I Asked A Bunch Of Moms To Tell Me Which Celebrities Are Cool And Not Cool And Here's What They Said
Mothers know best.
A few months ago, I conducted an interesting social experiment: I asked my teenage followers on social media which celebrities they thought were cool and not cool. The results were kind of awesome!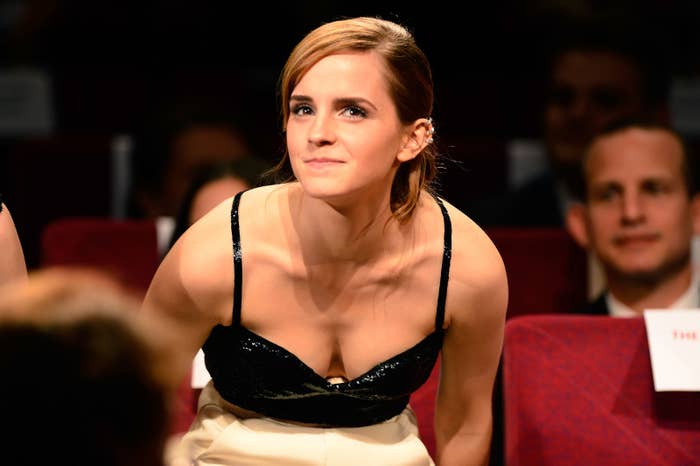 Teens are obviously the future, but I was also interested in seeing what other demographics viewed as cool and not cool. So I decided to ask the most active group of people I know on social media: MOMS.
Just like teenagers, moms suffer NO fools — but should we really be that surprised?!
Moms also will spot B.S. from a mile away. (They also place a premium on men who are respectful, especially of the women in their lives, which HELLO, DUH, YES, HOLD MEN ACCOUNTABLE ON THAT.)
Here is the list of celebrities that mothers think are cool and not cool, now with NO CURSING (per my mom's request).
1.
COOL: Meryl Streep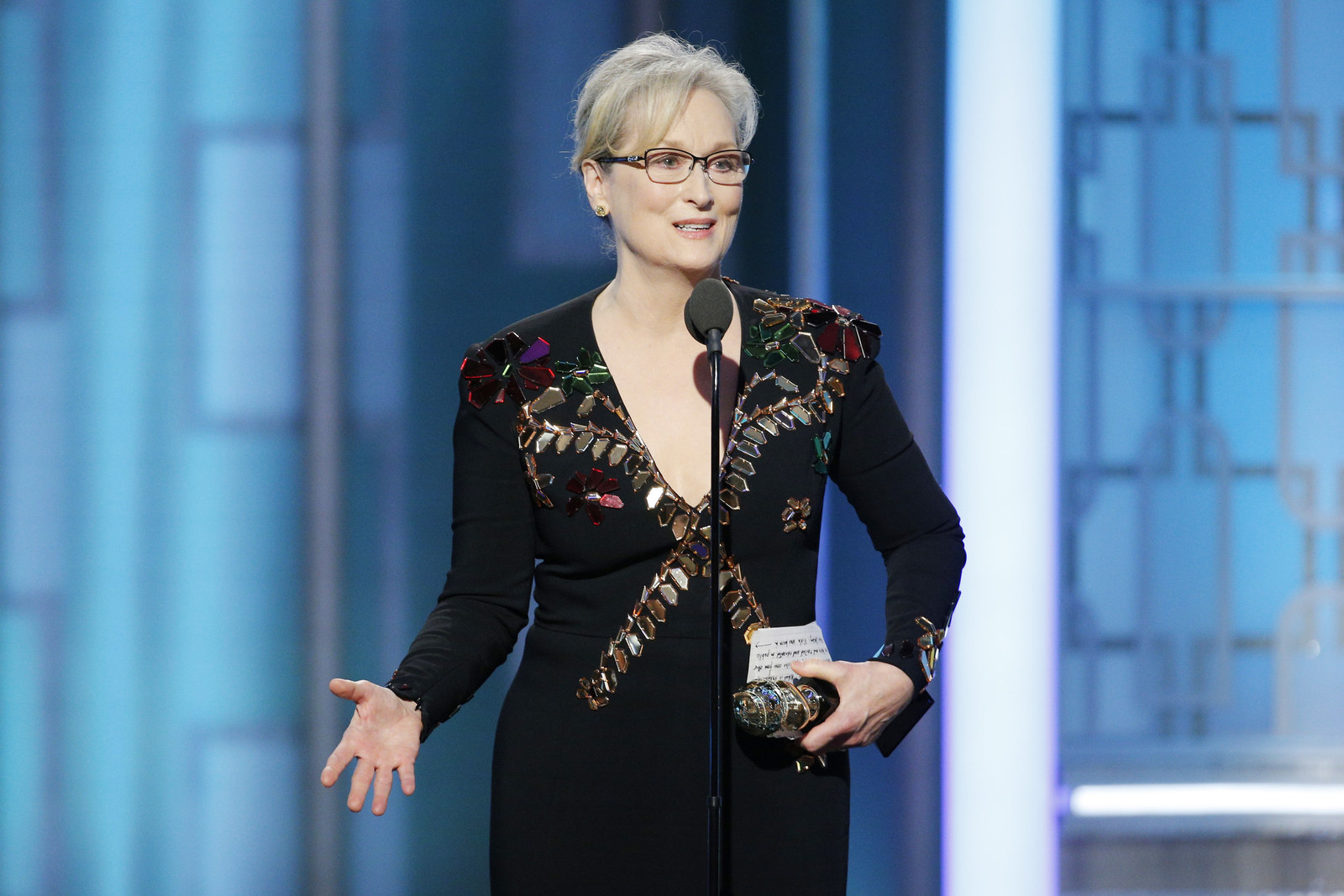 2.
COOL: Tom Hanks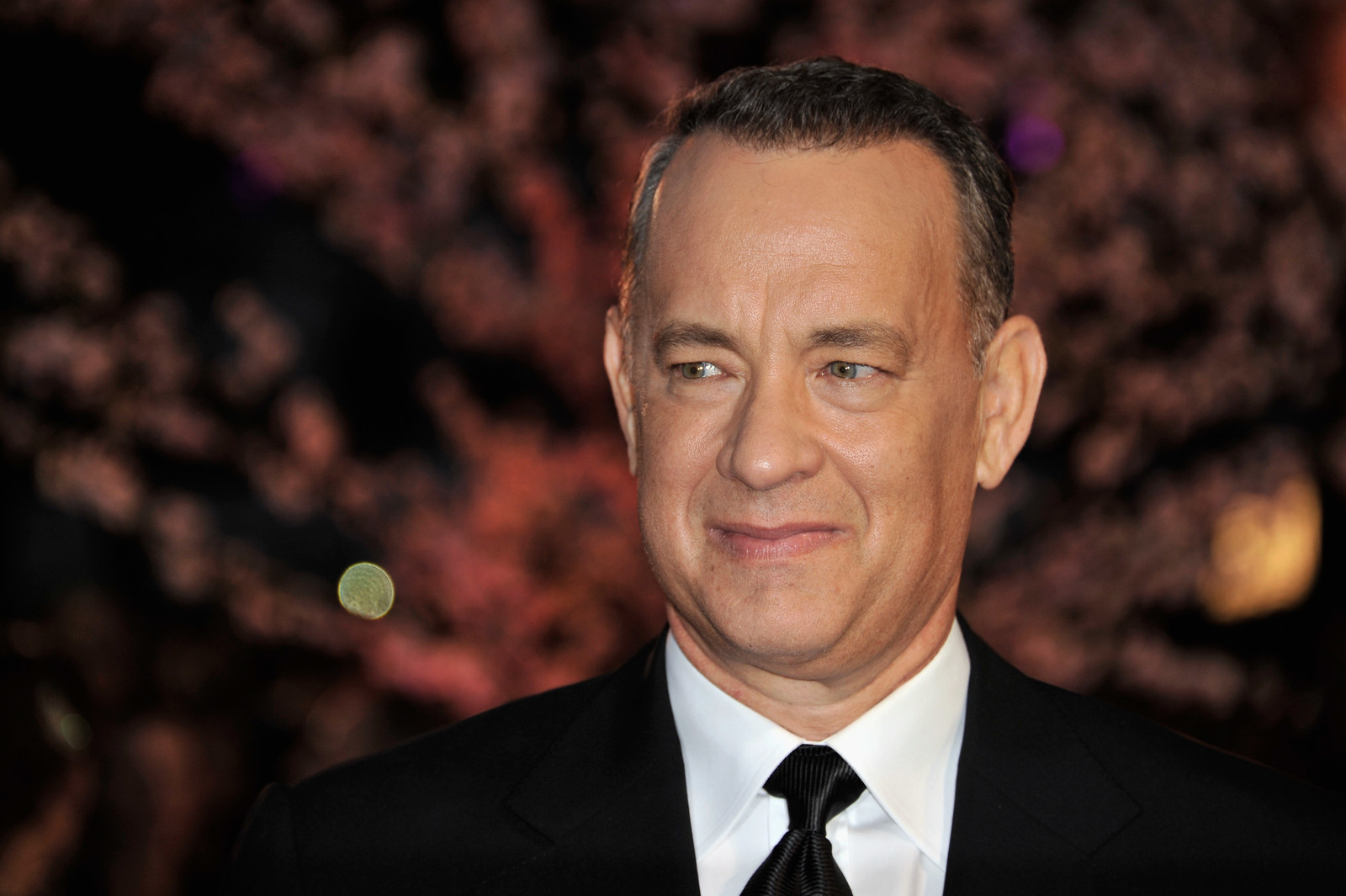 3.
COOL: Oprah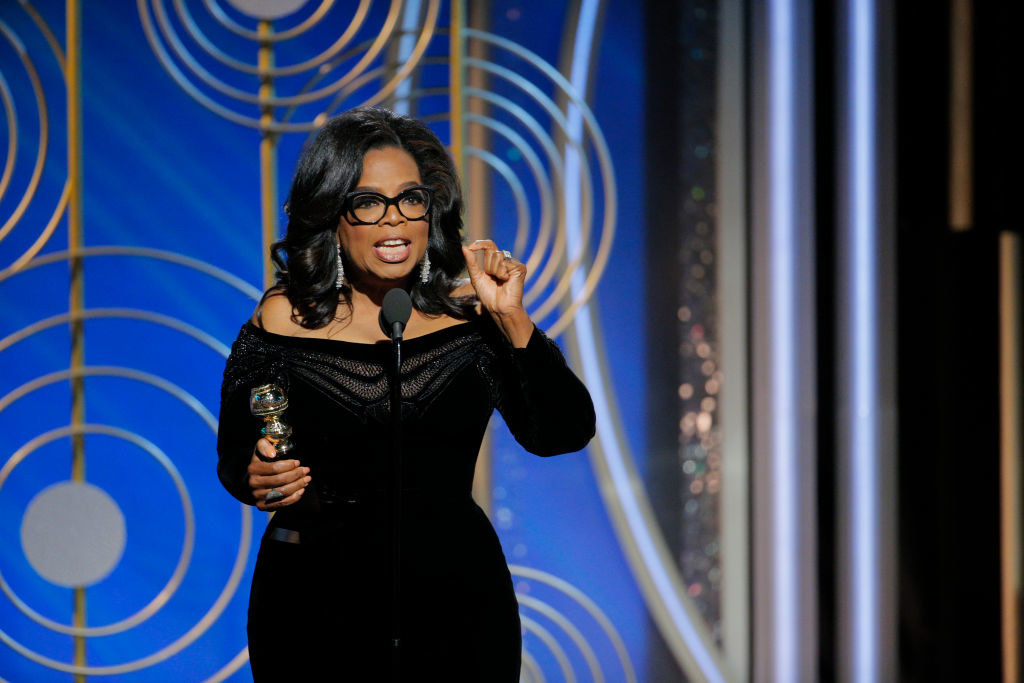 4.
NOT COOL: Mariah Carey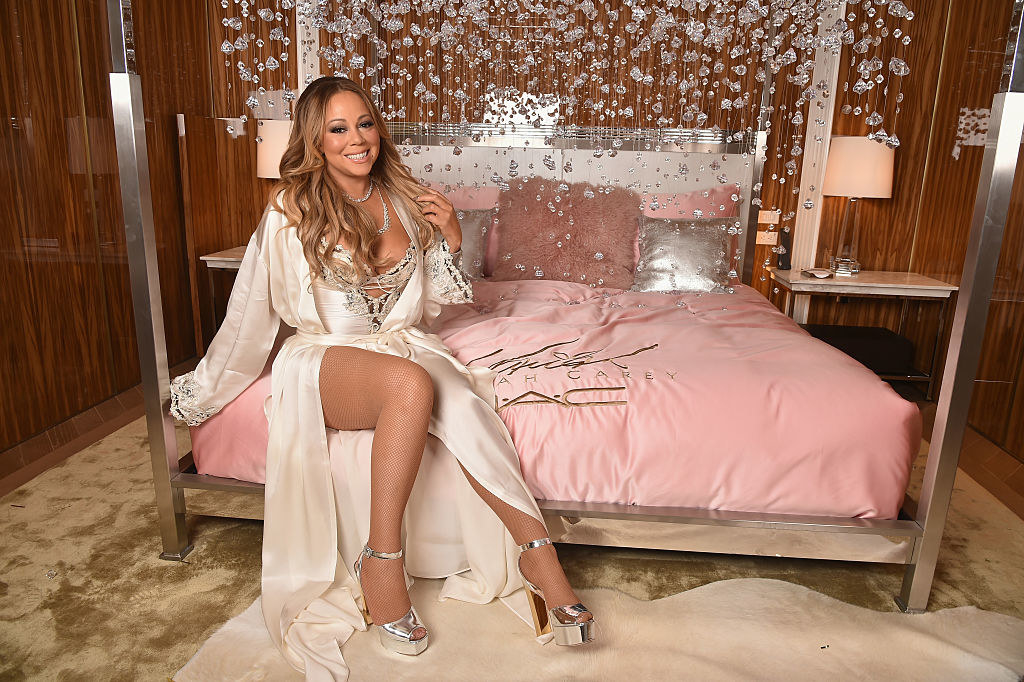 5.
COOL: Ellen DeGeneres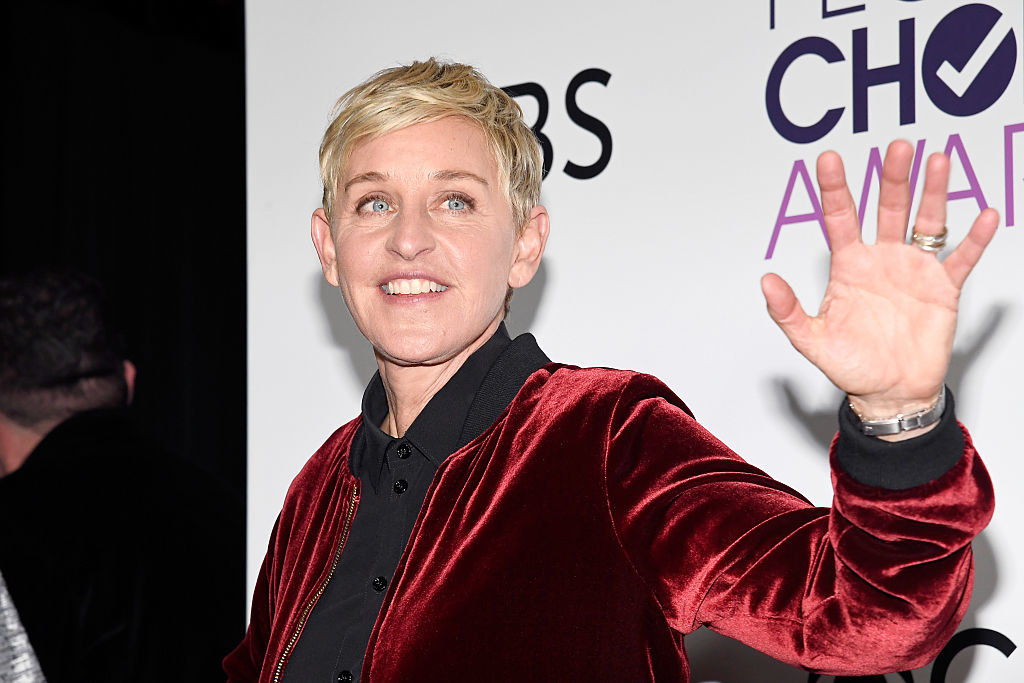 6.
COOL: Tom Hardy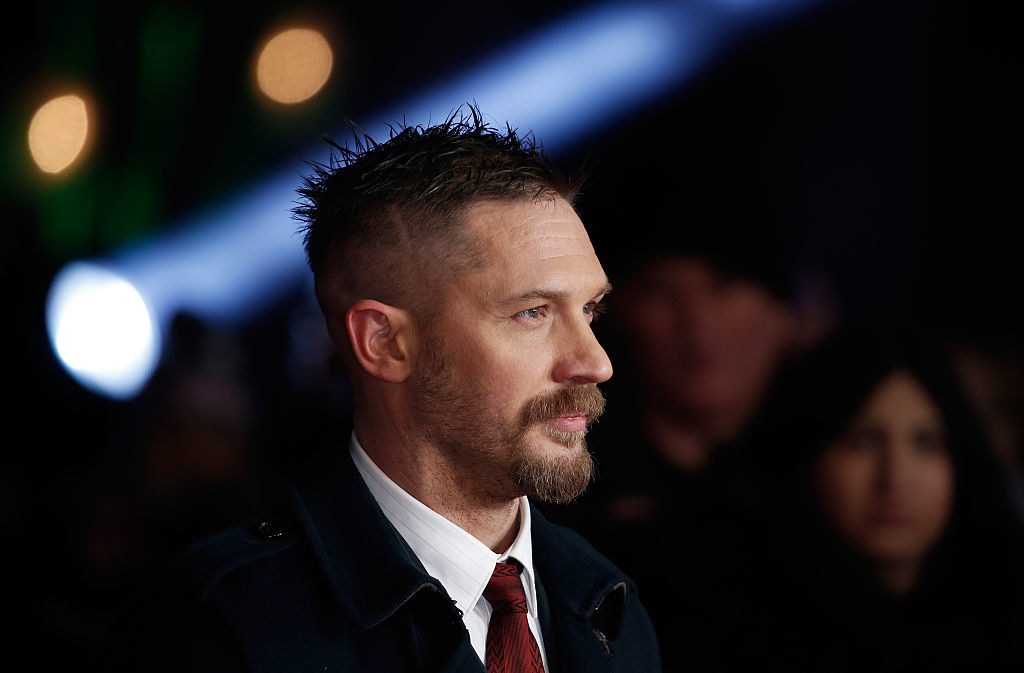 7.
NOT COOL: Gwyneth Paltrow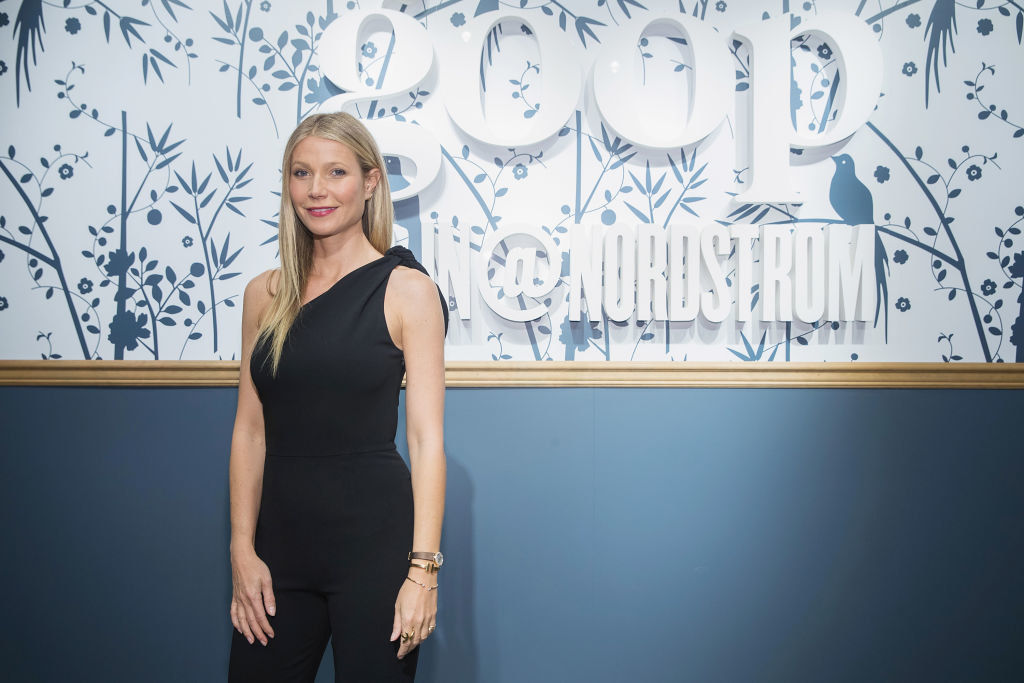 8.
COOL: Chrissy Teigen
9.
COOL: Ina Garten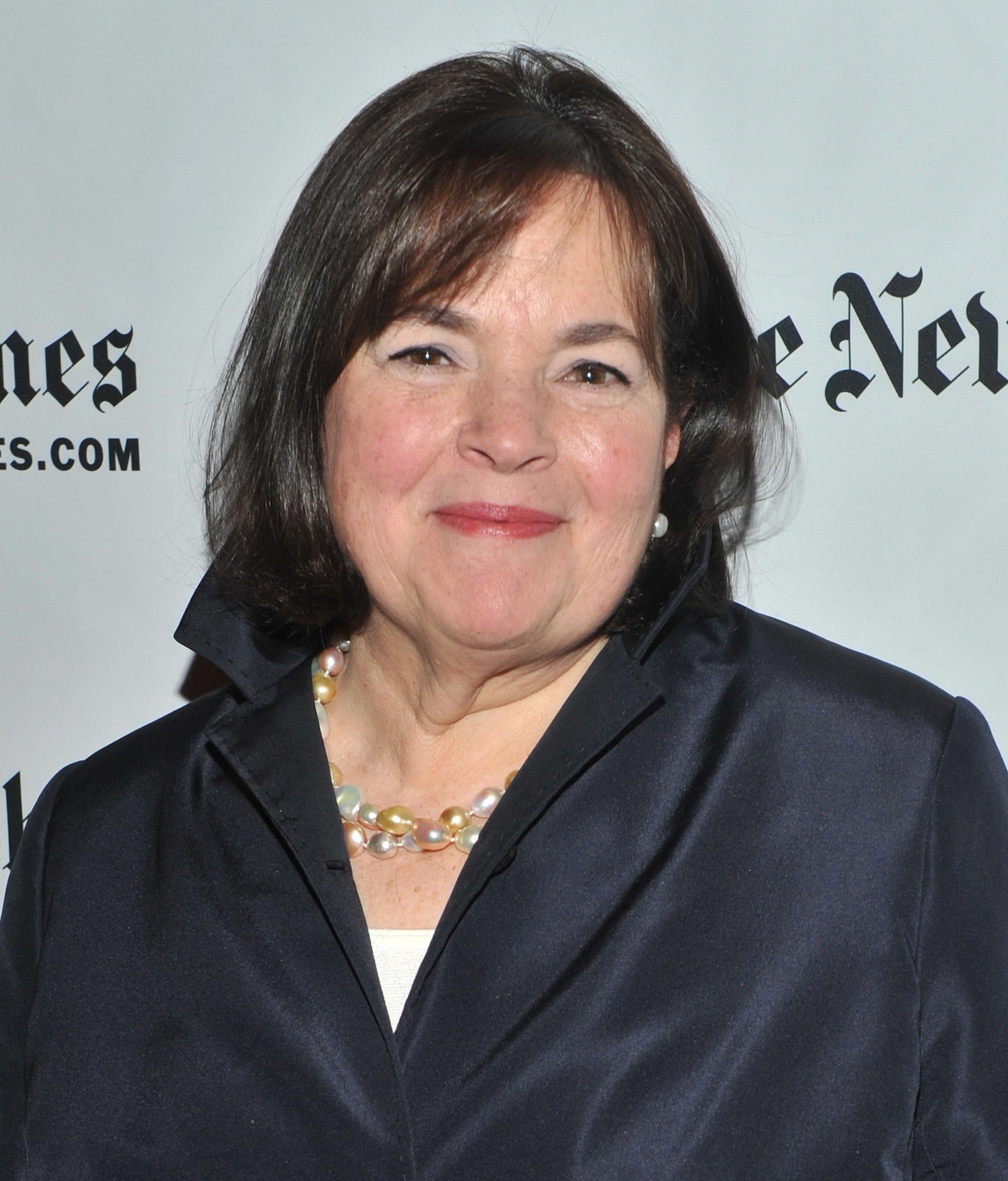 10.
COOL but also NOT COOL: George Clooney
11.
COOL: Seth Meyers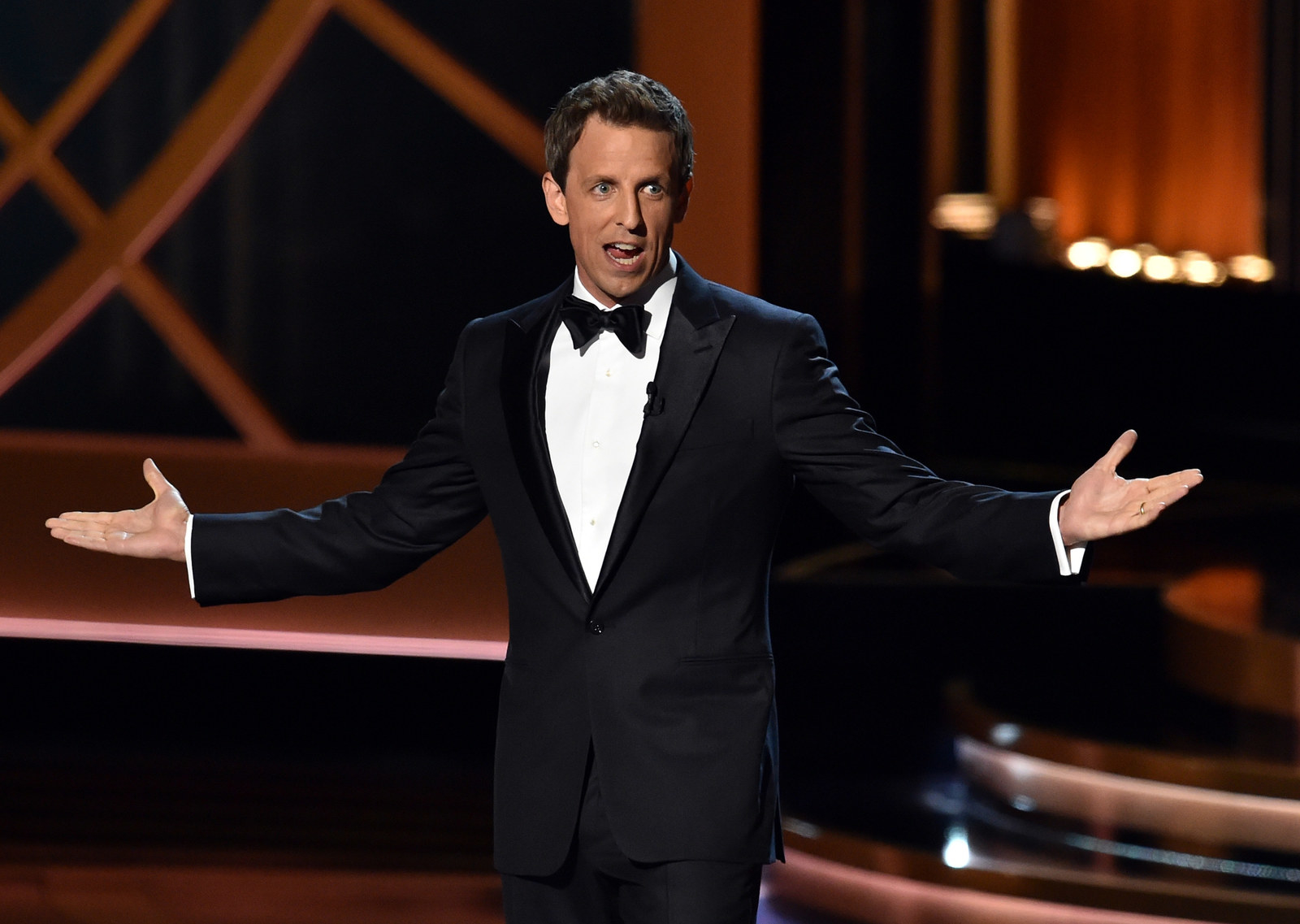 12.
COOL: Jimmy Fallon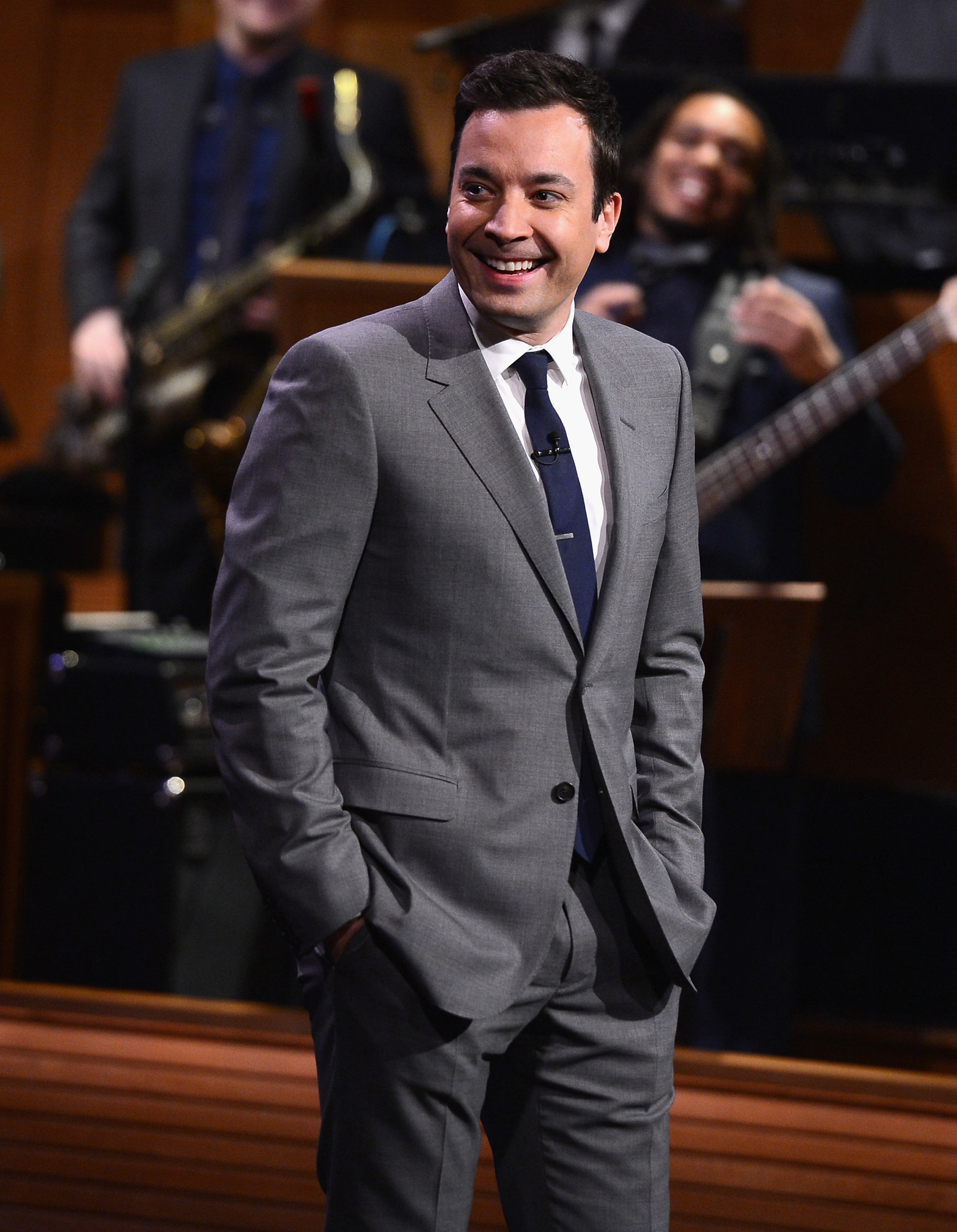 13.
COOL: Sandra Bullock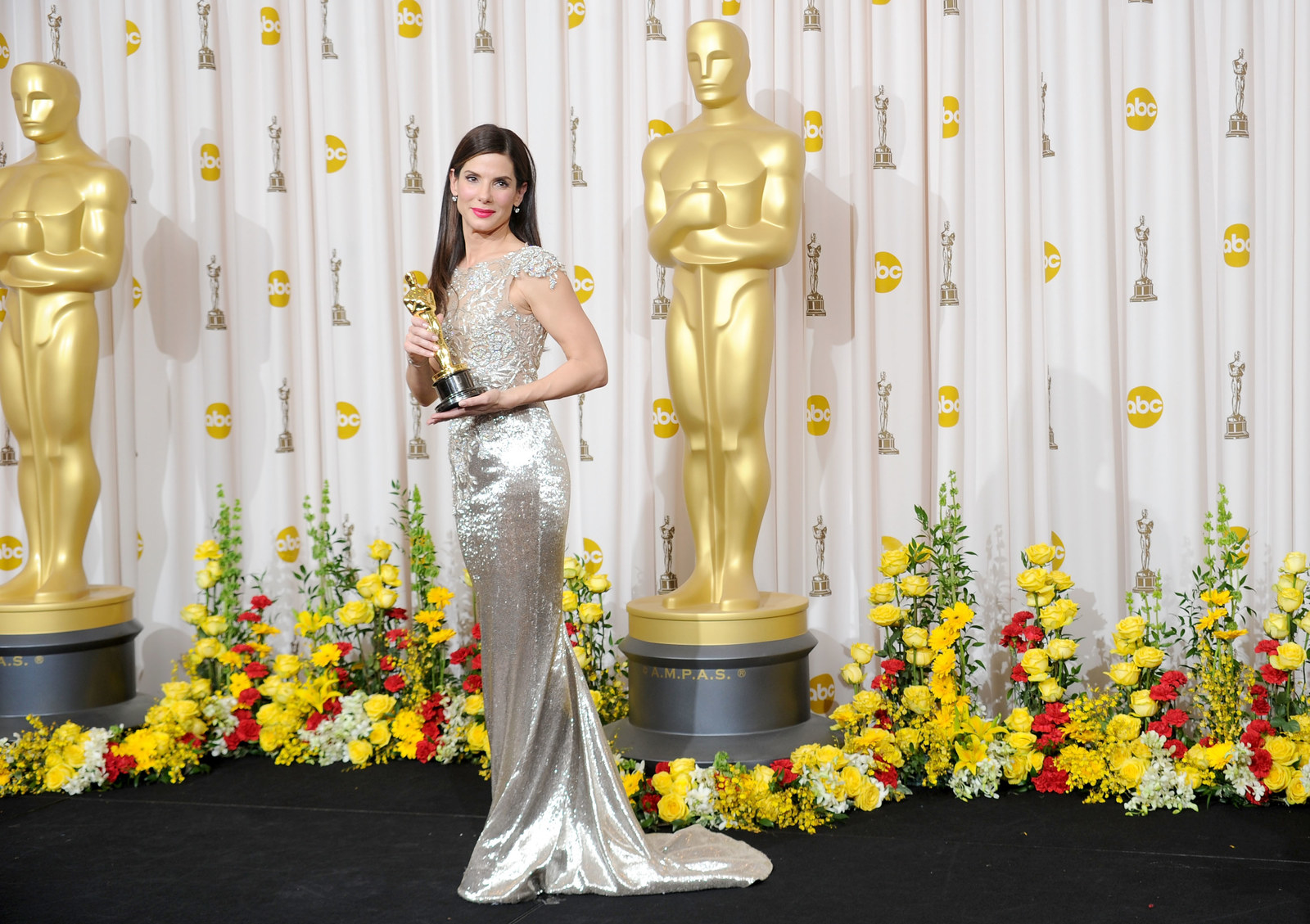 14.
COOL: Tiffany Haddish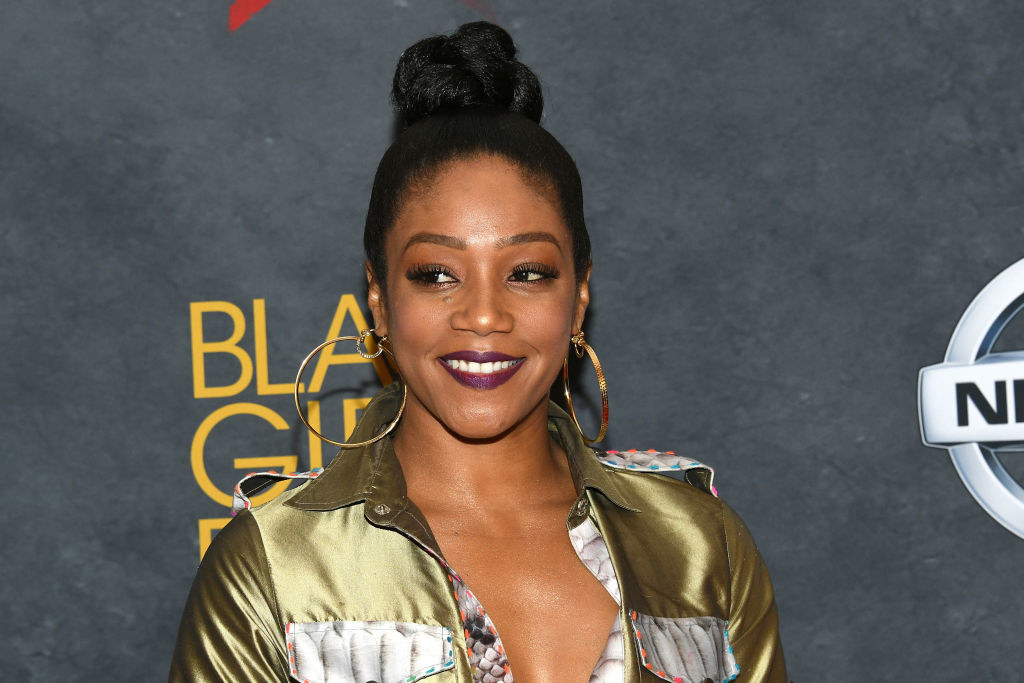 15.
COOL: Cardi B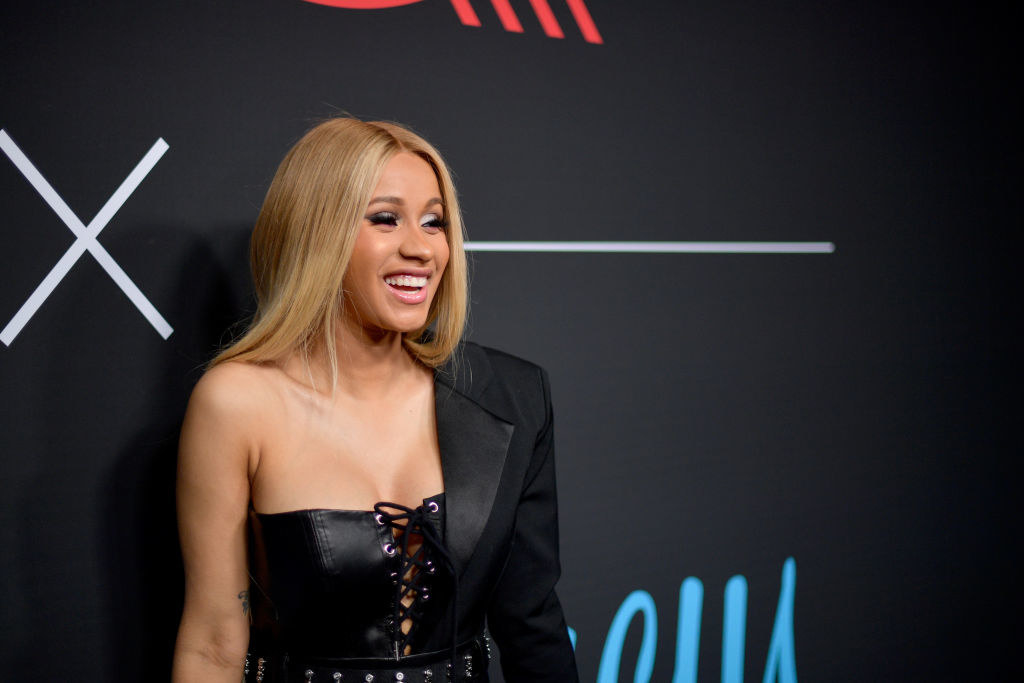 16.
COOL: Allison Janney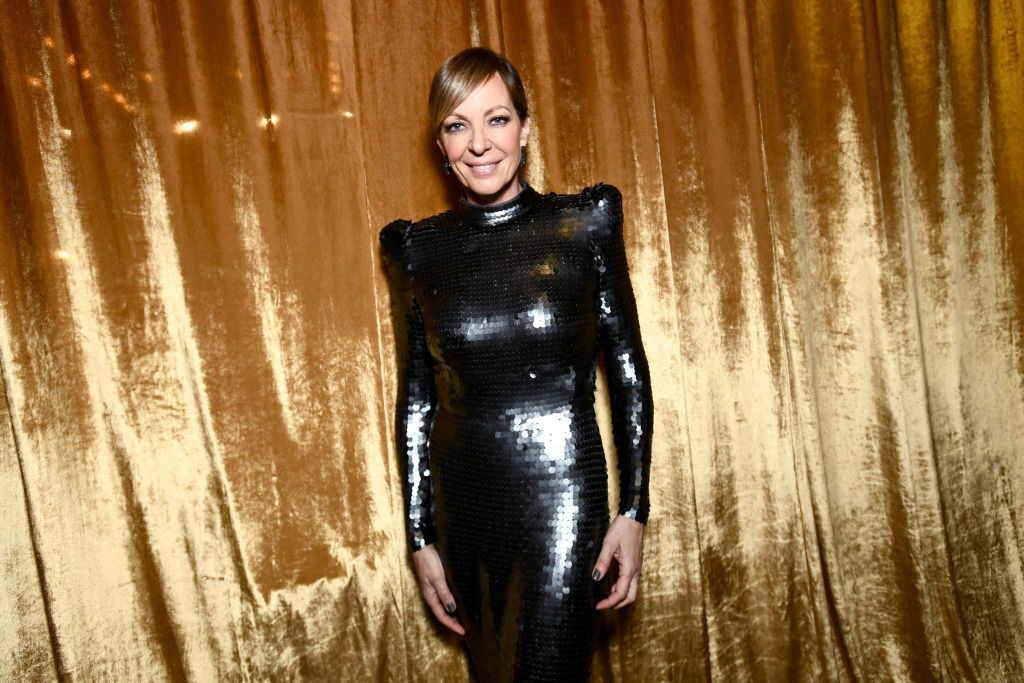 17.
COOL: Neil Patrick Harris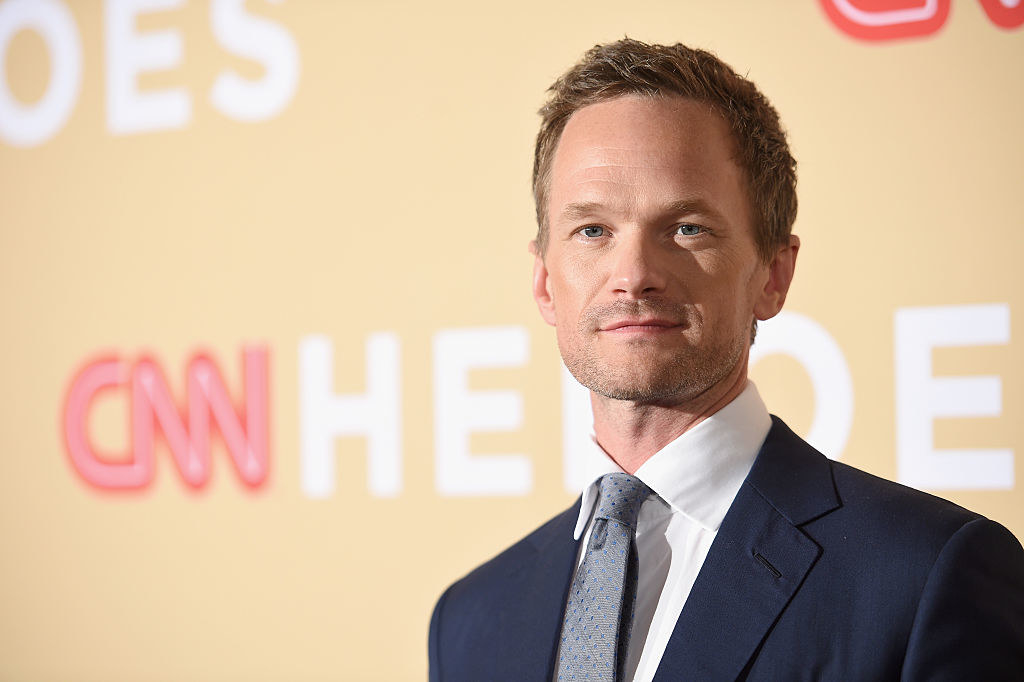 18.
COOL: Hoda Kotb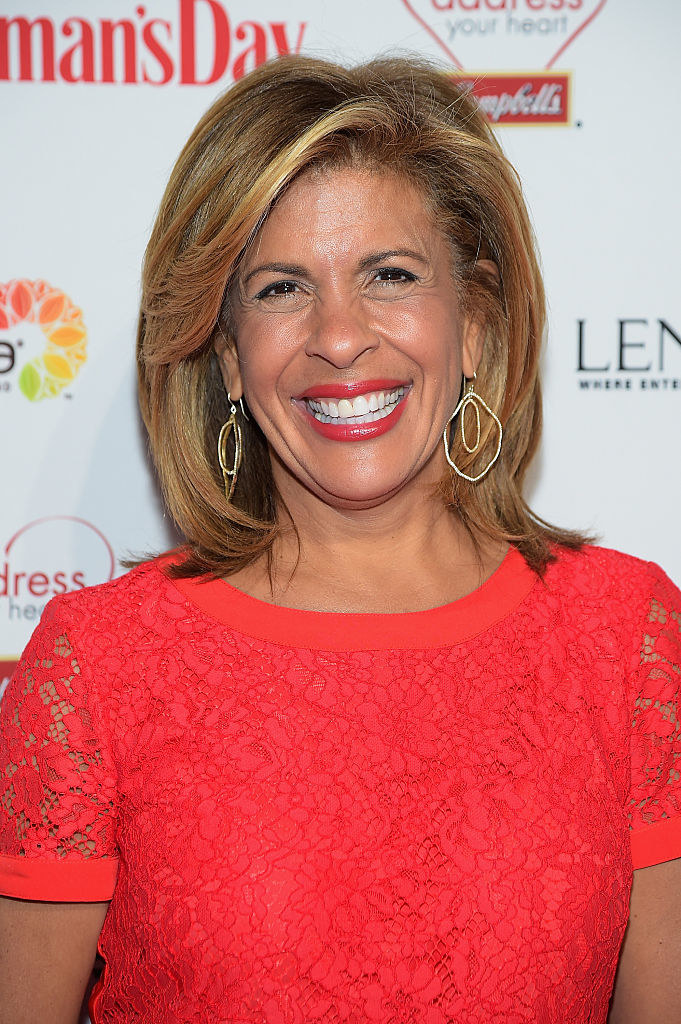 19.
COOL: Lin-Manuel Miranda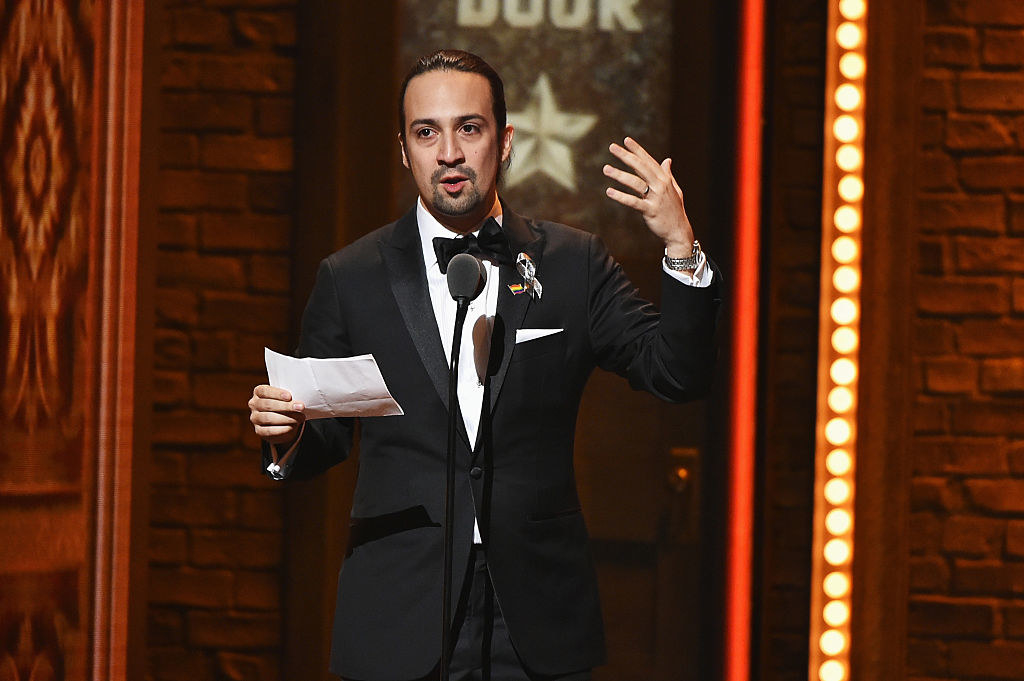 20.
COOL: Reese Witherspoon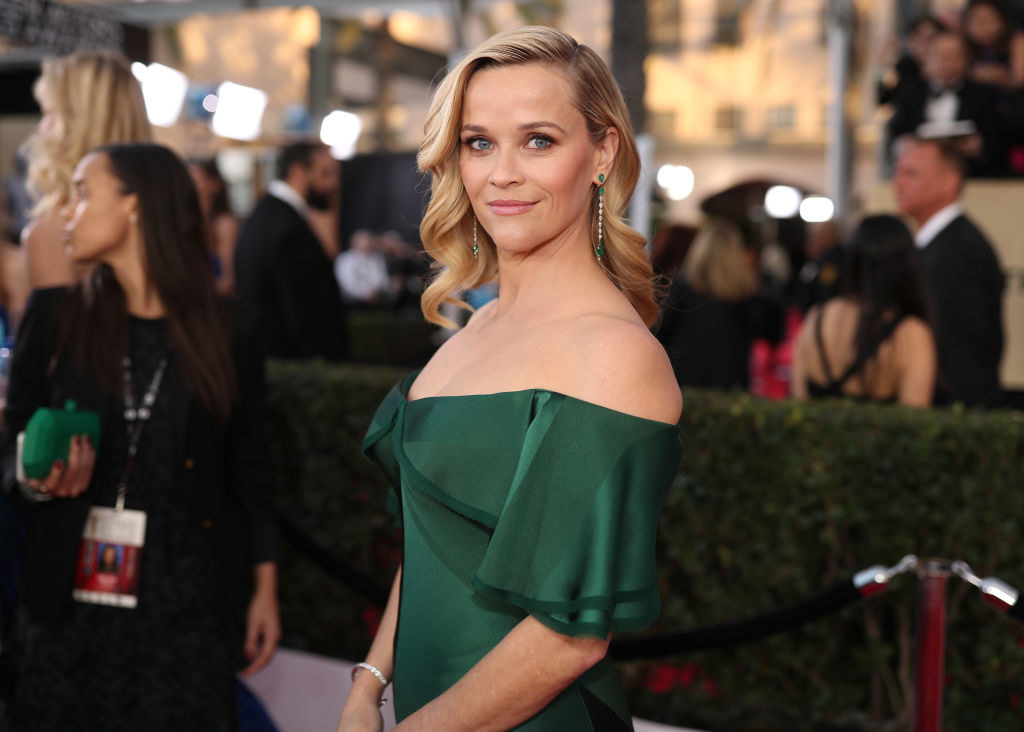 21.
NOT COOL: Kanye West
22.
COOL: Idris Elba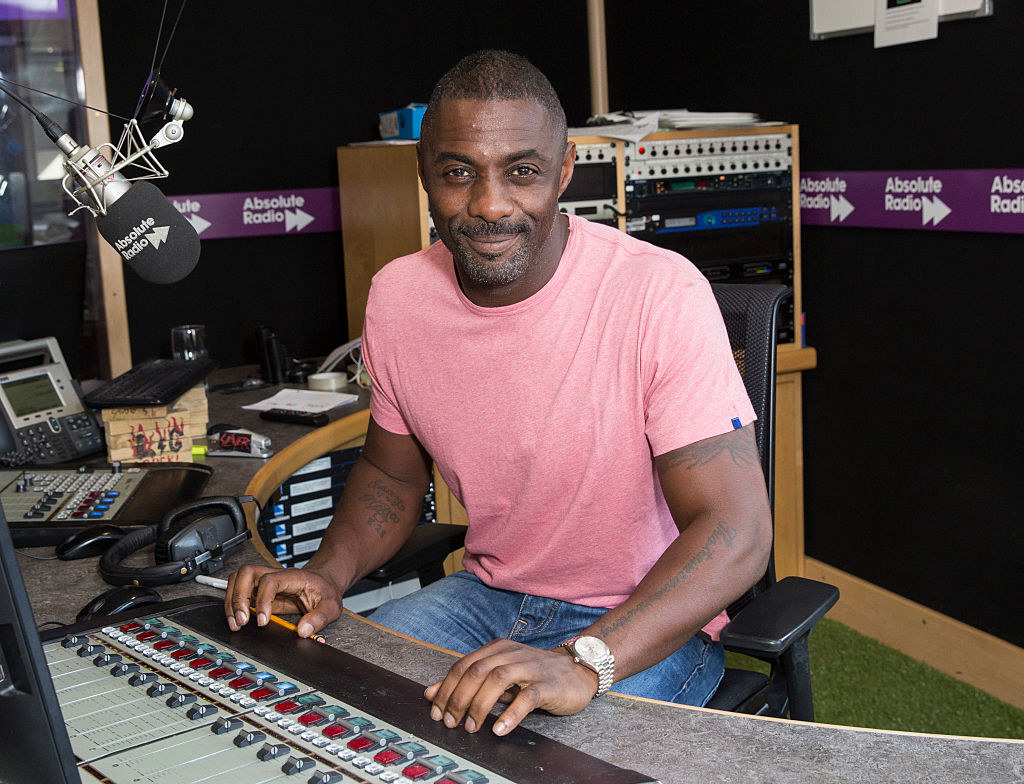 23.
COOL: Bradley Cooper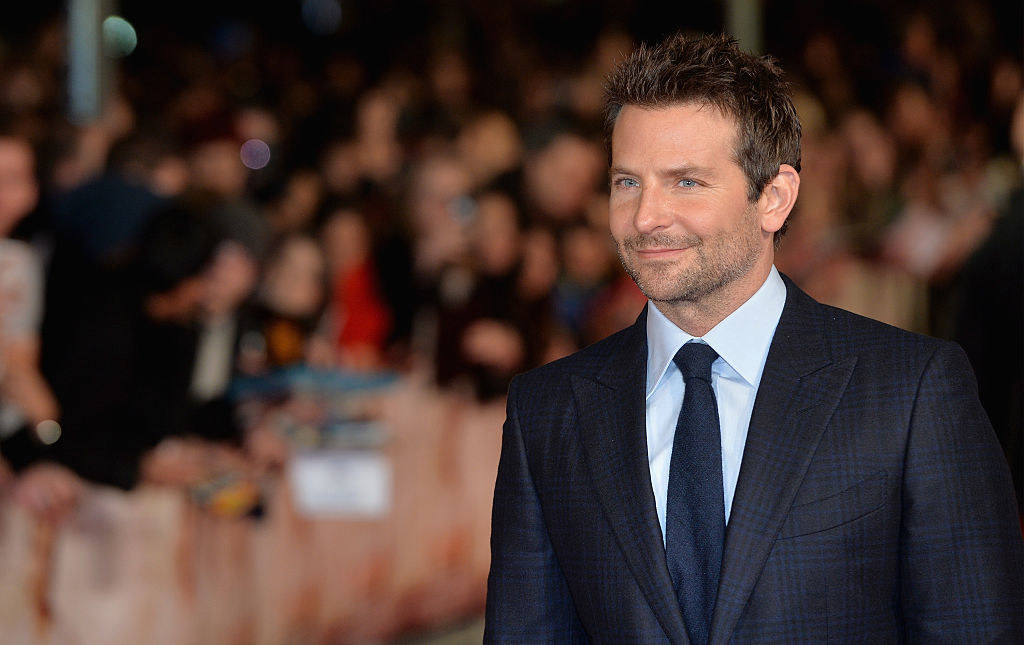 24.
COOL: Hugh Jackman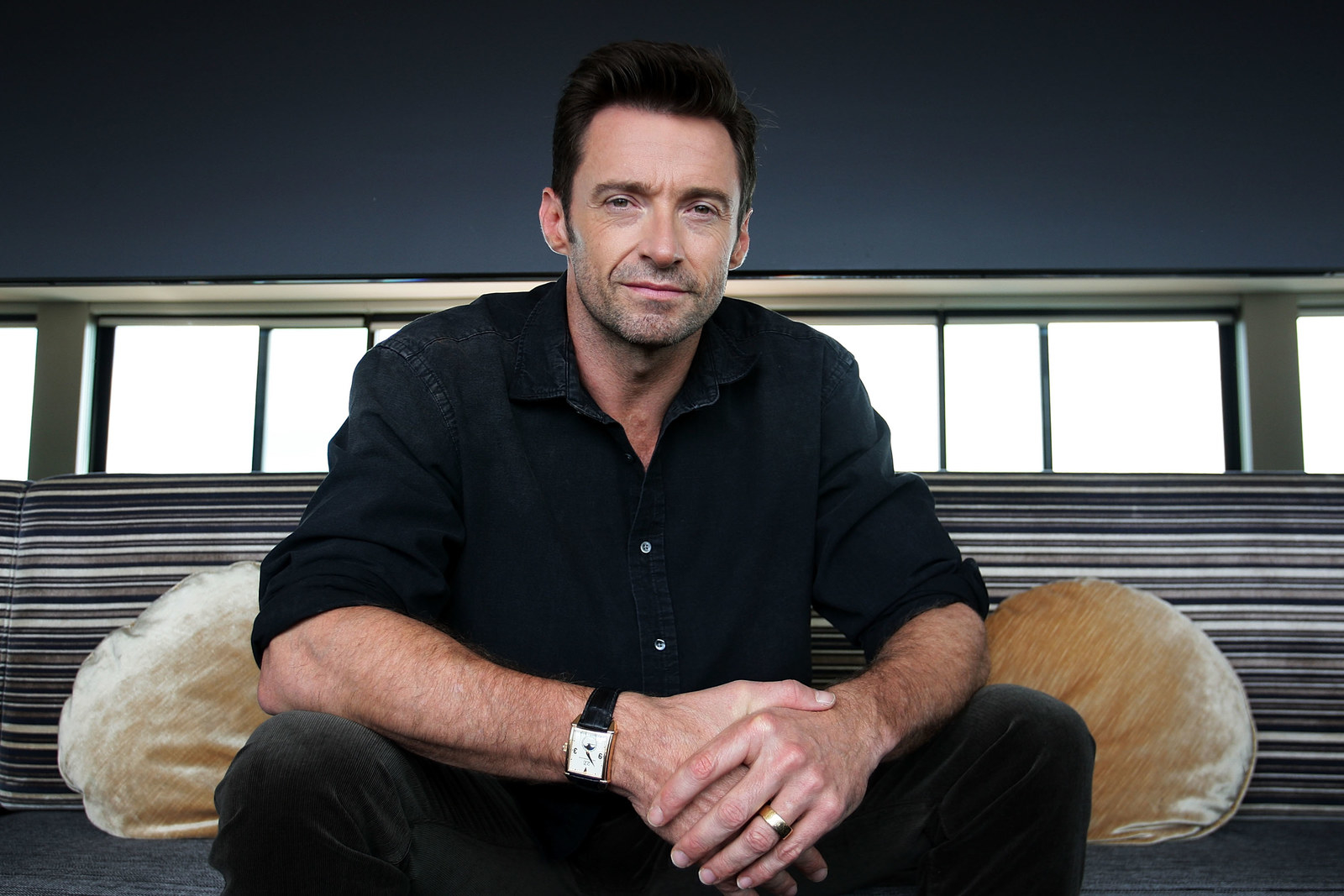 25.
NOT COOL: Tom Cruise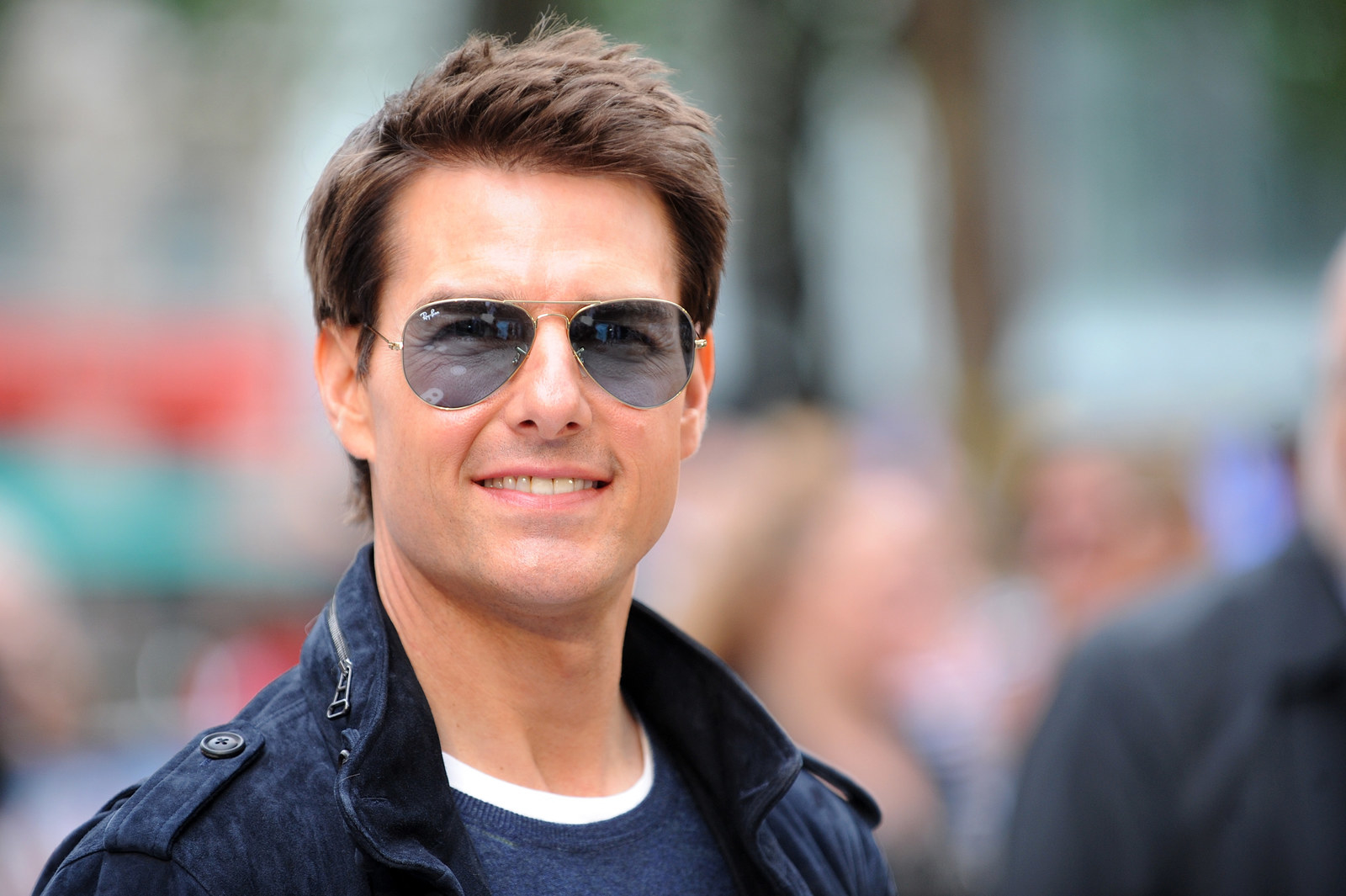 26.
COOL: Jennifer Garner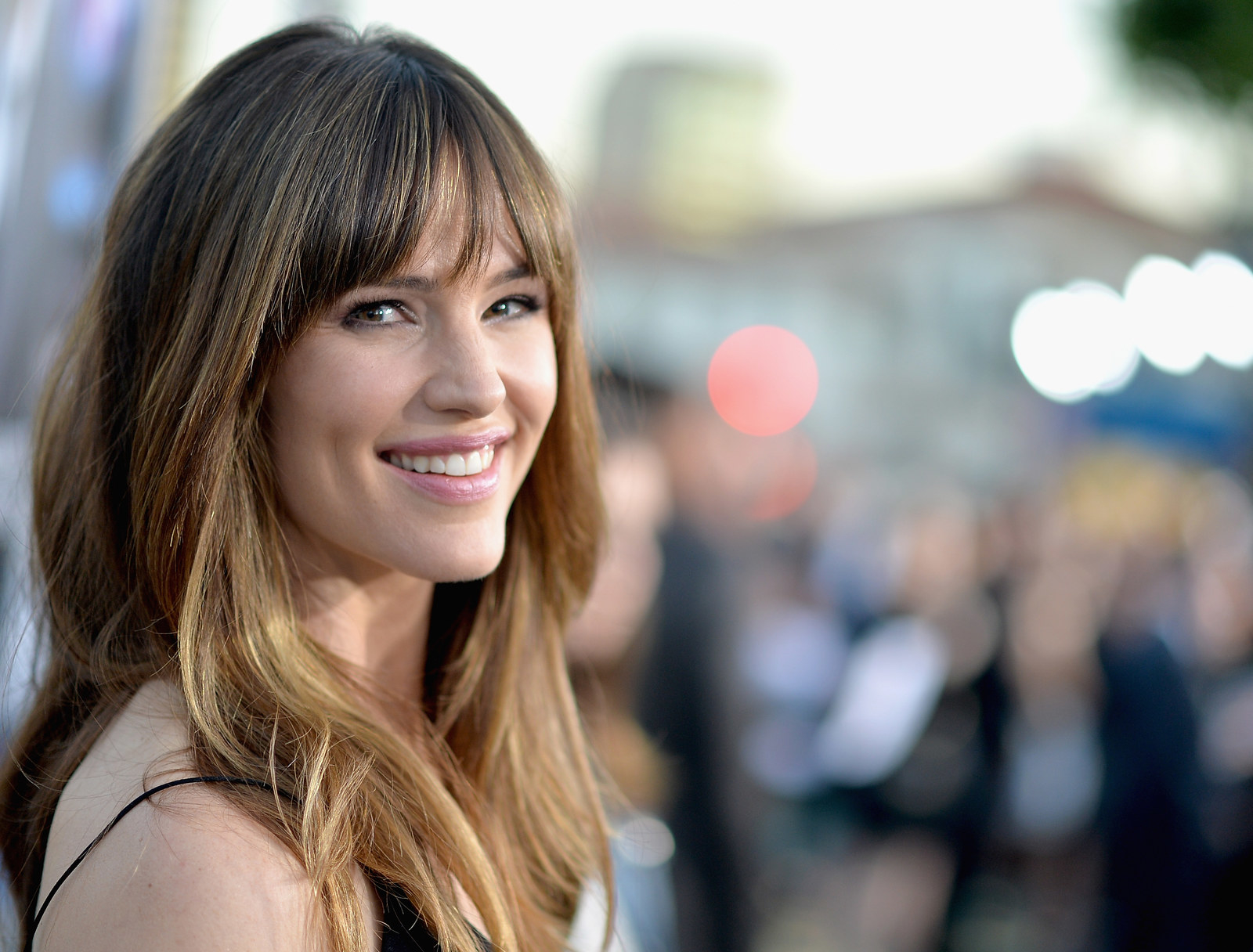 27.
COOL: Jennifer Aniston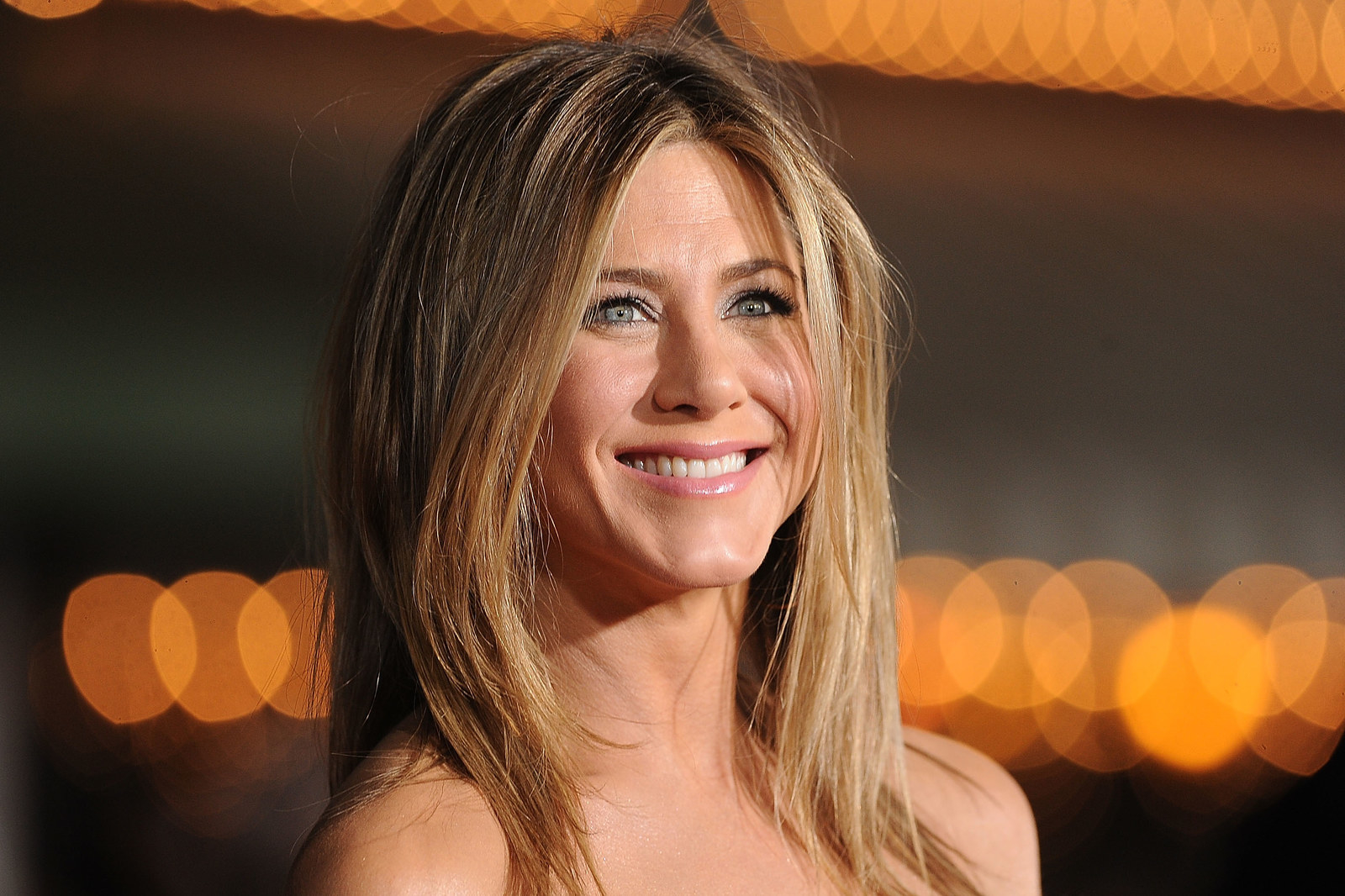 28.
COOL: Jennifer Lawrence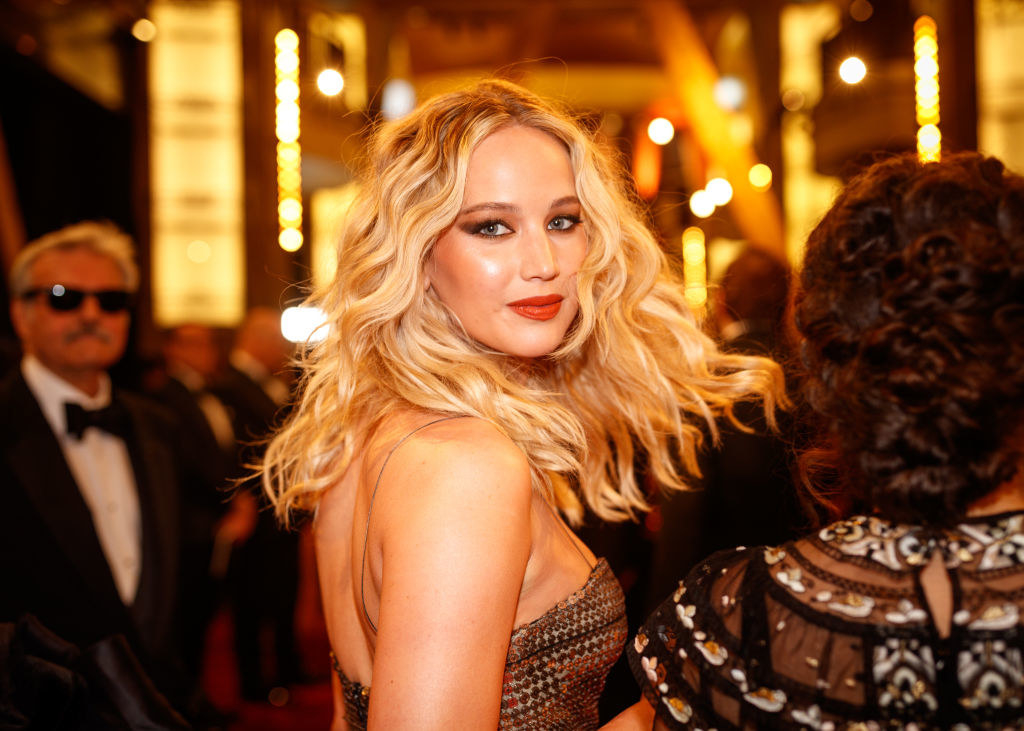 29.
ACROSS-THE-BOARD UNCOOL: The Kardashians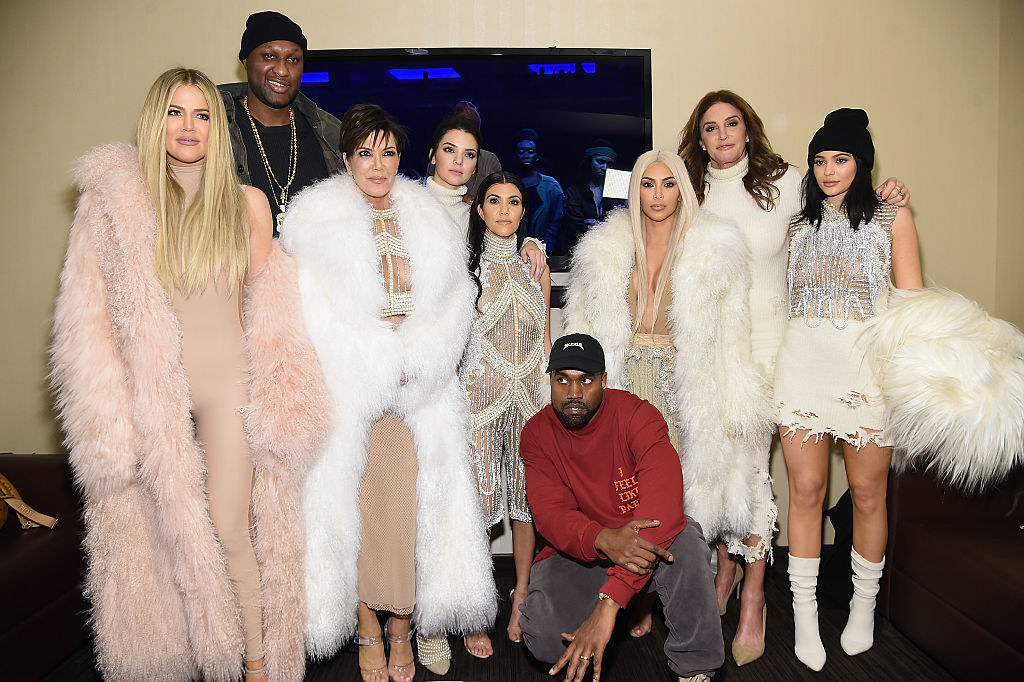 And finally I'd like to thank all the moms who helped out in the making of this post — I'm TRULY blown away by your taste and you're the REAL cool ones here. There, I SAID IT.