17 Things You'll Only Understand If You're From Connecticut
WTF is a nutmeg?!
1.
First and foremost, let's get one thing straight: Dunkin' Donuts is the best coffee out there, hands down.
2.
Also, there are two types of people from Connecticut: those from Fairfield County, and those from the rest of the state.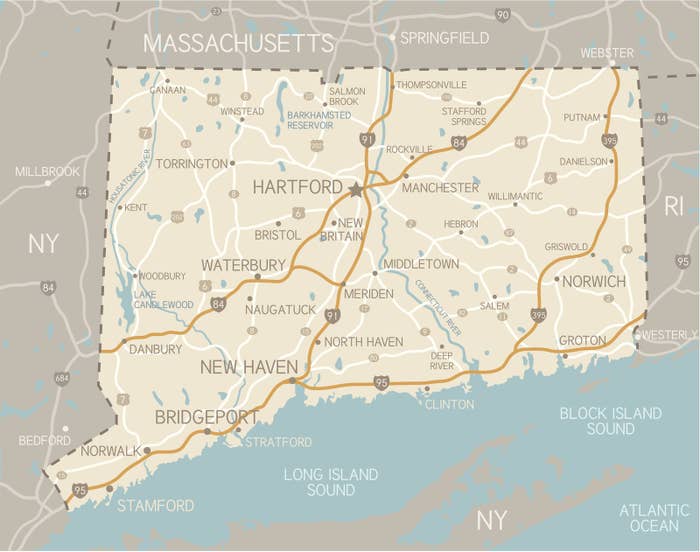 3.
And for some reason, whenever you meet someone who's not from the state, they automatically know about Greenwich and think you live there, or in the town over.
4.
Everyone ALSO thinks you should be dressing preppy because of course you go to a private school.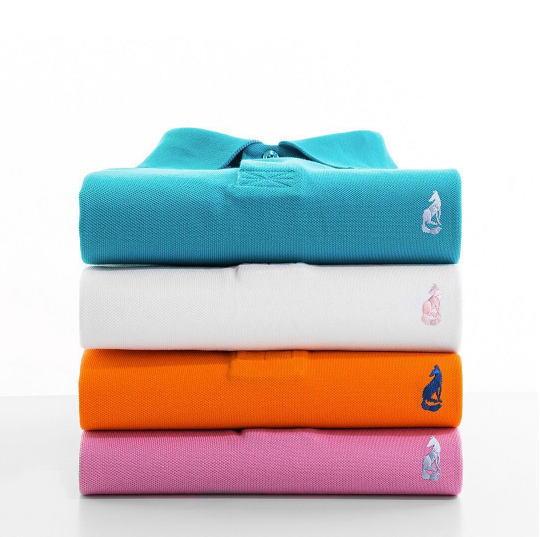 5.
Equally as true: Fall in Connecticut might be the most beautiful time time of year on the entire planet.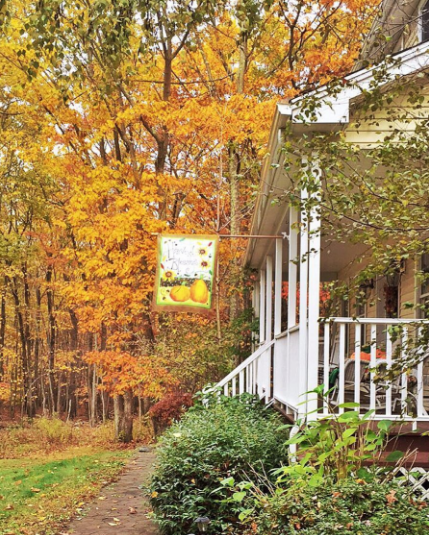 7.
Speaking of brutal, let's talk about Connecticut drivers: THEY'RE CRAZY. Whether it's 95 or the Merritt, The Fast & The Furious should consider filming in our state.
8.
In Connecticut, college basketball is a lifestyle. The Lady Huskies are the most dominant team in sports, hands down, and the men's team isn't too shabby either.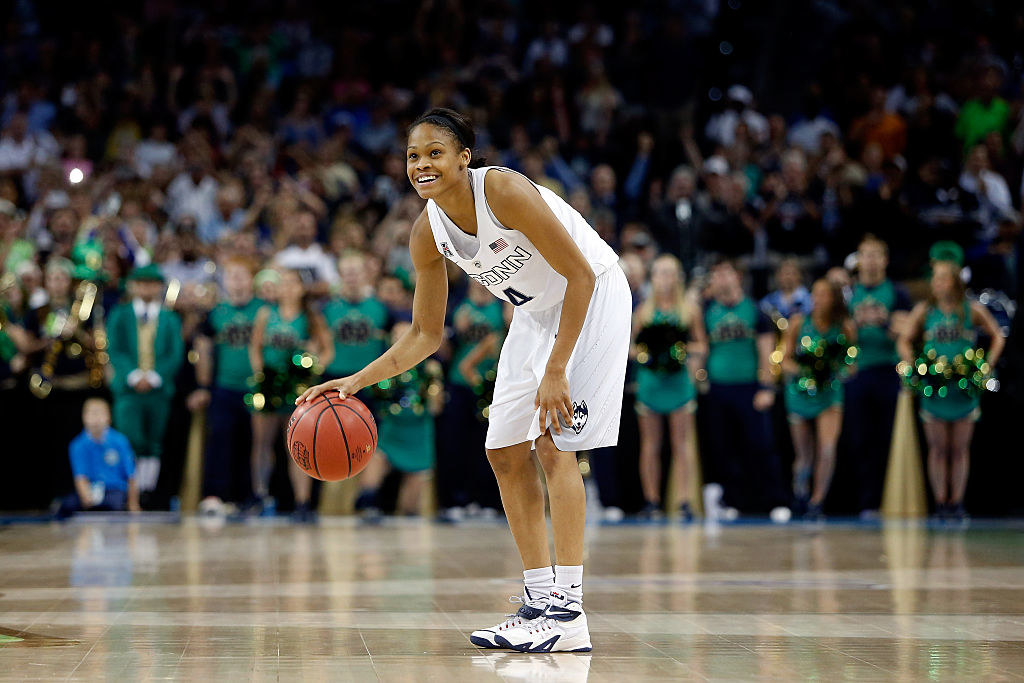 9.
While we're on the topic of sports, you can actually split the state in half when it comes to baseball — half are Yankees fans, half are Red Sox fans.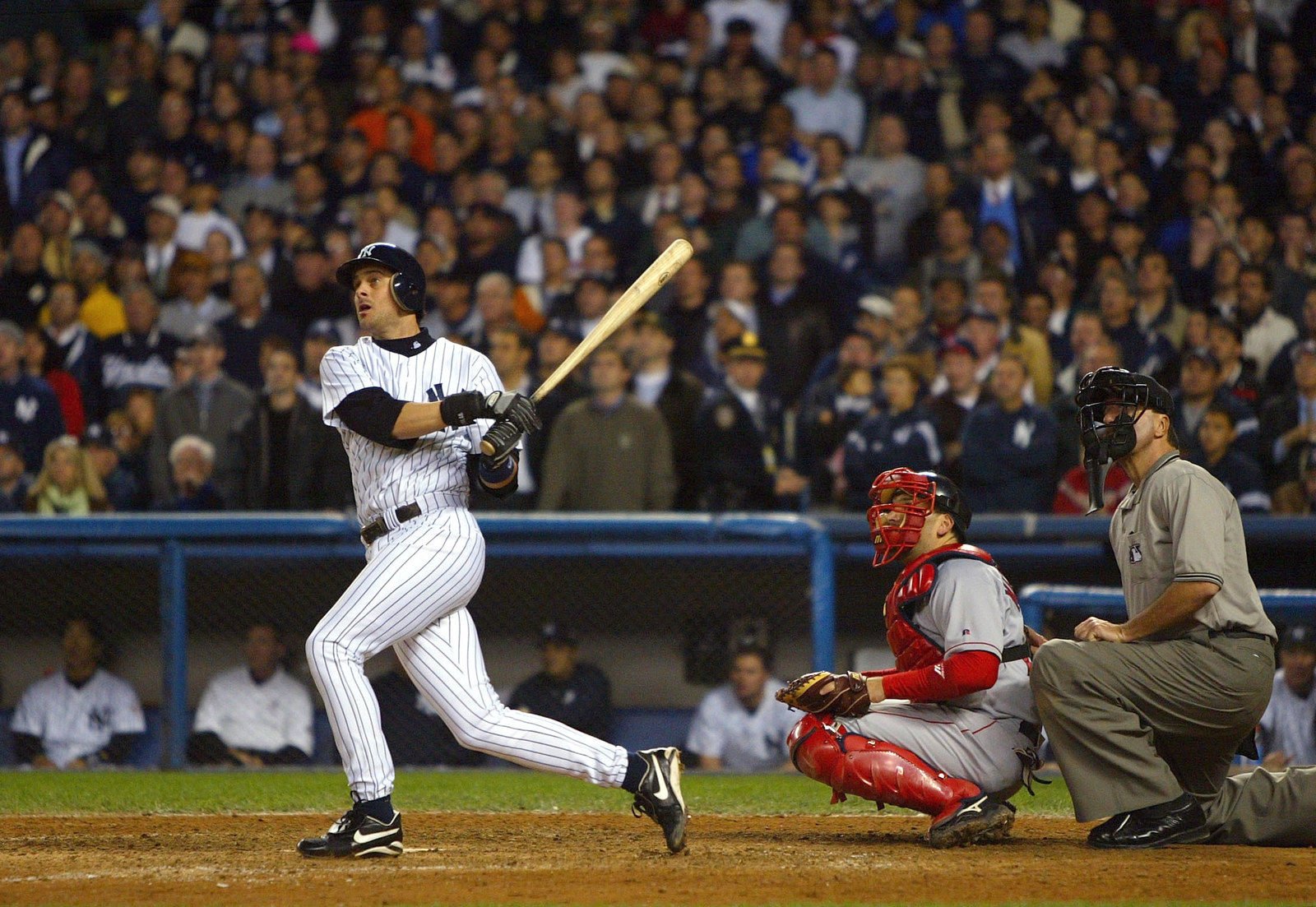 10.
And professional sports are still kind of a sore subject, TBH — we lost the Whalers, and although Patriots are a great team to root for...they should be playing in Hartford TBH.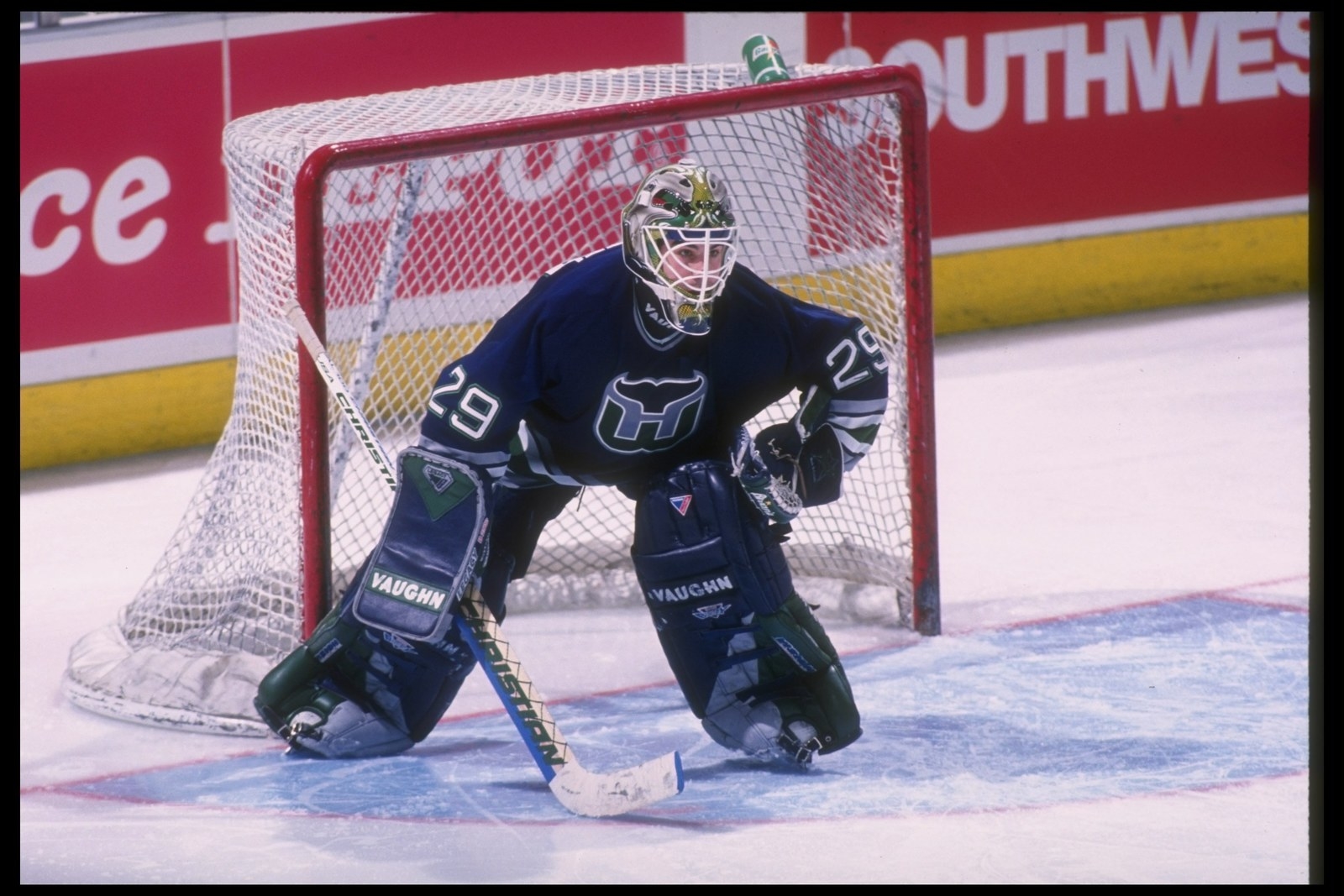 11.
The best-kept secret about Connecticut might be that it arguably has the world's best pizza — apizza — and that's a fact.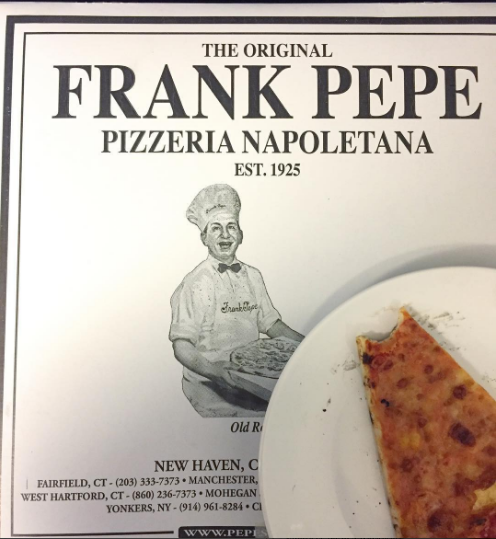 12.
You're also STOKED that Metro-North finally has nice, new shiny train cars (the old ones were just so...drab).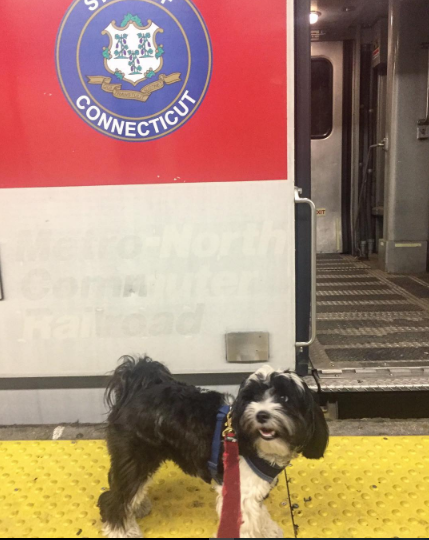 13.
Also, even though Connecticut's nickname is the Nutmeg State...you're still not really sure WHY, because you probably have never seen a nutmeg out in the wild.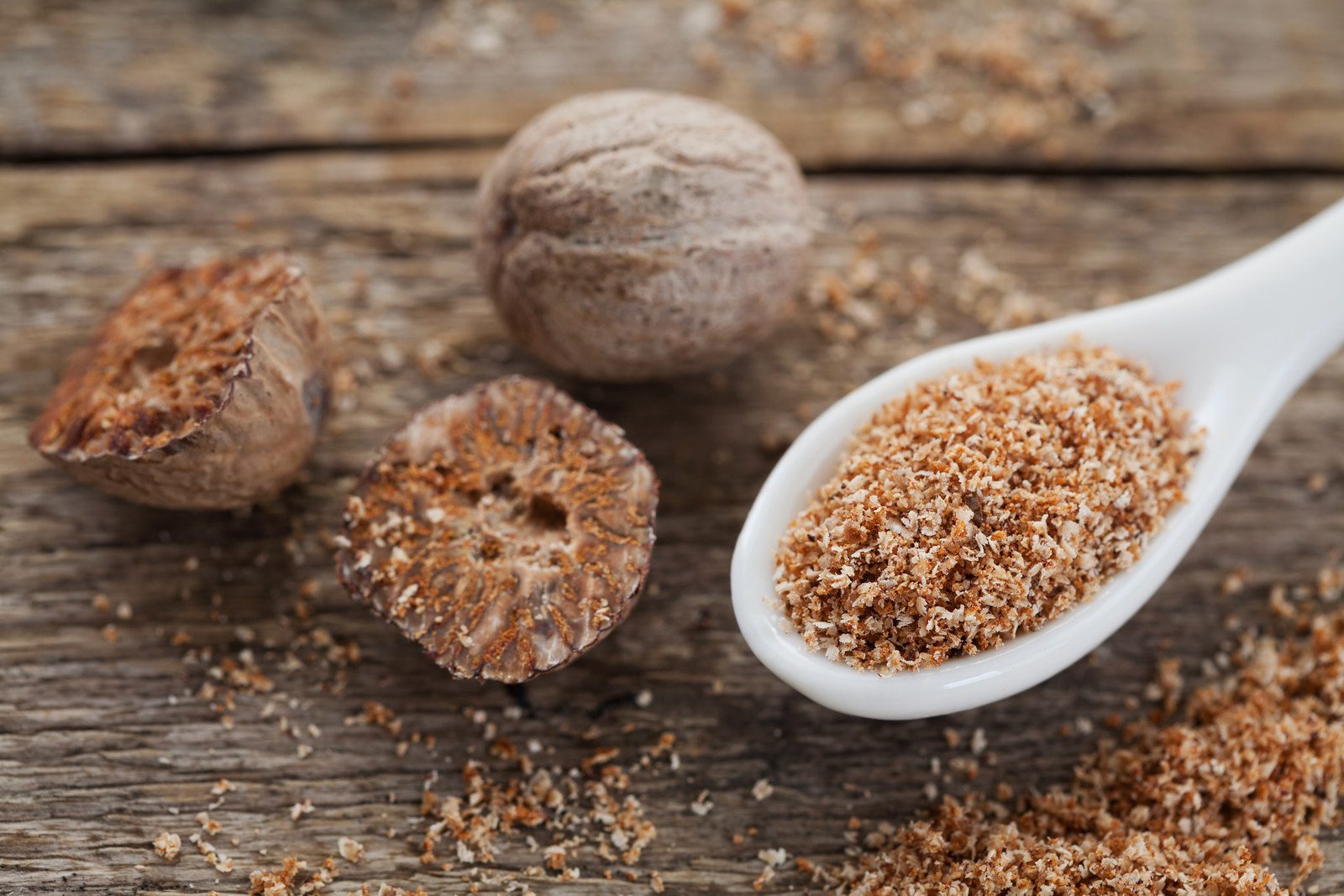 14.
And even though Connecticut is a tiny-ass state, there are some landmarks everyone has visited, like Lake Compounce...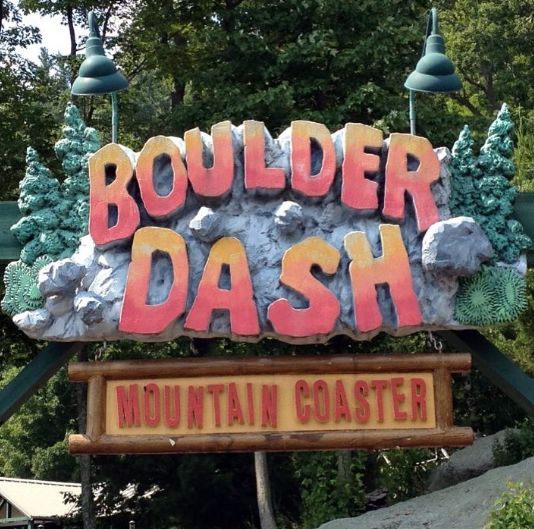 15.
...Mystic Aquarium and the Seaport...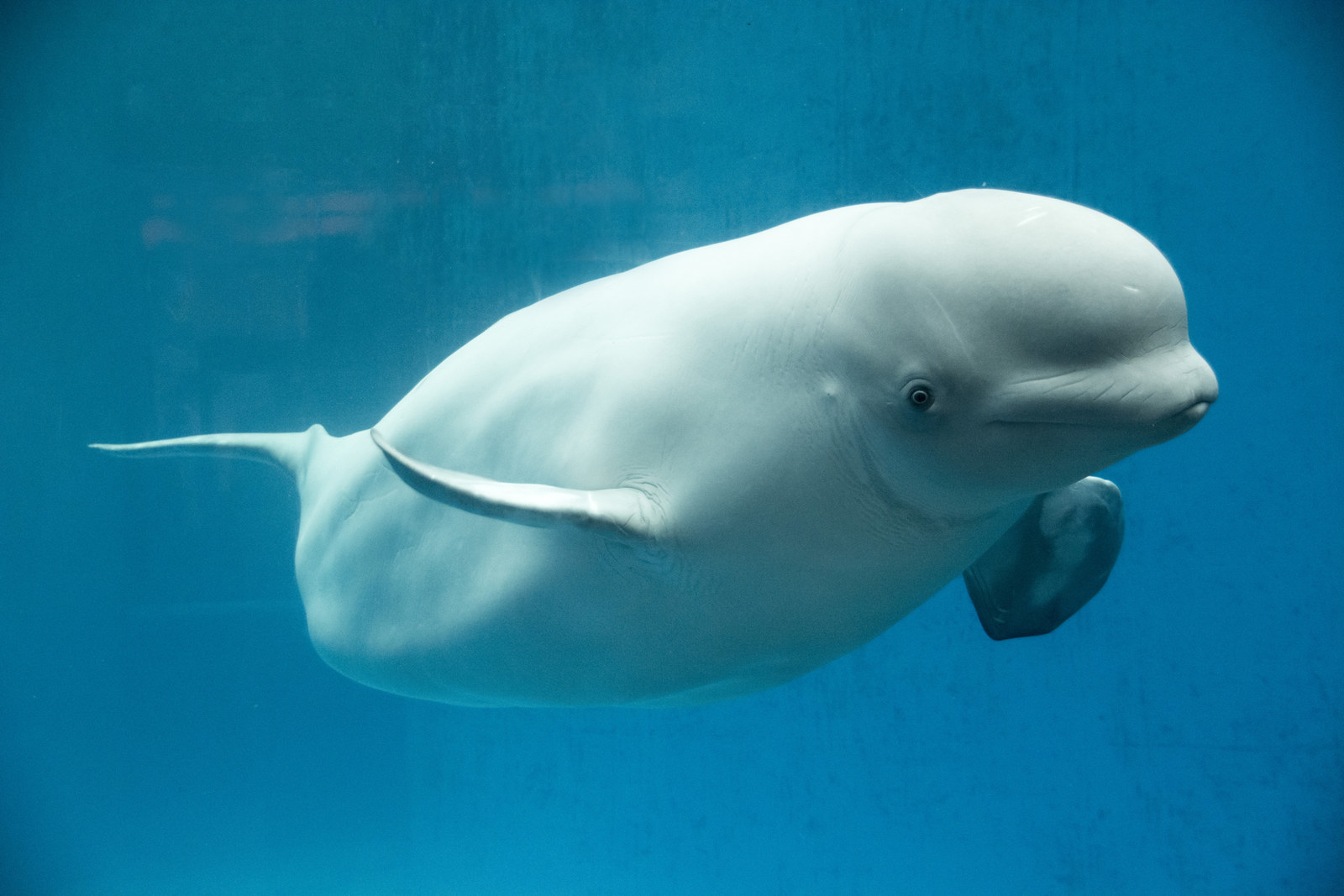 16.
...and finally, a field trip to the Pequot Museum (although you secretly wish you were also old enough to visit Foxwoods nearby, or Mohegan Sun.)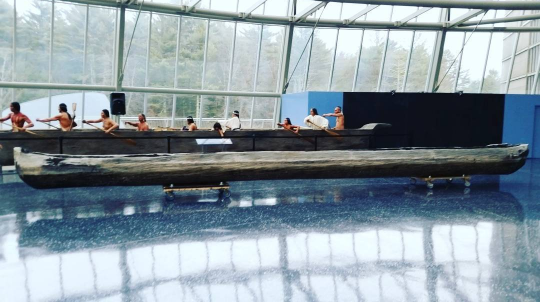 17.
And finally, you know that no matter how far you travel, Connecticut will ALWAYS feel like home.