15 Iconic Things That Happen At An Ariana Grande Concert
I went to the pint-sized pop star's Honeymoon Tour stop at The Forum, and this is what happened.
1.
You probably won't know who the openers are.
2.
So many teens will be there. Like SO many teens.
3.
(Also their parents will be there too.)
4.
Everyone will be wearing cat ears!
5.
Random celebs might be in the crowd!
6.
The concert will start out with a "Bang Bang."
7.
The stage setup will just be OK, especially compared to other female pop stars.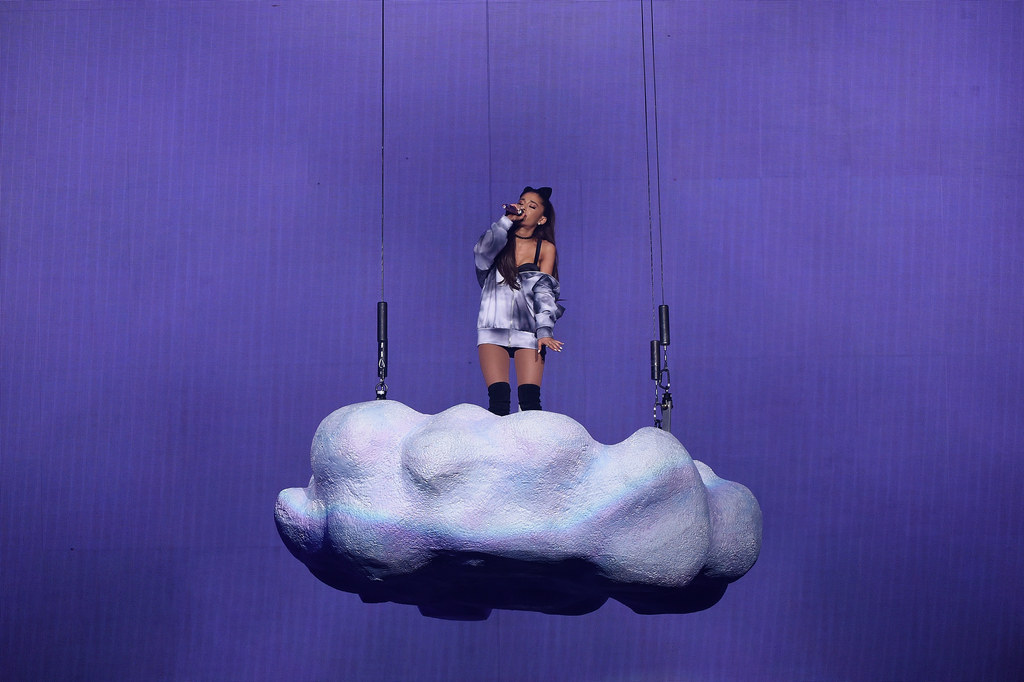 8.
Ari's vocals will actually be pretty decent live, TBH.
9.
But (LOL) you won't understand every word she sings.
10.
And her dance moves? They'll be pretty slick.
11.
Even though Big Sean may not be there...he's like, still THERE.
12.
There might be a surprise guest performer...
13.
...AND JUSTIN BIEBER MIGHT ALSO SHOW UP.
14.
He could perform some of his hits, too!
15.
Ariana will close with her two biggest hits.