You Need To See This Incredible Graphic Of Bond Girl Outfits
They give 007's tux a run for his money.
Everyone's favorite secret agent James Bond is back on screens this weekend with the release of the latest entry into the 007 franchise, Spectre.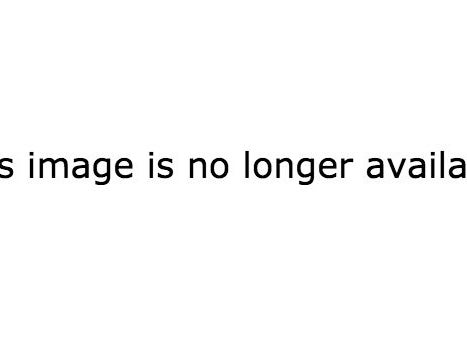 But who would Bond be without his iconic bevy of beautiful Bond Girls? The answer, of course, is just another run-of-the-mill spy in a tux with a fast car.
Luckily, Big Group, a British media company, is here to help. They've created a graphic of 77 of the most iconic Bond Girl outfits, spanning more than five decades of 007 films. Now if only we could get a graphic of Bond's best looks too...