When it comes to milkshakes, no one — NO ONE — does milkshakes quite like Black Tap in New York. If you can believe it, these beauties taste even better than they look.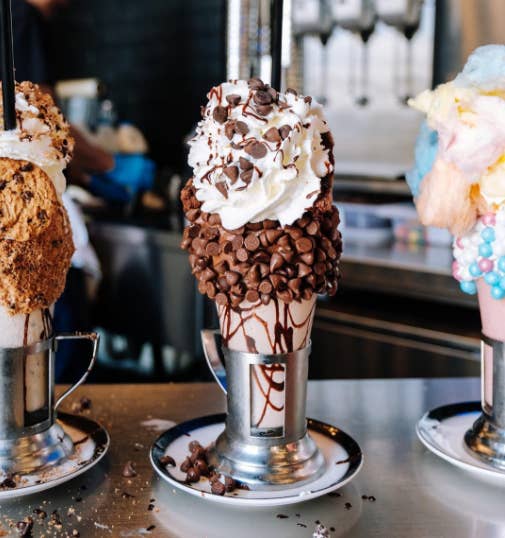 Like, what is it called when you're sexually attracted to a milkshake? Because that's how we're feeling right now.
But unless you're in NYC, you wouldn't be able to indulge in one of these major-league-level milkshakes — until now. Black Tap is hosting a one-weekend-only pop-up at Fat Sal's in Los Angeles...so you know we HAD to pay it a visit.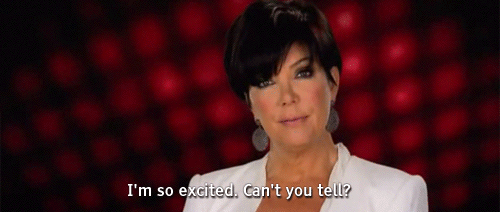 The shake they're offering is called the Salted Caramel Banana Waffle Shake. Even just saying the name has us shook.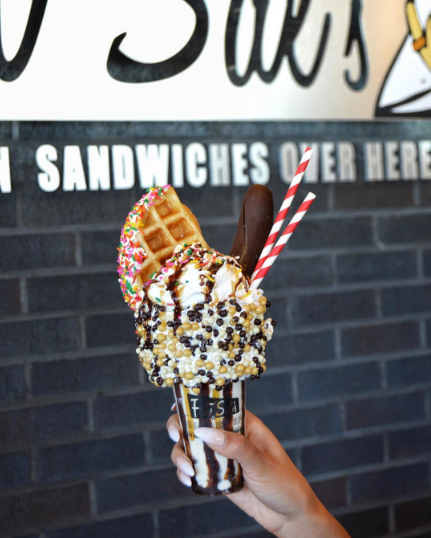 Here's what the drink looks like IRL: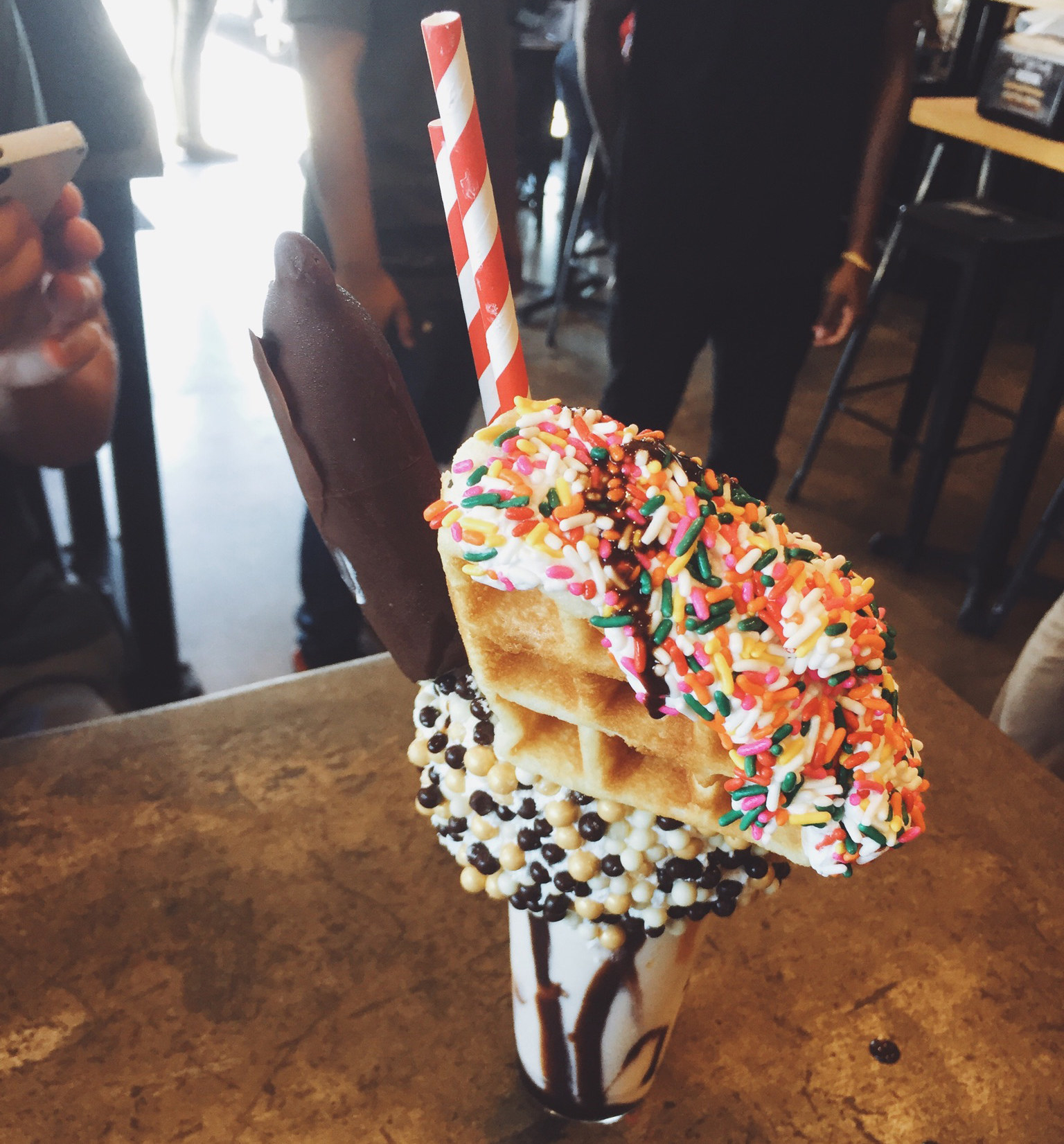 Here's what Chris thought about the drink: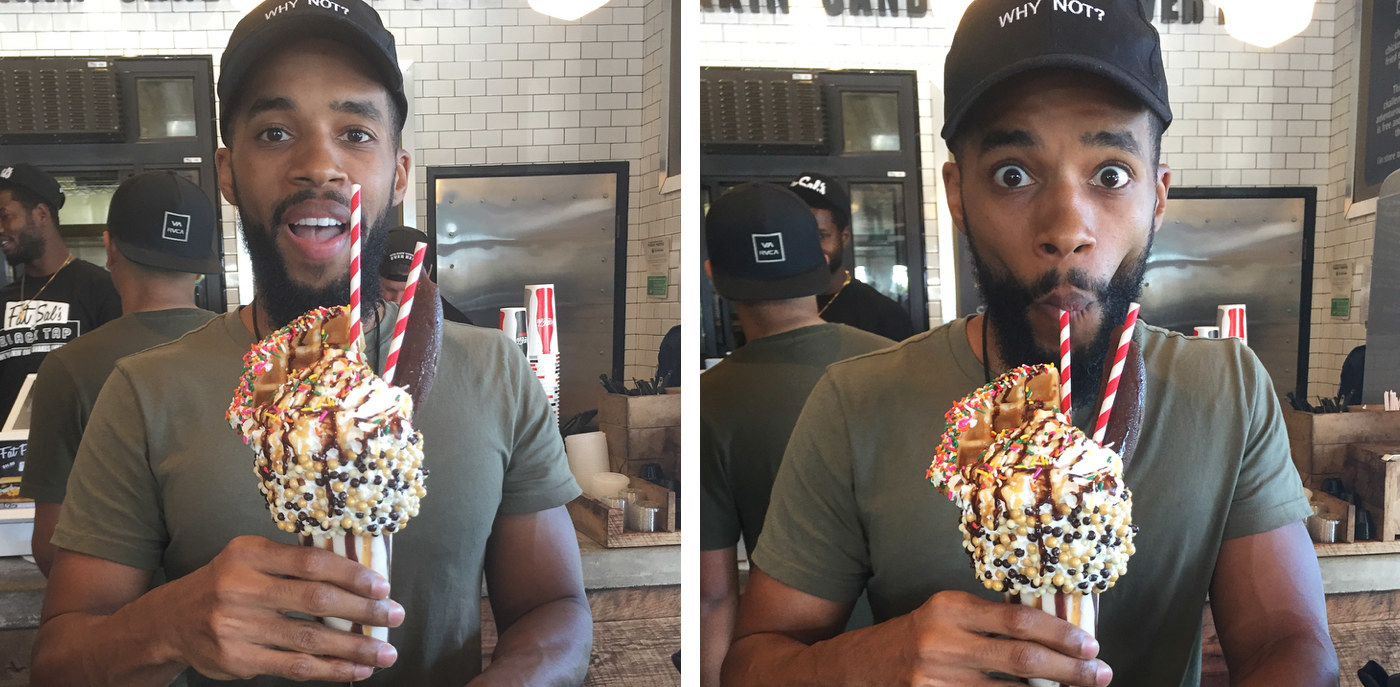 And here's what Sam thought about the drink: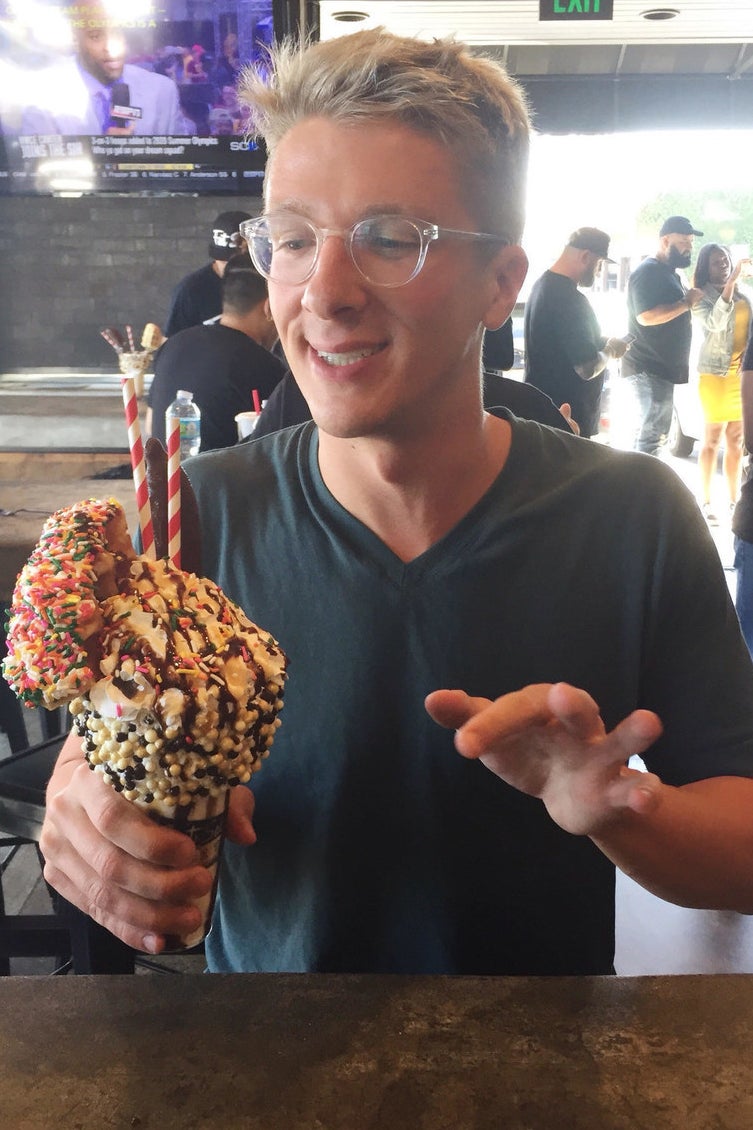 Sam's thoughts: You can see the surprise on my face in the left picture — this milkshake is so heavy, picking it up to sip it could constitute a workout. That's a good thing, because I'm pretty sure the calorie count of this thing is like the math problem at the end of Mean Girls: THE LIMIT DOES NOT EXIST. OK, so here's the deal: This is the type of food item you don't just eat. You order it because you're with friends. You order it because you heard about it online. And of course, you order it so you can get the accompanying Instagram. Is it the best thing I've ever tasted? No — it's more gimmicky than gourmet. But each of the individual components are DELICIOUS, from the fluffy waffle to the sugary-sweet candy bubbles (and of course the milkshake itself). OK, milkshake — you've brought this boy to the yard.
Sam's rating: 7/10 (but I would never order this alone!)
Final verdict: If you find yourself in L.A. this weekend — or really, if you need an EXCUSE to head to L.A. this weekend — run, do not walk, to Fat Sal's to try this magical concoction.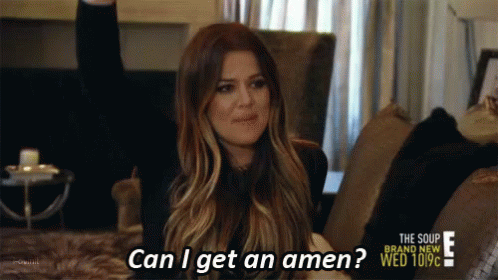 Be sure to follow Black Tap on Instagram here.