You Need To See Blac Chyna And The Kardashians Do The Mannequin Challenge In The Delivery Room
Kris Jenner's face FTW.
ICYMI, earlier today Blac Chyna gave birth to her daughter with Rob Kardashian. Her name is Dream, and she's cute AF.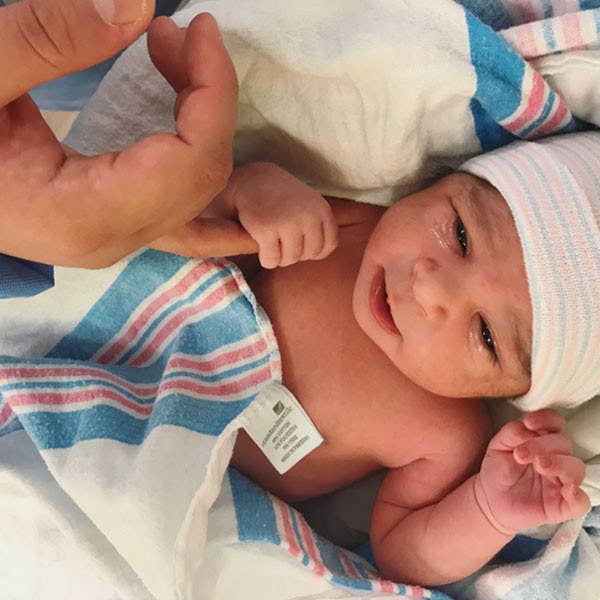 But this is Blac Chyna and the Kardashians we are talking about, so you KNOW that this crew couldn't just pop out a baby and call it a day. Oh no, they had to do it BIG.
Prepare yourself for the Mannequin Challenge to end all Mannequin Challenges, Blac Chyna & Kardashian Edition:
Everything about it is perfect, from Kris Jenner's HILARIOUS face...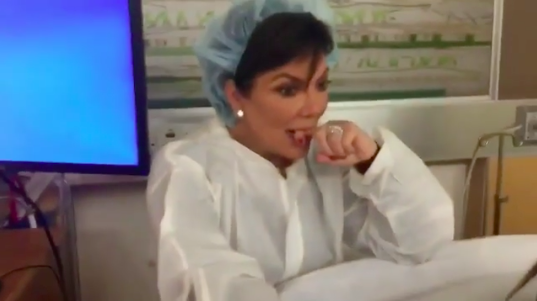 ...to proud papa Rob's reaction...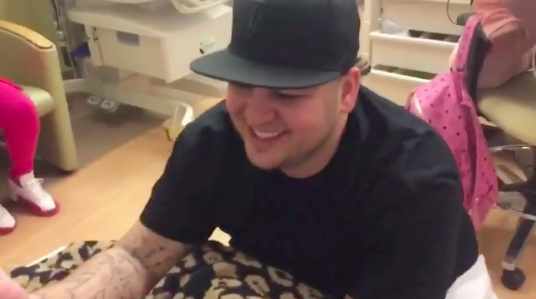 ...to the beautiful mom herself.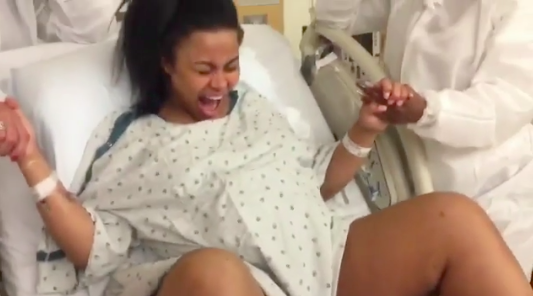 STEP UP YOUR BIRTHING GAME, PEOPLE.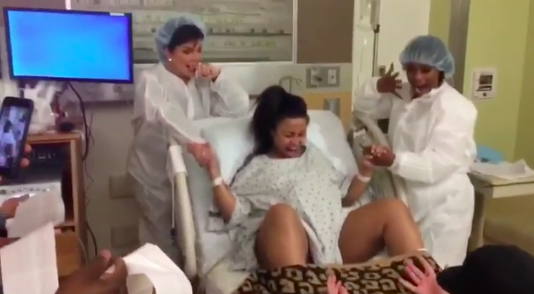 Congrats on the insane Mannequin Challenge AND Dream, Blac & Rob!