Here's A Cool Illustration Of Every Gown Worn By A Best Actress Oscar Winner
Including the glittering gown Emma Stone wore this year!
Let's face it: The Oscars are REALLY first and foremost a night to check out all the amazing red carpet looks, and an awards show second.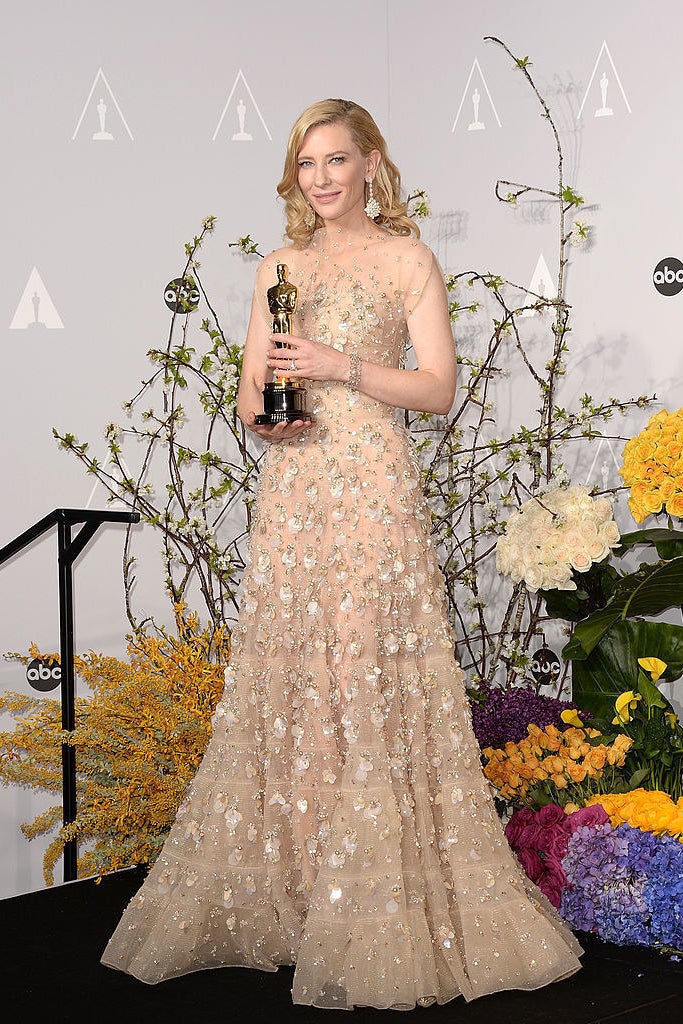 Thankfully for us plebes, British media company Big Group has just dropped a graphic with every stunning look the Best Actress winner has worn to the Oscars ceremony.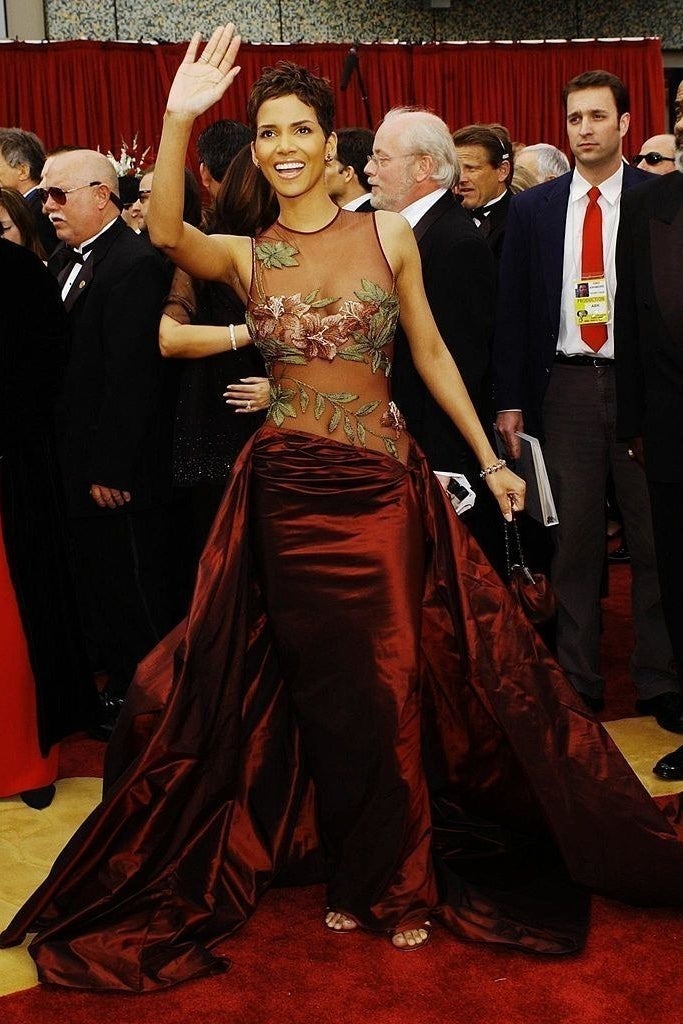 The design covers it all, from Janet Raynor's "Off the Rack" dress at 1929's ceremony to Emma Stone's glittery Givenchy look from this year.