Up until now, we haven't seen them together — we've been limited to cute-as-hell social media interactions between the two parties.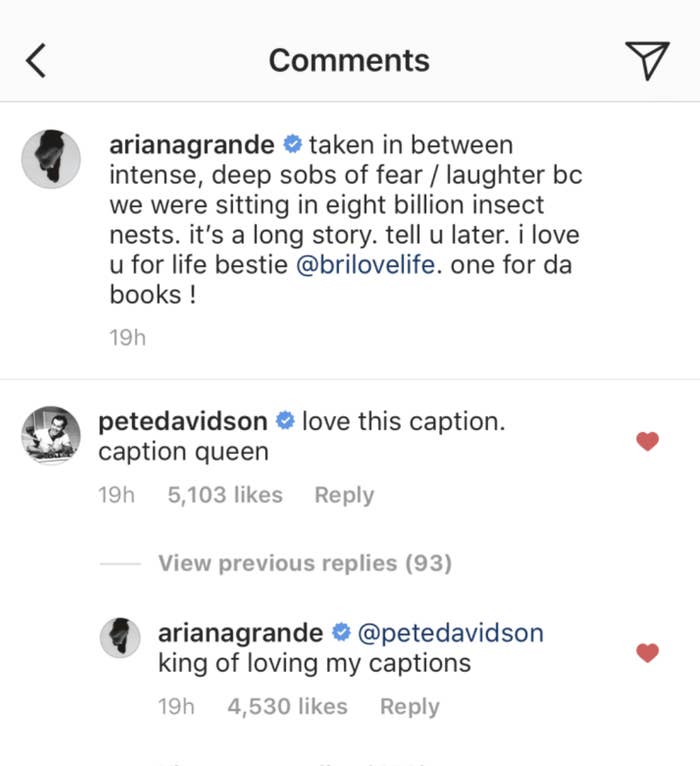 But Tuesday night Ariana posted a picture of someone I'm 99.99% sure is Pete on her Instagram Story. It's 2018, that means they're basically official. I don't make the rules.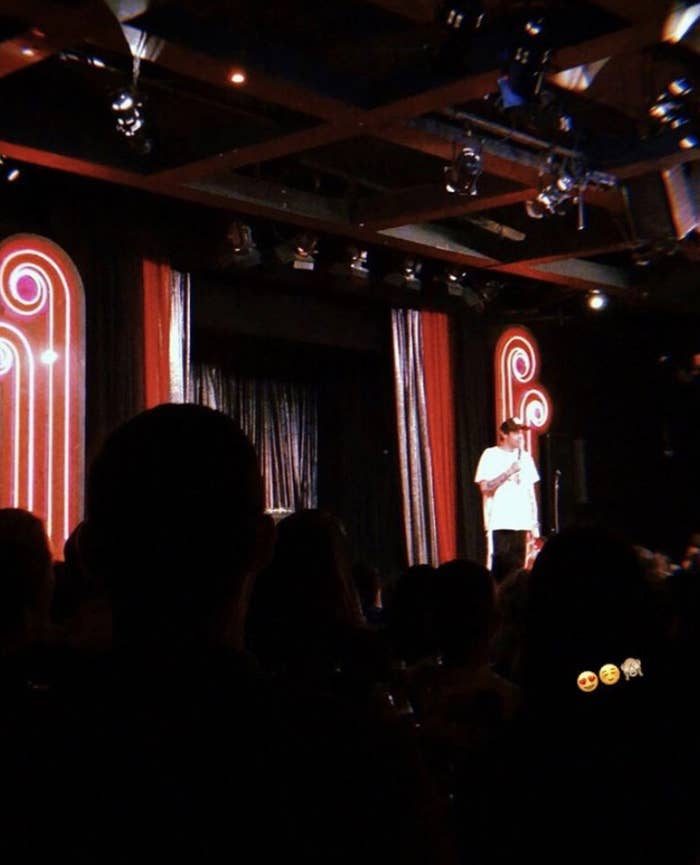 BUT IT GETS BETTER. Yesterday, Ariana had an impromptu Harry Potter-themed photo sesh where she came out as a Slytherin. Don't worry Ari, we still love you.
And — GAY GASP — Pete posted this picture with Ariana (love a good Huji moment) that is so freakin' adorable, it could warm even Filch's ice-cold heart.
But what I'm really here for is Ariana's caption on Pete's photo. It's...............something else. I'll let you check it out for yourself.
YES, MISS ARIANA GRANDE-BUTERA IS OUT HERE LEAVING SEXUAL HARRY POTTER COMMENTS IN THE YEAR OF OUR LORD 2018. WIG, SHOOK, YAAASS QUEEN, ETC.
And naturally, not only are people here for the happy couple going Instagram-official...
...they're also low-key dying at Ariana's XXX-rated comment.
YUP, SHE DID THAT.
Anyway, 10 points to Gryffindor *AND* Slytherin. Mischief managed...and then some.