I'll Be Blacklisted From Vogue For Sharing This, But Here's Anna Wintour Turning Up At The Met Gala
This is important.
This is legendary Vogue editor Anna Wintour. She's badass, British, and also the alleged inspiration for Miranda Priestly in The Devil Wears Prada.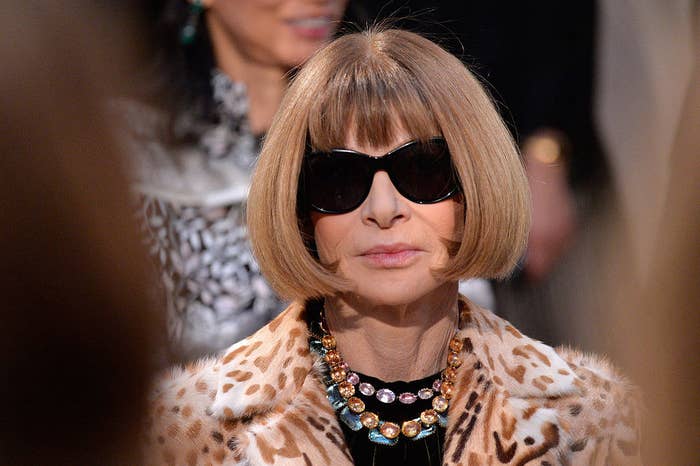 Miss Wintour is known for her stoic nature, which has earned her the nickname "Nuclear Wintour."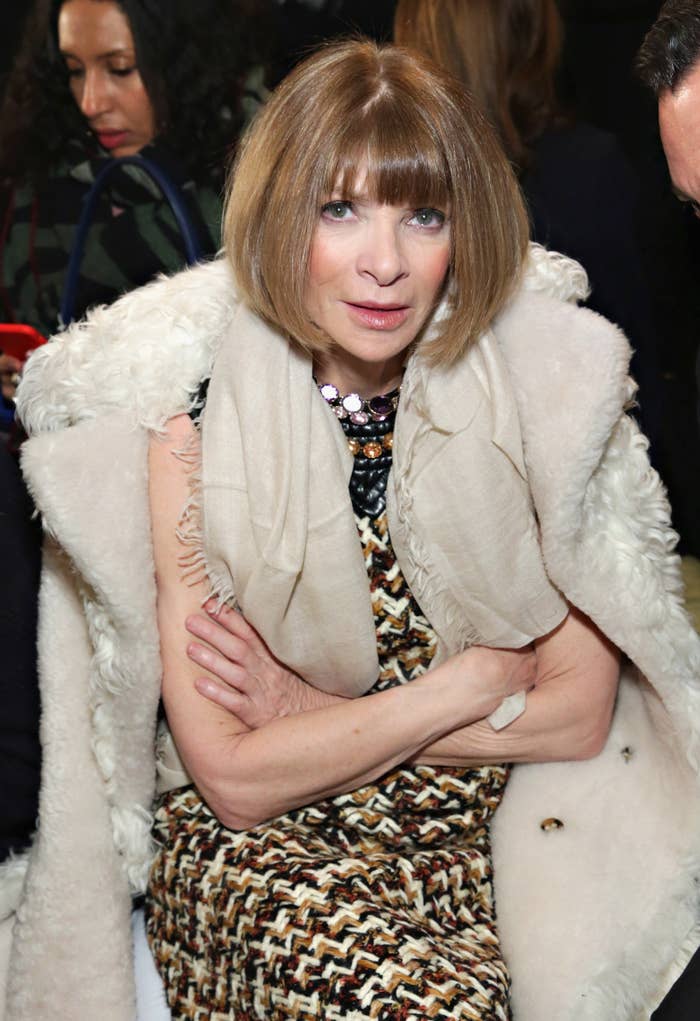 I mean, look at her in the official Vogue photobooth for the Met Gala. She's just standing there, unbothered, because posing is for regular celebrities.
But thanks to West Coast editor Lisa Love's IG Story (remember her from The Hills LMAO), we've got behind the scenes footage of Anna turning up to Katy Perry's "Teenage Dream" inside the Met Gala.
Here it is in GIF form. Save this, bookmark this, do whatever you can to preserve it because it's absolutely magical.
Anyways, GET ON with your bad self, Miss Wintour!