We Ranked The Disney Villains From Least Gay To Most Gay
Mirror, mirror, on the wall...who is the gayest one of all?
Hello. We're Sam and Stephen and we're very, very gay! That means we've spent a *LOT* of time thinking about which Disney villains are gay and which aren't (Spoiler: THEY'RE ALL PRETTY QUEER. But some are gayer than others.) We already know Disney is very gay — we don't make the rules. Here's our ranking, from least to most gay.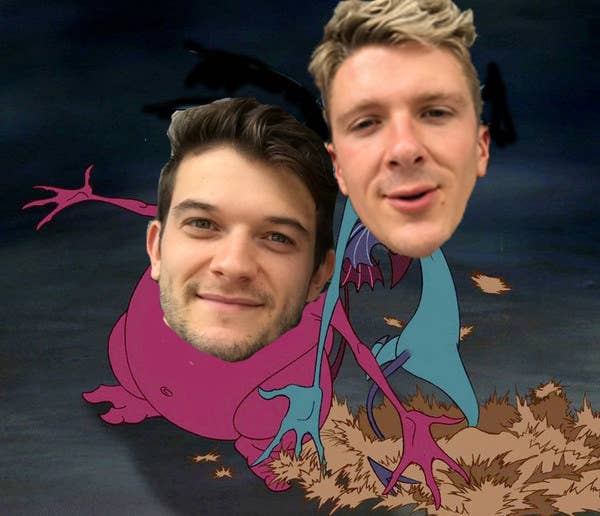 12.
Lady Tremaine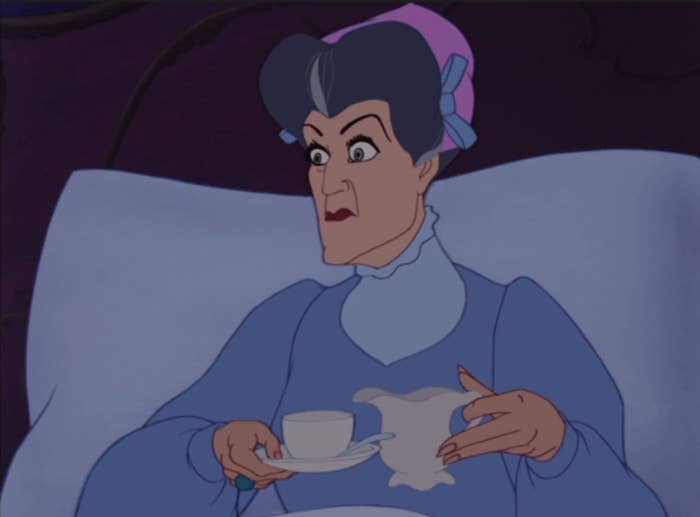 11.
Maleficent
10.
Hades
9.
Cruella de Vil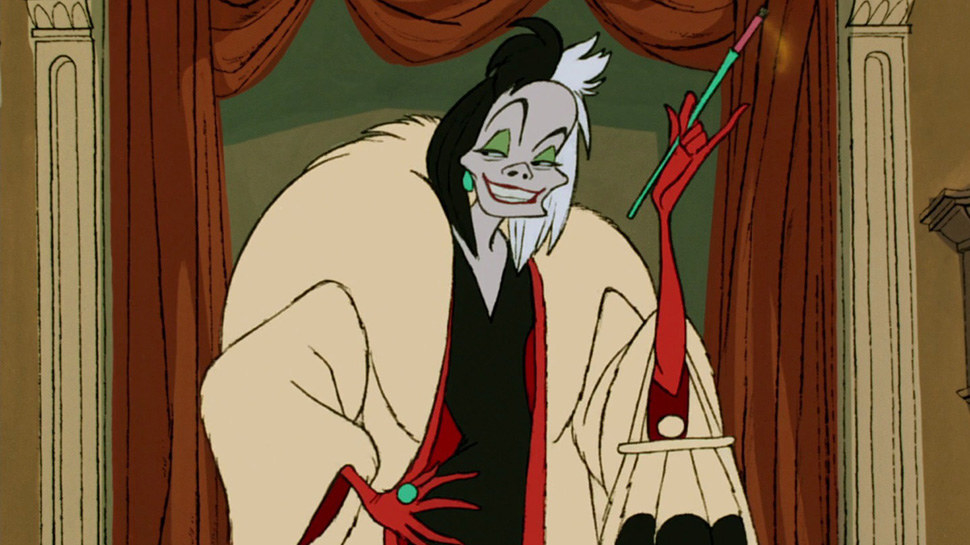 8.
Queen of Hearts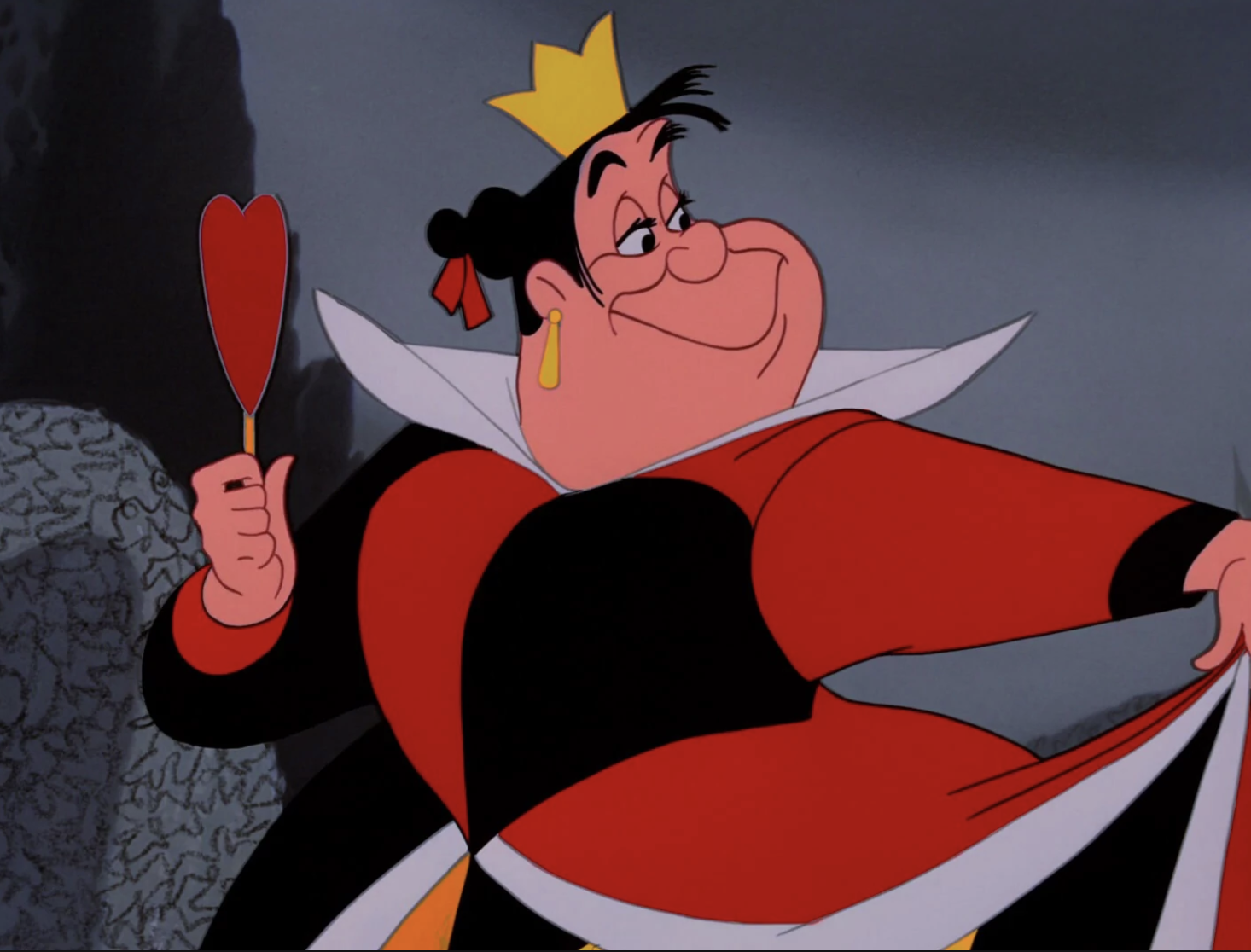 7.
Yzma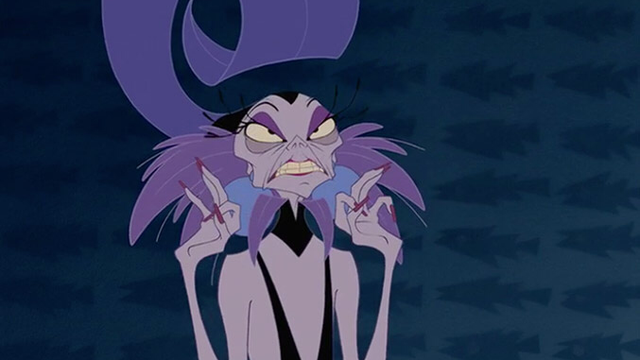 6.
Jafar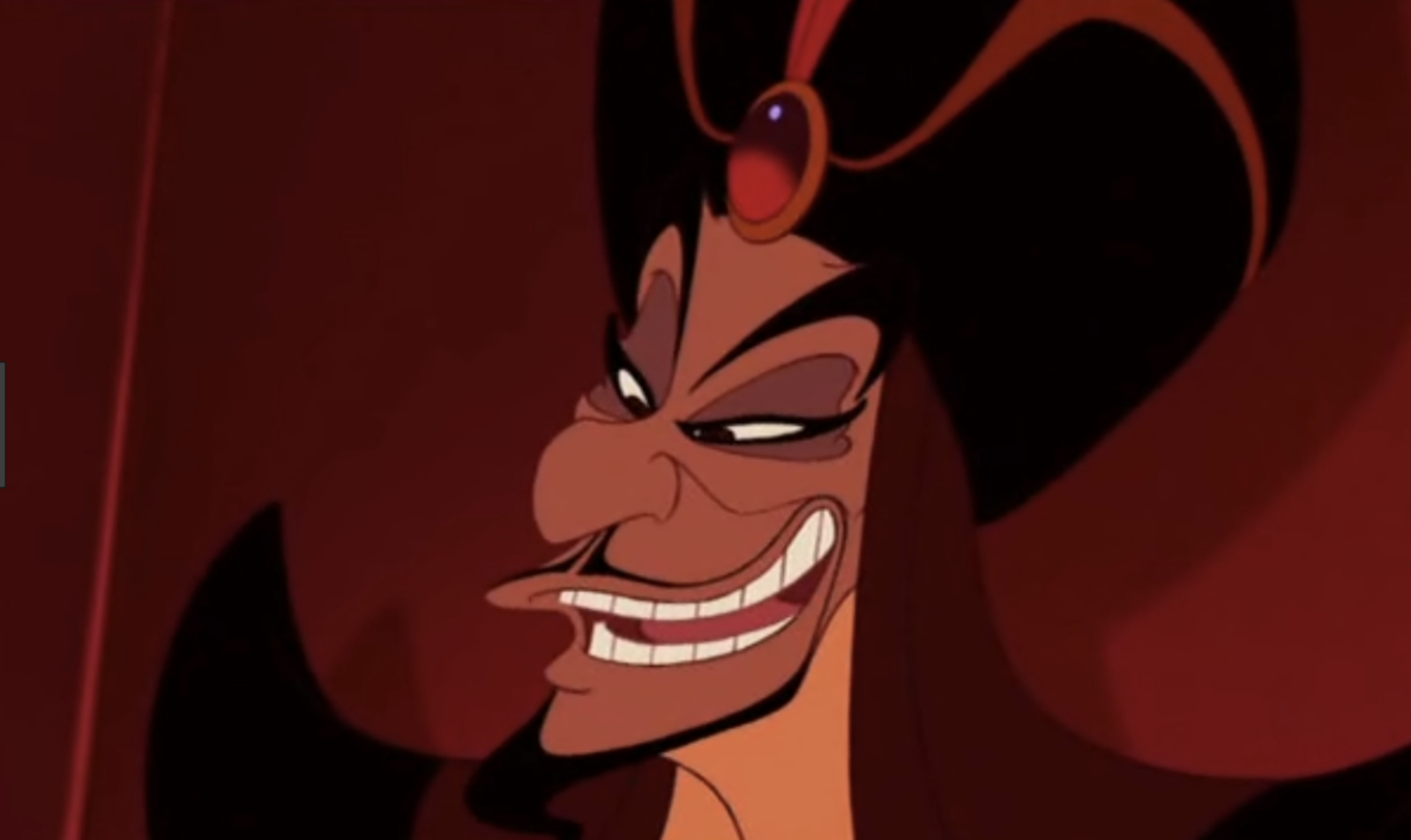 5.
The Evil Queen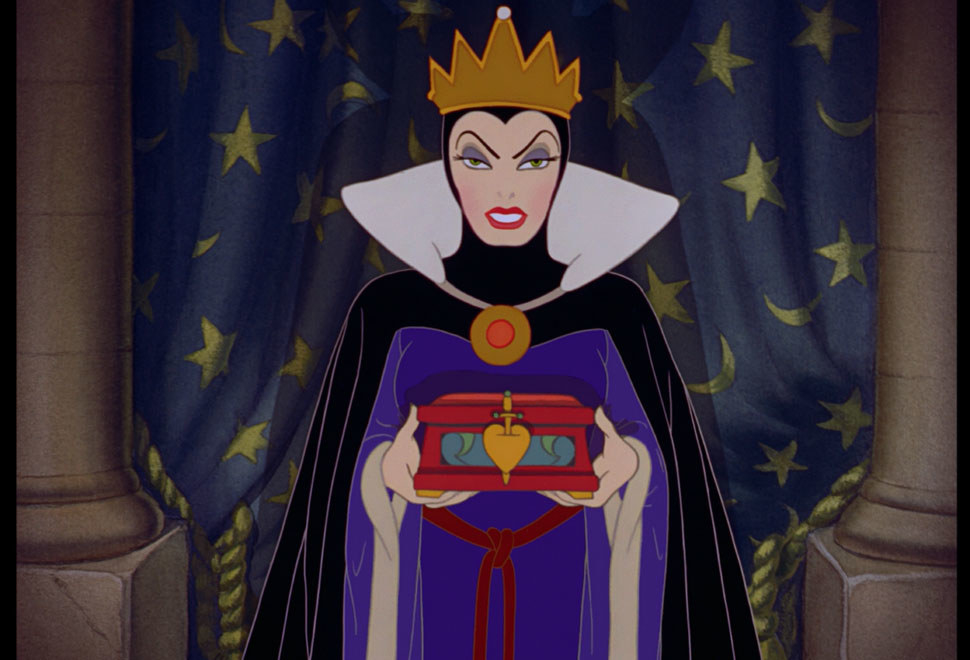 4.
Captain Hook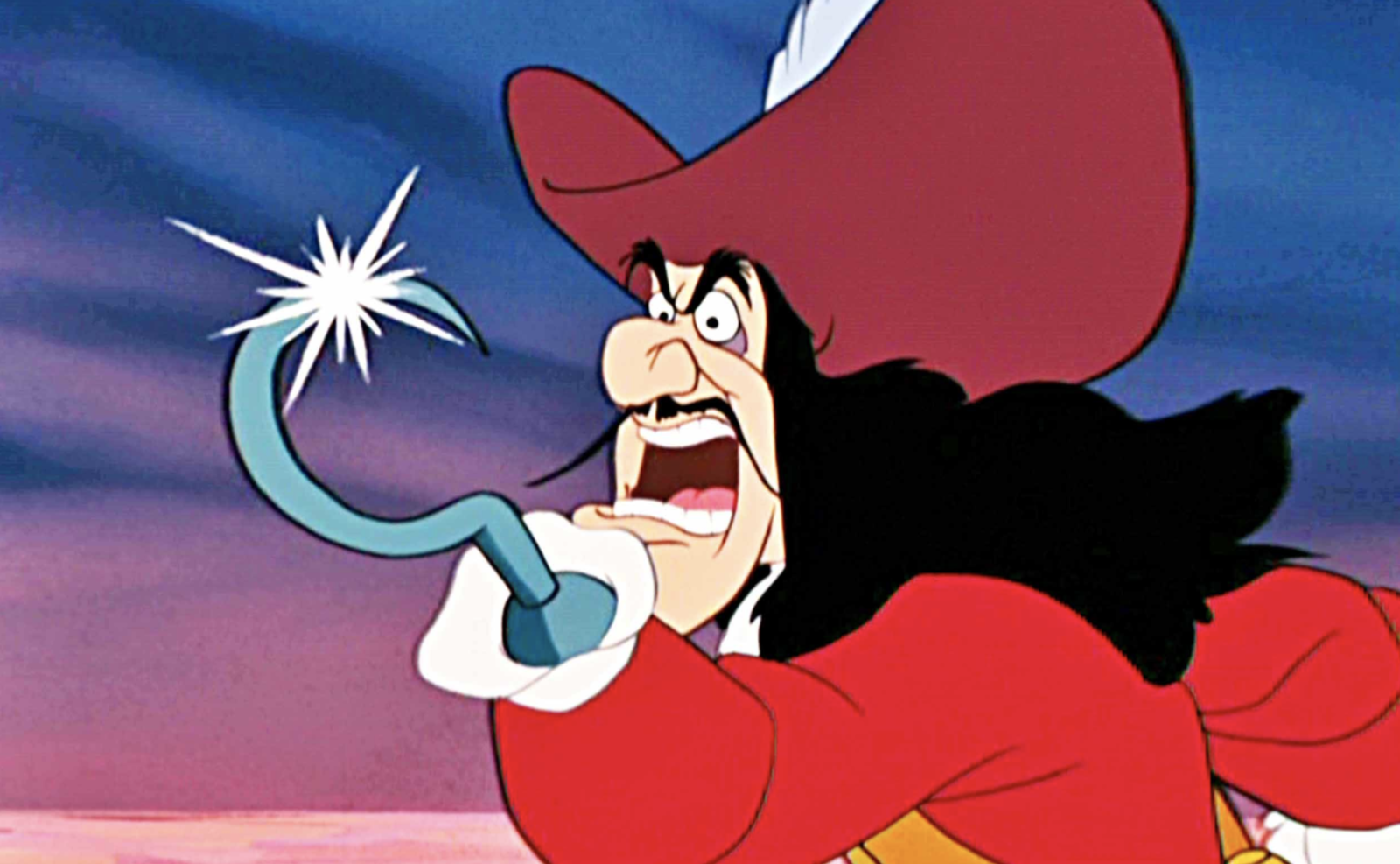 3.
Scar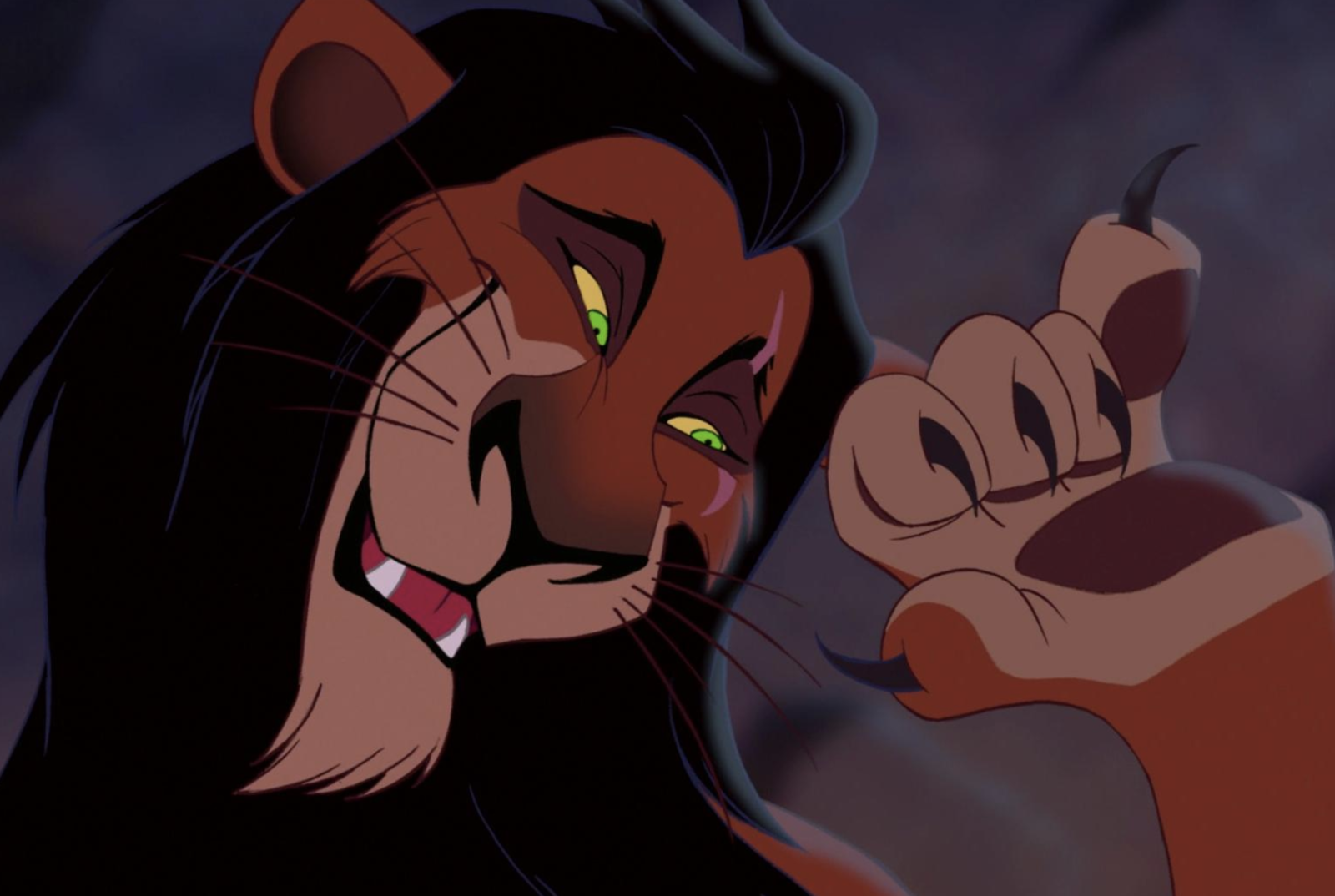 2.
Gaston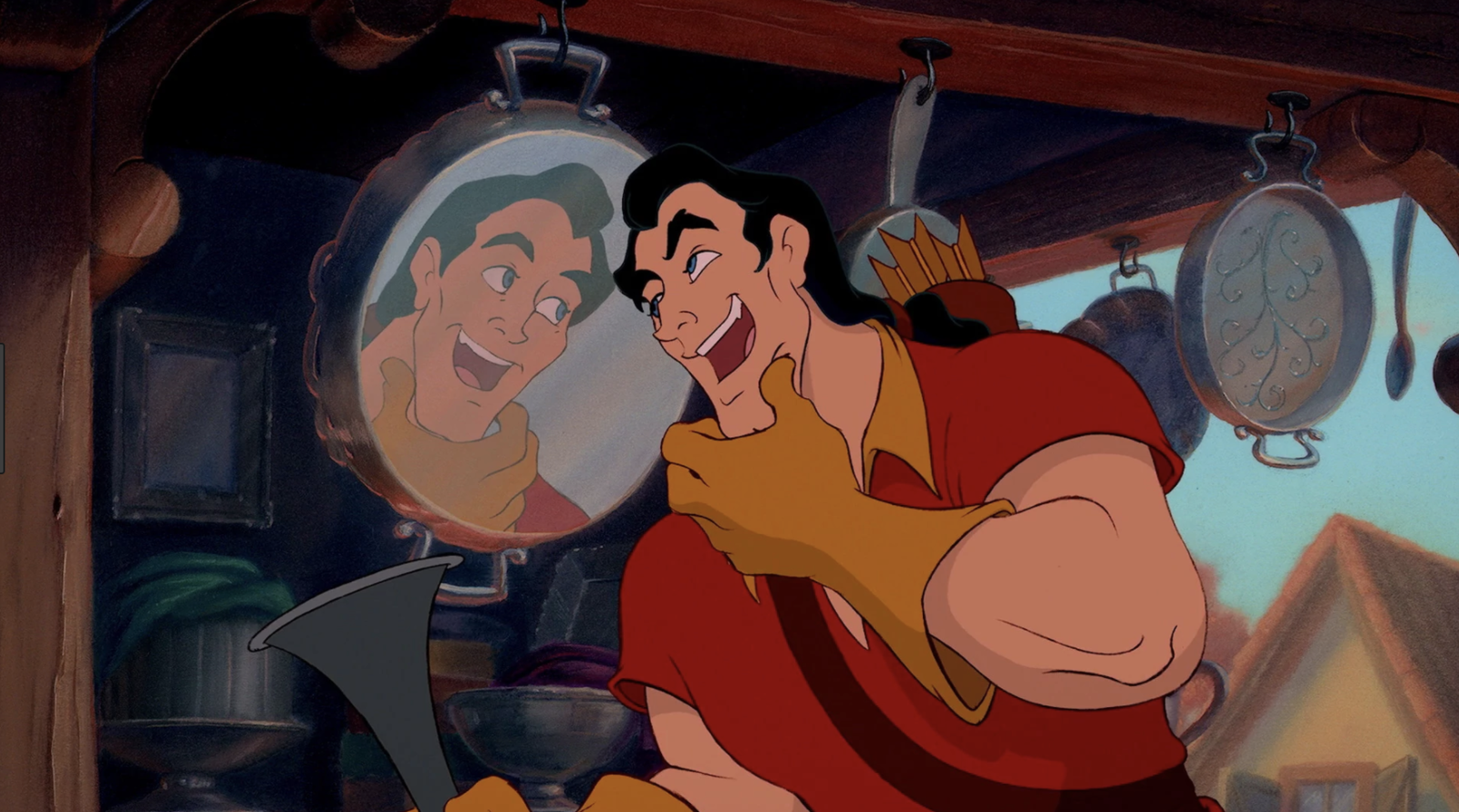 1.
Ursula