Hello! It's been nearly two weeks since A Star Is Born has been released, and I still can't stop thinking about it. So, as part of my duties as described under The Gay Agenda (the document that governs the homosexual lifestyle) to promote the movie and Lady Gaga's Oscar chances, I decided to rank all the songs on the soundtrack.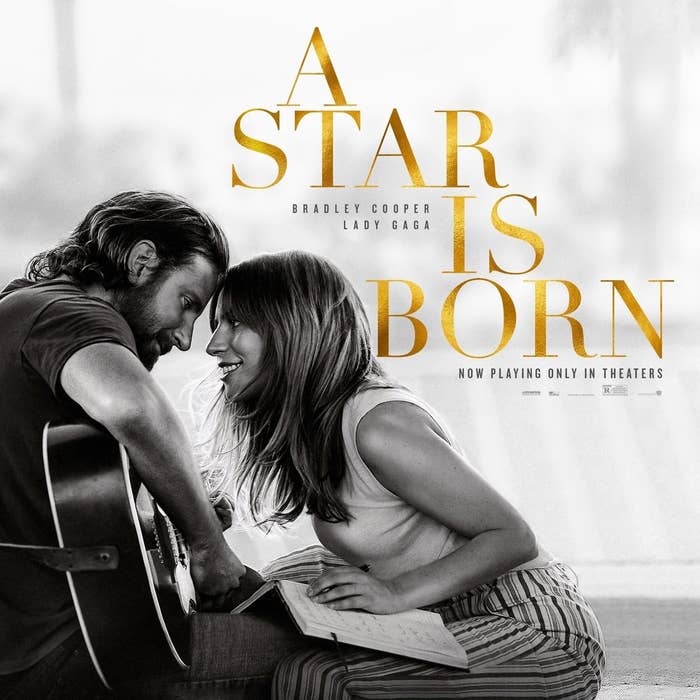 The Rules:
— I ranked the version of the soundtrack WITHOUT the dialogue. I didn't feel like sullying this list with Alec Baldwin's presence.
— I ranked songs on bop-ability, importance in the context of the movie, whether or not Lady Gaga was on the track (I'm gay, of course all the Ally songs are better!), and off of my impeccable taste in general.
— There are two versions of "I'll Never Love Again" on the soundtrack, but they're pretty much the same, so I only counted it once on this list.
— THE CUSTOMER IS NOT ALWAYS RIGHT. If you disagree, leave your bad opinions in the comments section below where I definitely won't be reading them.
Agree? Disagree? Wondering when we're going to get a sequel with Ally going on tour with Gail as her manager? SOUND OFF BELOW!