A Friendly Reminder That Tom Brady Is An Ugg Model
He's f-ugg-ing amazing.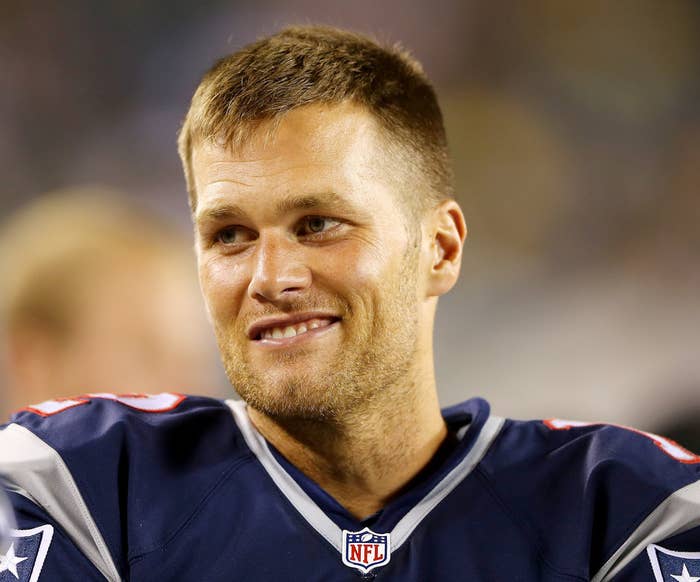 But there is one of his accomplishments that just DOESN'T get the attention it deserves: his stint as an Ugg model.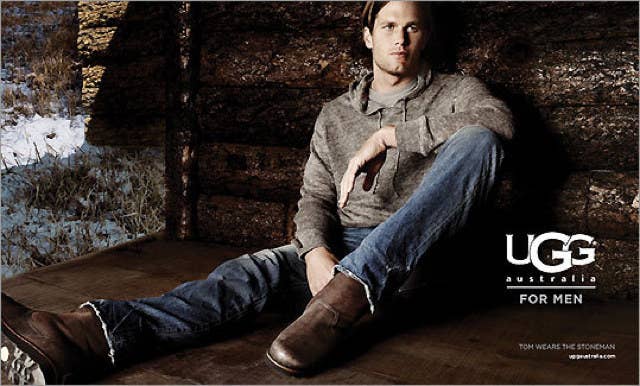 Like, he's paid to appear in pictures wearing Uggs. And he's pretty damn good at it.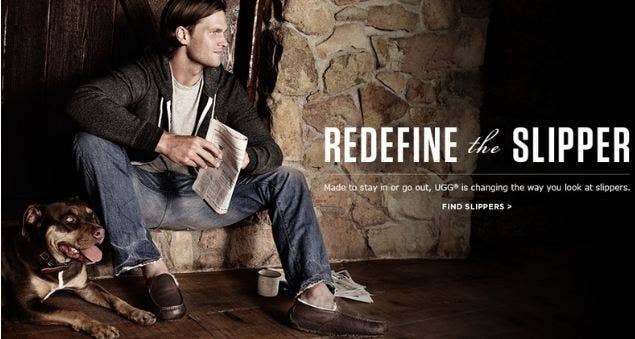 Look at that smoldering stare, that seductive gait, and his hand ~casually~ placed in his pocket. Tom is a MODEL.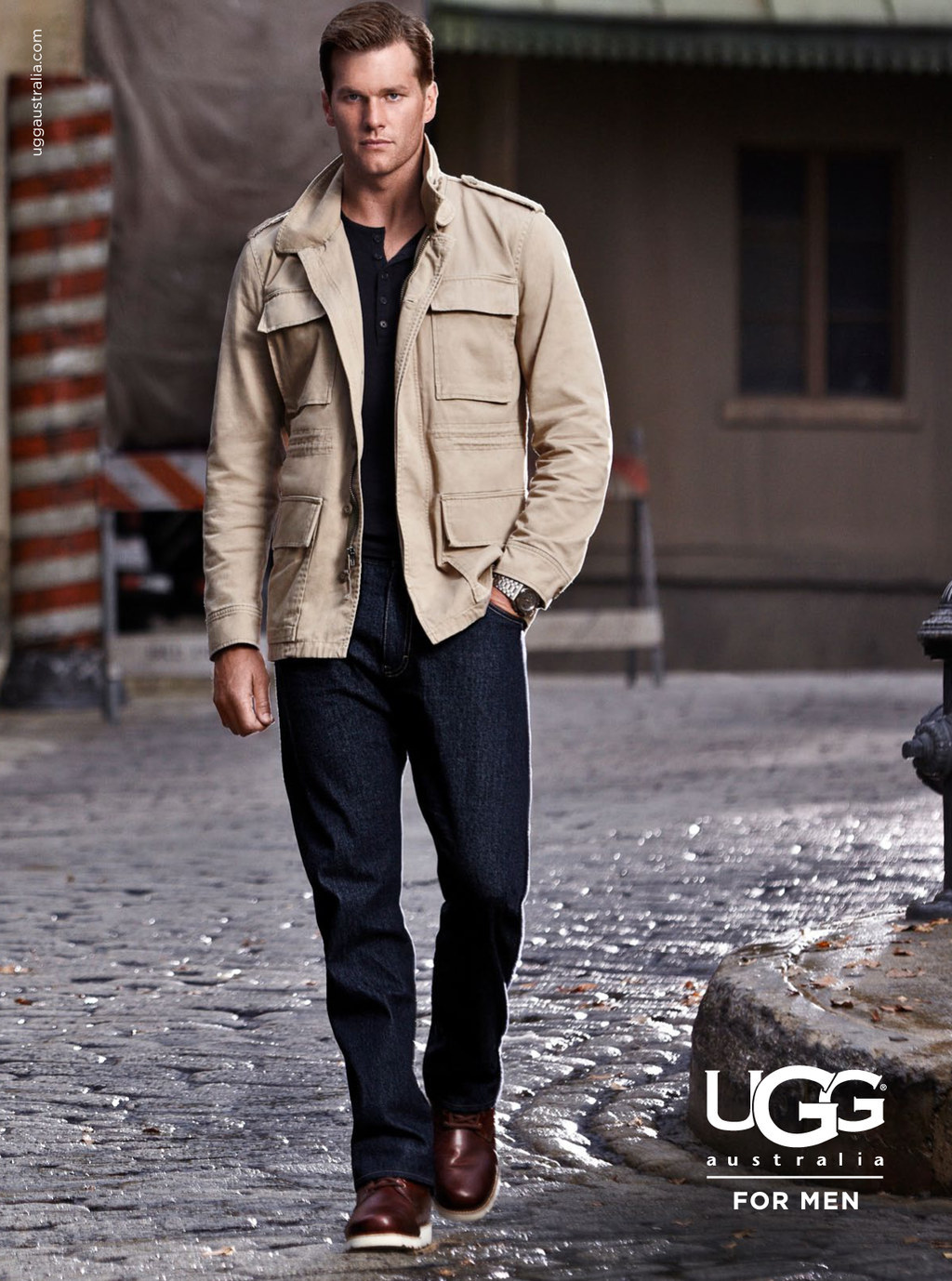 Like ~WOAH~ I am getting chills just looking at these pictures. But I think he's missing something...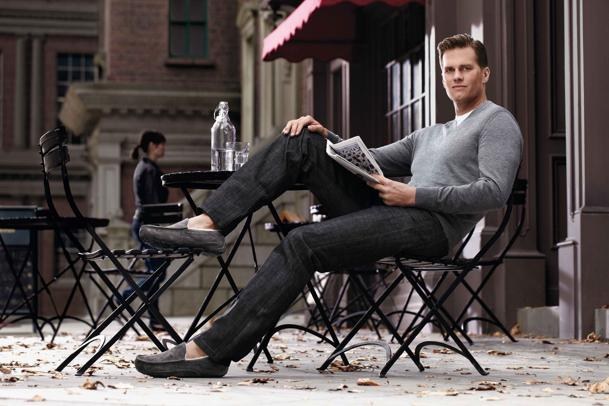 There we go, Tom. Much, much better.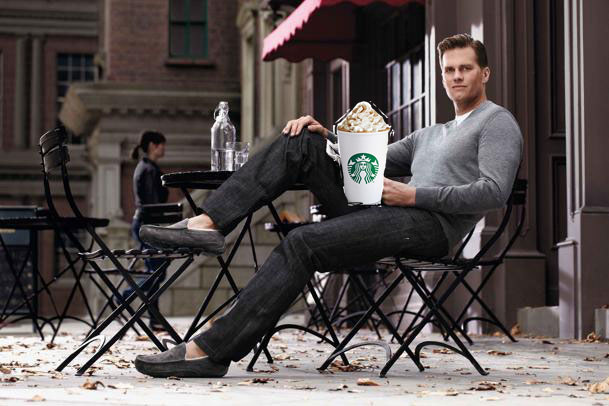 Seriously, why does he even bother wearing cleats?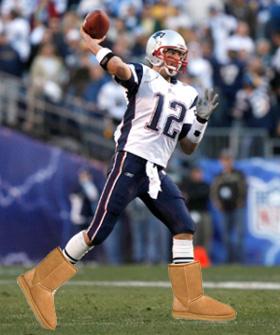 Keep up the amazing work, Tom!!!