It's the end of the year, so you know what that means: IT'S MASHUP SEASON.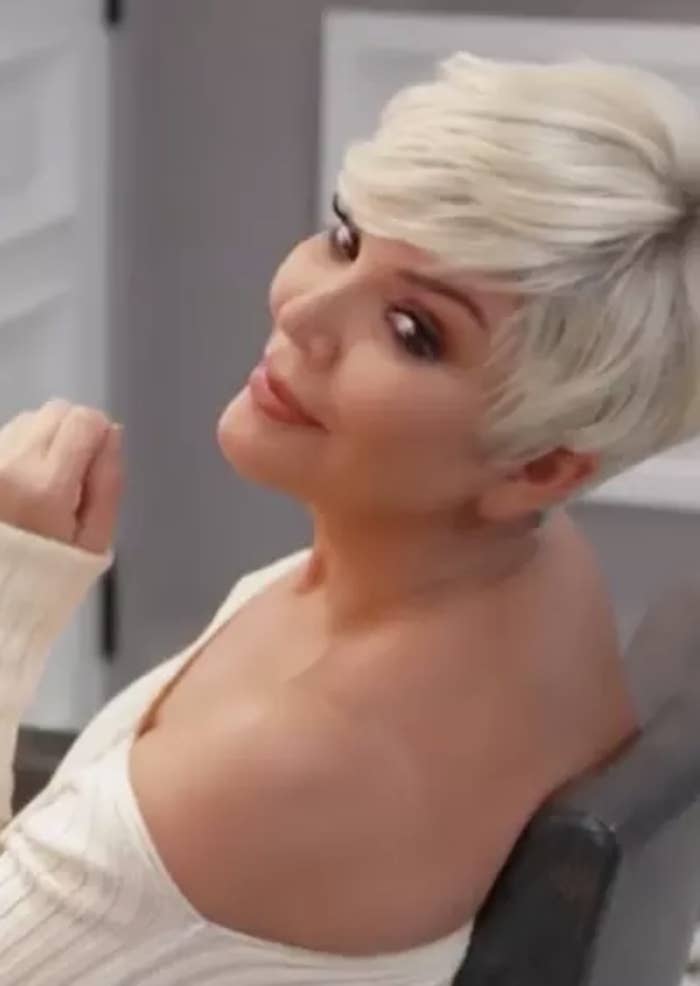 It's basically Christmas for pop music fans (also it's literally Christmas because it's December). And the first big mashup of the year has dropped, and it is A GAY EMERGENCY (and emergency for straights with good taste).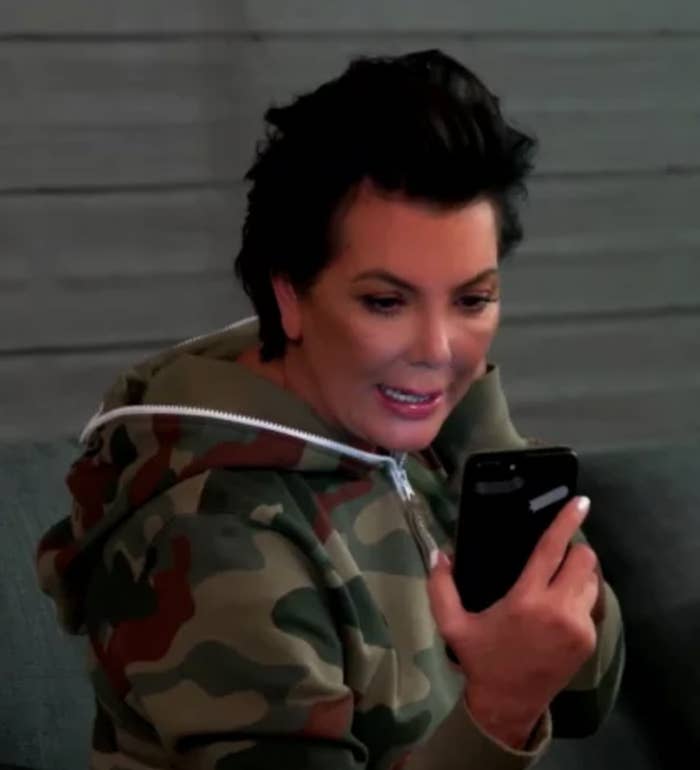 IMO, and I'm gay so I have good taste in pop music, Andy Wu is one of the best mashup artists alive. He's responsible for that epic Taylor Swift/Britney Spears mashup of "Toxic" and "Look What You Made Me Do."
His 2018 mashup is EPIC. It's 10 minutes long, with 144 songs, divided into seven parts. You have to give it a listen, but also watch it once too, as he incorporates music videos in creative ways:
Andy does a great job mixing in all the big songs that locals love (if you have to ask what a local is, you're a local!) along with GOOD pop music, aka multiple tracks from A Star Is Born, K-Pop, several Ariana tracks, and the Marina/Clean Bandit collab, to name a few.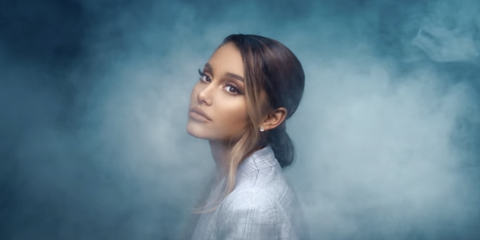 Honestly, I'm going to be listening on repeat through the rest of the year — or until the next amazing mashup drops. Hmmm, maybe 2018 wasn't so bad AFTER ALL.