Literally Just A Bunch Of Pop Star Outfits From 2007 That Will Make You Go "WTF?!"
These were some...looks.
Beyoncé might be a red carpet darling these days...
1.
...but she made some INTERESTING sartorial choices in 2007. I can't decide what stands out more: the print on this shirt, or the oversized pearl rosary around her neck!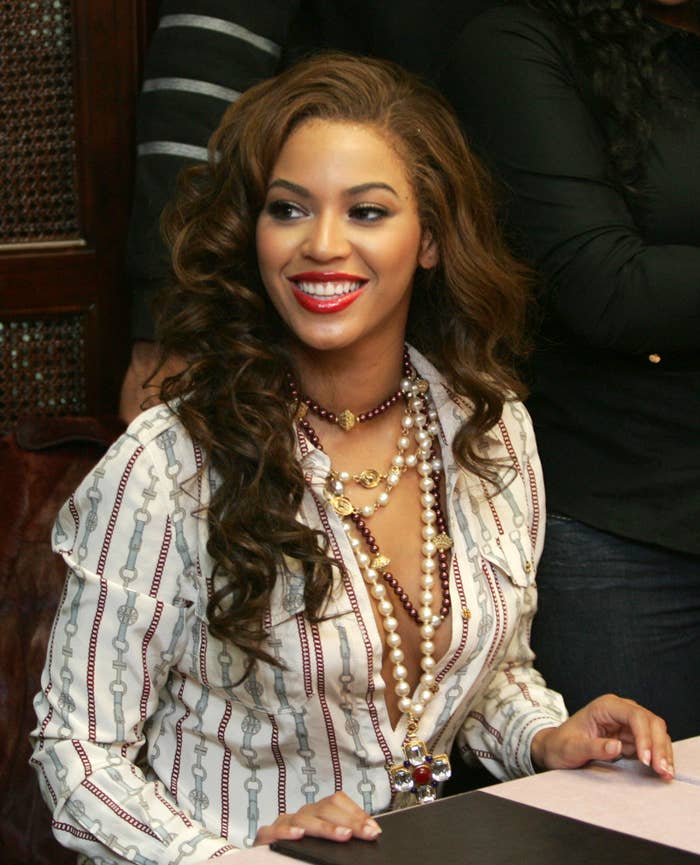 2.
2007 was THAT time she escaped being court martialed for wearing a camo hoodie/dress hybrid to TRL.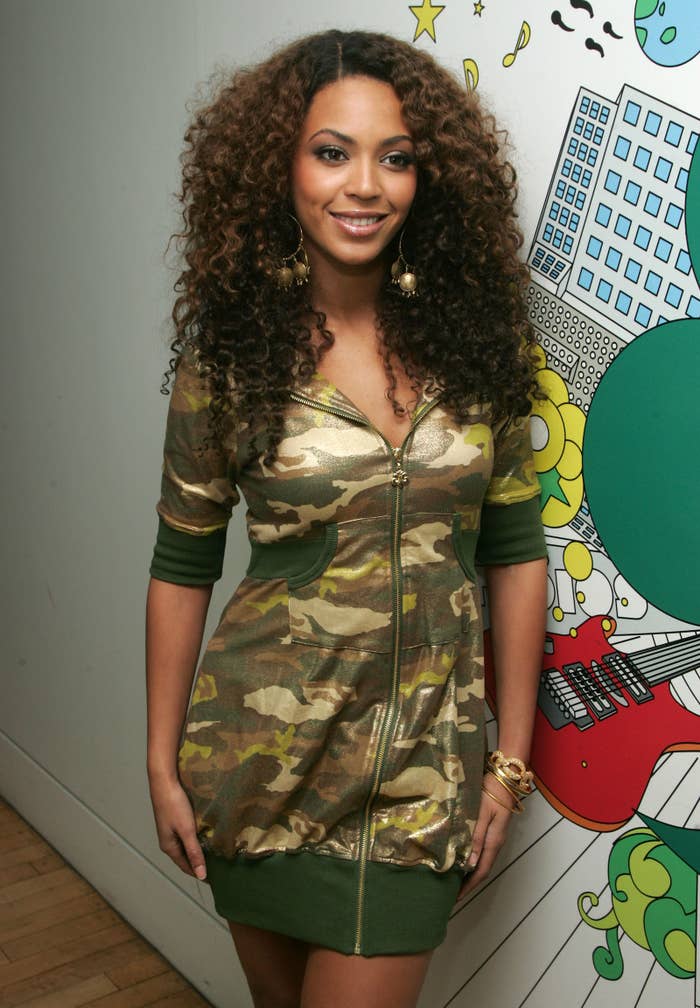 3.
And it was a year the color of her outfits would nearly match her hair.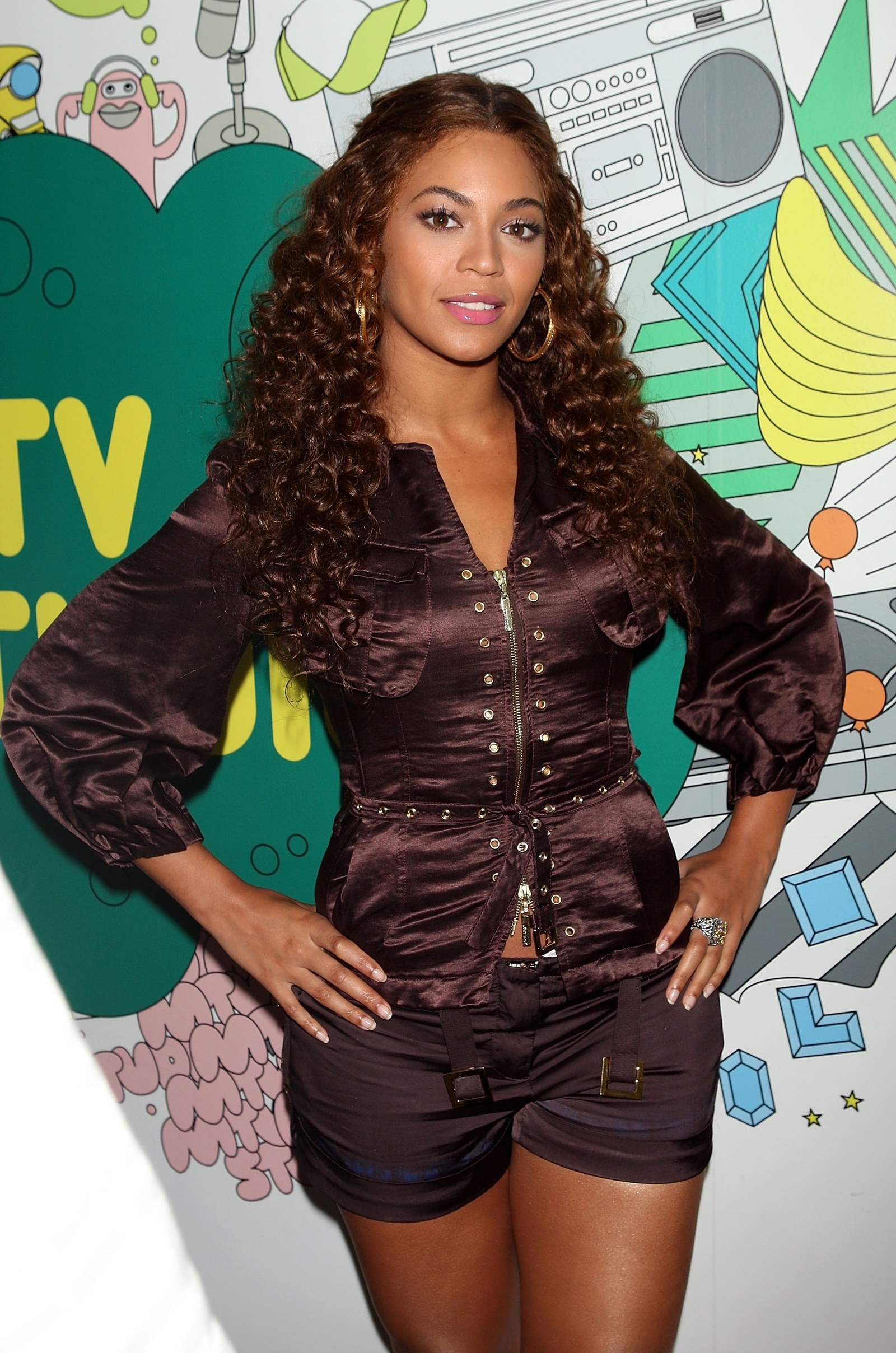 Today, Rihanna is a fashion icon who routinely is the highlight of the Met Gala carpet.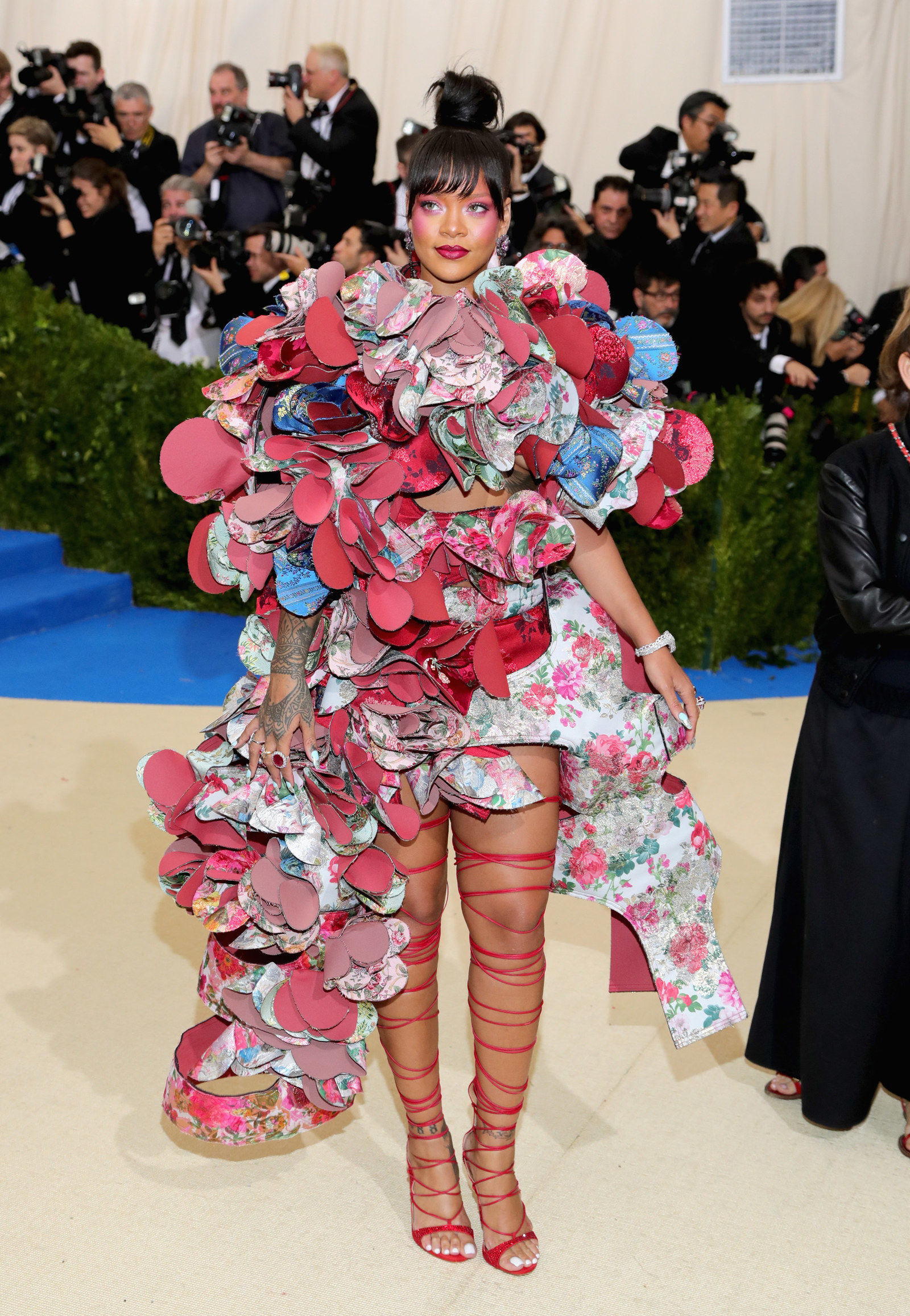 4.
That wasn't always the case! Check out this beanie she's rocking on TRL. Also, hi Josh Hartnett!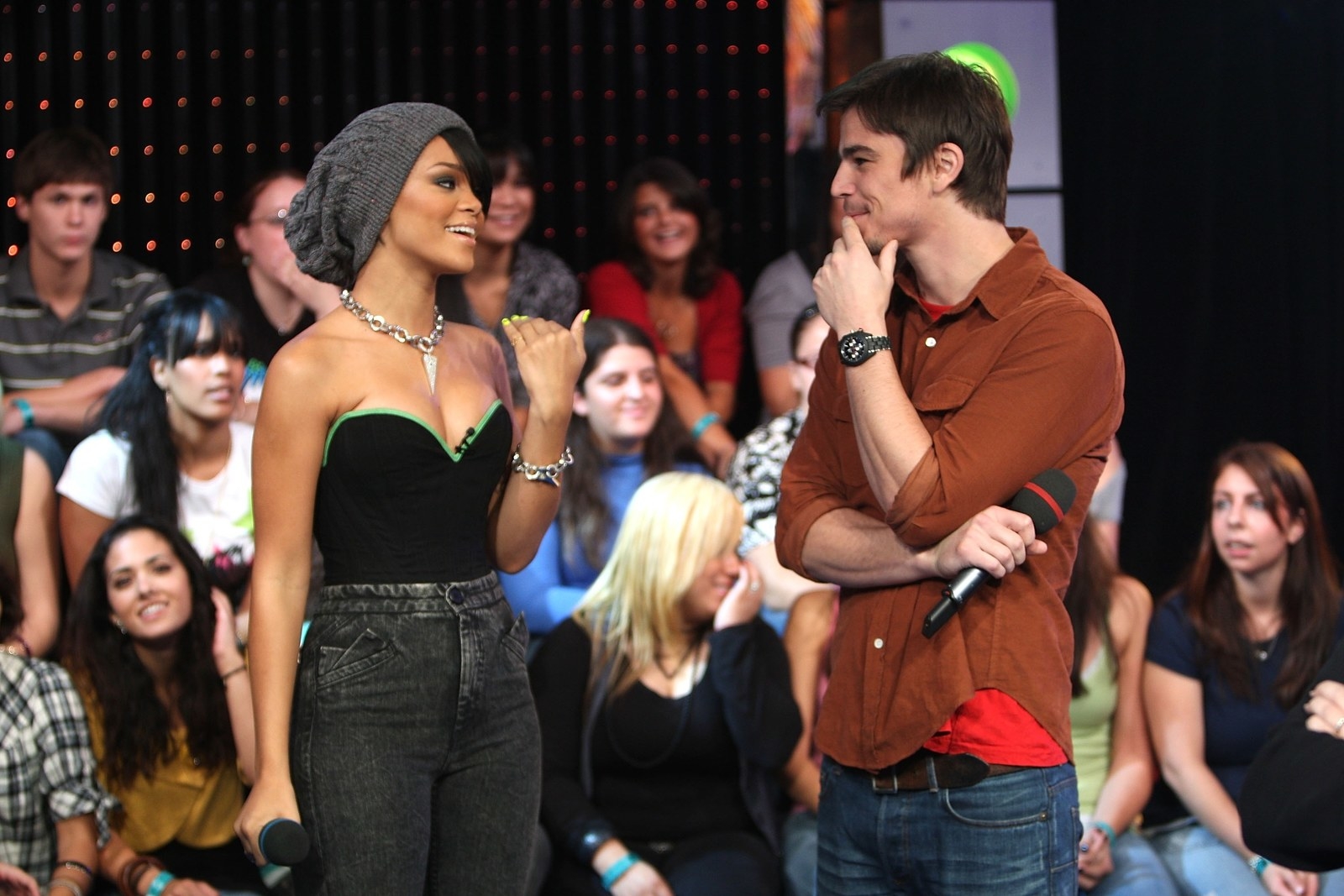 5.
To be fair, I could see Rih pulling off this look in 2017. But those hair streaks are a bold choice!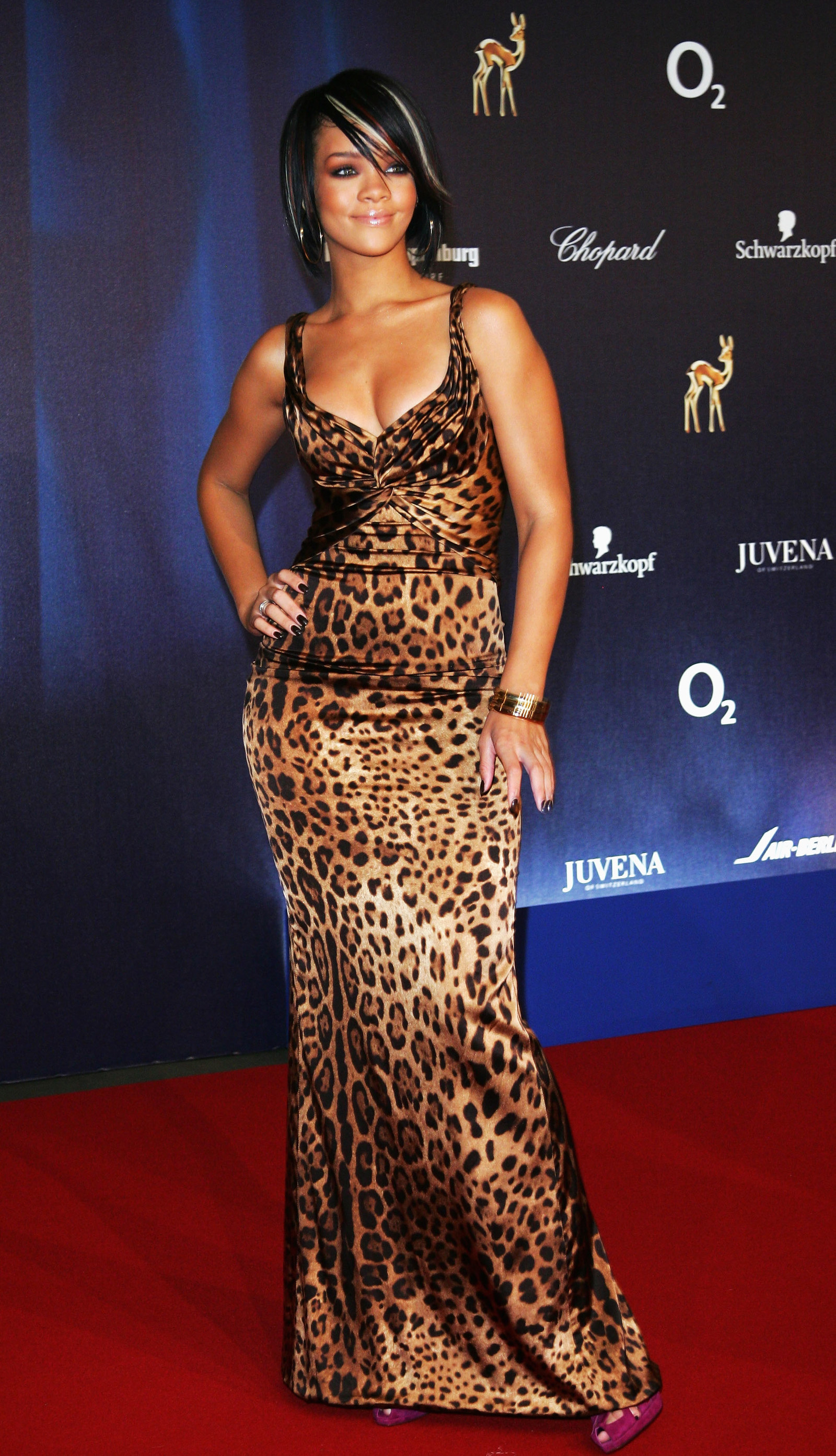 6.
2007 was also the year Rihanna wore bold yellow pants to TRL, and it was maybe only the second-craziest outfit she wore to the show that year.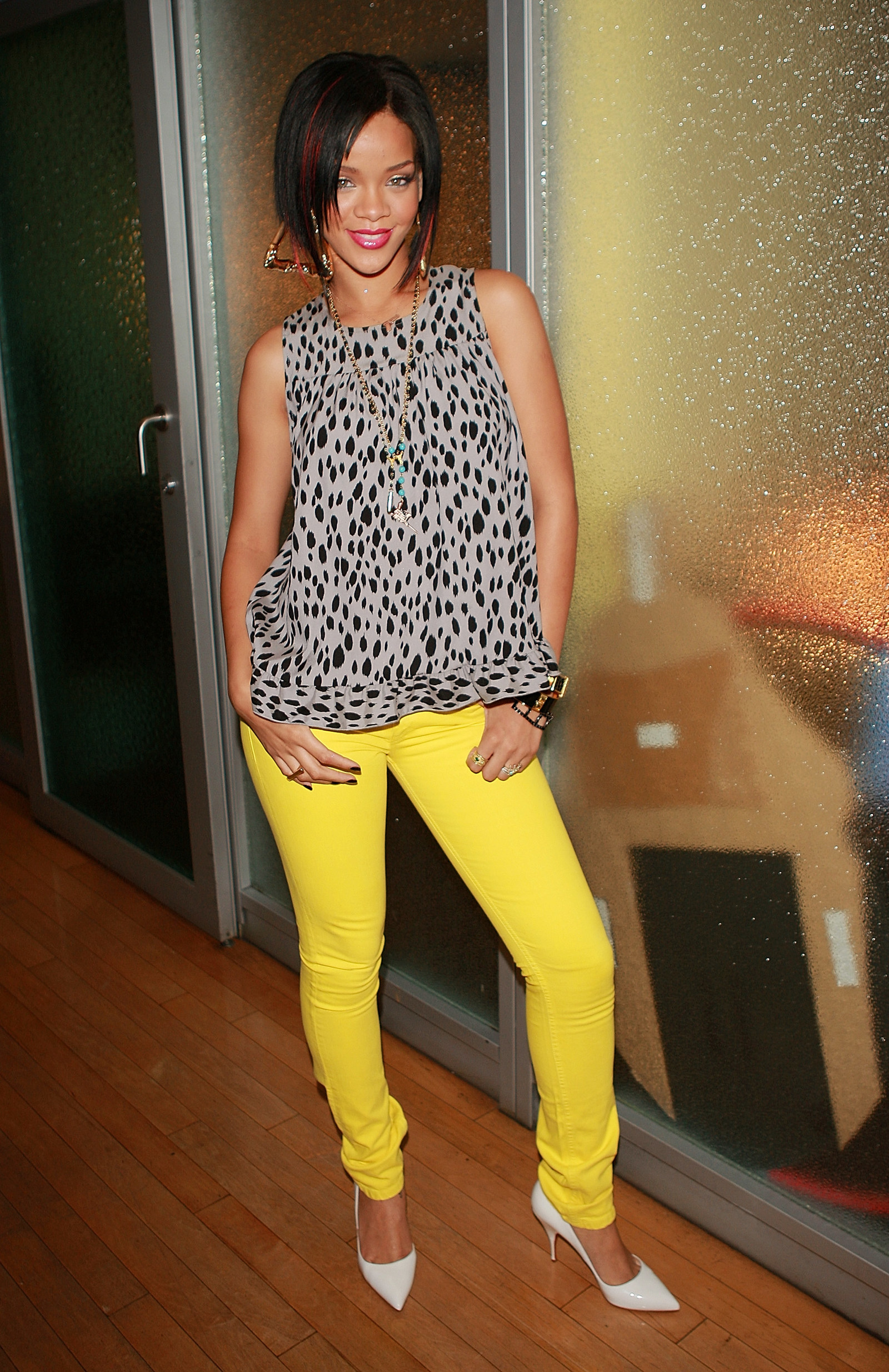 Then there's Britney Spears, who definitely knows how to serve lewks nowadays. That much is true!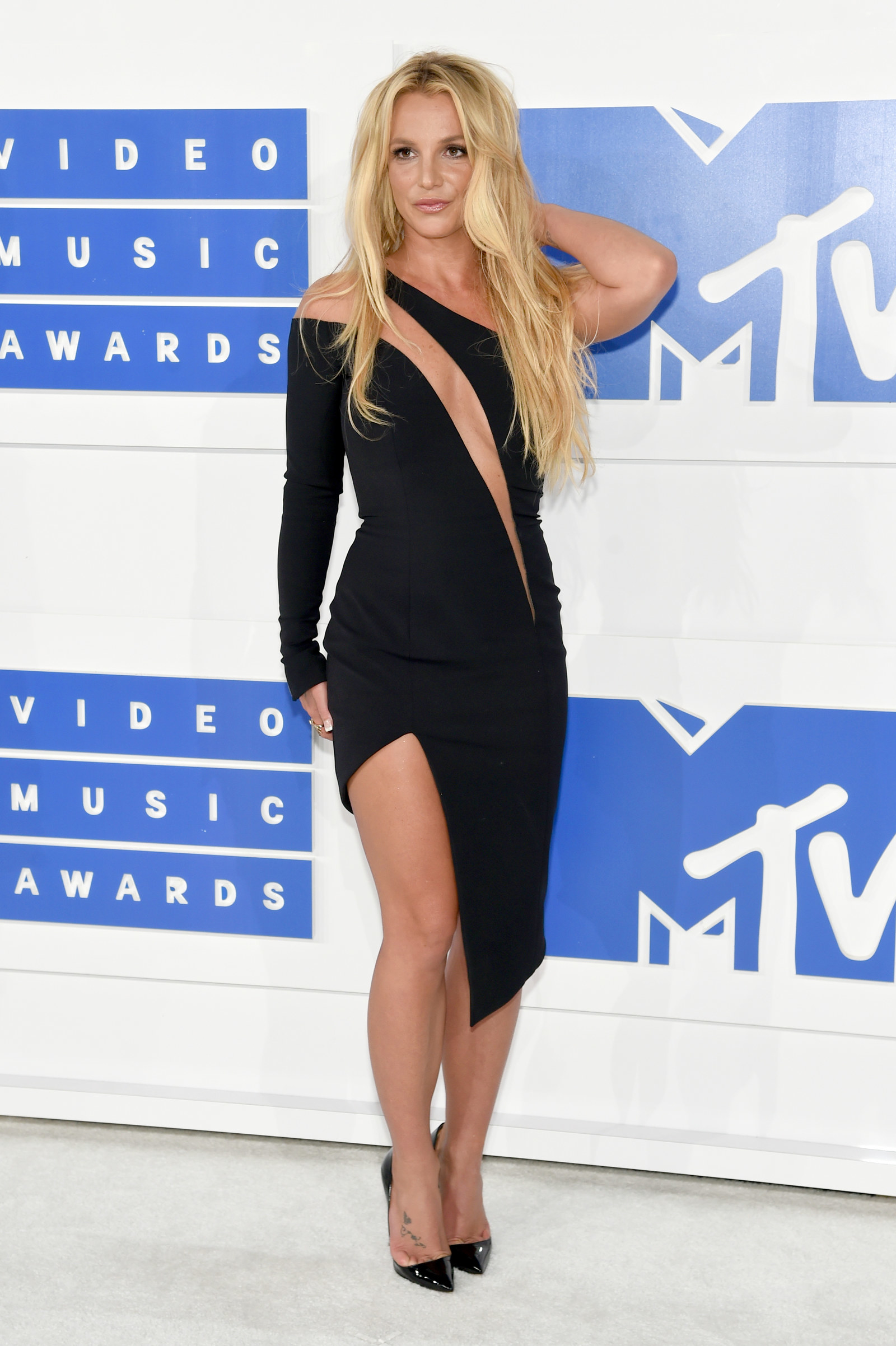 7.
But back in 2007, she was bold enough to rock a fedora and white mini to this red carpet!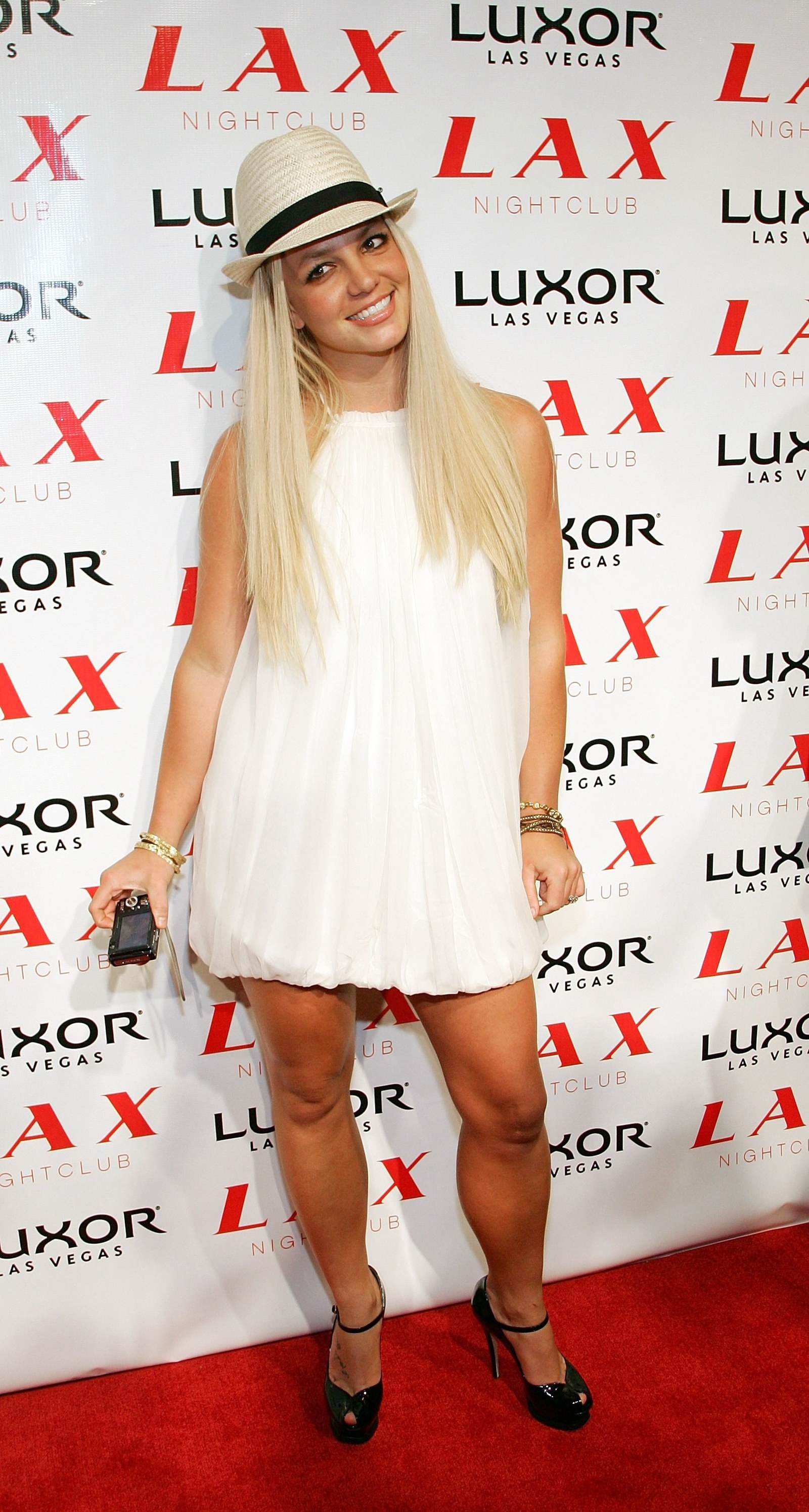 8.
And she ALSO rocked whatever this is. I hope that fur is faux!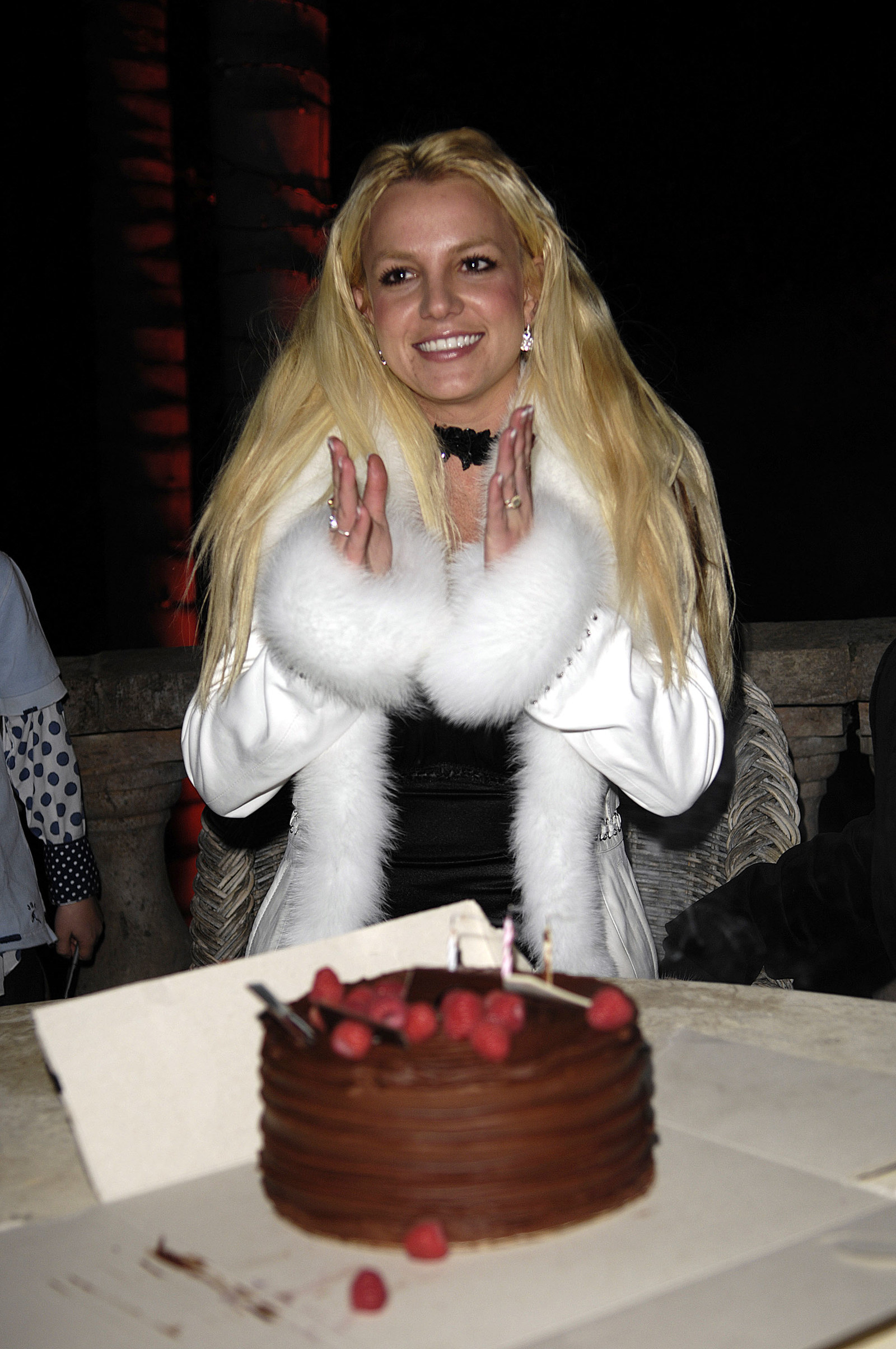 Next up, Selena Gomez is all about haute couture in 2017...but that wasn't always the case.
9.
Words can't do some of her 2007 looks justice, so I'm just going to run through them and let you bask in their glory. Here's our first outfit.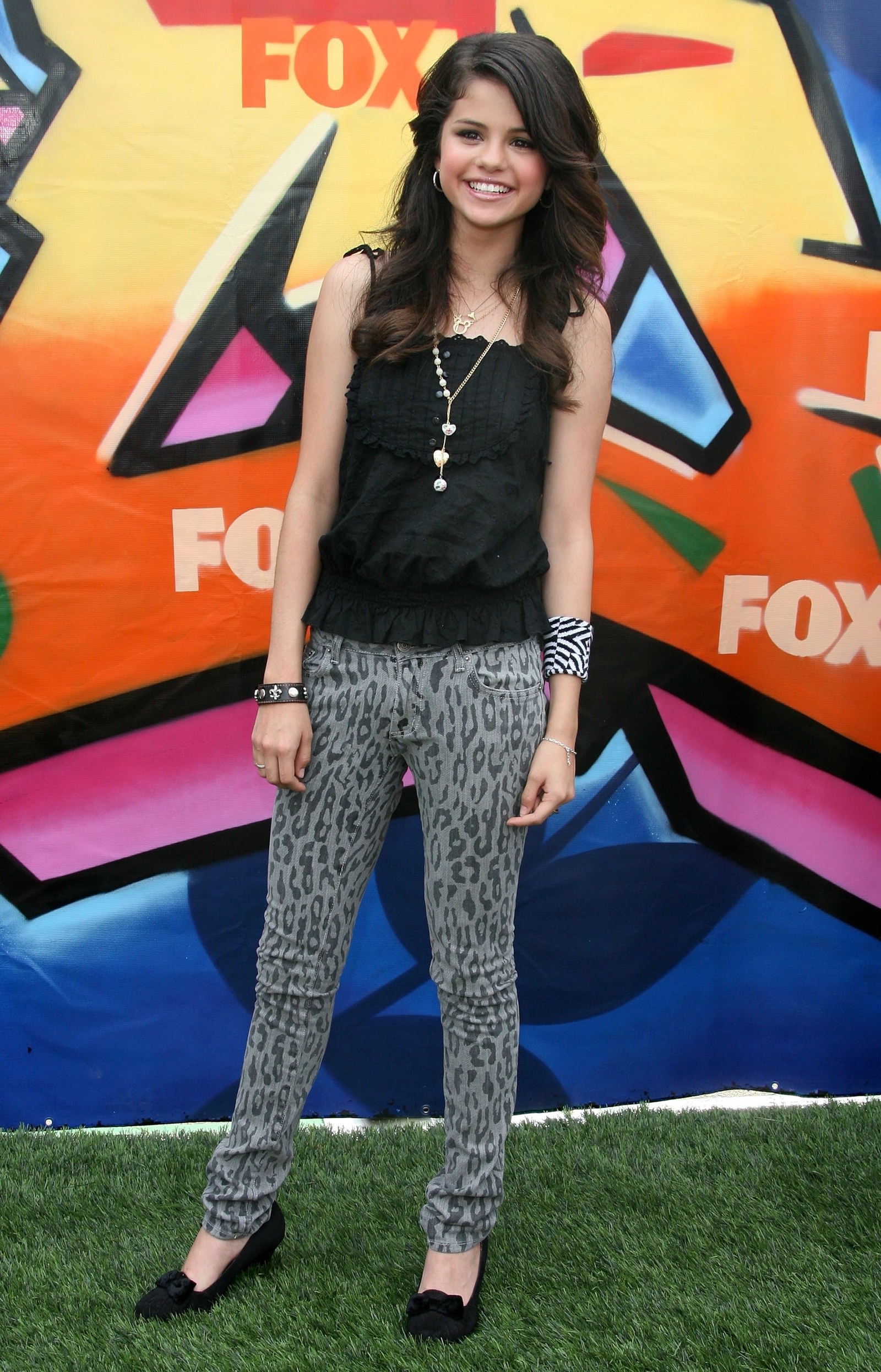 10.
Our second...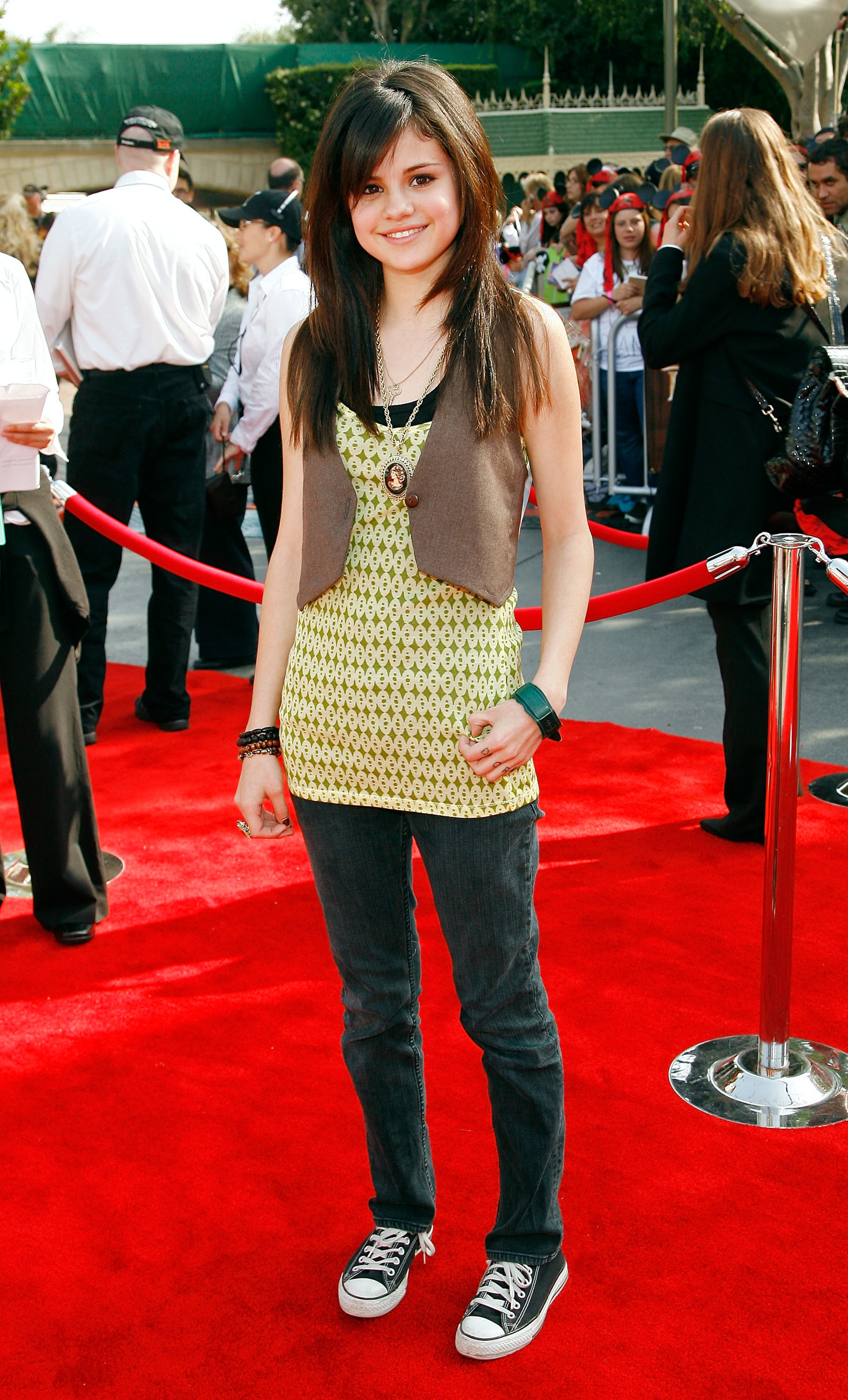 11.
...our third...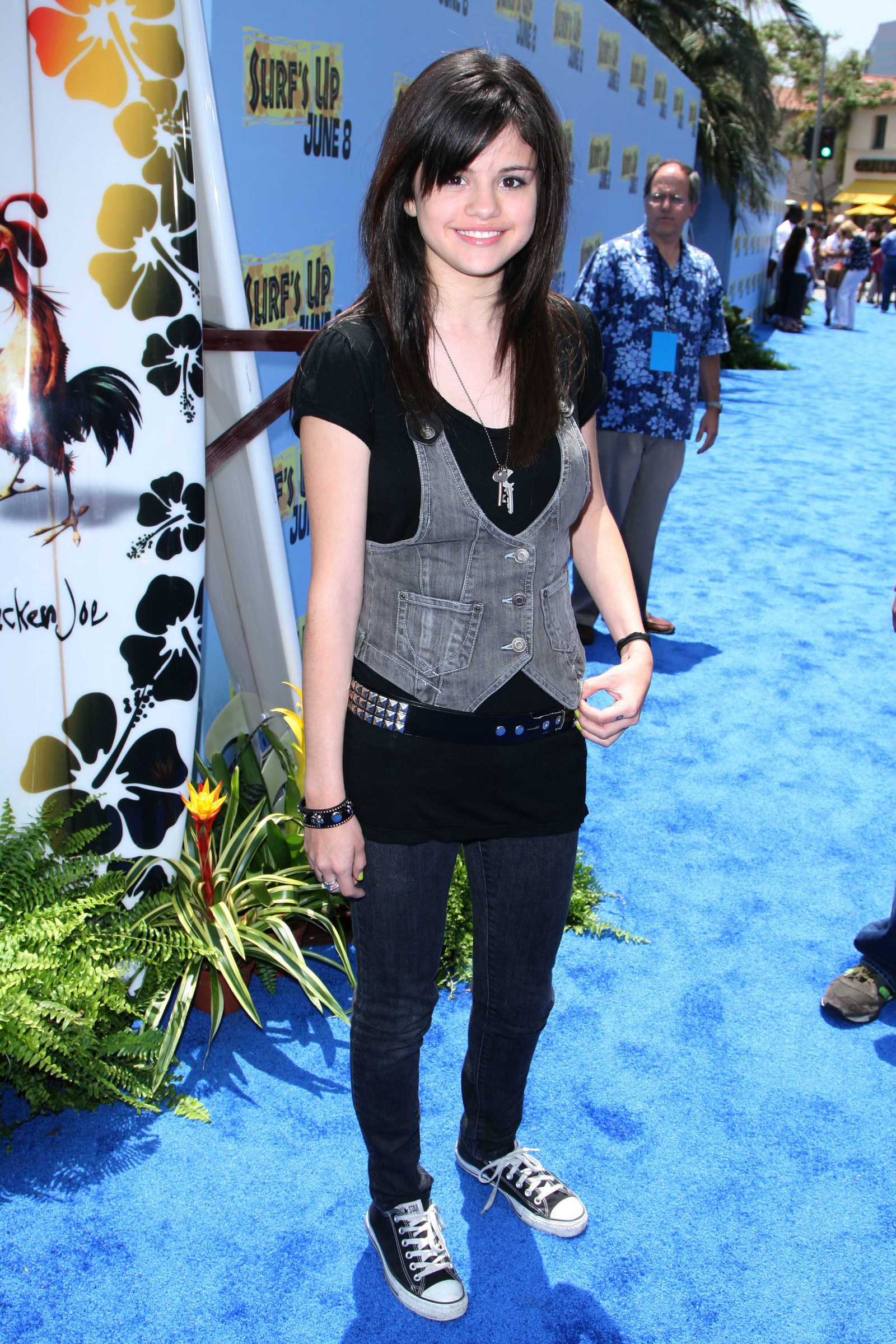 12.
...number four...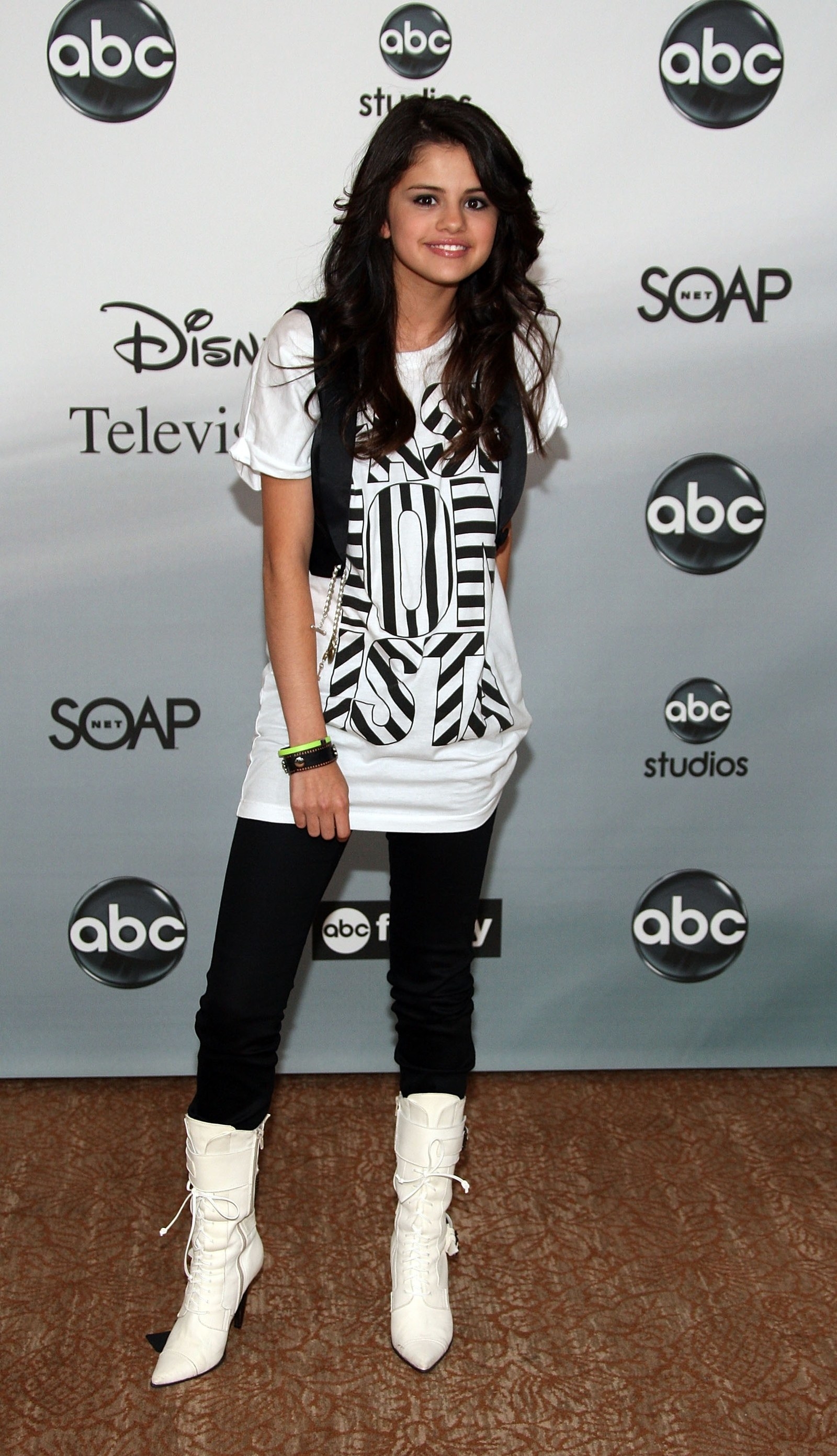 13.
...and our fifth look, obviously saving the best for last (and she rocked it at the High School Musical 2 world premiere to boot!)
Moving on, Katy Perry isn't afraid to go for the gold on the red carpet nowadays, but wait 'til you see how much a decade changes your style!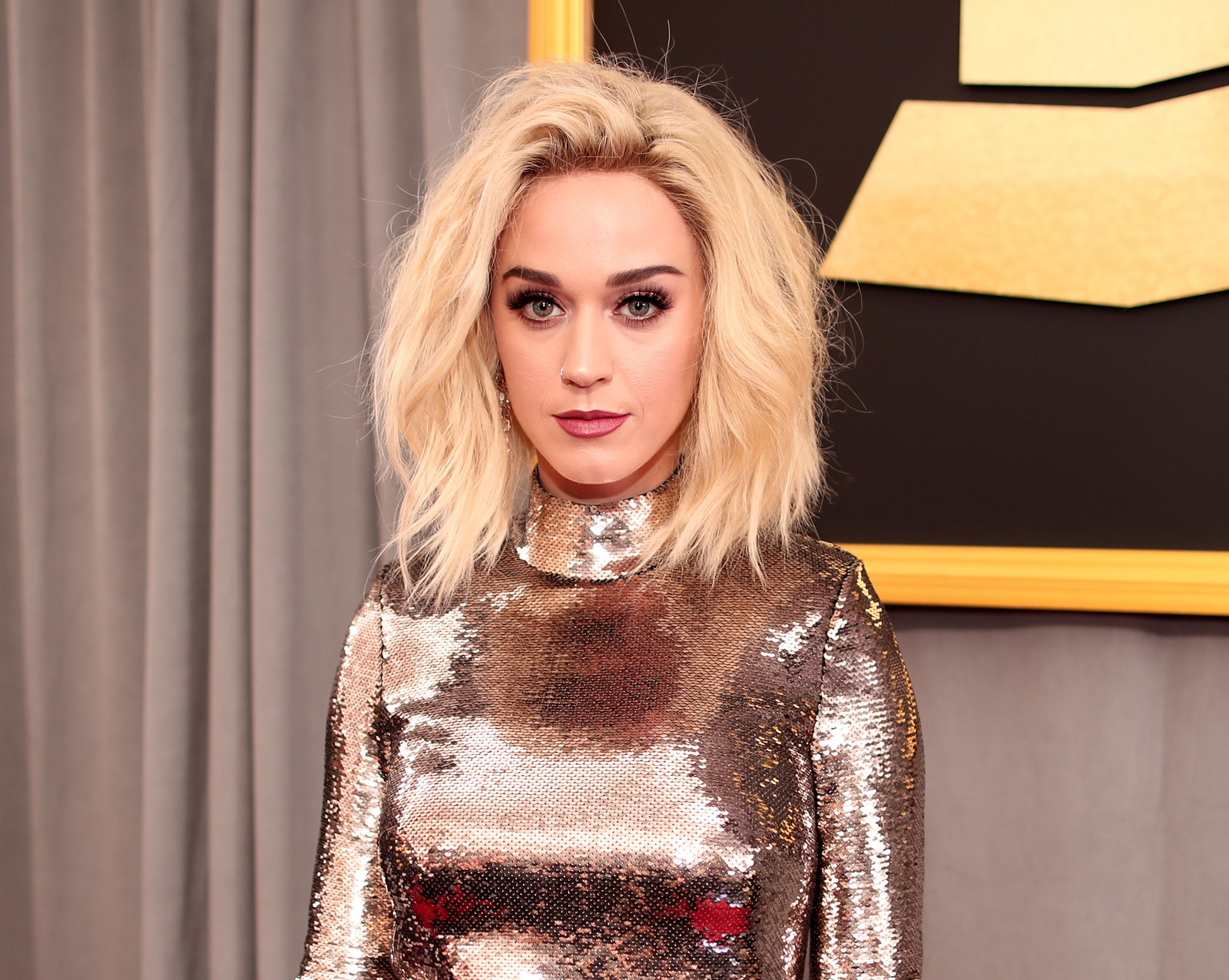 14.
For instance, this is a front row Katy Perry look, circa 2007!
15.
Another beanie look from a pop star! I mean, she DID go on the Warped Tour!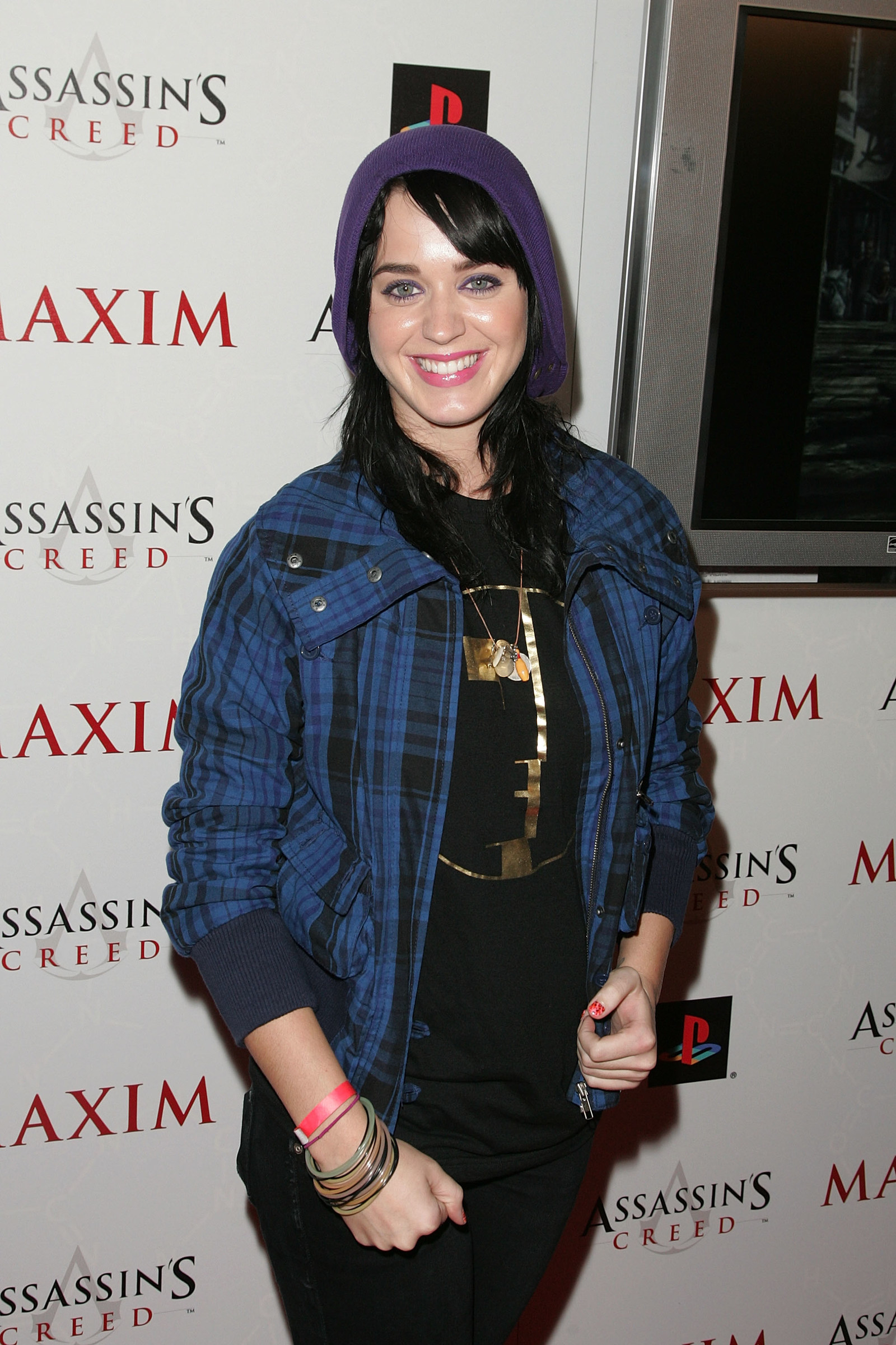 Then there's Hilary Duff, who is a haute couture mommy in 2017. But she rocked some serious of-the-time looks 10 years ago.
16.
Like this!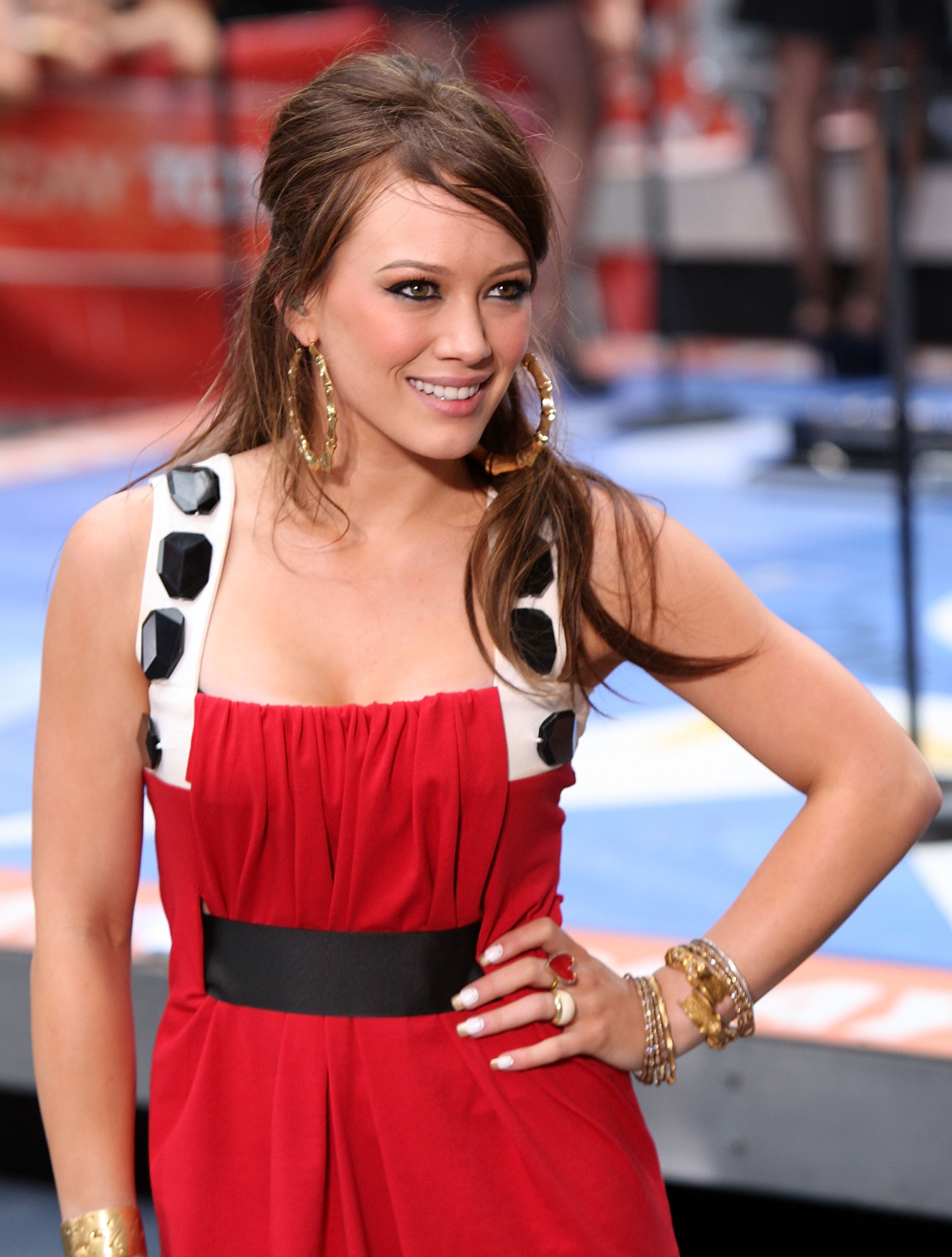 17.
And this! Beanies were REALLY in in 2007.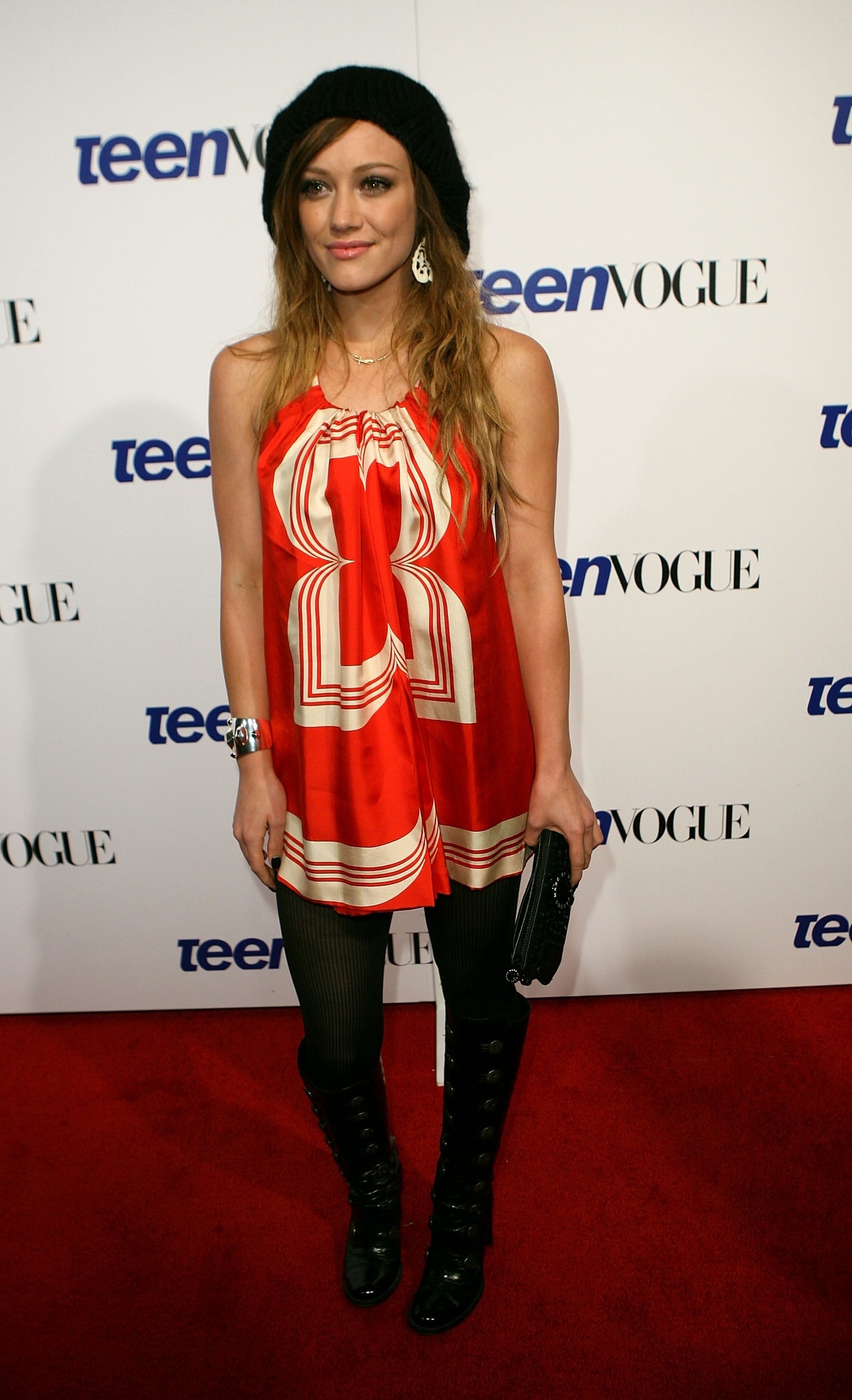 We're almost there! Taylor Swift may be sitting front-row at fashion shows nowadays, but her sense of "Style" has definitely evolved!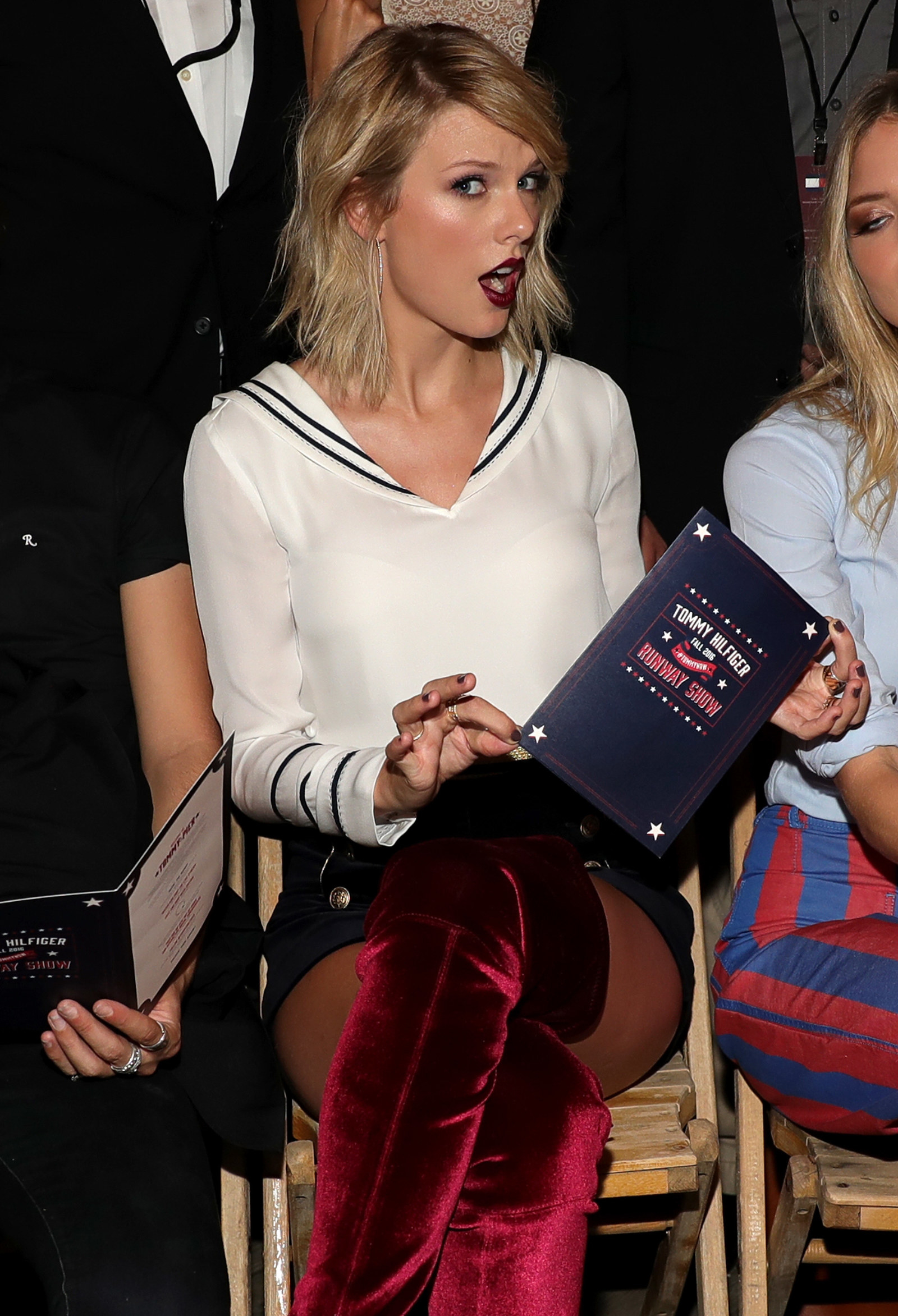 18.
This gown she wore to the CMT Music Awards in 2007 is EVERYTHING.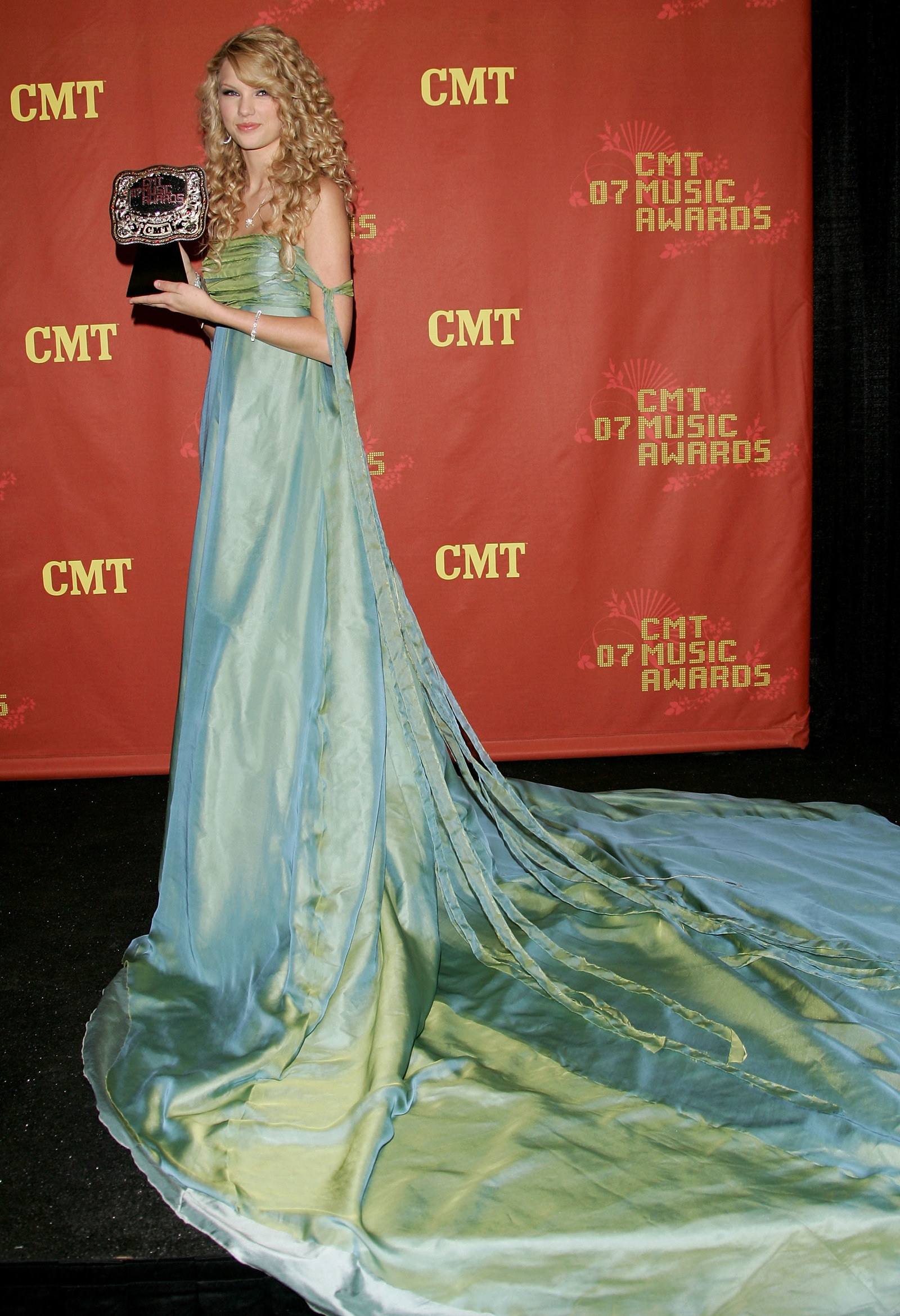 19.
The cowboy boots with her name stitched across? ALSO EVERYTHING.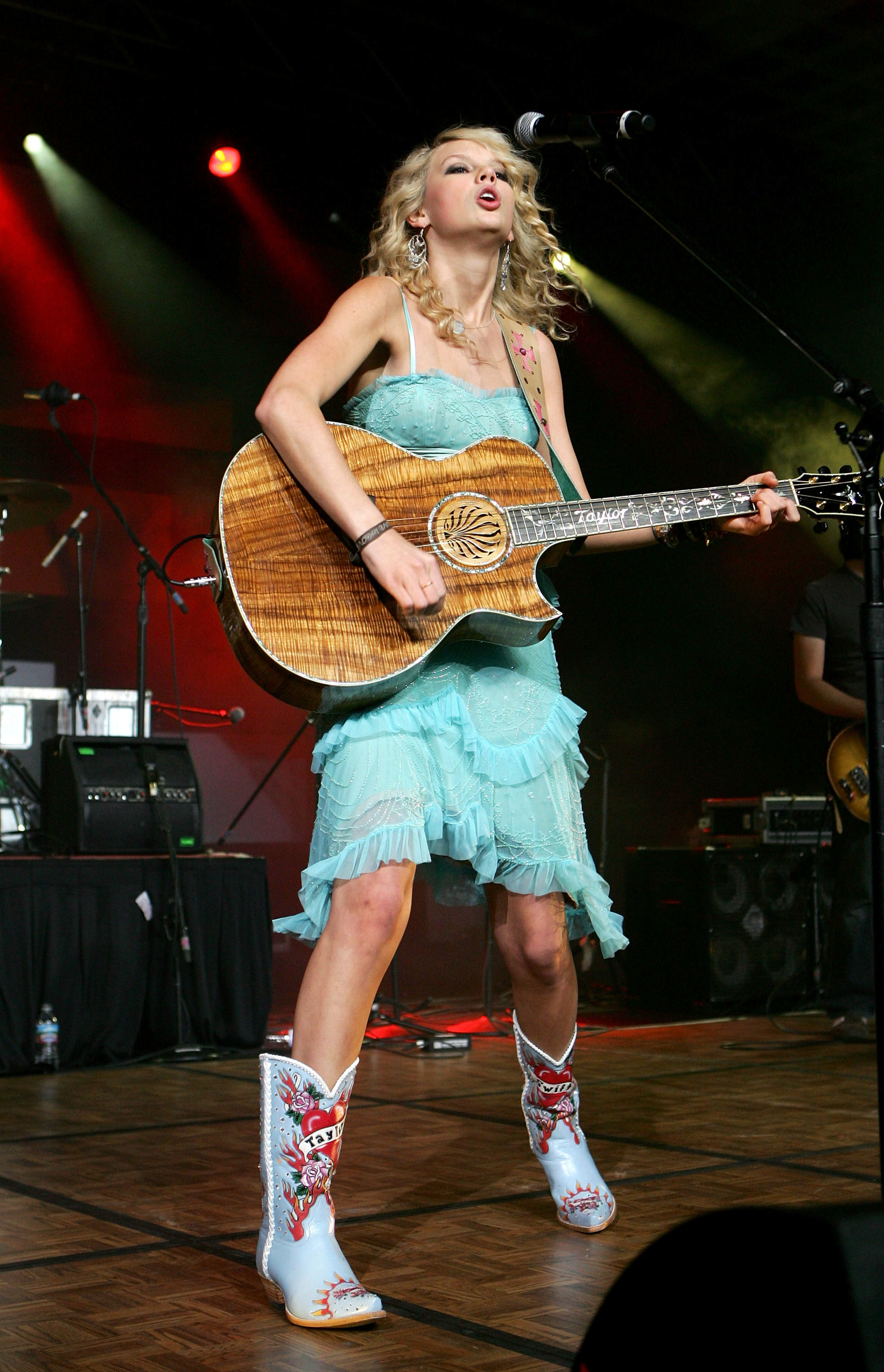 20.
And this yellow gown that would leave Belle from Beauty and the Beast shaken to the core? MOST DEFINITELY EVERYTHING.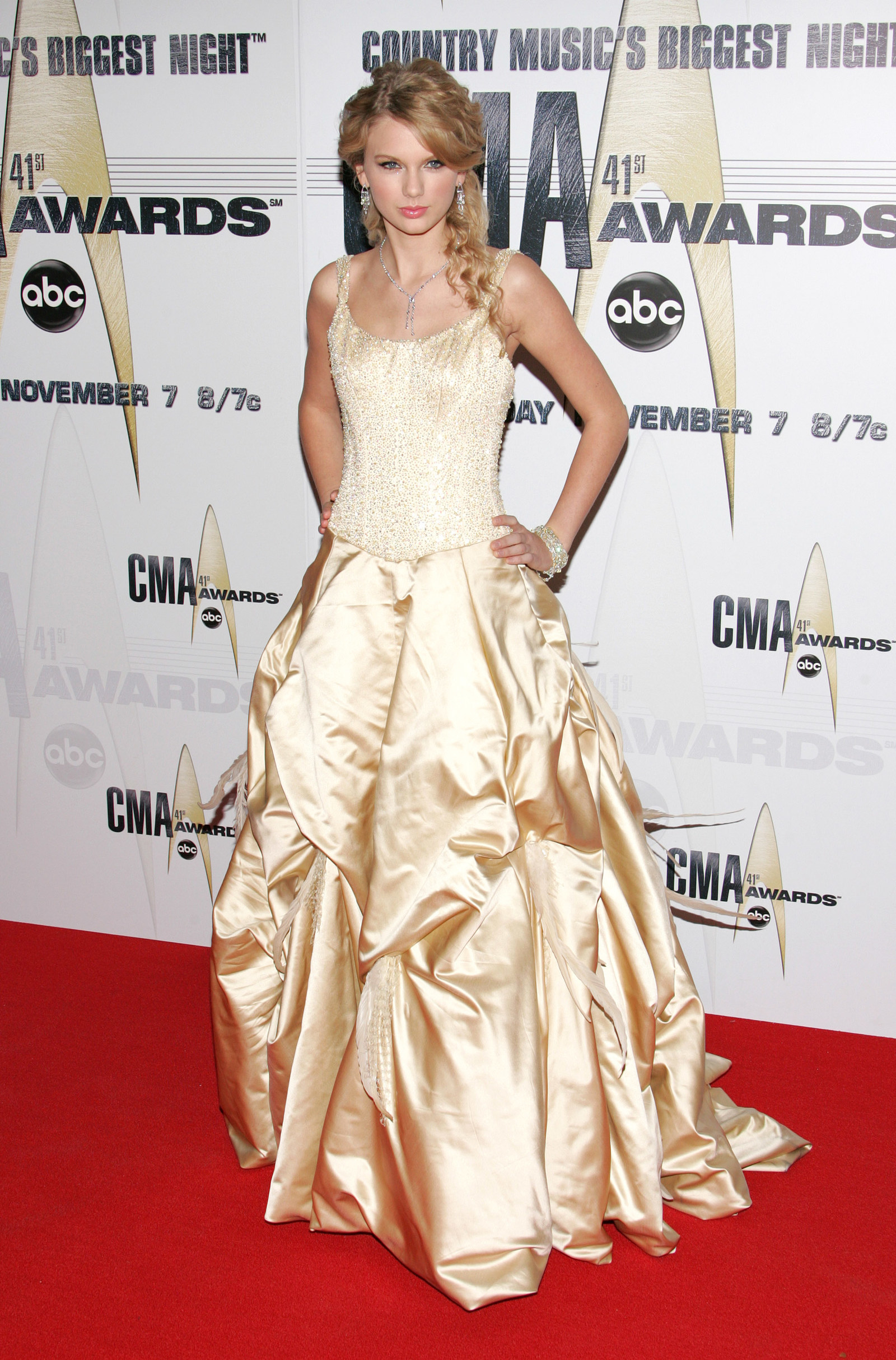 We've saved the best for last. Miley Cyrus may be serving boho chic realness in 2017, but that wasn't always the case!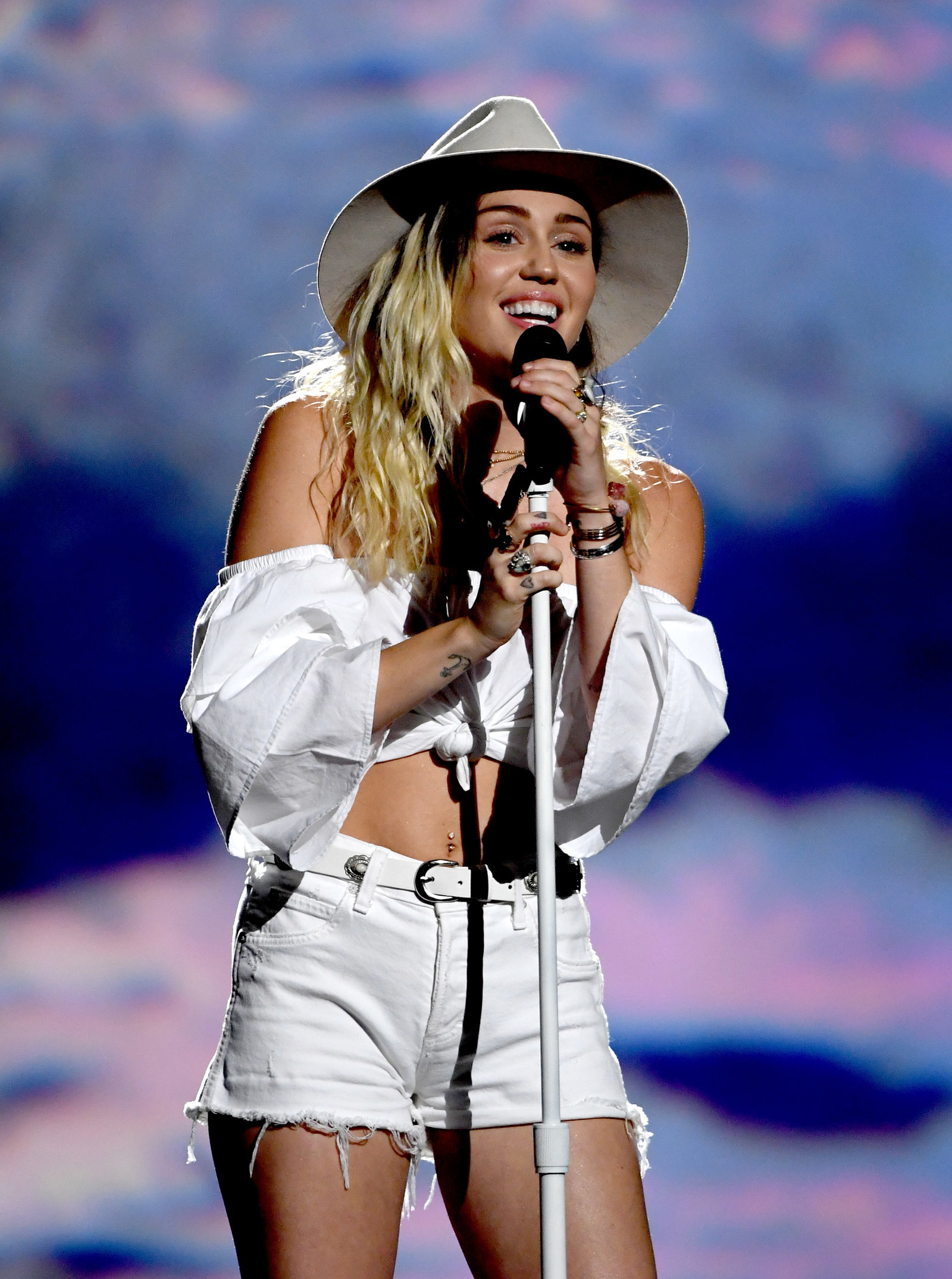 21.
She rocked this to-TEAL-ly amazing outfit in 2007.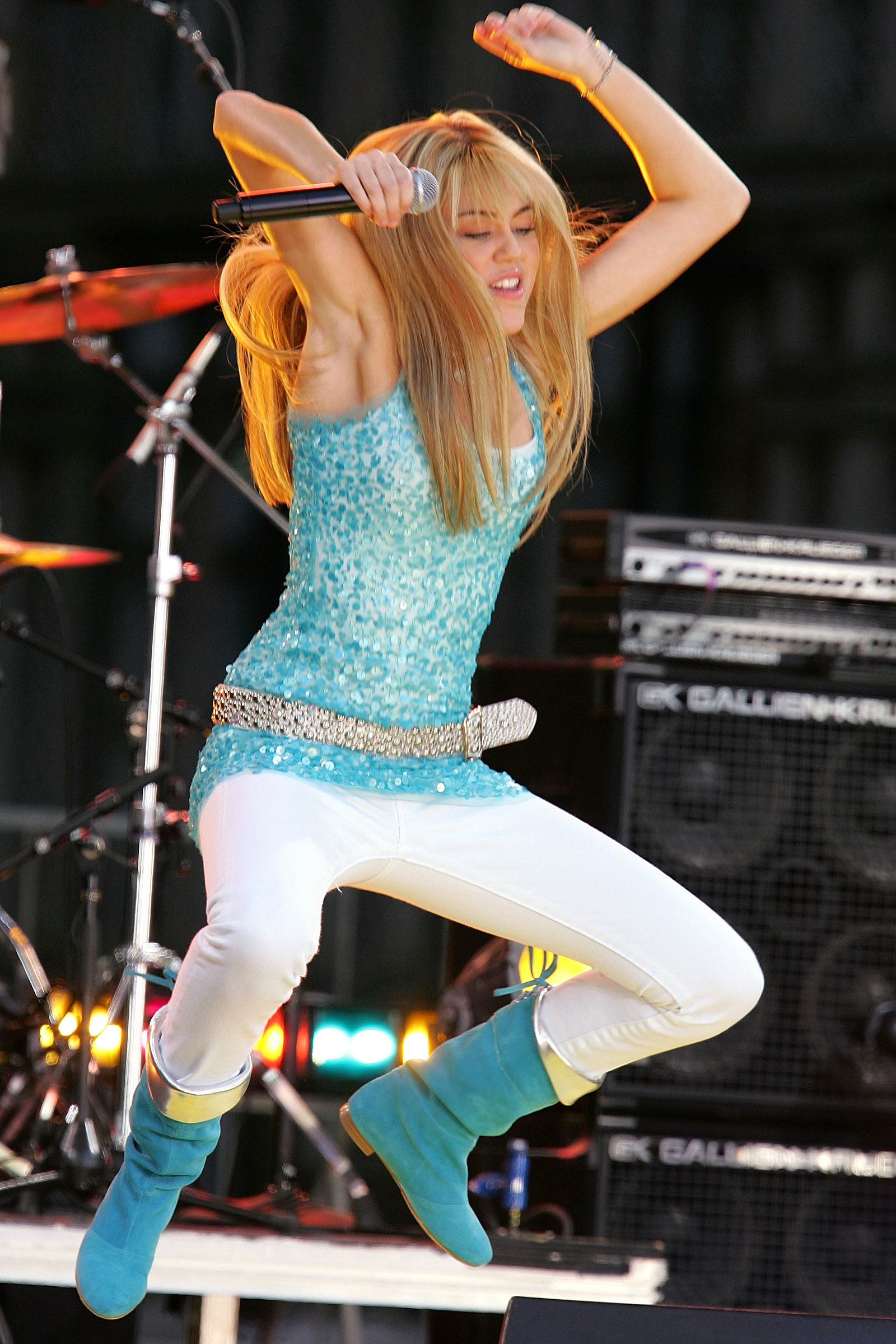 22.
And this shimmery dress is *SO* mid-2000s.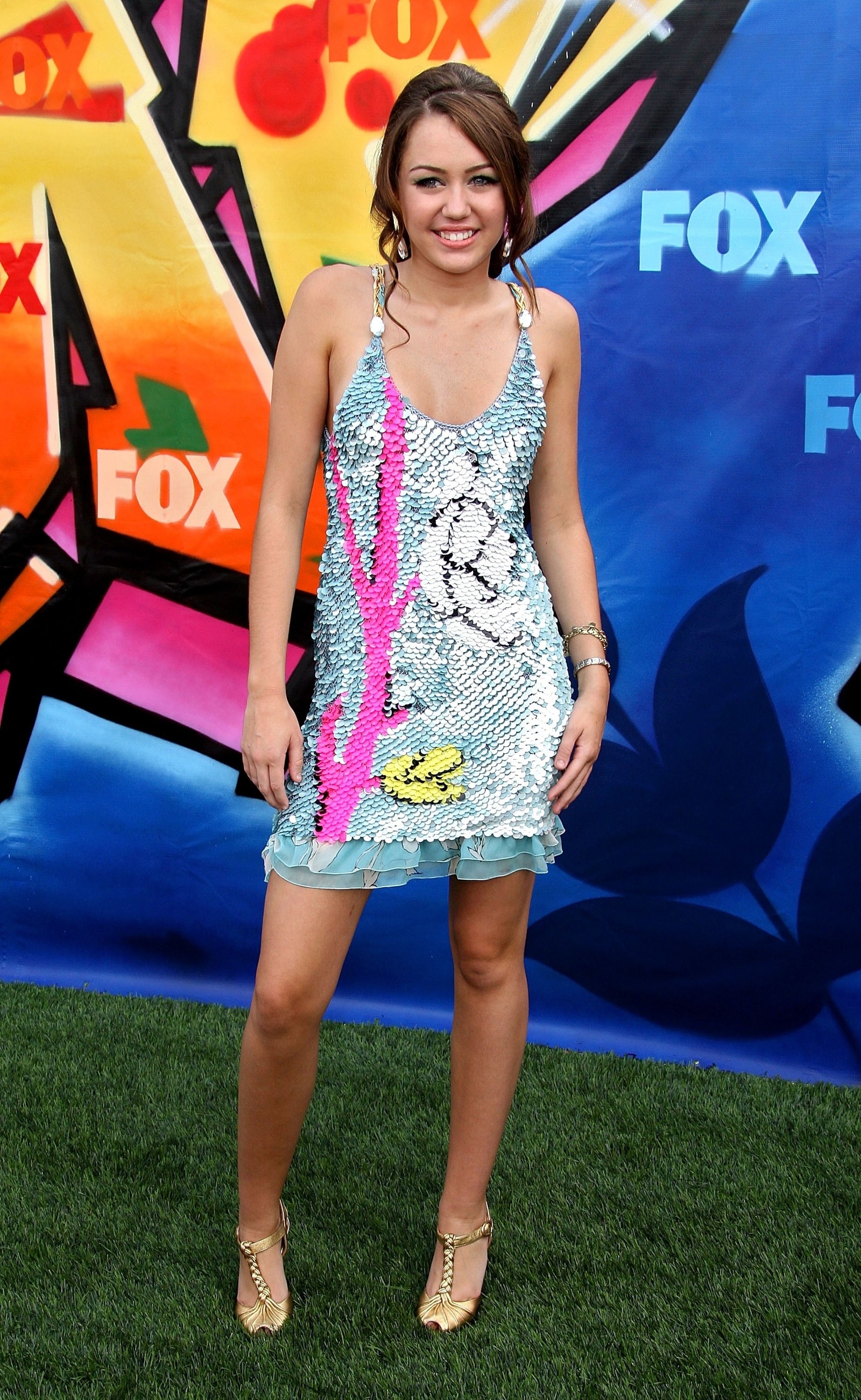 23.
And once again, we've got an iconic TRL look. She's just being Miley!
2007...what a time to be alive!
24.
2007 Week is a week of content that celebrates the iconic music hits, tabloid-fixture stars, crazy movie & TV moments, ~trendy styles~, and much more that made the year SO important for pop culture. Take a step back in time and check out more great 2007 content here. It's what Lindsay Lohan would want!