1.
Avoid the holiday rush.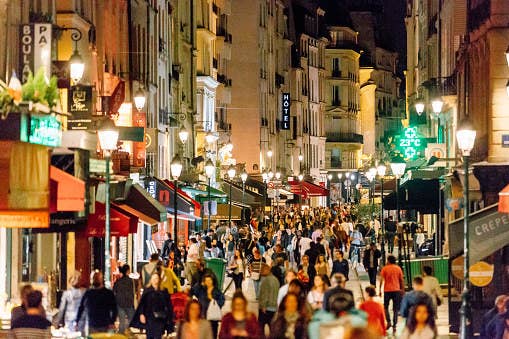 2.
Know what's in stock without going to the store.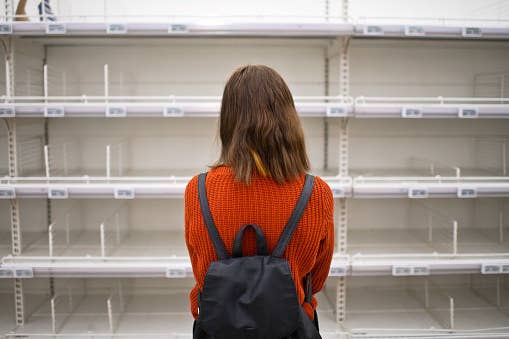 3.
You can get everything you need in one place.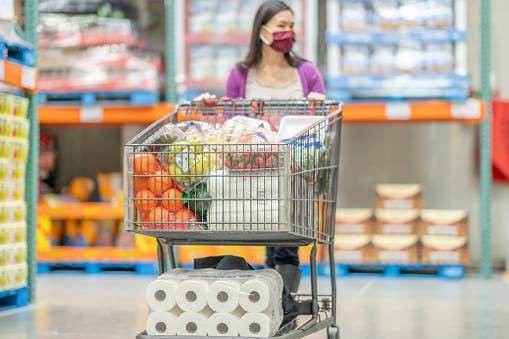 4.
You can take advantage of the same low prices you'd find in store.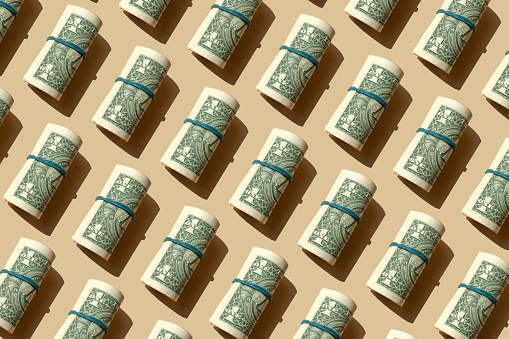 5.
There's no minimum required for Curbside Pickup orders.
6.
Picking up your order is super easy.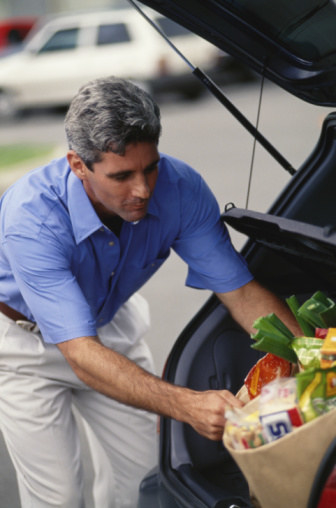 7.
You can pick up your order in as few as four hours.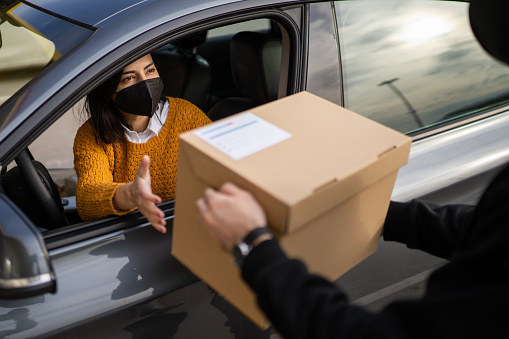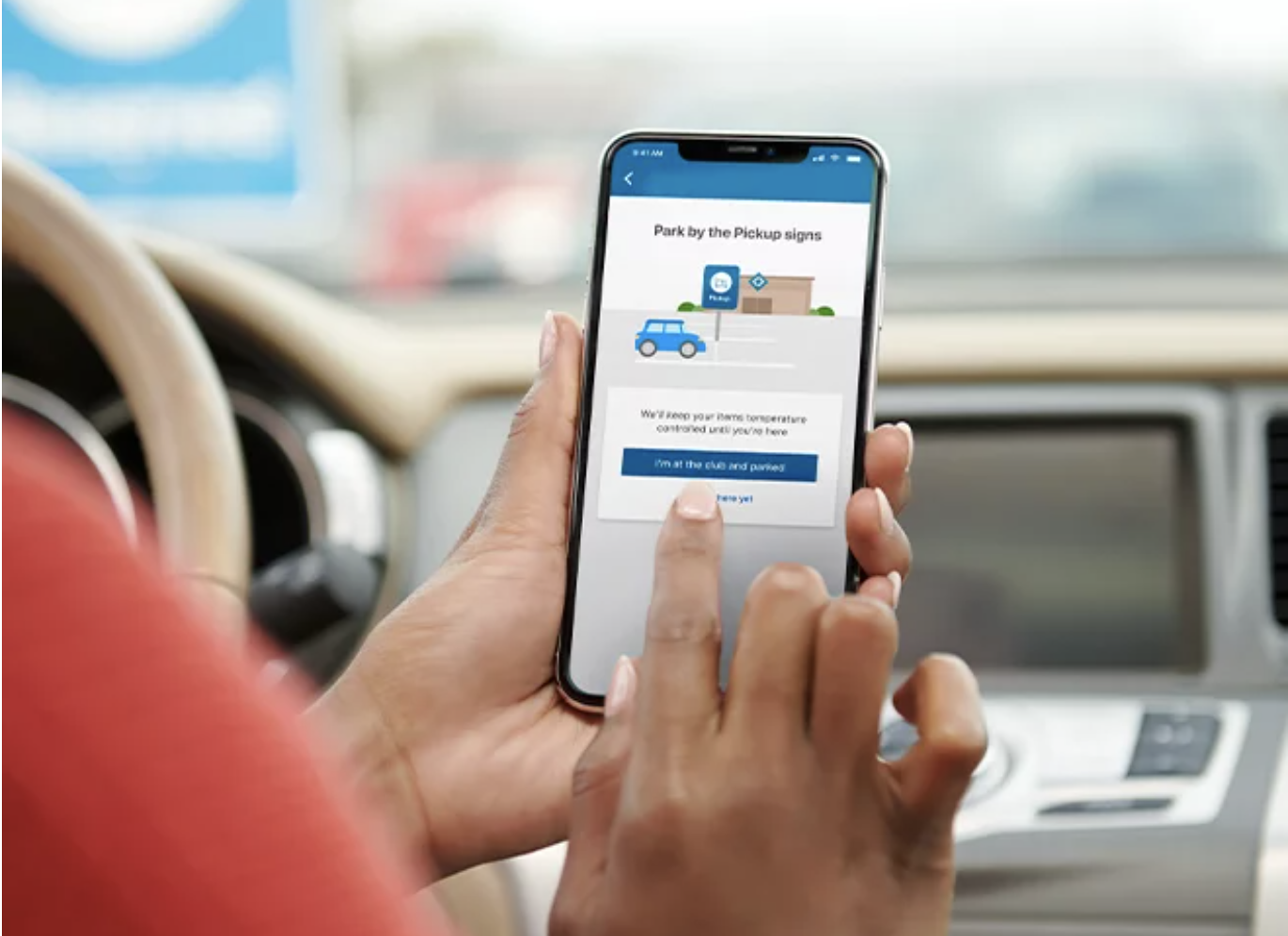 Sam's Club app image via Sam's Club. All other images via Getty.
Using Curbside Pickup from Sam's Club is a great way to save time and money this holiday season. And it's always free for Plus members (and, for a limited time, free for Club members). Make sure to place your order before Dec. 23 to pick it up in time for the holidays. Visit their website to get started!