Take Your Computer Apart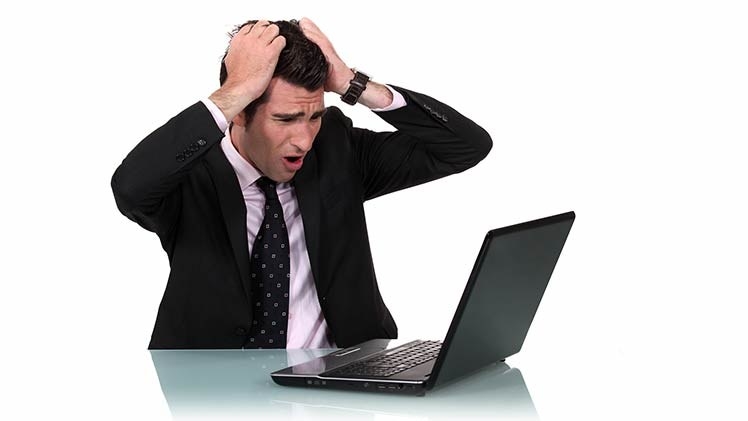 Hitting Your Hard Drive with A Hammer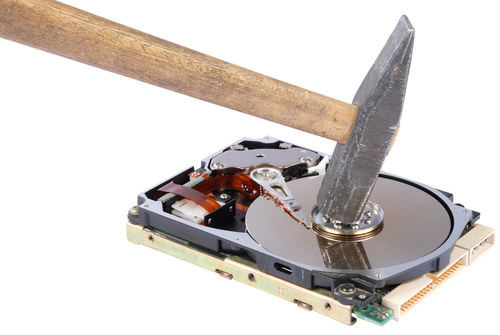 Try to open the hard drive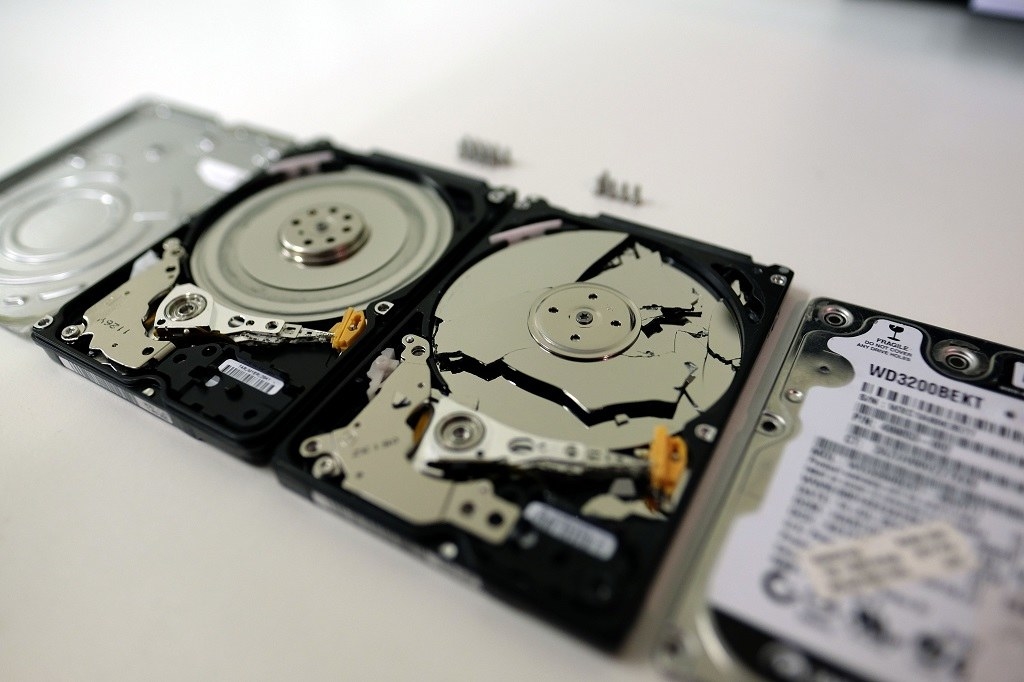 Have A Friend of a Friend Fix It?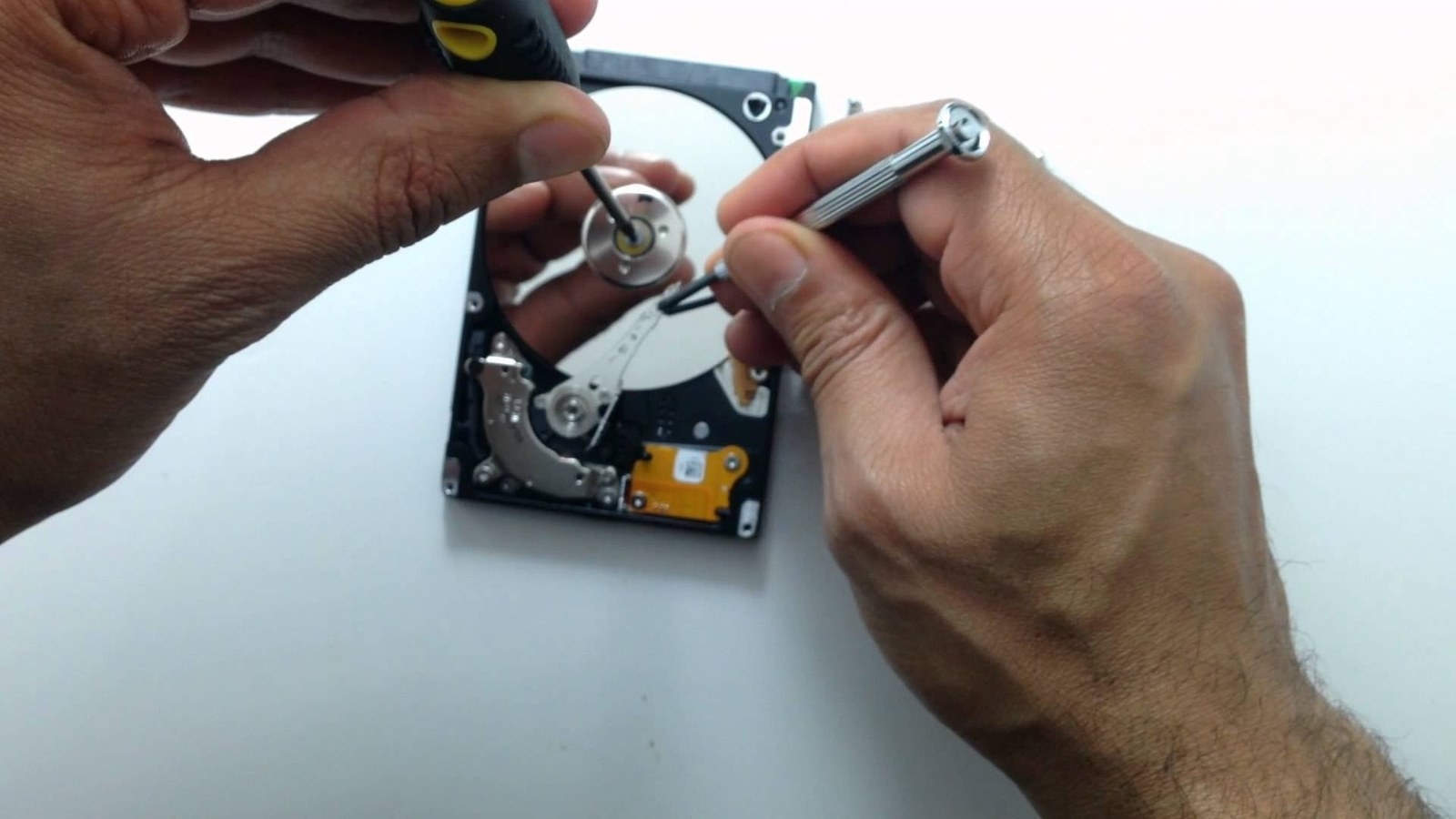 Keep Trying to Turn Your Computer on And Off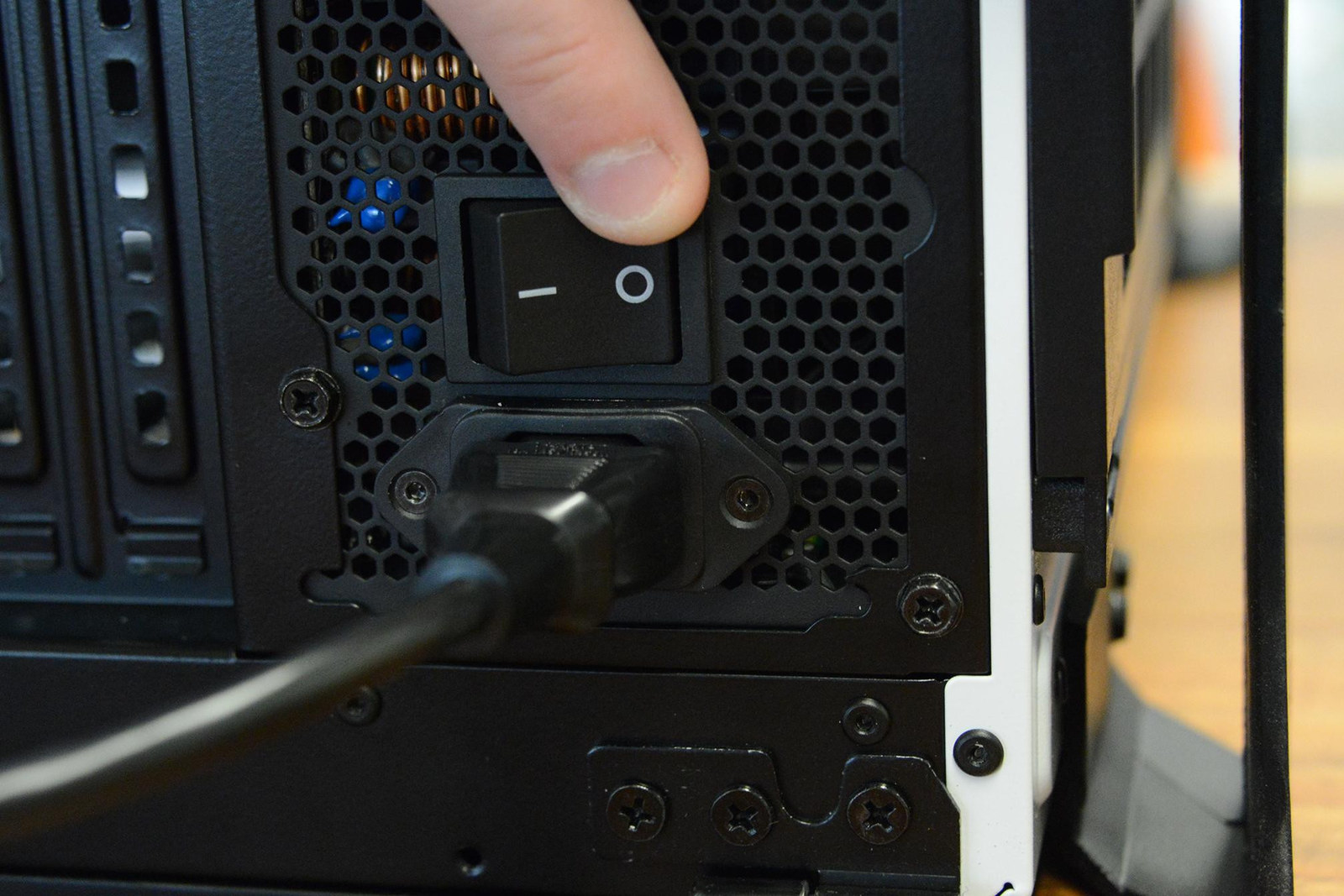 What You Can Do
Now that we've gone over what you can't/shouldn't do if your hard drive fails, here are some things you can do.
1. Leave your computer off. Once you've realized that your hard drive has probably failed, leave your computer off. If it's plugged in, unplug it and don't continue to try to charge it. You might even want to take the battery out of your computer if it's easily accessible.
2. Take it to a professional. A computer professional will be your best bet to try to fix your hard drive or at least recover data on your computer. Just remember that in some instances there won't be anything that they can do. However, if you have valuable information on your computer, then it's worth a shot to take it to a data recovery professional to see if they can help you.
3. Get a device to back up your information in the future. While there might not be anything that you can do in your current situation, in the future, you can protect the information on your computer by getting a device, such as a USB hard drive, to back up the important information that you have on your computer.
Unfortunately, hard drives fail. If you find yourself in this situation, be sure not to do anything that could make it worse. Utilizing the tips, we mentioned can help you have the best success at recovering data on your hard drive.
This post was created by a member of BuzzFeed Community, where anyone can post awesome lists and creations.
Learn more
or
post your buzz!