First created by Hugh Harman, Rudolf Ising and Leon Schlesinger in 1930 and later revolutionised by Chuck Jones, Tex Avery and Bob Clampett who really developed Looney Tunes' iconic style throughout the 40s and 50s - the Looney Tunes is arguably one of, if not the best, cartoon of all time.
With characters such as Bugs Bunny, Daffy Duck, Wile E. Coyote, Sylvester, Elmer Fudd, Yosemite Sam, Foghorn Leghorn, and over 1000 theatrical shorts produced under the Looney Tunes and Merrie Melodies titles from the 1930s-1960s there is clearly an abundance of cartoon goodness to watch.
For those of you who don't have time to hunt through hundreds of cartoon shorts - here are my top 10!
1. What's Opera Doc? (1957 - Chuck Jones)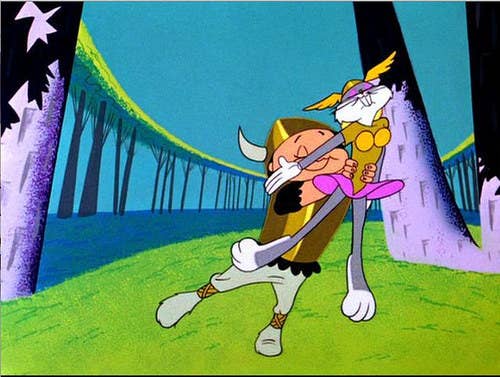 2. Duck Dodgers in the 24½th Century (1953 - Chuck Jones)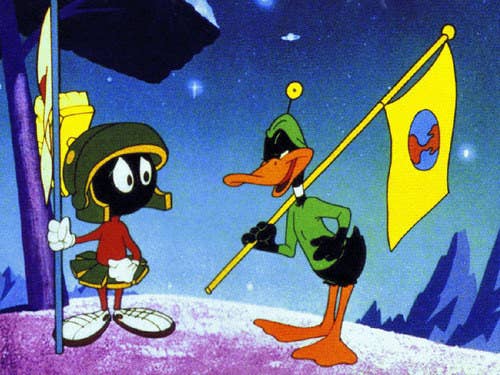 3. Duck Amuck (1953 - Chuck Jones)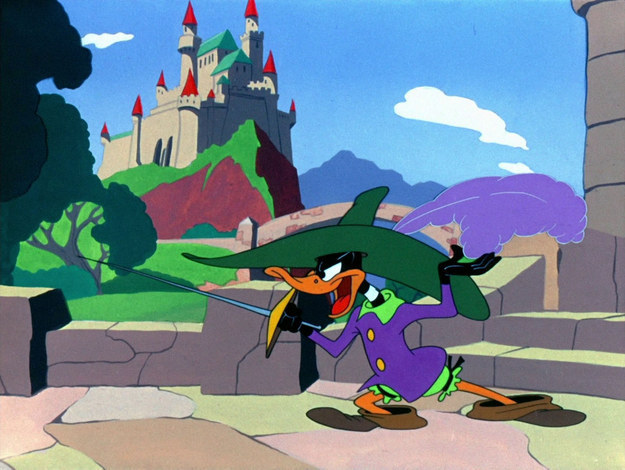 4. The Hunting Trilogy (Rabbit Fire 1951, Rabbit Seasoning 1952, Duck! Rabbit, Duck! 1953 - Chuck Jones)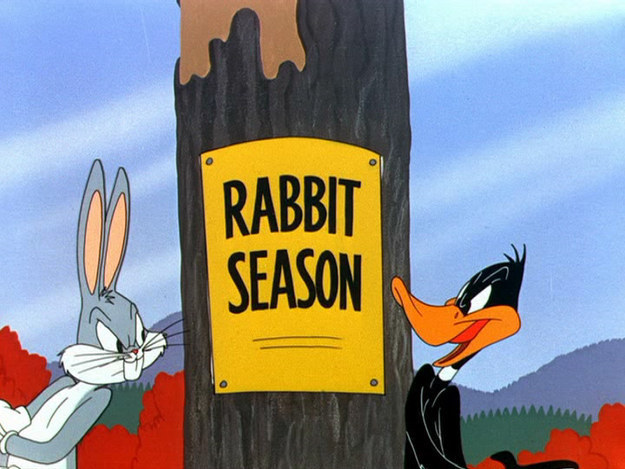 5. Gee Whiz-z-z-z-z-z-z (1956 - Chuck Jones)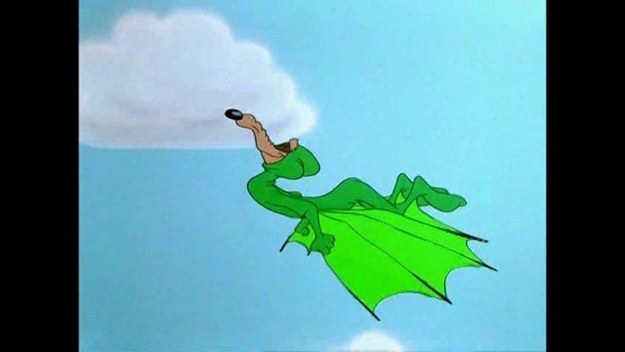 6. The Scarlet Pumpernickel (1949 - Chuck Jones)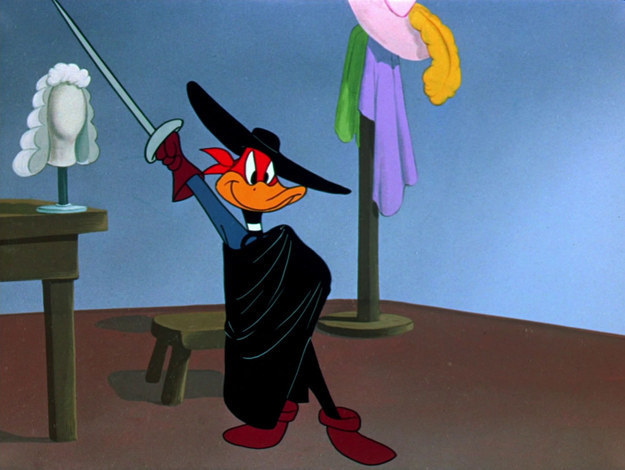 7. Satan's Waitin' (1953 - Friz Freleng)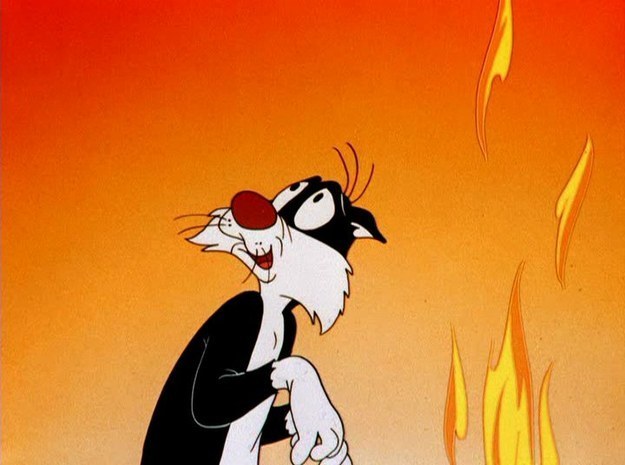 8. Rabbit of Seville (1950 - Chuck Jones)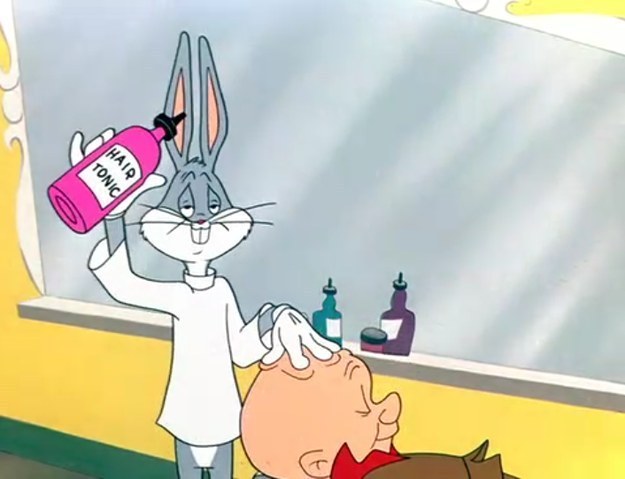 9. The Great Piggy Bank Robbery (1946 - Bob Clampett)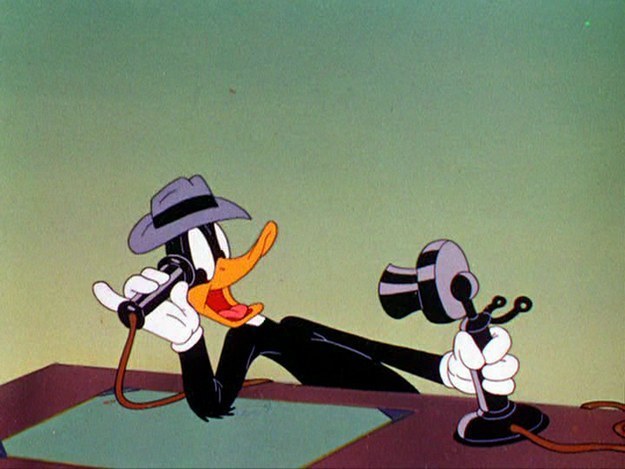 10. High Diving Hare (1948 - Friz Freleng)