Polaroid wall of visitors

Tape art of the Boston skyline

A very long strand of Christmas lights

Tapestry celebrating the PNW

A single photo of young Leonardo DiCaprio

If there's a flannel I'm there

Patterns. Preferably those patterns are floral.

Denim on denim is the goal

Anything comfy as long as the jeans have the ideal cuff

Playing Mario Kart as I sing to Spanish music

FaceTiming my friends from home to say hi

Submitting an essay I totally almost forgot about

Passed the f out on the couch

"That's crazy!" "I'm not...crazy"

Little girl tries to pronounce "who" ("wh-waAH?")

That one friend who's always cold ("You're always cold...but I'll be damned if you're not my friend")

Real housewives of vine ("I won't hesitate, bitch.")

Matt's leftover ice cream in our freezer

Going on a romantic date to Steast

Nearly throwing up in your underwear in front of Jerry/Gary/Terry/Larry

Leaving the one hospital you volunteer at for another because the first one broke their promise of letting you work with babies

Throwing your rum and coke into a bush because the cop by the door of the bowling alley freaked you out

Taking an axe from a frat party and wandering around the Hill with it while dressed as a vampire

Almost having sex in the Harvard library

Double major in Icelandic studies and Photography with a focus on photographing cool people

Llama studies with a concentration in llama commerce

Combined major in eggs and the Pacific Northwest

Bartending with a minor in crafting things for my littles

PPE (Politics, Philosophy, and Economics) of the Sims society

I want to keep my major but incorporate doing the backpack kid dance to Dua Lipa's "New Rules" into all my labs

A near-empty bottle of salsa

A half-finished iced coffee

Three large tupperwears of leftovers

I'm a snacker so most of my food is in the pantry

Don't pick up the phone. You know he's only calling cause he's drunk and alone.

Don't let him in. You'll have to kick him out again.

Don't be his friend. You know you're gonna wake up in his bed in the morning.

If you're under him, you ain't getting over him

I have a loving boyfriend so these don't apply to me but boys are still stupid

¿Duolingo? The number one Duolingo rule is to practice every day. I broke that rule a long time ago. The Duolingo owl is going to kill me now.

By the switch for the non-existent garbage disposal

In the abundant space under my bed between the dresser and the wall

Can I take it in one of the box-like study spaces in West F?

By the booze fridge, with the skyline in the background just like RA Jesse
Which Nope-Lex Babe Are You?
"I got Paula on the Which Nople-lex Babe are you Buzzfeed Quiz" is my band name. You are always studying or bettering society through volunteer work at the hospital. Your musical preferences range from fangirling over Niall Horan to crying to Johnny Cash. You also once adopted a melon. That just had to be included in this quiz somewhere.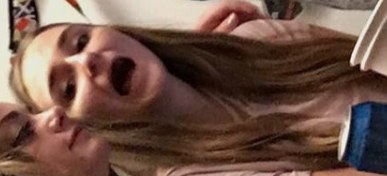 You got:

Hannah (Big Toe)
Dark Parks. You are really just down for a nice glass of wine but you have to go to the lit social you planned instead. But you're still gonna wake up early tomorrow morning to go to the gym, craft for your littles, create an entire Jenga drinking game, and prepare a healthy vegan meal all by 10 a.m.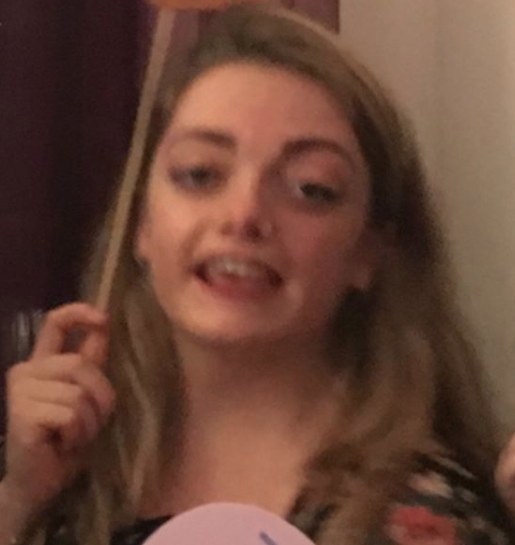 You got:

Abi (Sexy House)
You really love some homemade granola atop dairy-free yogurt or a good egg, maybe even two. You also love the Pacific Northwest and Nikita. She literally chose her Penzey's spice because she knew Nikita would know it. And even though this quiz told you that you're Abi, who's to say? No me importa.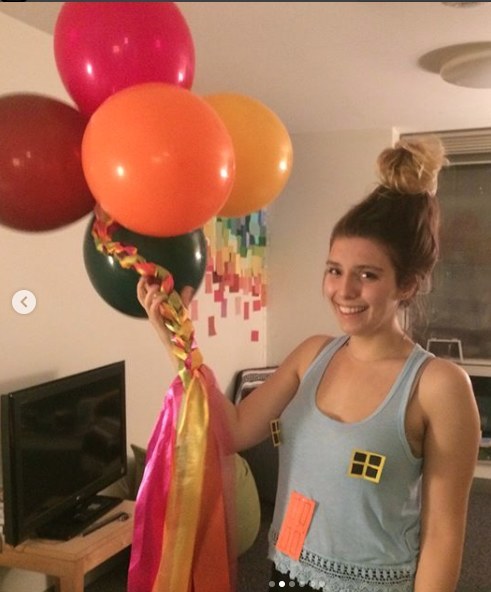 You got:

Lauren (Lil Tomato)
Your life is truly a roller coaster, full of ups and downs. A lot of your ups have to do with photographing and meeting really cool people. A lot of the downs have to do with your Dell laptop(s) spontaneously breaking. Your artistic work has made our apartment the envy of all. (Who made that skyline??) But the real question is: Have you been to Iceland?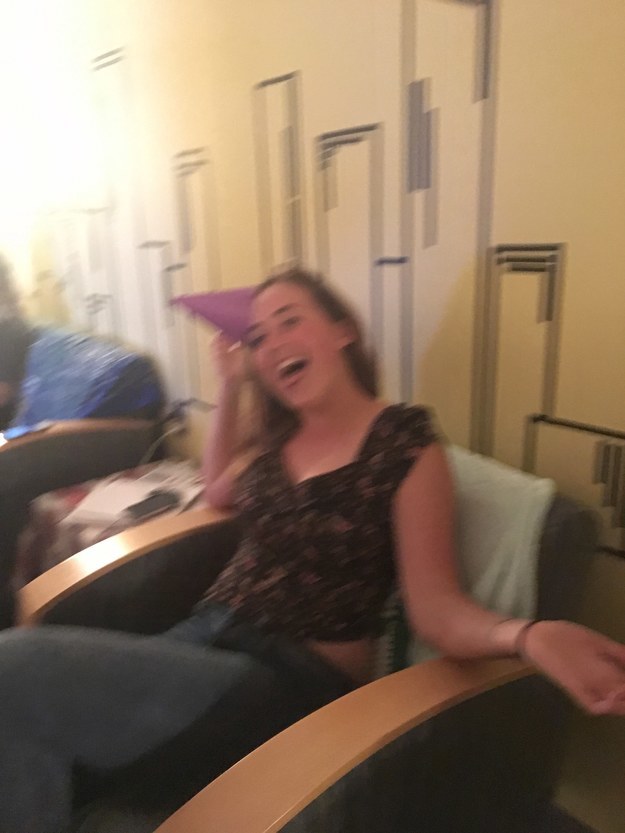 You got:

Hailey (The Clam)
You got an A- because of that one group project and you must live with the burden of having a near perfect GPA. You can be found in the kitchen making your next crockpot meal and applying your talent of finding the tupperwear containers that will perfectly hold all of your food. You live by Dua Lipa's New Rules because boys are dumb, and – wait, is that a tall boy? Sorry gtg.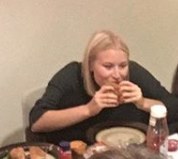 You got:

Sam (The Real Sam Shady)
Who else would put forth the time and effort to create this quiz? You're the only one with dark hair, so everyone knows that it's YOUR hair all over the goddamn apartment. At any given time theres a 90% chance that you're stress eating hot cheetos or re-evaluating your course of study and life choices. Your talents include making these quizzes and impressively jumping onto your bed without a step stool (because you're taller than 5'2).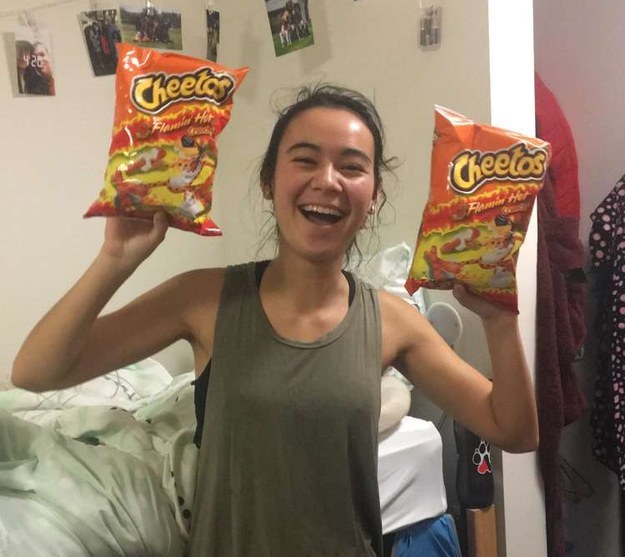 This post was created by a member of BuzzFeed Community, where anyone can post awesome lists and creations.
Learn more
or
post your buzz!