1. Mate, I love being a pigeon
2. Pigeon life is so damn easy
3. Just chillin'
4. Eatin' some...y'know I don't know what that is
5. I wonder why by head bobs every time I take a step
6. I bet people laugh it at when I'm not looking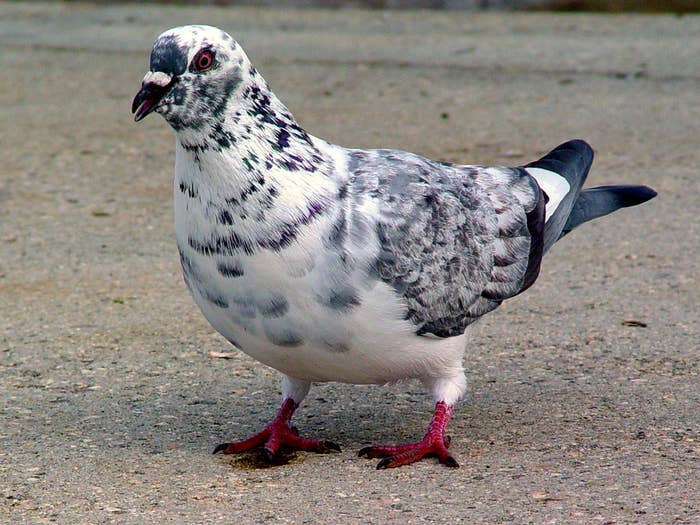 7. Are they laughing at my head bob?
8. Maybe I can psych them out by looking at them side on
9. YEAH. LAUGH IT UP CHUMPS.
10. No...no that's not helping
11. Okay, just ignore them
12. Just walk away
13. In an aloof, dignified manner
14. GODDAMNIT WHY WON'T MY HEAD STOP BOBBING
15. I wish I was a seagull
16. Seagulls are cool
17. Seagulls get to eat chips and ice cream
18. While all I get is crumbs and cigarette butts
19. I wonder how close I can let this cyclist get before I move
20. Closer
21. Clo...ser...
22. Just a liiiiiiiiittle more...
23. OH GOD TOO CLOSE
24. BOB AWAY BOB AWAAAAY
25. Totally gotcha.
26. As a grey, male pigeon, maybe I'm not making best use of my place in society
27. I should be using my privilege to make more feminist spaces in our society
28. Rather than badgering feminists to make space for me in the feminist movement
29. Y'know, this all makes sense now
30. I will begin by
31. CAT.
32. FLY AWAY FLY AWAY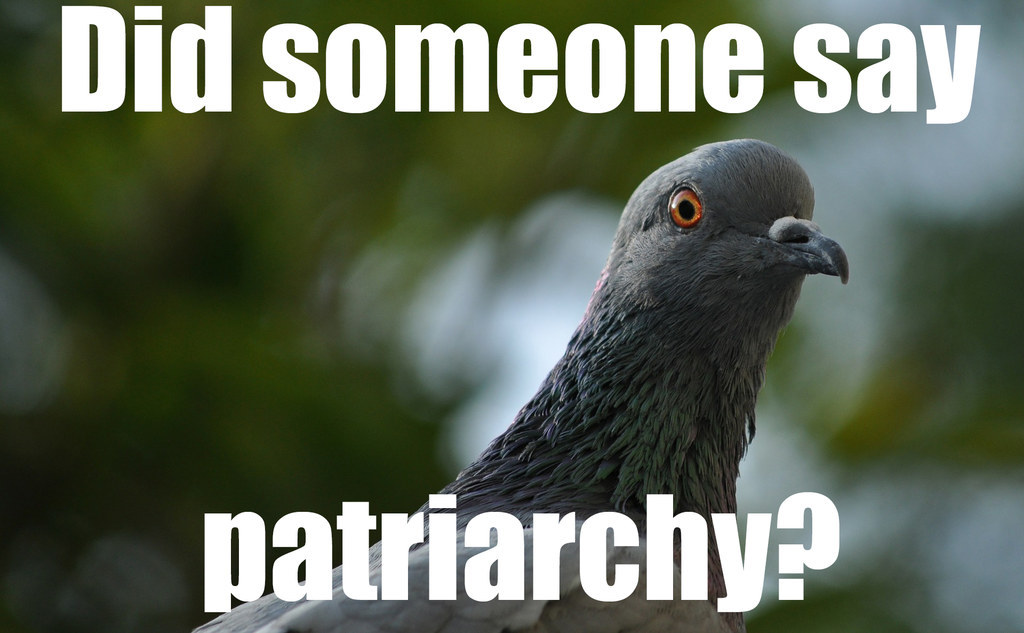 33. Okay, relative safety on this satellite dish.
34. What was I thinking about?
35. Oh yeah.
36. Christ, what I wouldn't do to be a seagull.
This post was created by a member of BuzzFeed Community, where anyone can post awesome lists and creations.
Learn more
or
post your buzz!