What is the occasion or feeling you are trying to convey?

pinterest.com
What Are You Actually Saying With The Flowers You Give?
You got:

Thrift (Armeria)
Also known as "sea pink," these flowers are perfect to express feelings of sympathy and to help lighten a loved one's mood.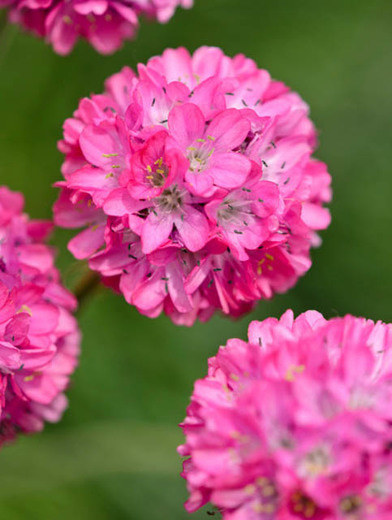 You got:

This is a tricky one!
It makes sense that expressing love through flowers can be confusing because love itself is confusing! There are many different kinds of flowers to represent the various types of love in our lives. Some of the most popular ones are baby's breath for everlasting love, cosmos to wish someone luck and joy in love, fuschia for humble love, and moss rose for a confession of love.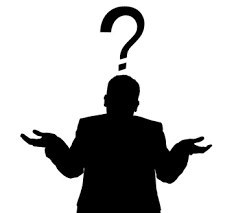 You got:

Lily of the valley
This delicate flower wishes the receiver a return of happiness. It is often used as a decoration at weddings.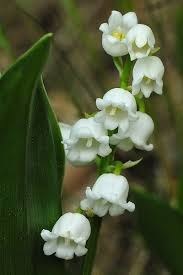 In some cultures, this flower means good fortune and honor. However, based on the greek myth where Aphrodite turns a nymph into a peony, it also derives its meaning of anger.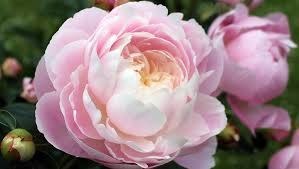 Stephanotis brings good luck and warm wishes! Because of this is often used in weddings to welcome a good start for the new couple.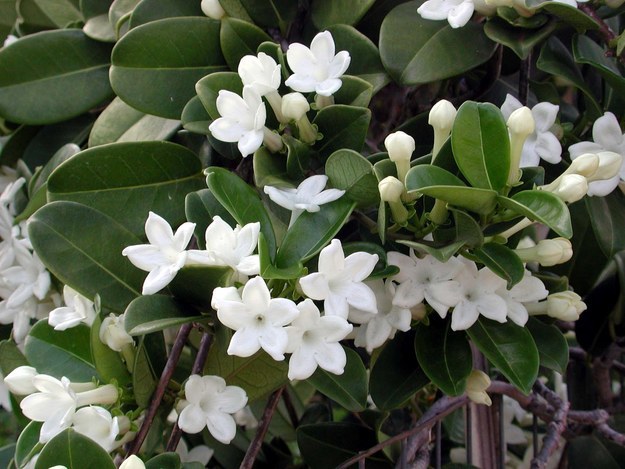 You got:

Hyacinth (Yellow)
Why would you want to let someone know that you're jealous of them? I'm not sure. But if you're going to do it, do it in style with yellow hyacinths.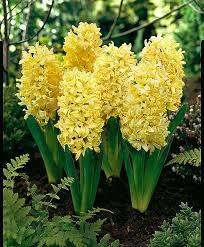 This star-shaped flower doesn't just express gratitude! It is also used in traditional Chinese medicine and even Korean cooking.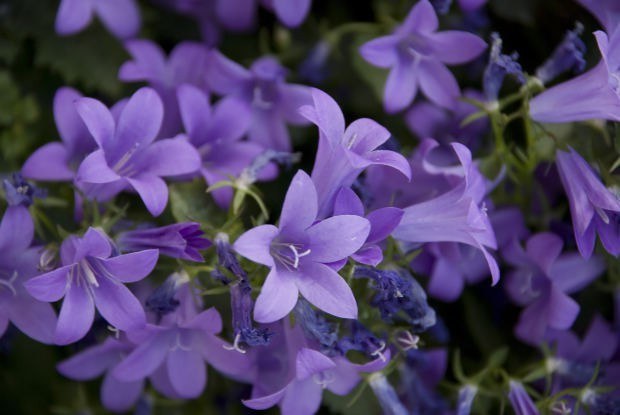 Who knew there was so much ill will in Italian cooking??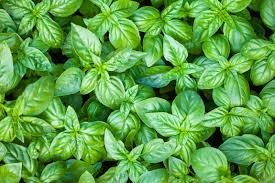 Give a bouquet of freesia to your bestie because it means everlasting friendship!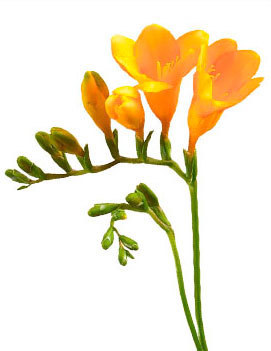 Perfect for a new neighbor or coworker, these beautiful flowers wish them a warm welcome.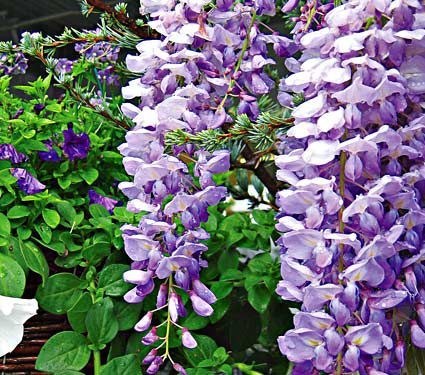 Rather than giving a single flower to wish someone congratulations it is customary to give them a bouquet of 25 roses.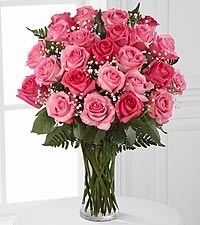 You got:

Dittany (Dictamnus albus)
Dittany is the customary flower to give to a new mother. These delicate purple flowers wish the mother and new child a happy life.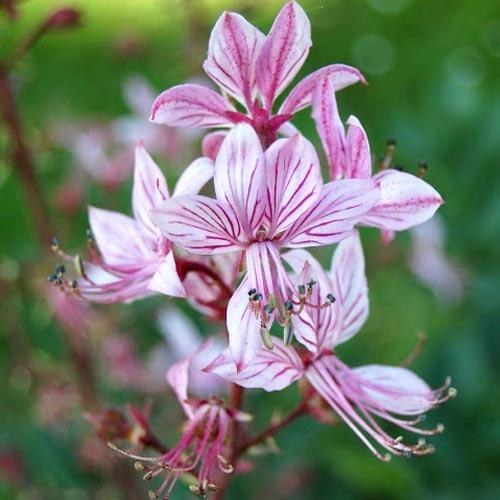 This post was created by a member of BuzzFeed Community, where anyone can post awesome lists and creations.
Learn more
or
post your buzz!