1.
Scare the crap out of car salesmen.
3.
Bring back the 'stache.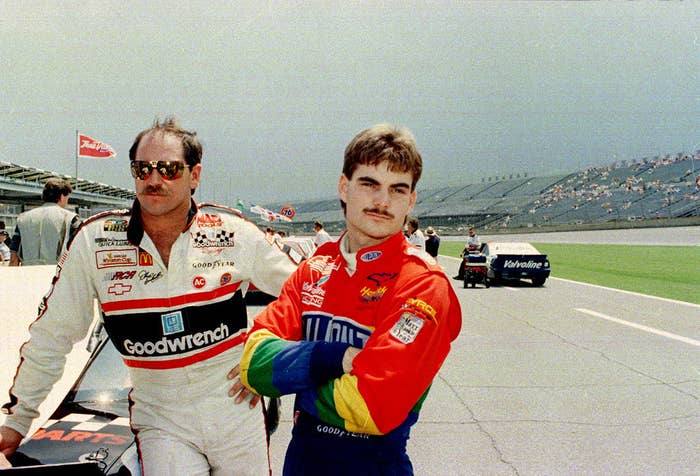 "Racing has provided a tremendous amount of opportunity that's been extraordinarily rewarding and fulfilling in my life. The work we're doing with the Jeff Gordon Children's Foundation will continue to be extremely important to me. Outside the race car, my passion is pediatric cancer research, and my efforts will remain focused there when I'm no longer driving."
5.
Host a TV show.
Gordon led a fan poll in 2011 when "Live with Regis & Kelly" needed a replacement for Regis (former NFL star Michael Strahan got the gig). Gordon previously guest-hosted the show with Ripa, and he also appeared on SNL in 2003.
6.
Focus on his daughter's racing career.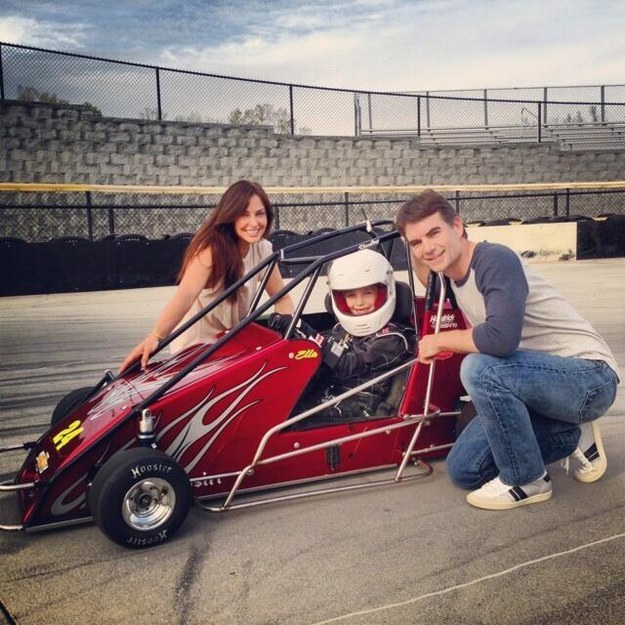 7.
Keep racing.
He wouldn't be the first driver — or athlete — to change his or her mind and keep competing after all. And in his statement Thursday, he didn't use the "R-word," keeping open the possibility of returning for races in the future.