1.
Let's start with our city centres, shall we? 2.
In terms of fine local food and drink, you just can't compete, Sunderland. 3.
Believe it or not, more people are overweight on Wearside too.
4.
And Sunderland is colder than Newcastle, too. 5.
When we built the glorious Millennium Bridge, you got excited and tried to come up with one of your own.
It was going to be dead tall – the tallest in England! 6.
Yes, we're going to have to talk about football. 7.
We could bang on about stadium size, trophy hauls or your tendency to get relegated every other year, but it might be simpler to point this out: 8.
In terms of famous sons and daughters, we've got the most popular TV presenters in the country. 9.
And the most beautiful woman alive. 10.
While you've got, er, Bryan Ferry.
11.
According to UCAS, Newcastle has the 20th best university in the country. 12.
Sunderland Uni? 108th.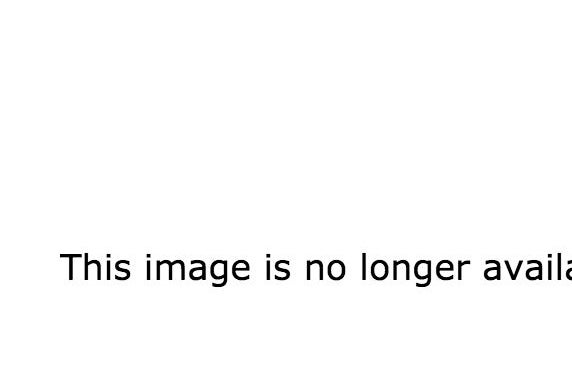 13.
Newcastle has inspired many iconic films and TV programmes over the years - like Get Carter. 14.
Purely Belter. 15.
Billy Elliot.
16.
And the epoch-defining Byker Grove. 17.
Sunderland? They filmed an episode of Come Dine With Me there once. 18.
Newcaste's nightlife, of course, is the stuff of legend, voted Great Britain's number 1 tourist attraction by The Rough Guide. 19.
Rated Europe's third best nightlife destination by Tripadvisor, after London and Berlin. 20.
A feast of bars, pubs and clubs that entice visitors from all over the world. 21.
Sunderland, on the other hand… well, the off-licenses do some good deals. 22.
But the real reason the rest of the world regards Newcastle with such affection is the Geordies themselves – voted the friendliest people in the country in 2005. 23.
Mind you, with all this to enjoy, why wouldn't we have a smile on our faces? 24. 25.
26. 27.
Sorry, Sunderland.