What Is Bernie Sanders Doing?
The American People need to know.
Is he asking for the check at the end of a meal?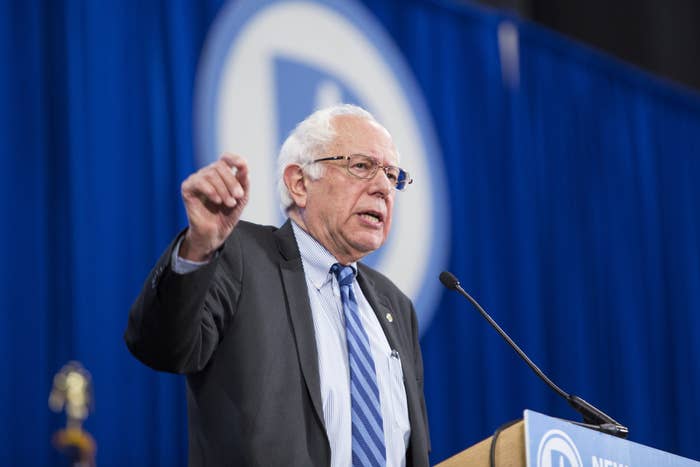 Is he trying to thread a needle?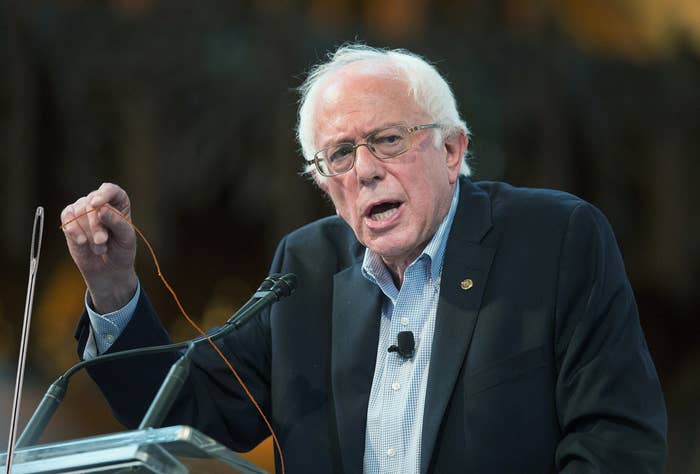 Is he picking a lock?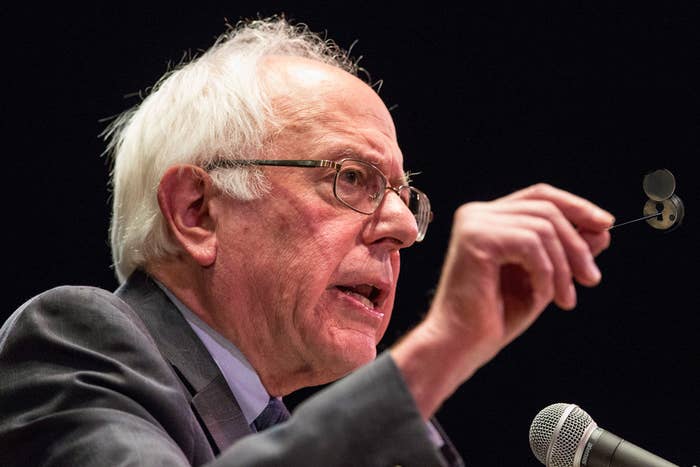 Is he playing the world's tiniest fiddle?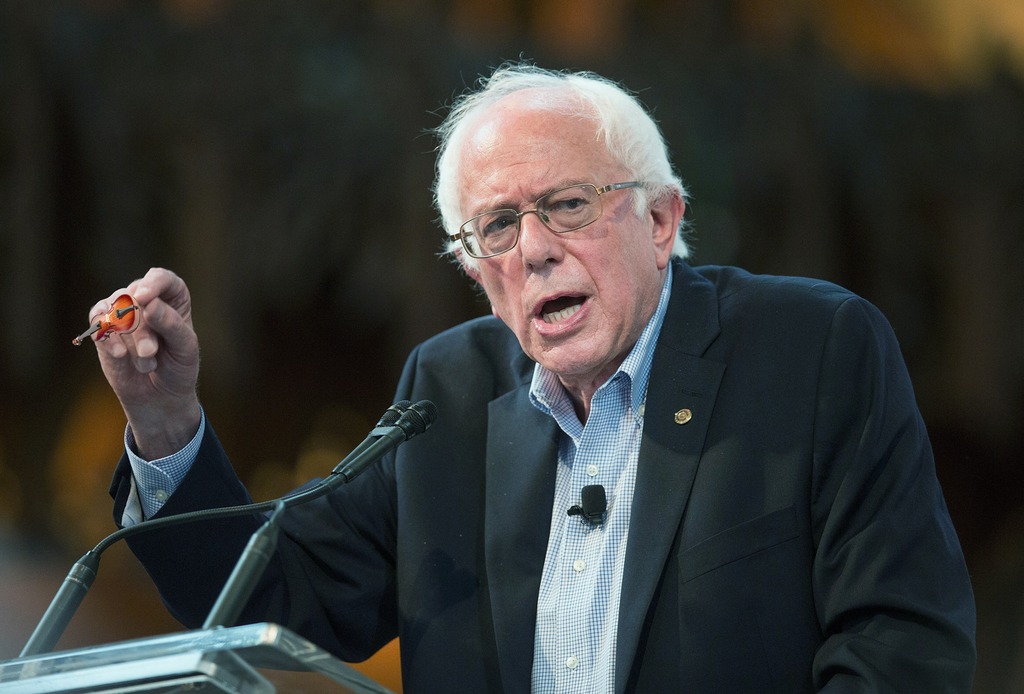 Is he turning a ceiling fan on?
Is he placing a thumbtack on a tiny globe?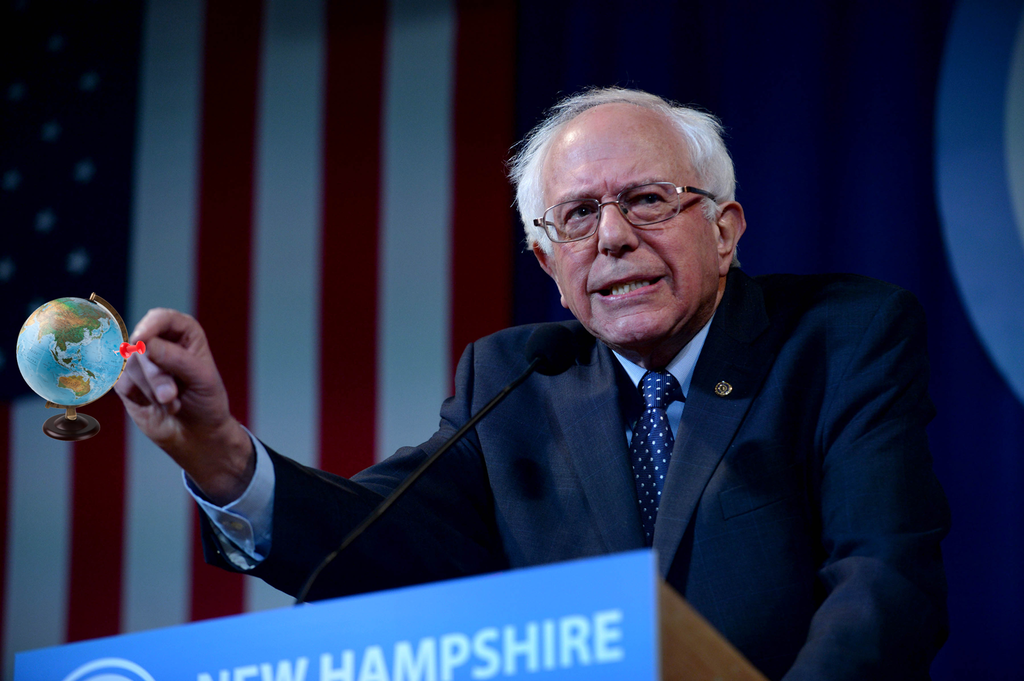 Is he eating sushi while on the campaign trail?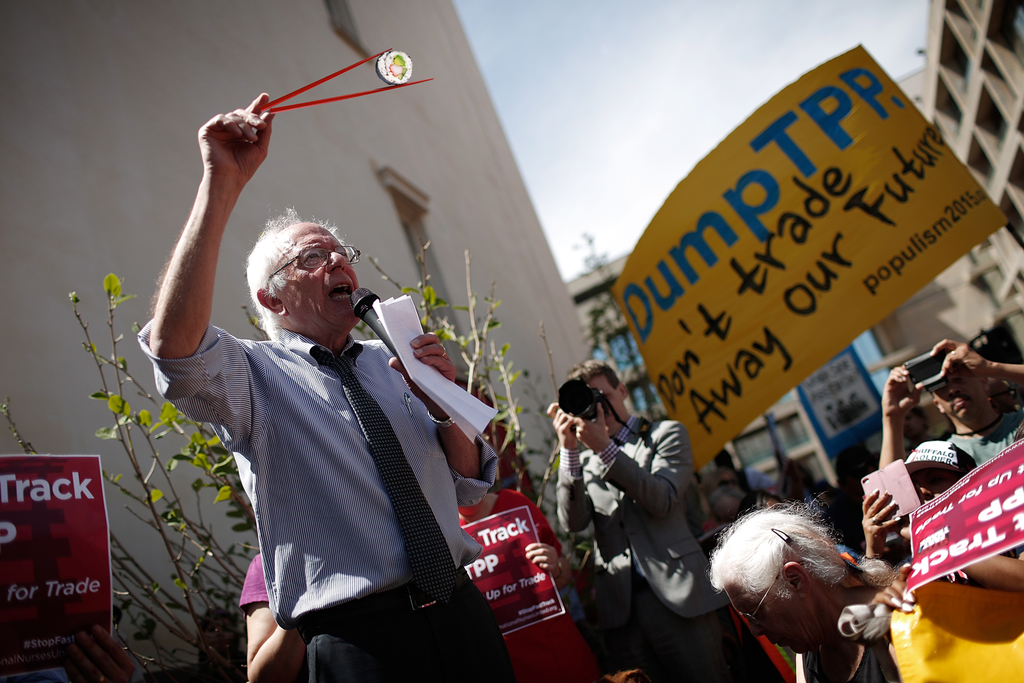 Is he getting much needed advice from Jerry, his imaginary (and most trusted advisor) hummingbird friend?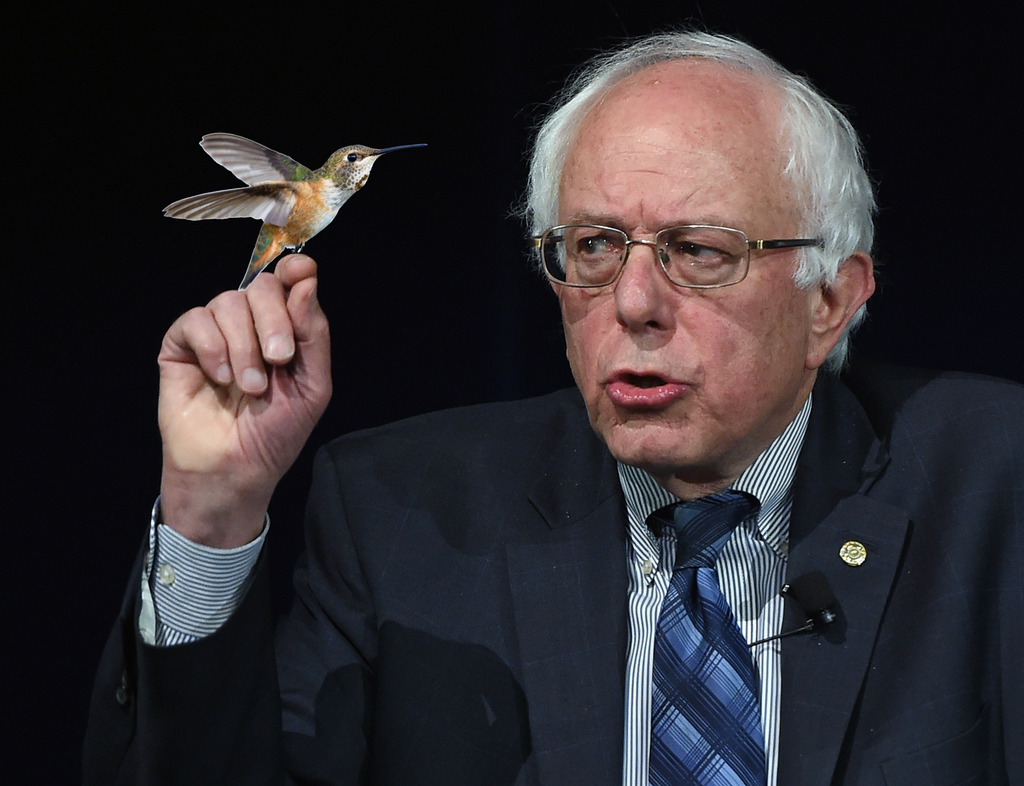 Is he holding a piece of lint he found in his belly button earlier that day?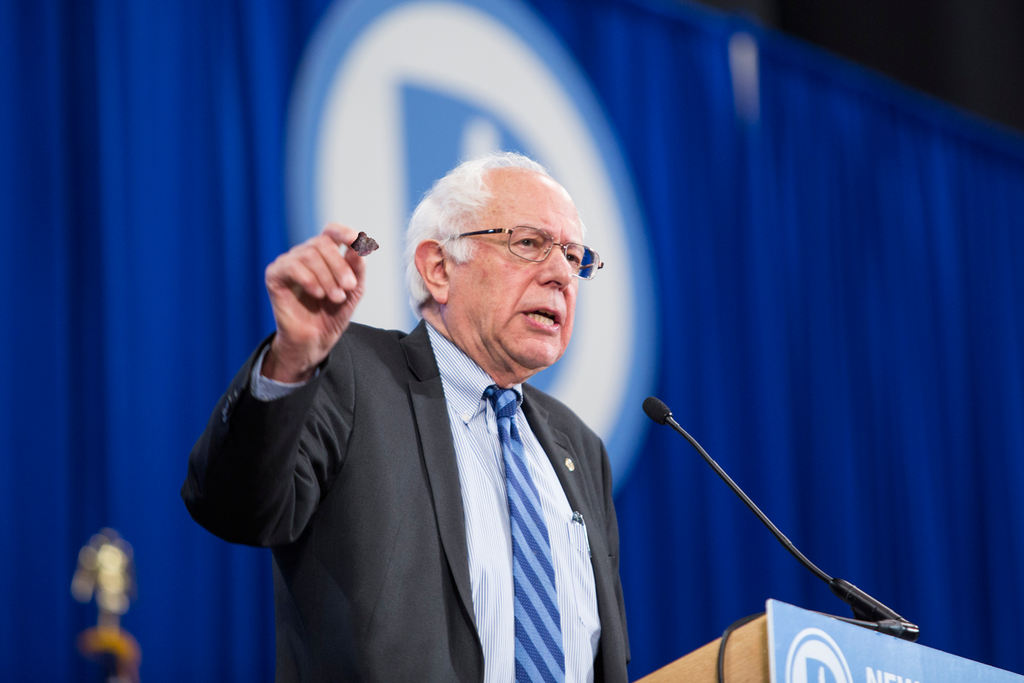 Is he graciously placing a piece of cheddar cheese on a mouse trap?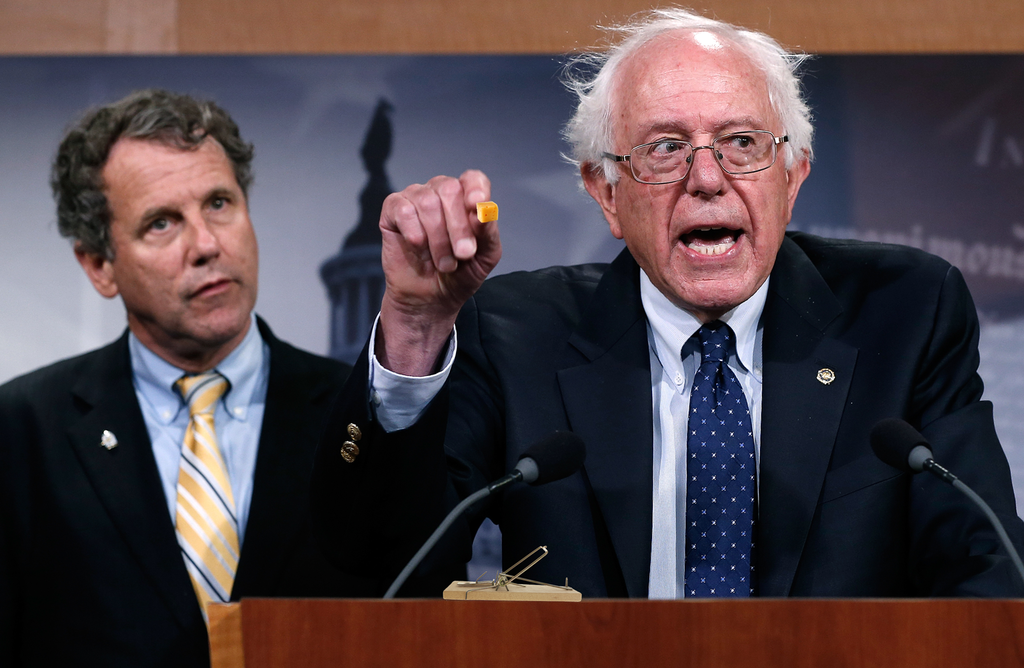 Is he sprinkling a little extra NACL on his spaghetti?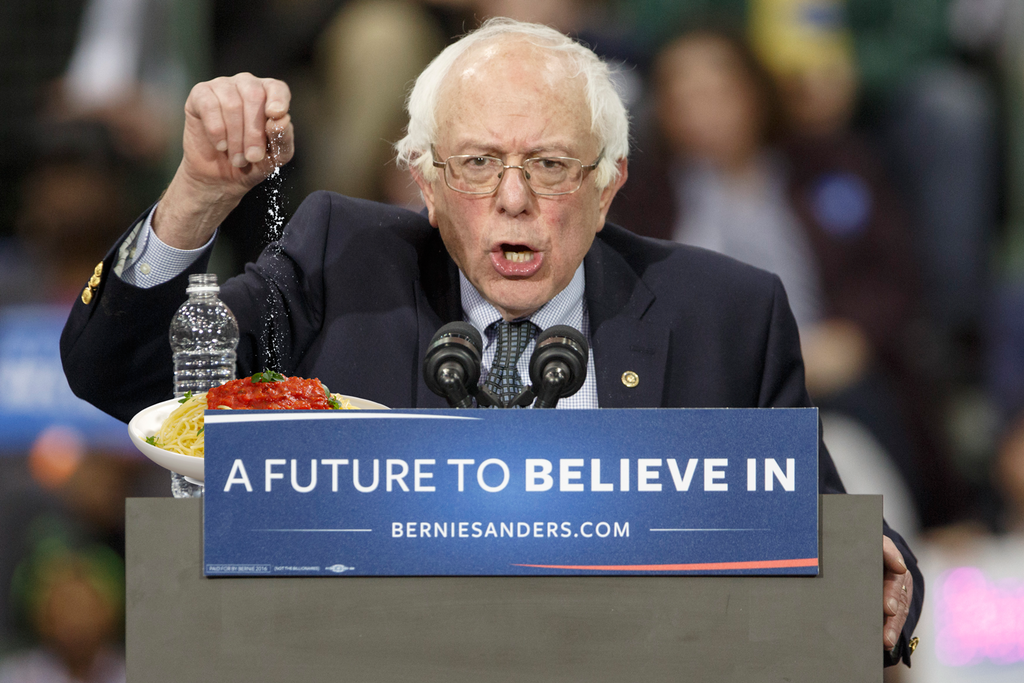 Is he trying to clean an elephant's ear with a q-tip?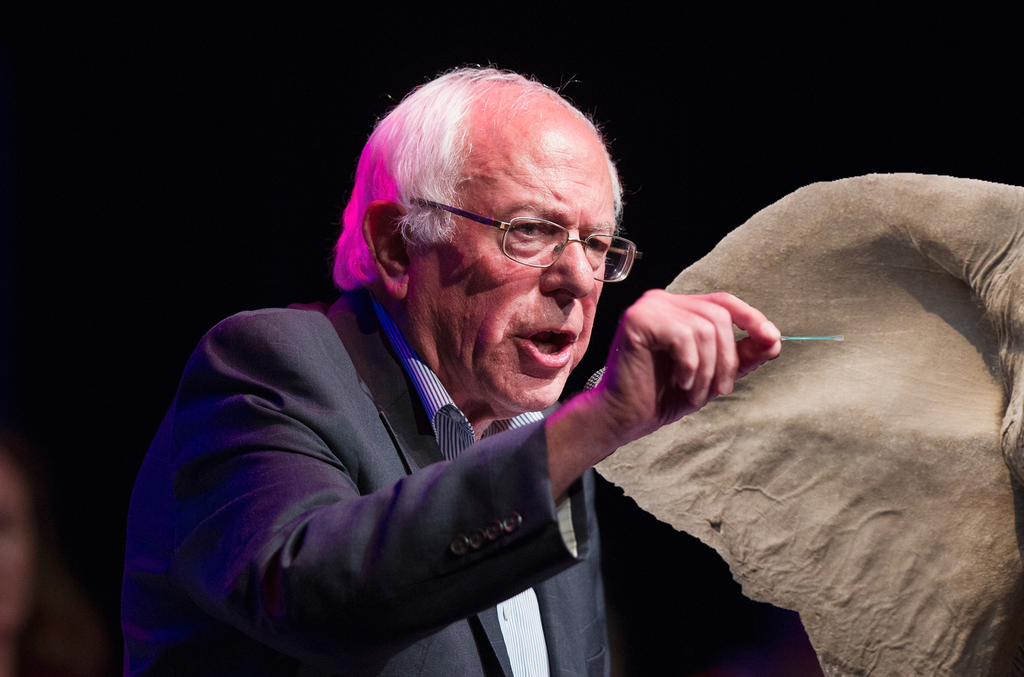 (Damnit Jerry, I thought he told you to stay up on your perch while he is giving campaign speeches?)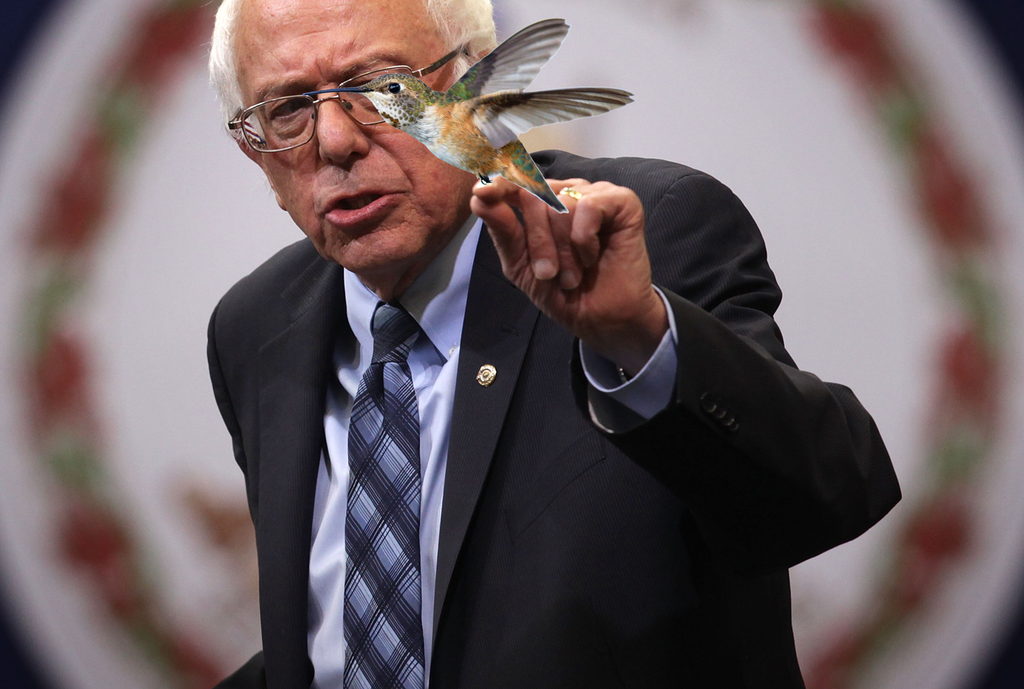 Is he holding a friendly neighborhood rat by the tail?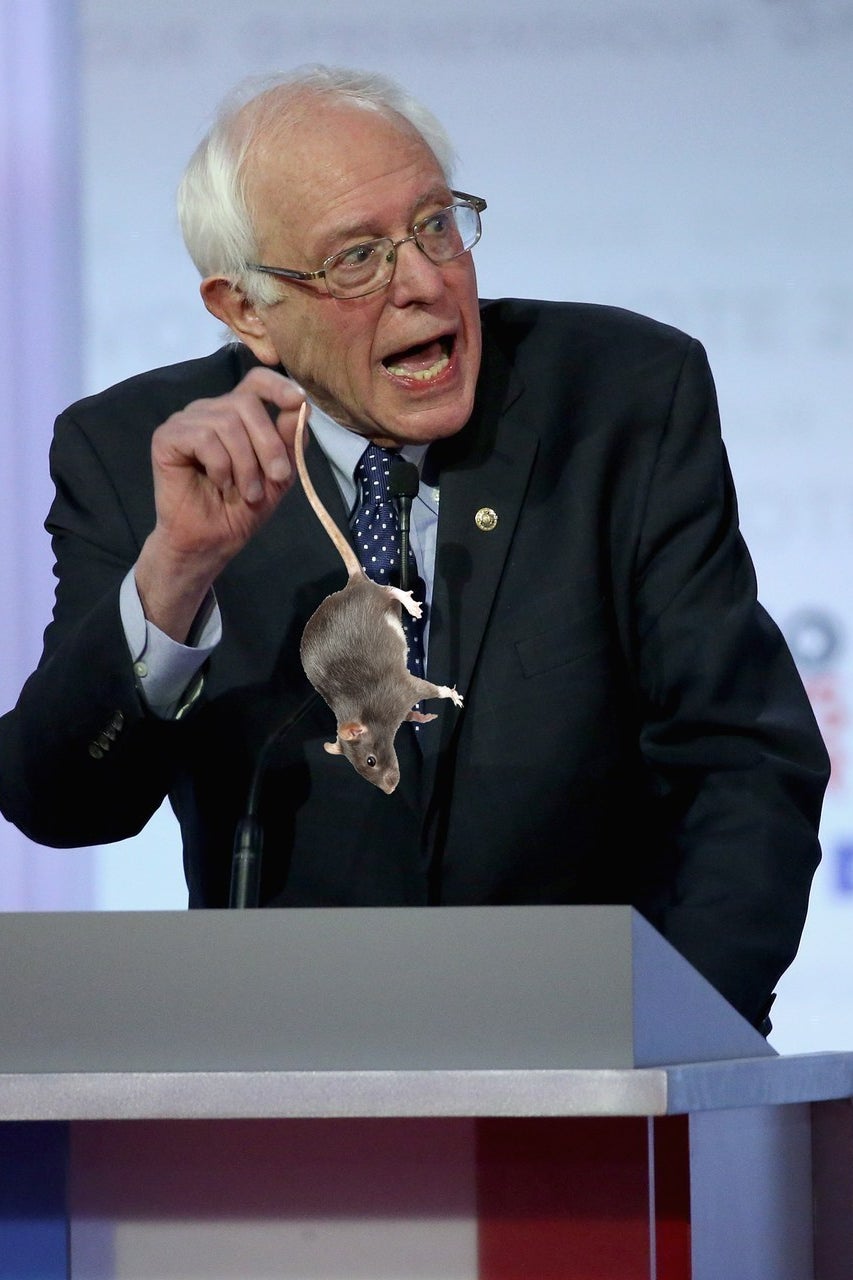 Is he debating a Republican Presidential candidates' penis girth with fellow candidate Hillary Clinton?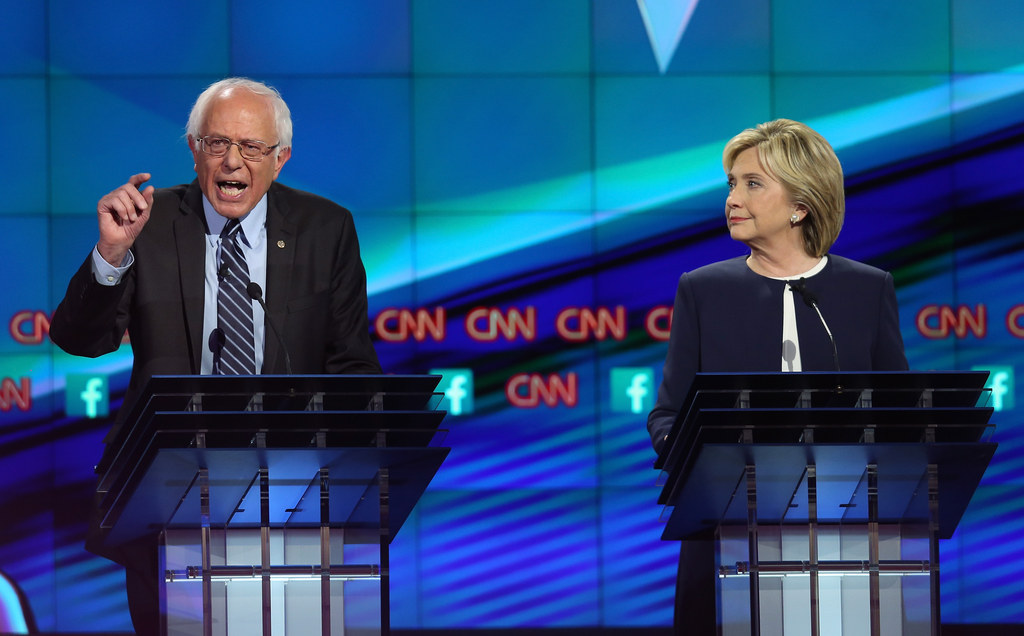 Is he blowing a bubble?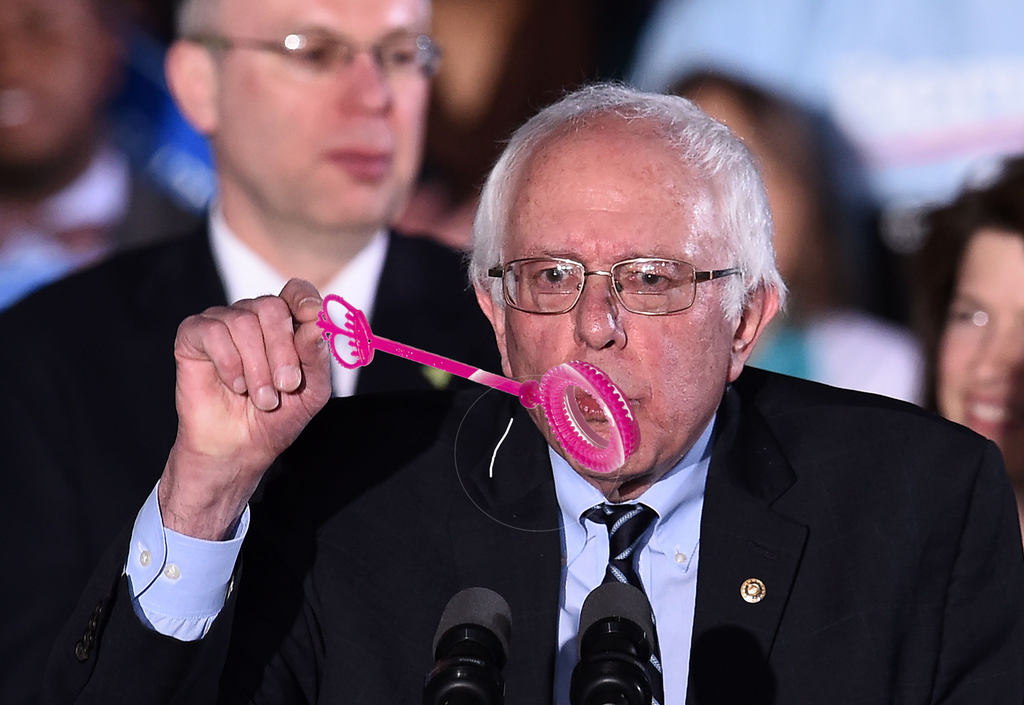 Is he pinching a teet?
I guess the world will never know.