2.
People who take elevators to the second floor
6.
People who leave messes at restaurants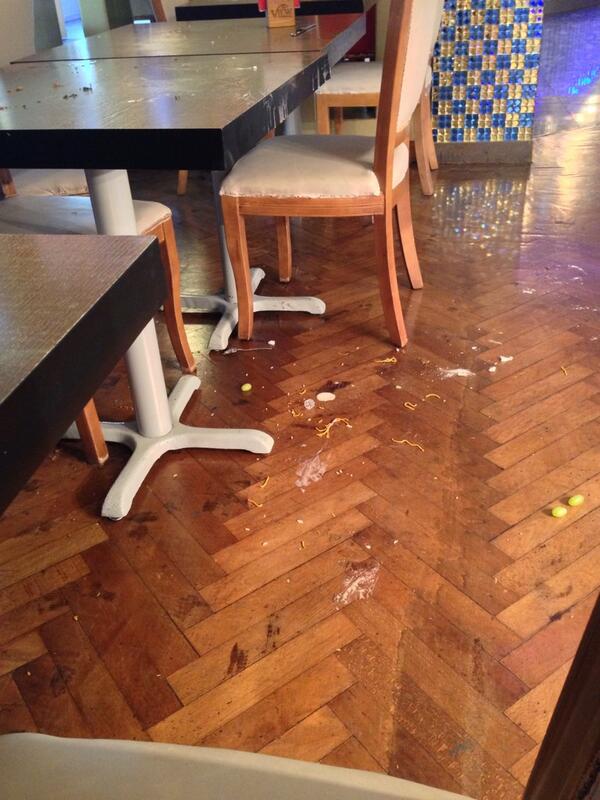 8.
People who send game requests on Facebook 9.
People who decided that CVS receipts should be able to wrap around the earth's circumference 10.
People who open up Amazon packages without the explicit permission of the purchaser 11.
People who looks at a person's camera roll without their permission 12.
People who spend 30 minutes in a Chipotle line and still don't know what they want when it's their turn to order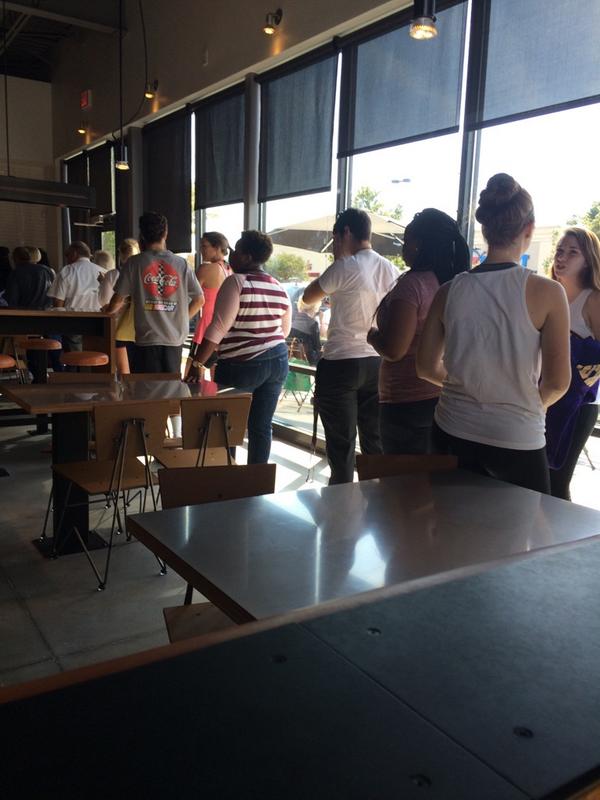 15.
People who leave messes in public restrooms 17.
And finally, people who genuinely refer to each other as "Bae" Good luck!