The 14 Most Inappropriate Things That Happened In 2013
It's 2013. When are celebrities going to learn?
1.
The time Beyoncé gave us a double nip slip at the Super Bowl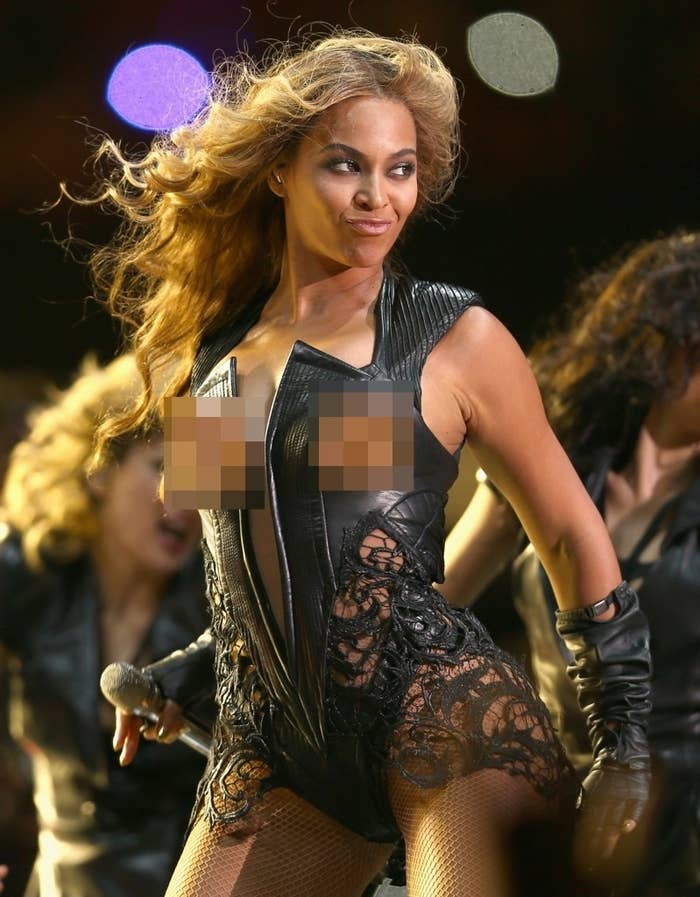 2.
The time President Obama thought it would be a good idea to play golf with his "other" club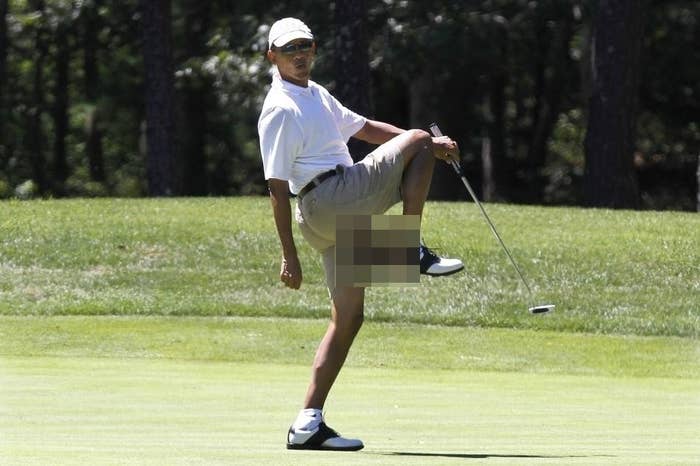 3.
That time Vladamir Putin addressed an audience with his member
4.
That time Dennis Rodman got to hang out with Kim Jong-un and the heir to his throne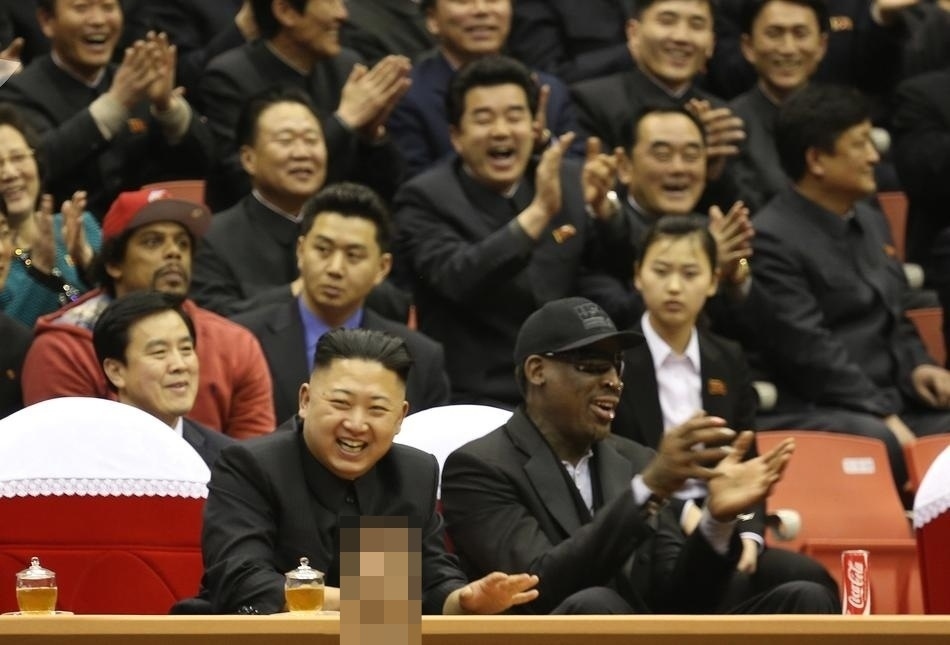 5.
The time One Direction showed up in crotchless low-rise skinny jeans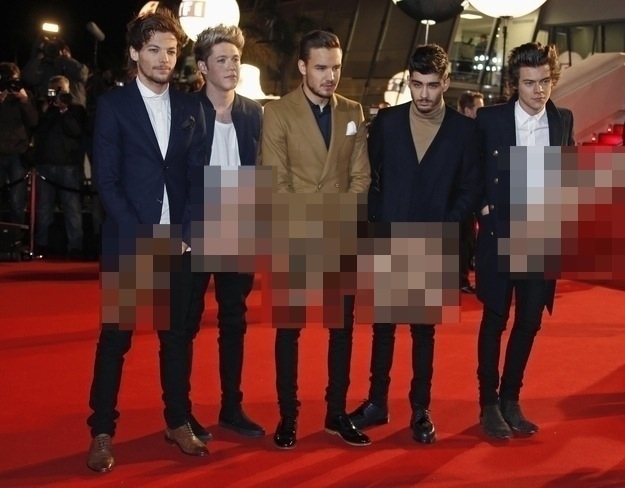 6.
The time Lance Armstrong went on Oprah to discuss his "Tour de Penis"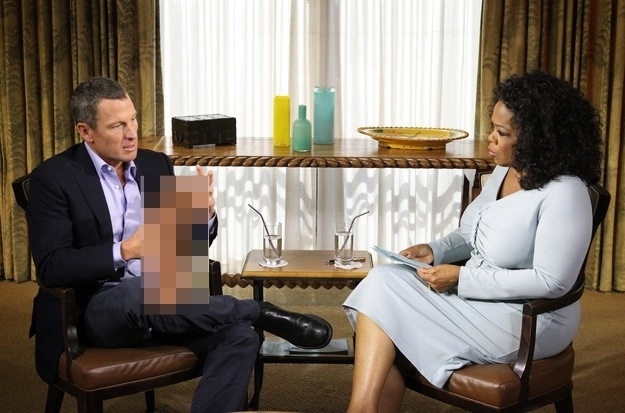 7.
The time Gisele looked at Tom Brady and he got a *BIT* too excited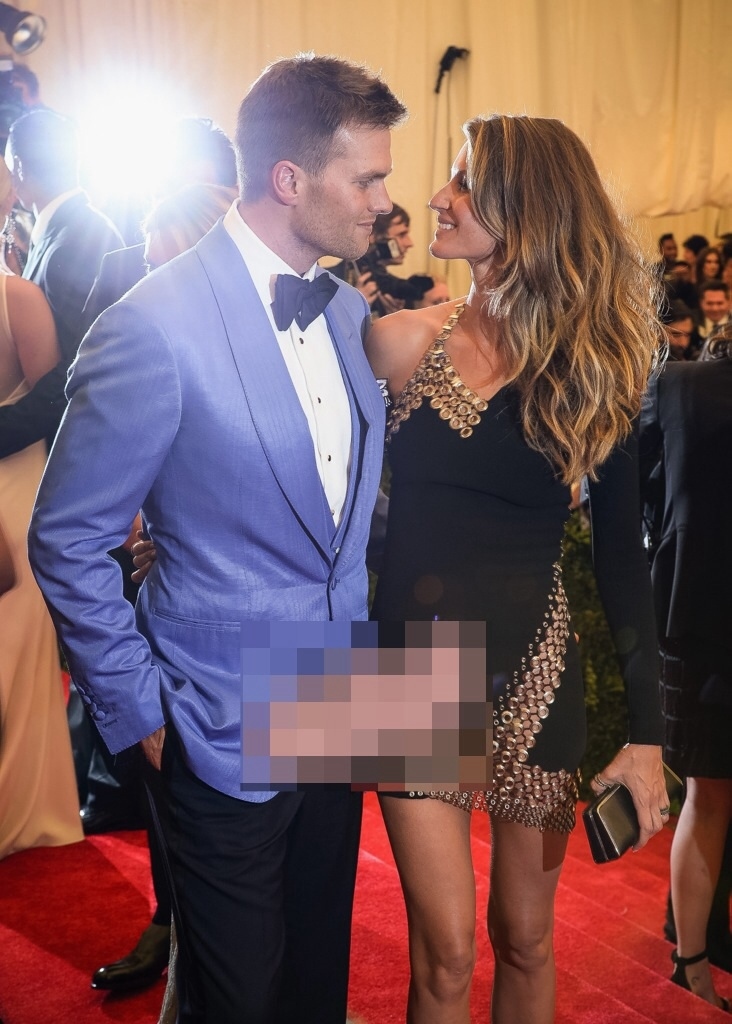 9.
The time Senator Chuck Schumer inappropriately stared at Beyoncé's breasts during Barack Obama's inauguration
10.
The time Tina Fey showed up in a topless dress with Amy Poehler at the Primetime Emmy Awards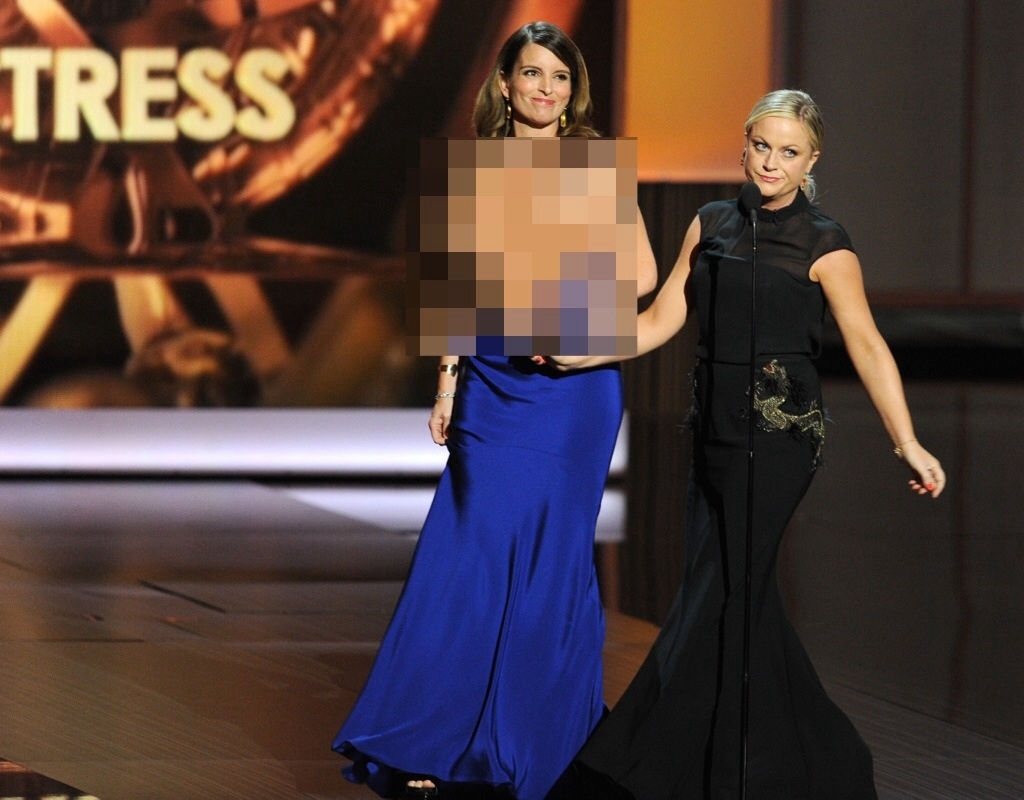 11.
The time Prince Harry felt he needed to give it a little air while everyone was looking up at their grandma's 82nd birthday celebration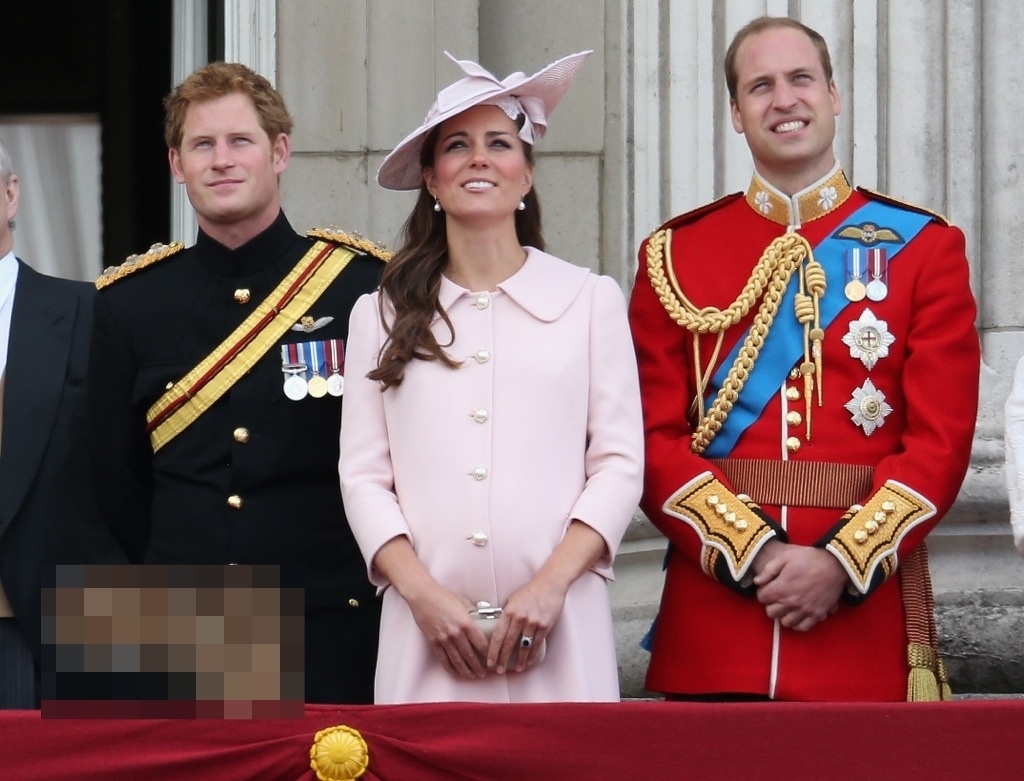 13.
The time LeBron James played the entire NBA Finals without pants on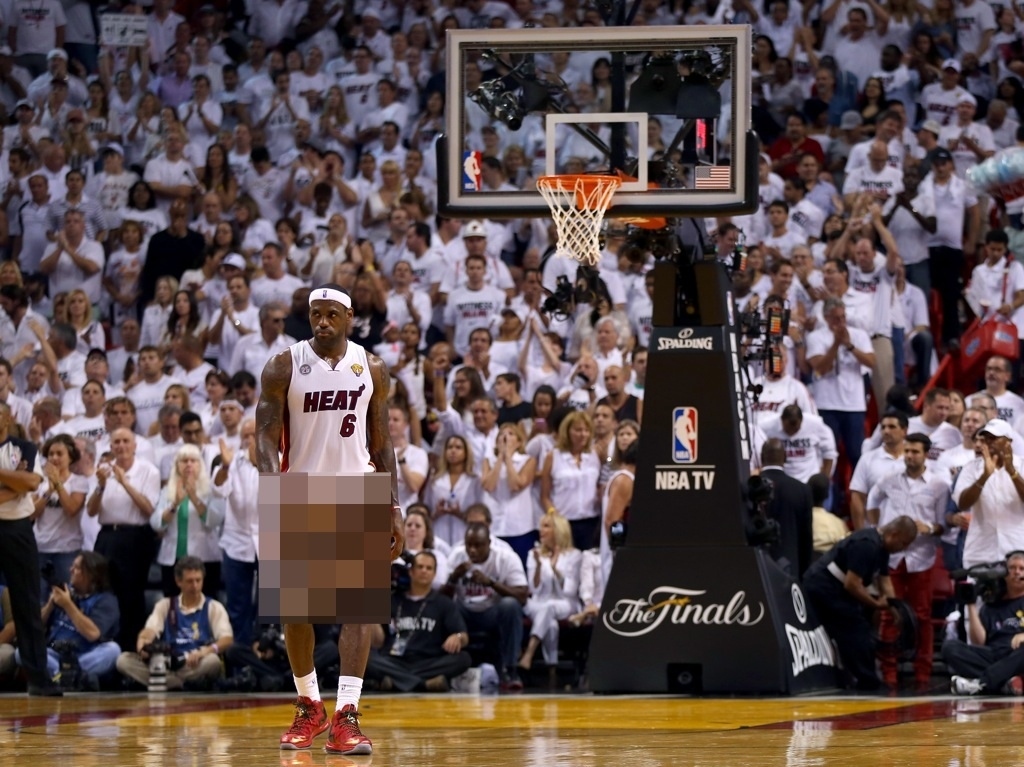 14.
and Macklemore