The new €2.4 million Bugatti Chiron was introduced today at the Geneva Motor Show and it is gorgeous!
It has a big engine with over 1500 horsepower!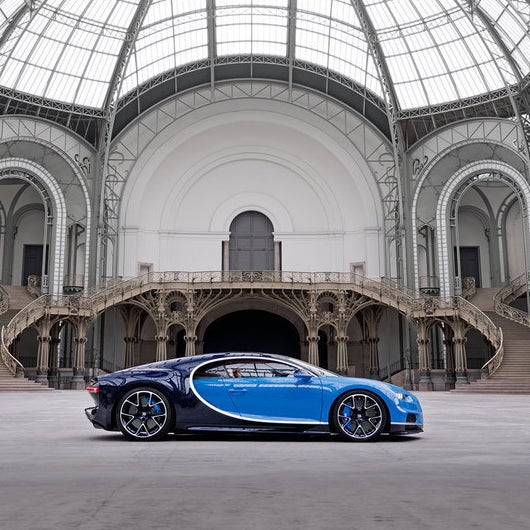 And it's very fast! It can go over 250mph.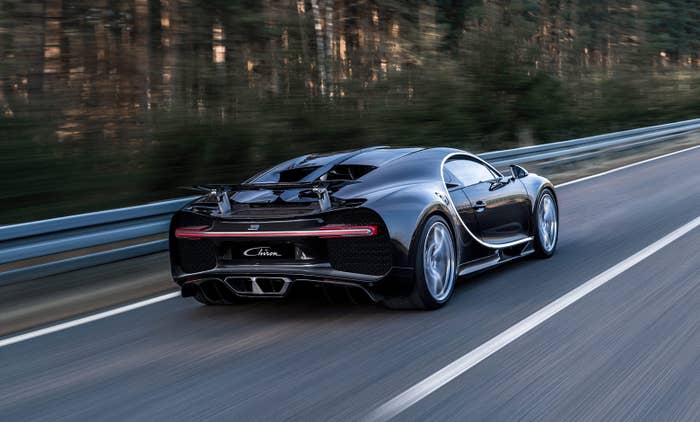 *That's MPH as in Miles Per Hour, Not NPH as in Neil Patrick Harrises.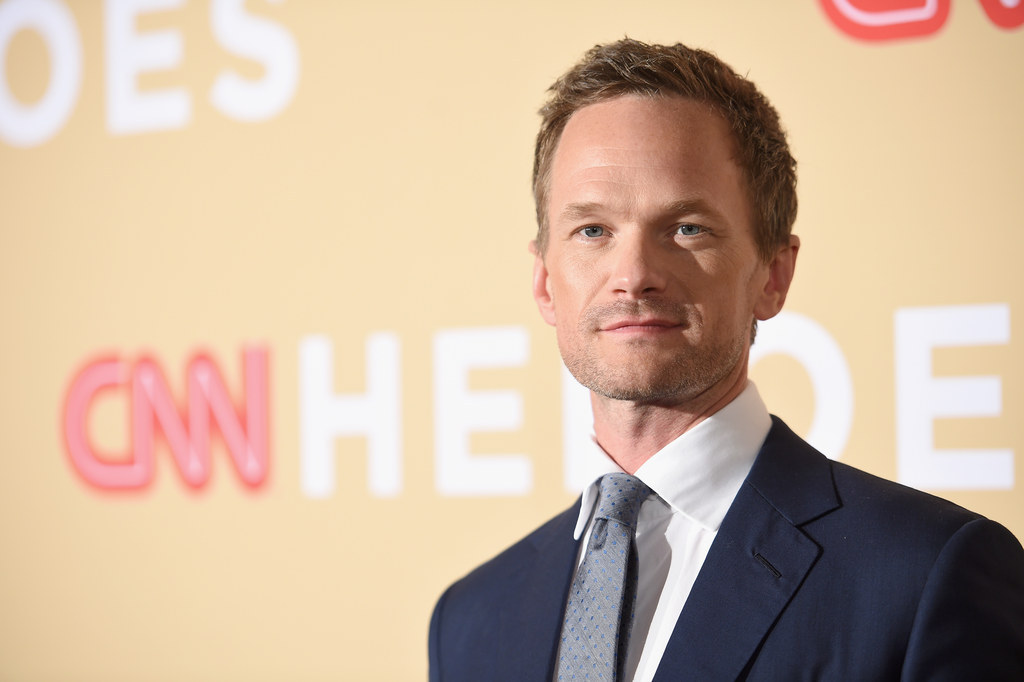 And not a lot of them are being made! Only 500 to be exact.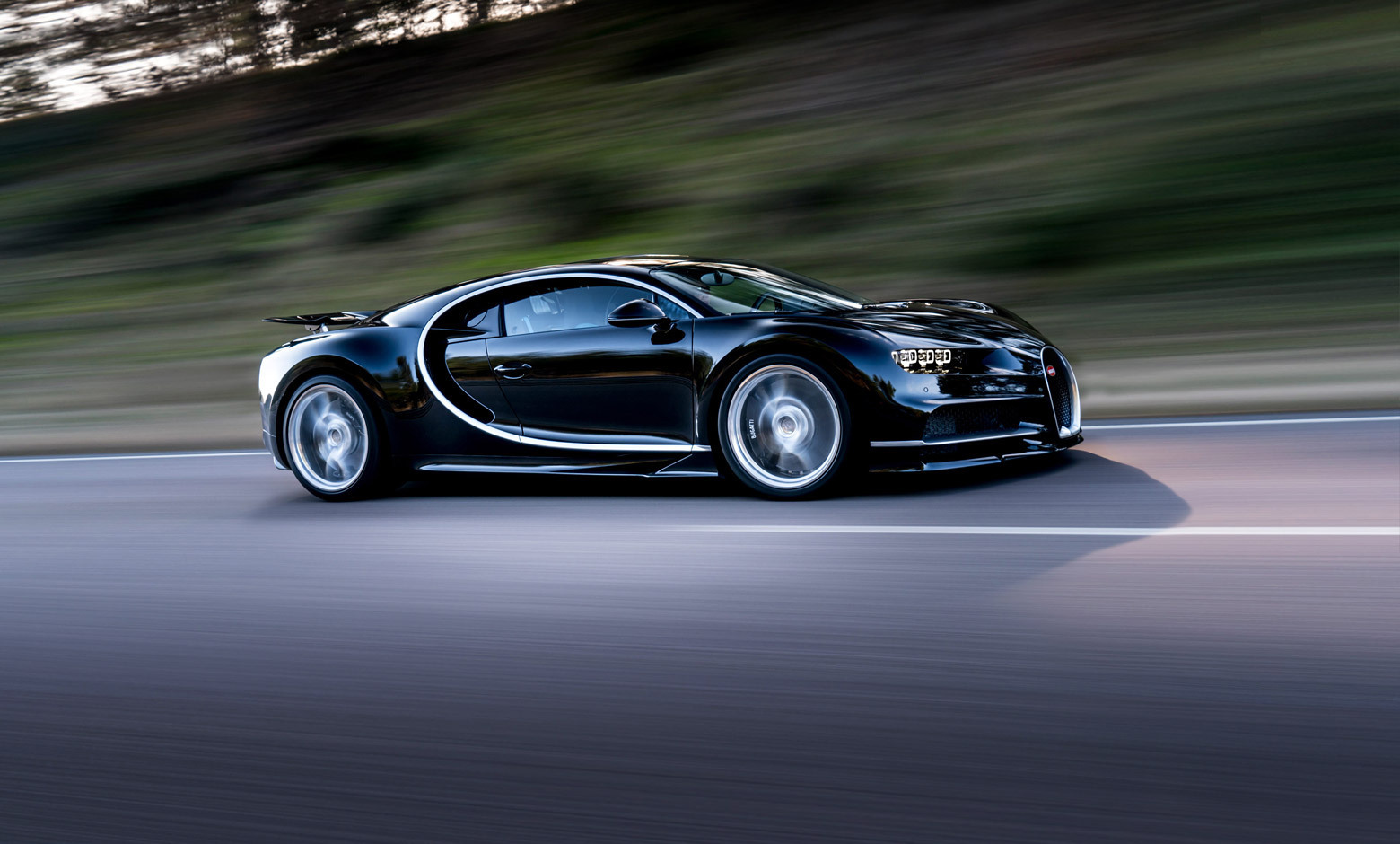 So let's just bask in all its glory.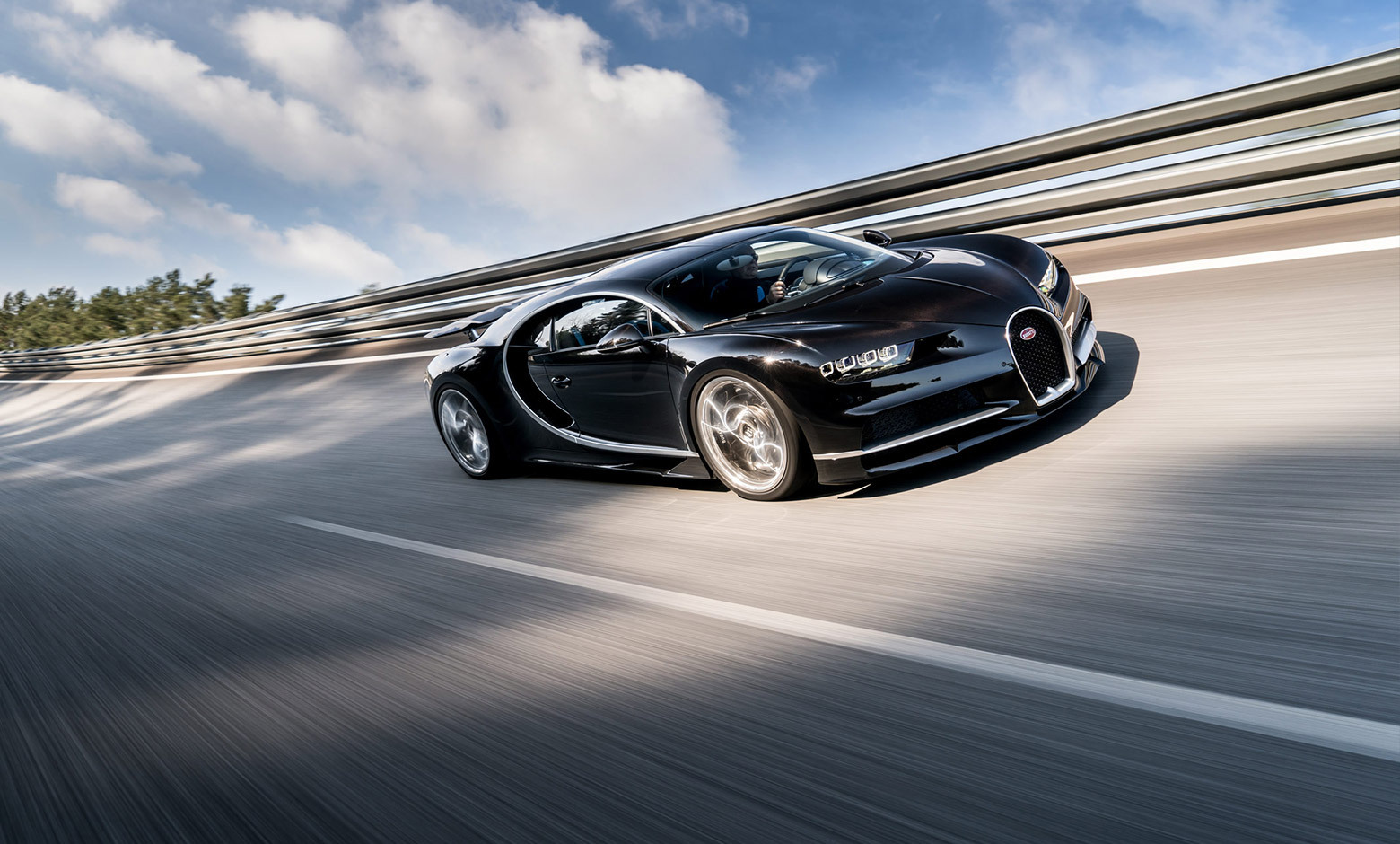 😍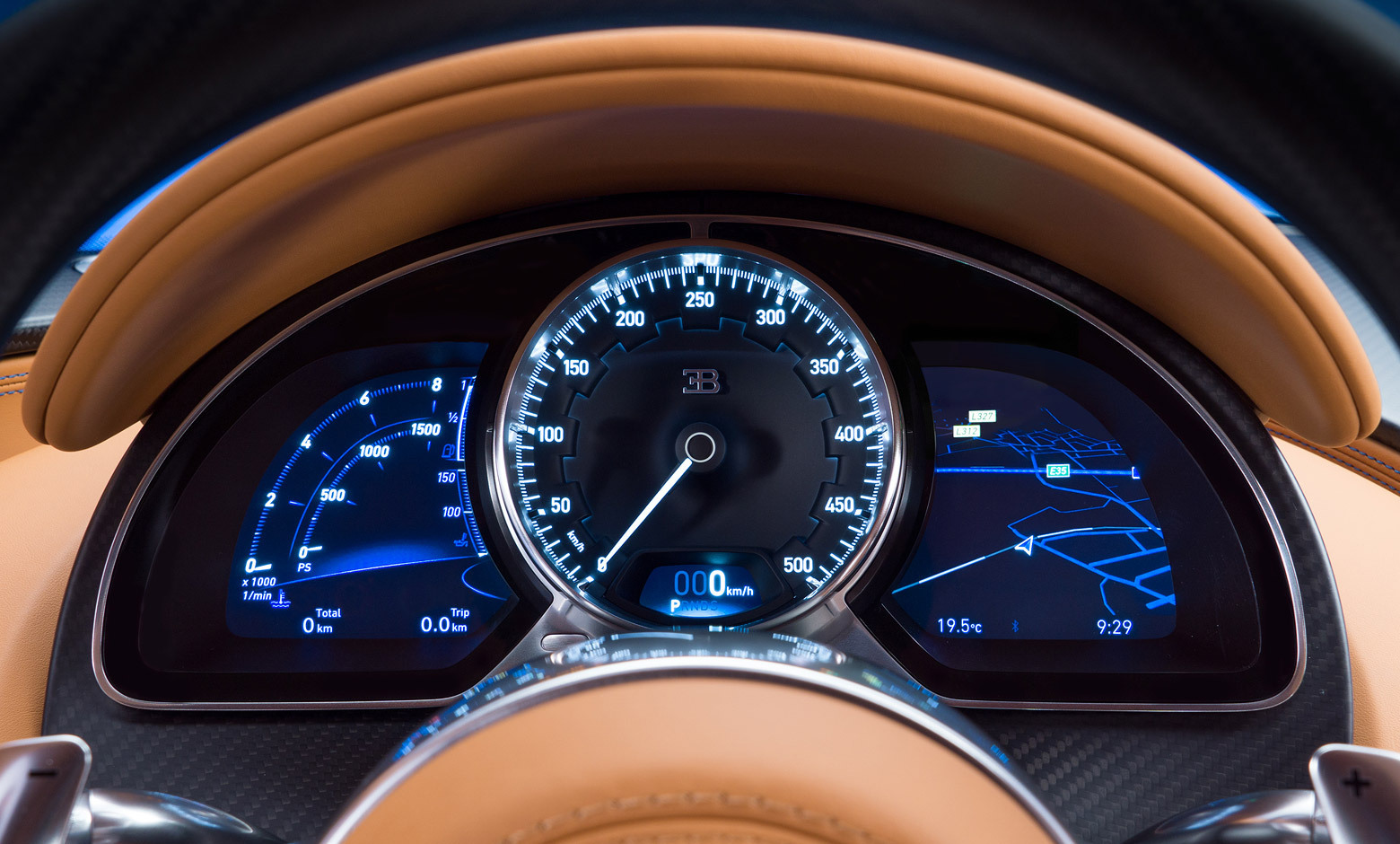 😍😍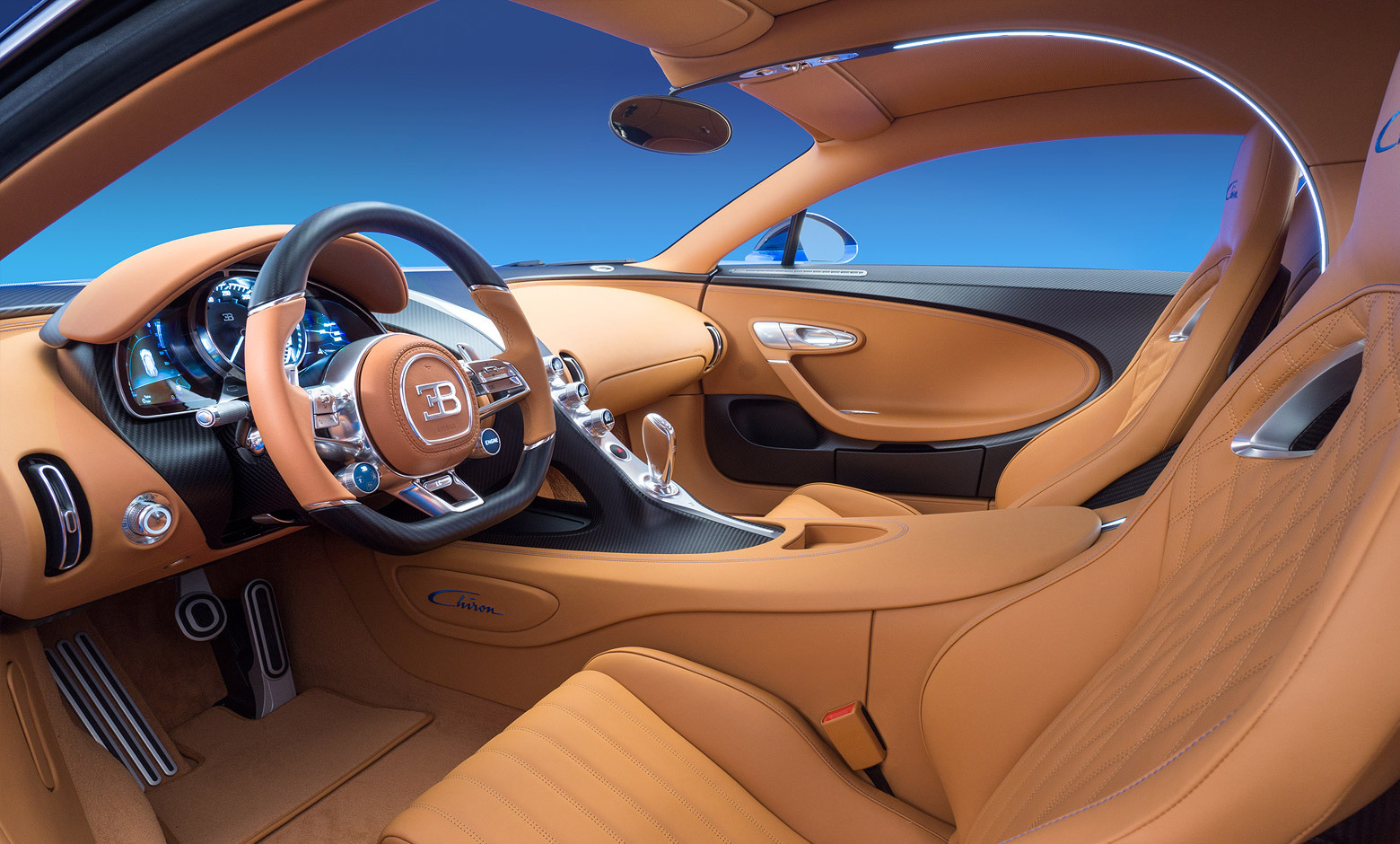 😍😍😍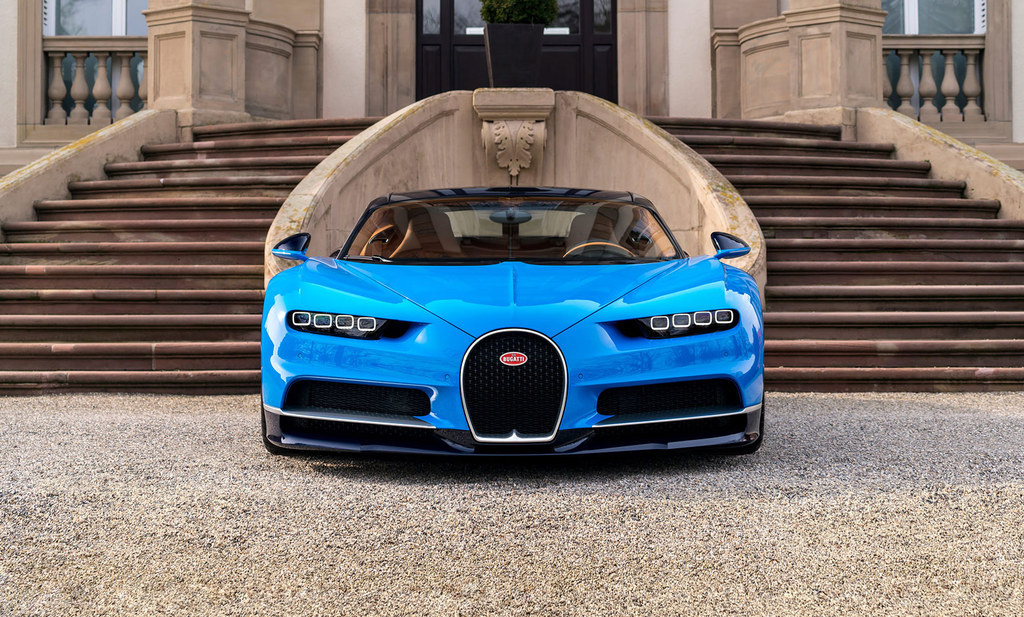 😍😍😍😍😍😍😍😍😍😍😍😍😍😍😍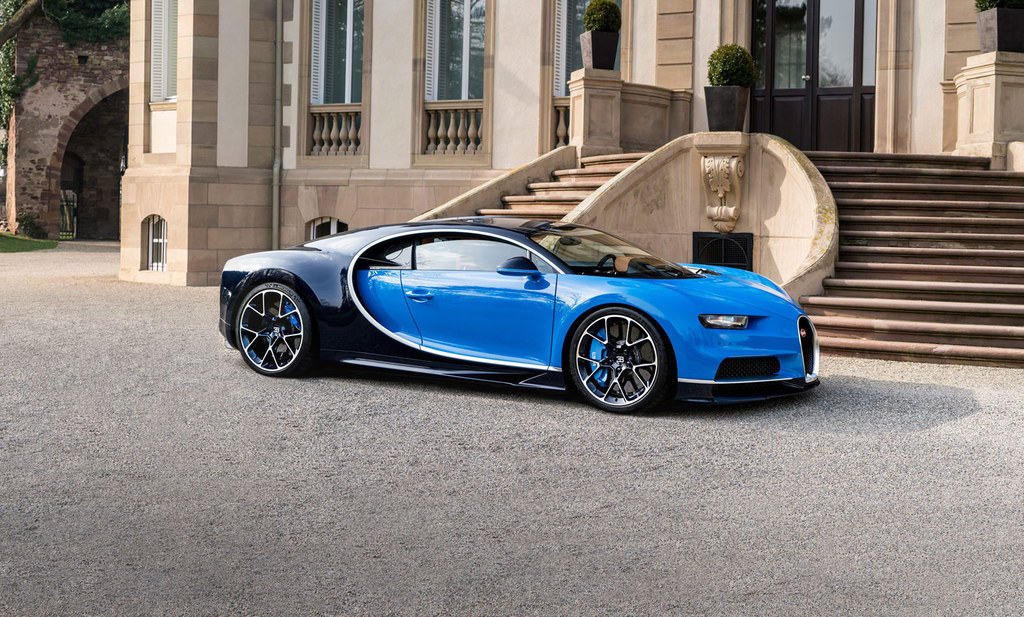 GIVE ME ONE~!!!