Hey Kanye, I saw this tweet of yours about Wiz Khalifa the other day, and it made me very sad. I've been thinking about it ever since and I can't get out of my mind.

Particularly this part of the Tweet.

And I am here to say, don't wish that! You know your destination and height and weight is nothing to be down about!
1.
You've got a beautiful wife!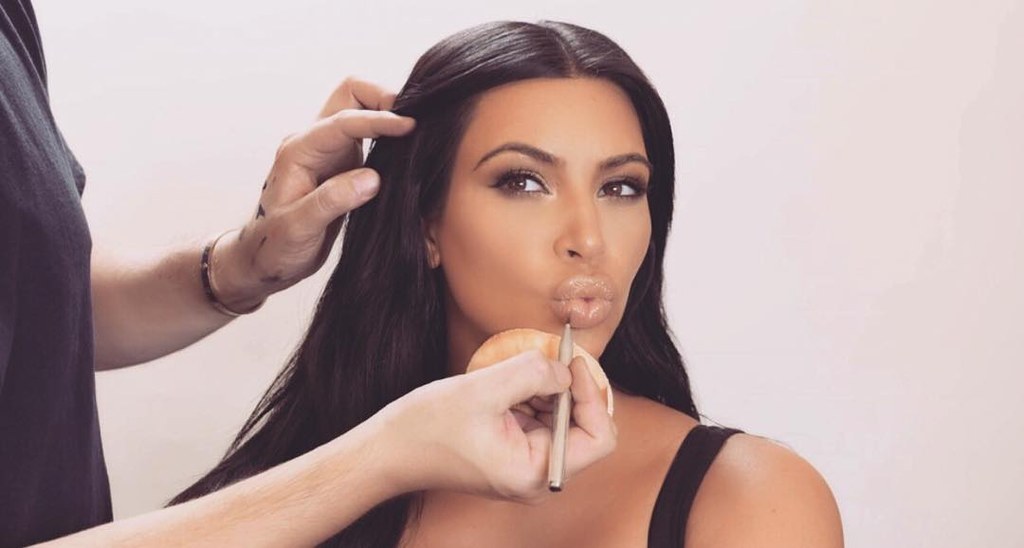 2.
You've got two super cute kids!*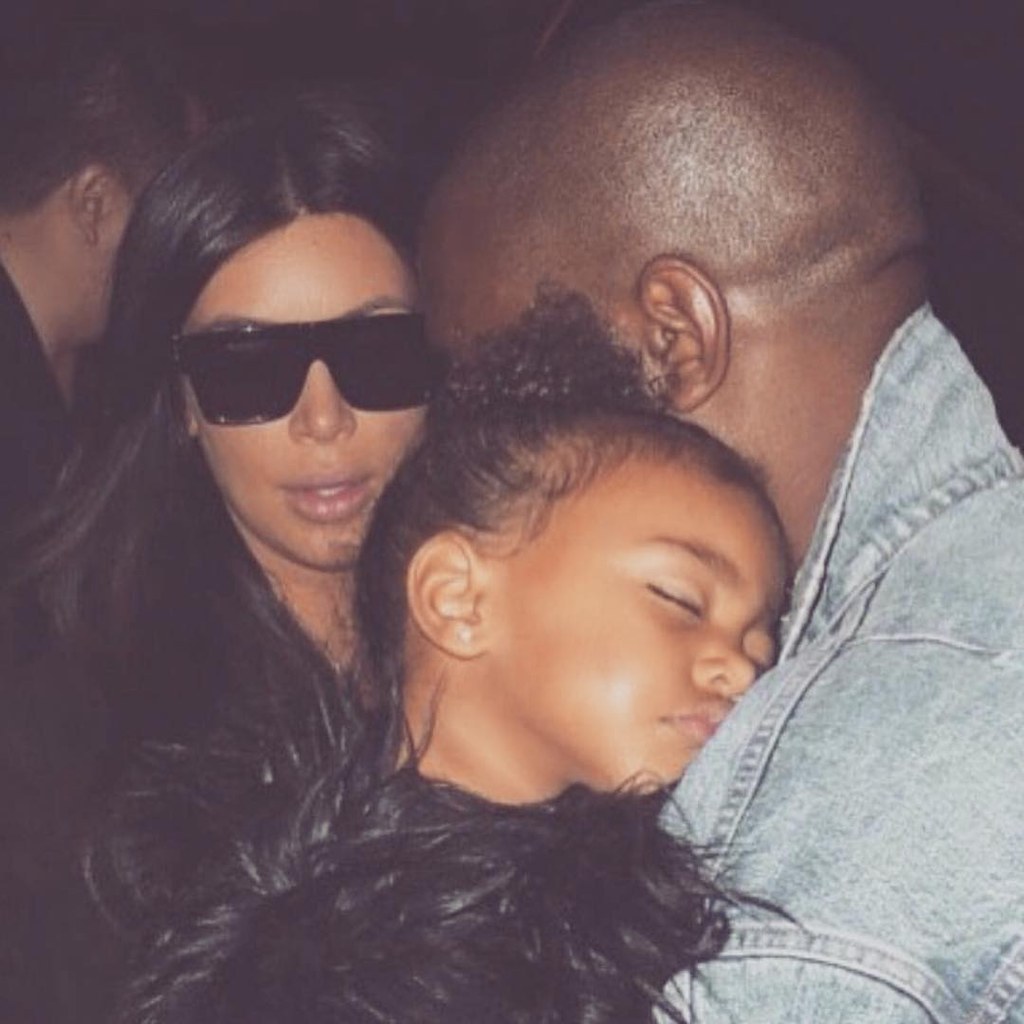 3.
You've got a loving family!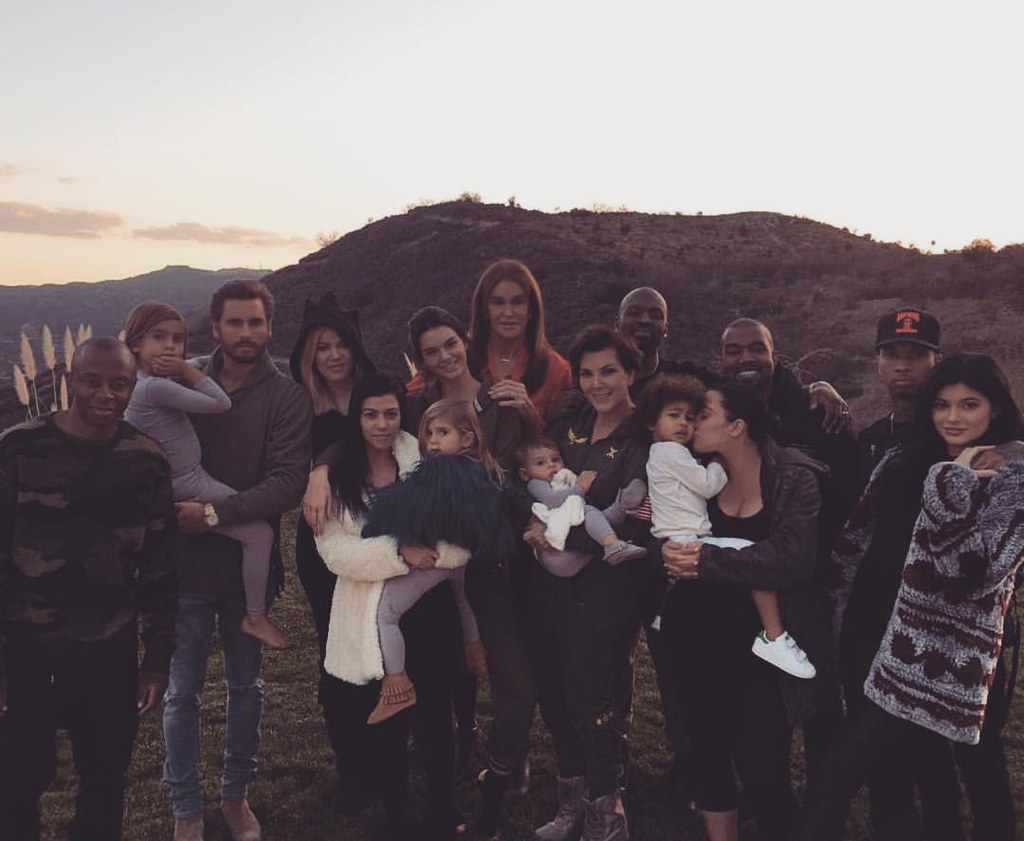 4.
You've been on the cover of magazines!
5.
You've had Oprah's hand on your knee!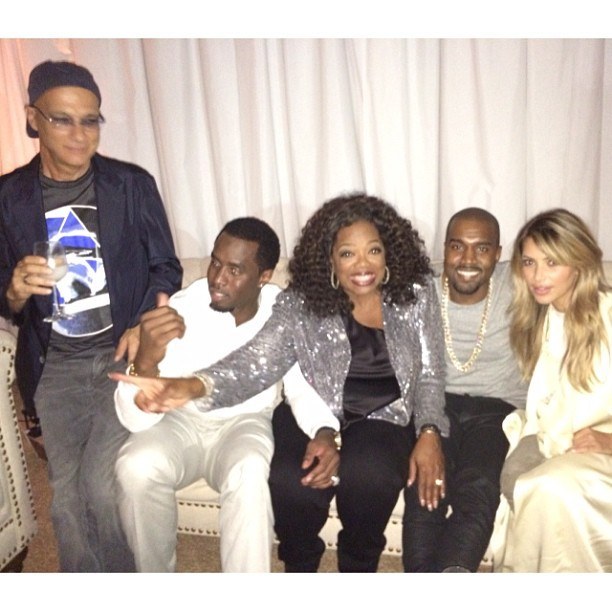 6.
You've won 21 Grammy Awards!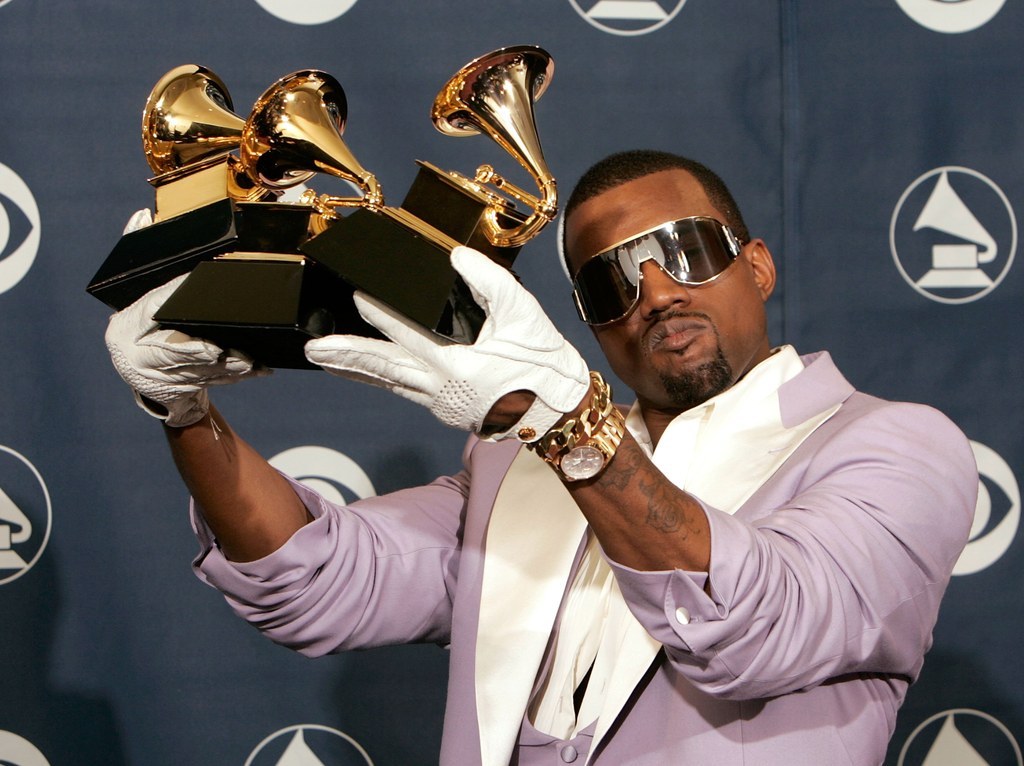 7.
You've got a new album coming out soon!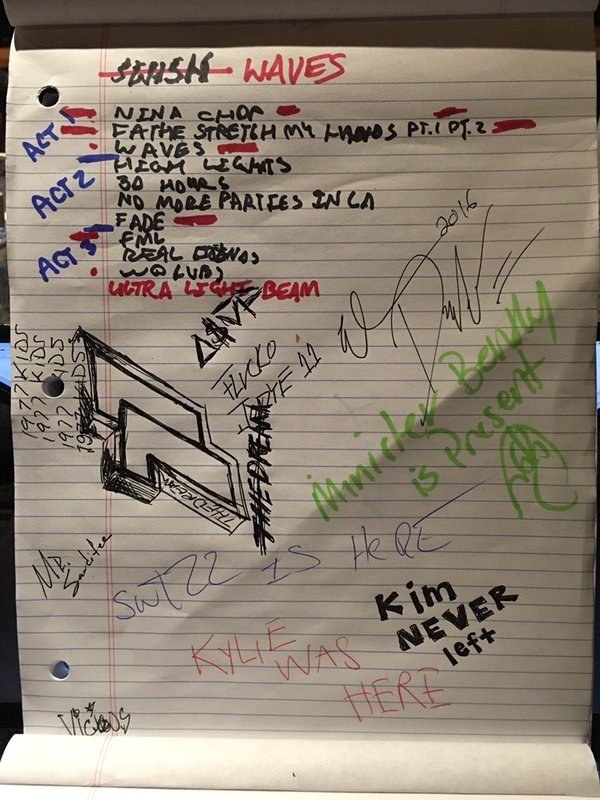 8.
You even have your own clothing line, that is pretty pretty pretty pretty cool in my book!*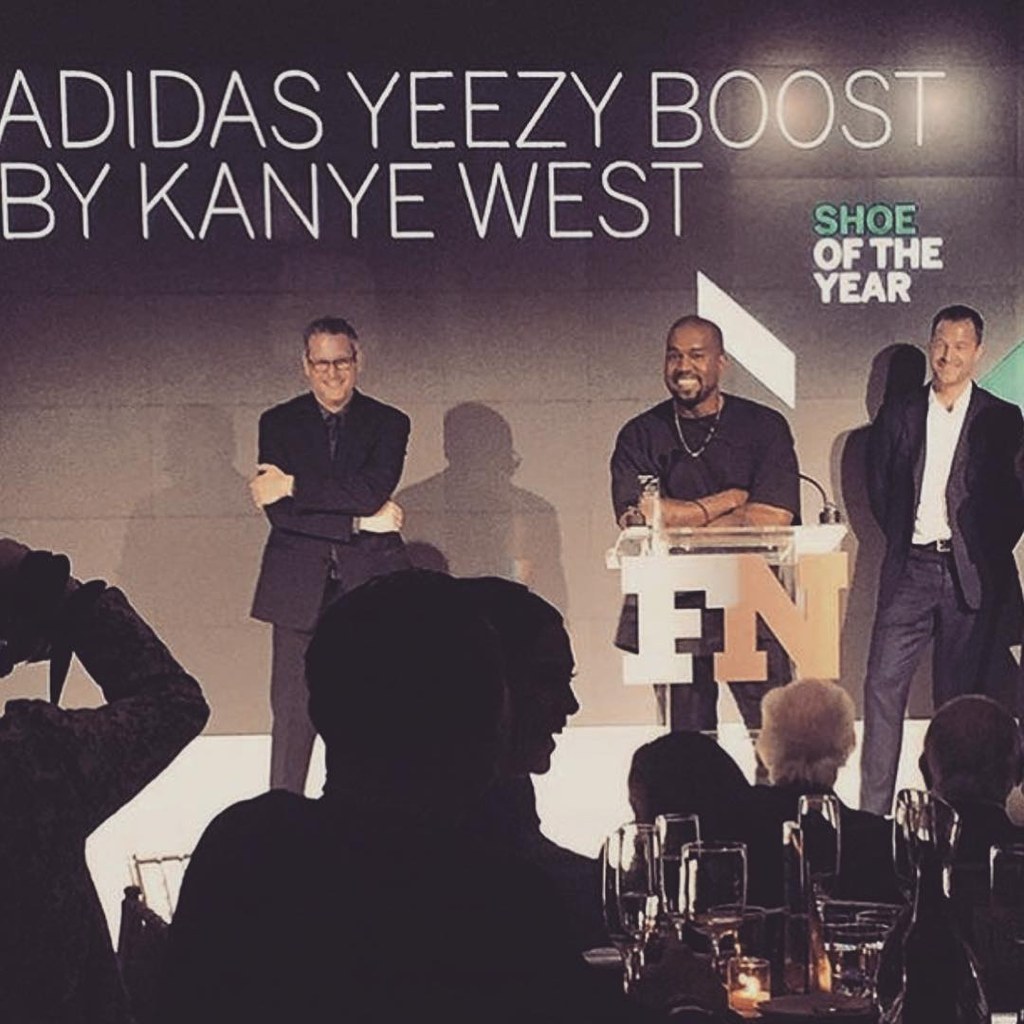 9.
You've hung out with the President of the United States! How many people can say that?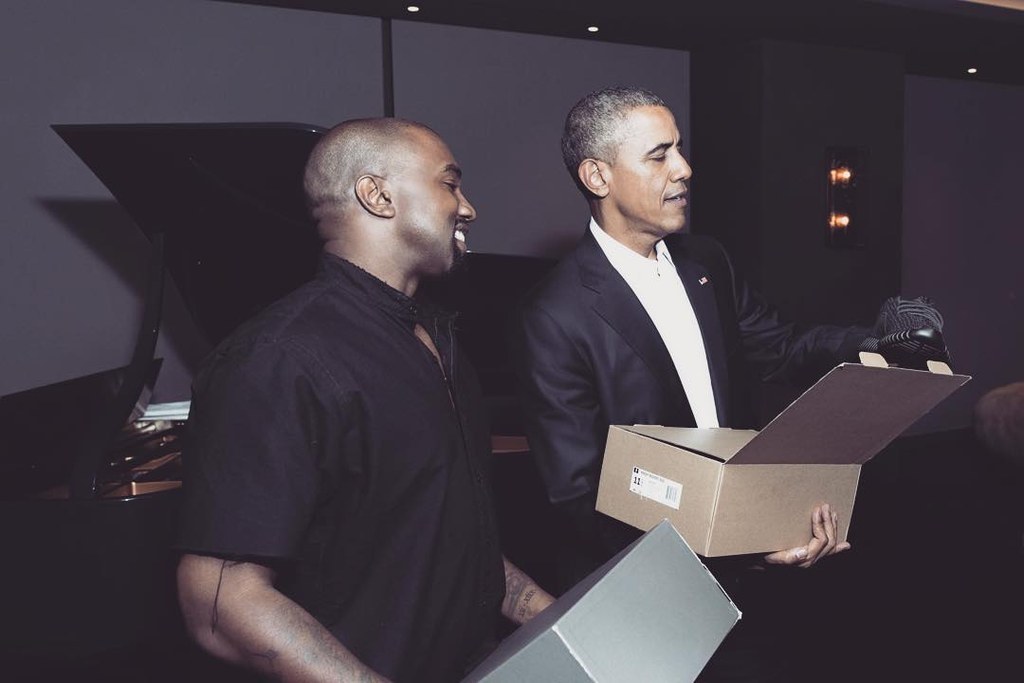 11.
You've come such a long way, and we know you think you are "not there" but you already are there and you are going to a "there" you've never even imagined!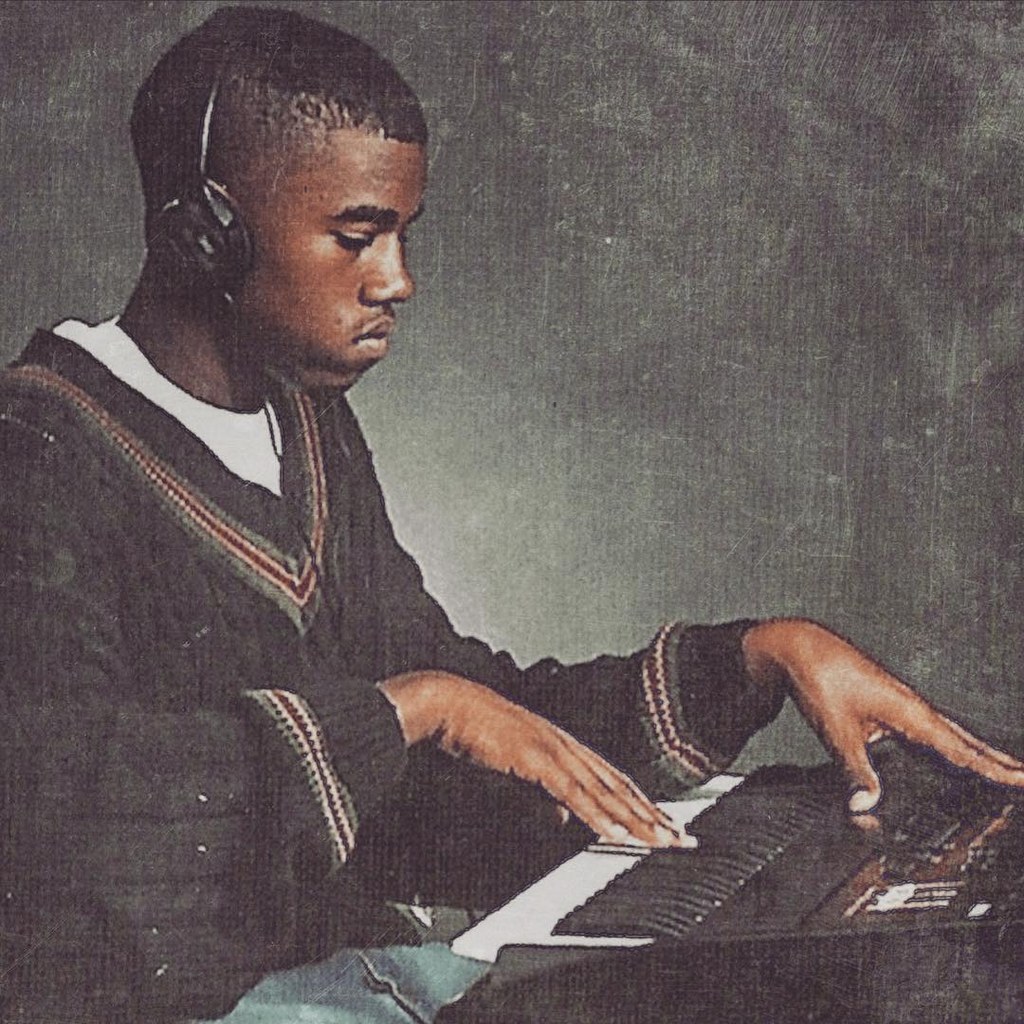 So put your head up and don't worry about things that are not in your control like your height and weight! Everything will be fine.