Here's What The Kardashians Look Like With FaceApp's Old Person Filter
I CAN'T STOP USING THIS SILLY APP.
By now, I'm sure you all have seen everyone using that FaceApp old filter — so I've done you all the favor of doing it to your favorite family, the Kardashians. Enjoy.
Kendall Jenner NOW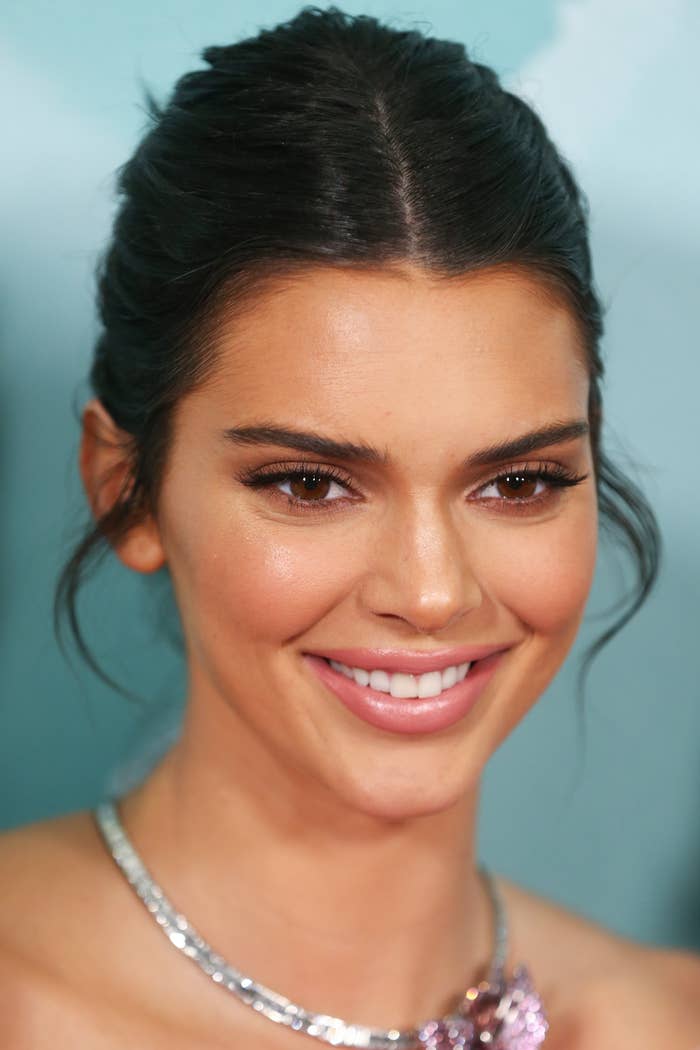 Kendall Jenner OLD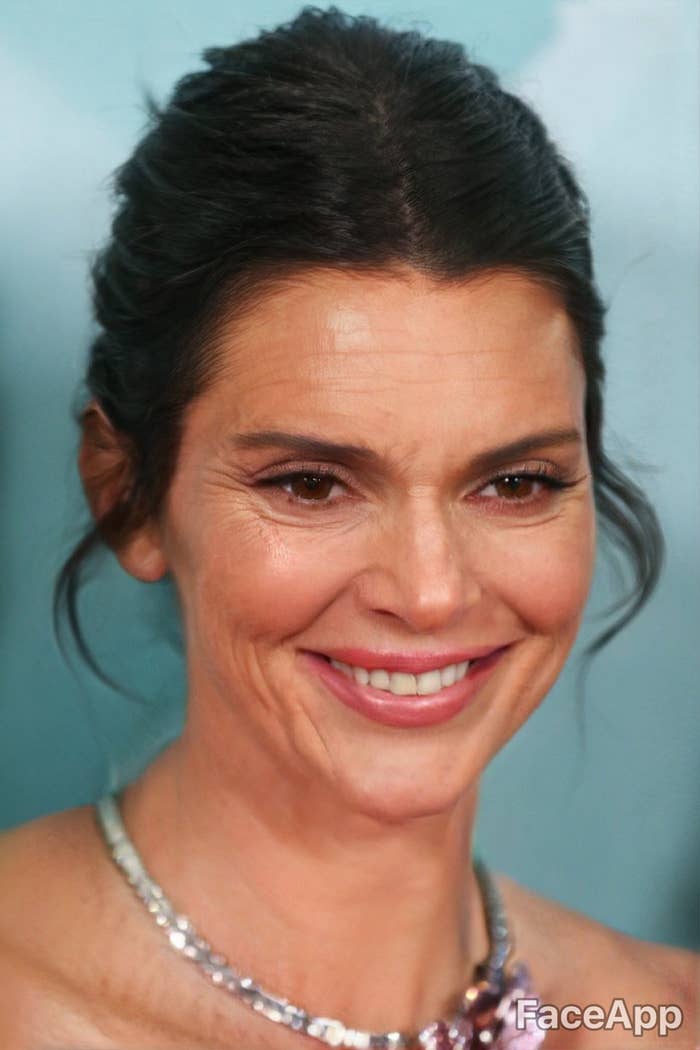 Kris Jenner NOW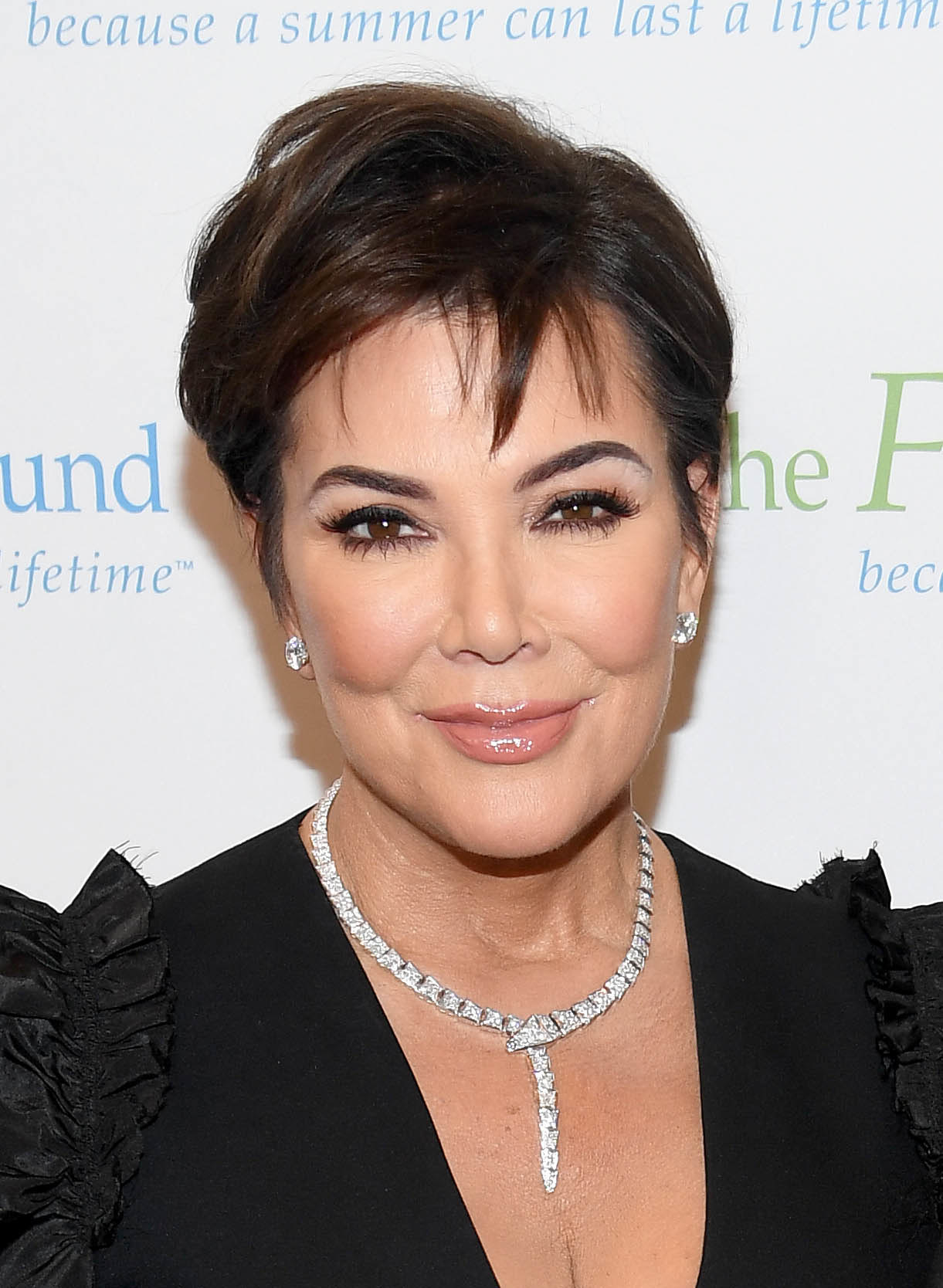 Kris Jenner OLD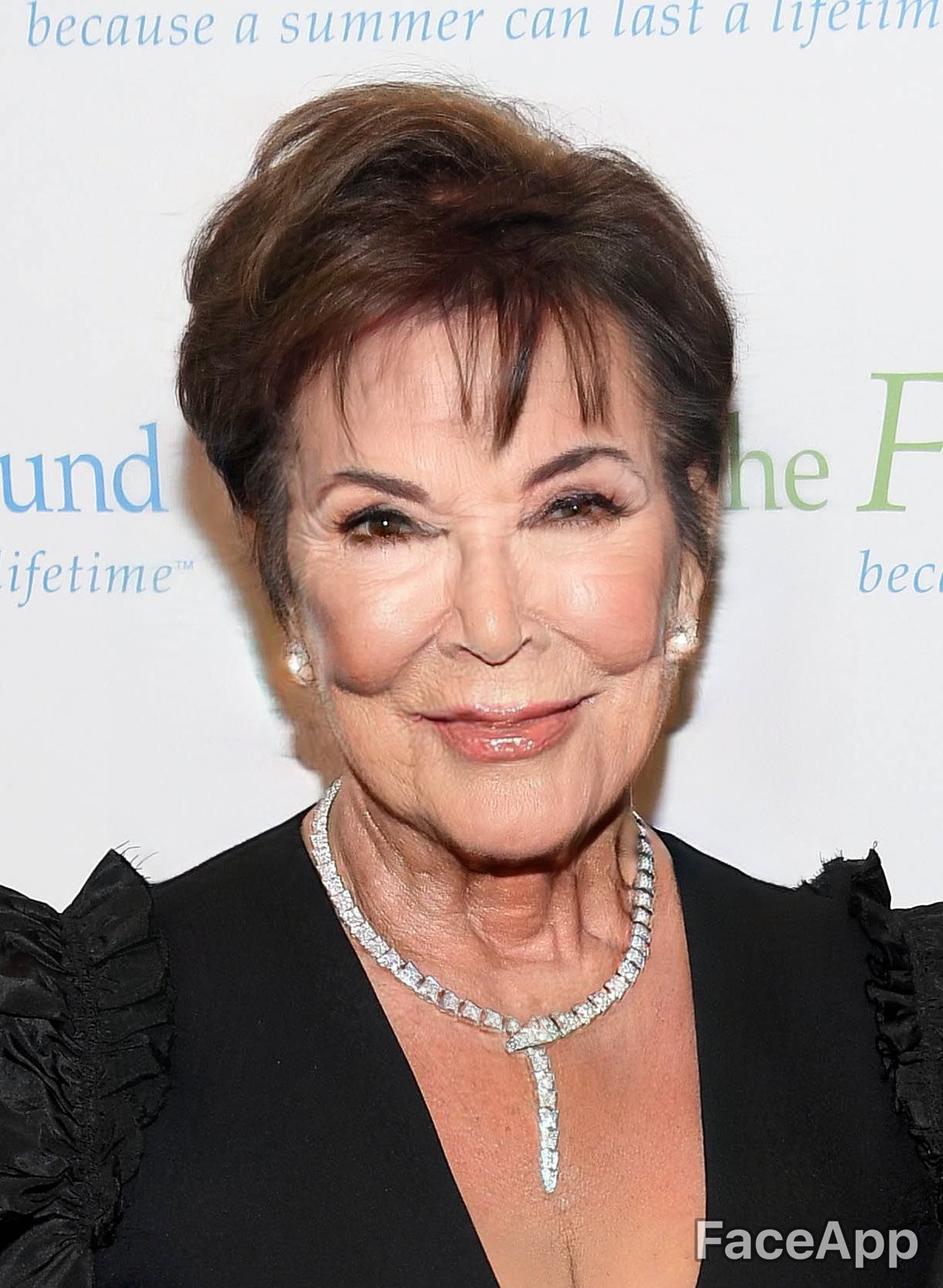 Kanye West NOW
Kanye West OLD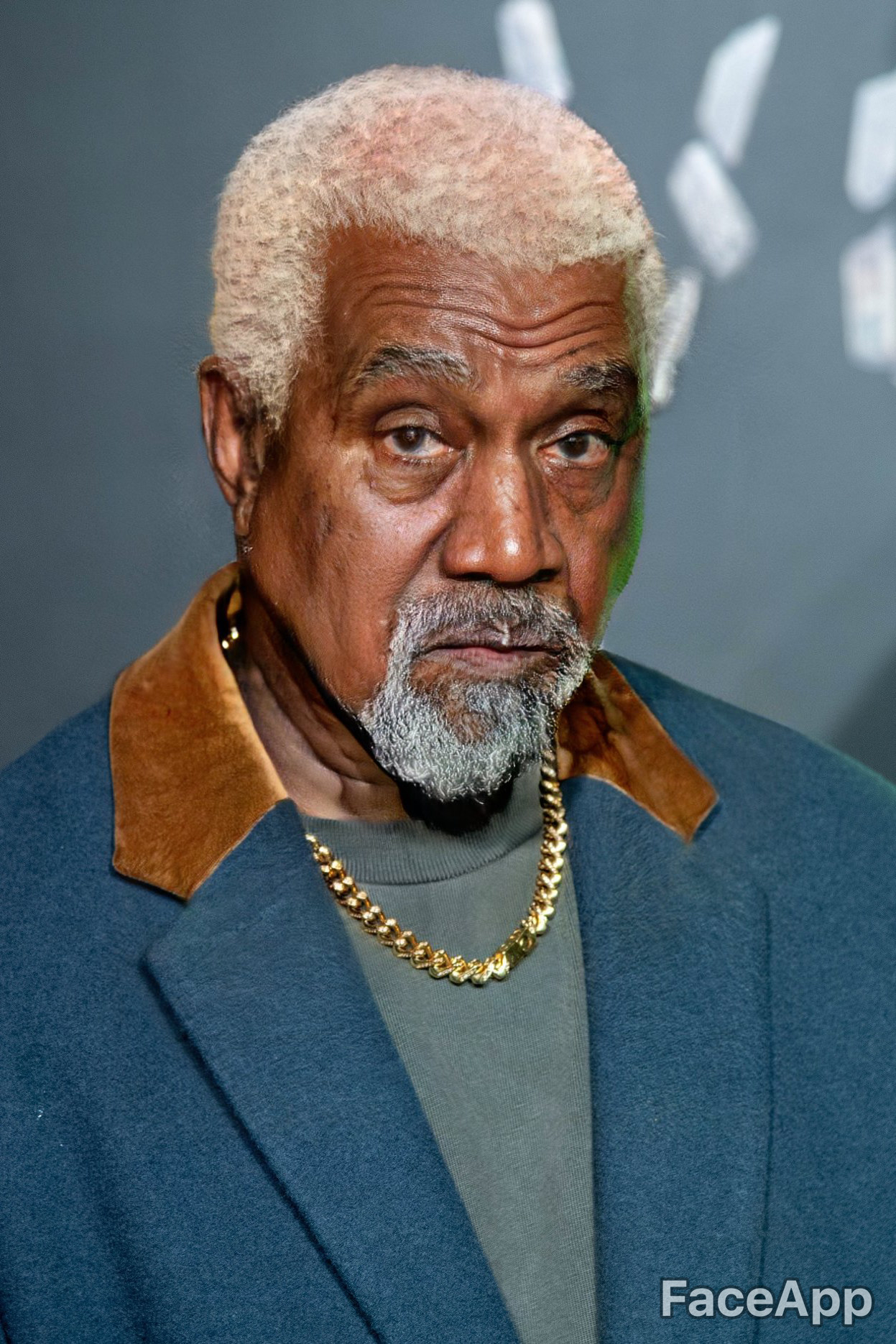 Kim Kardashian NOW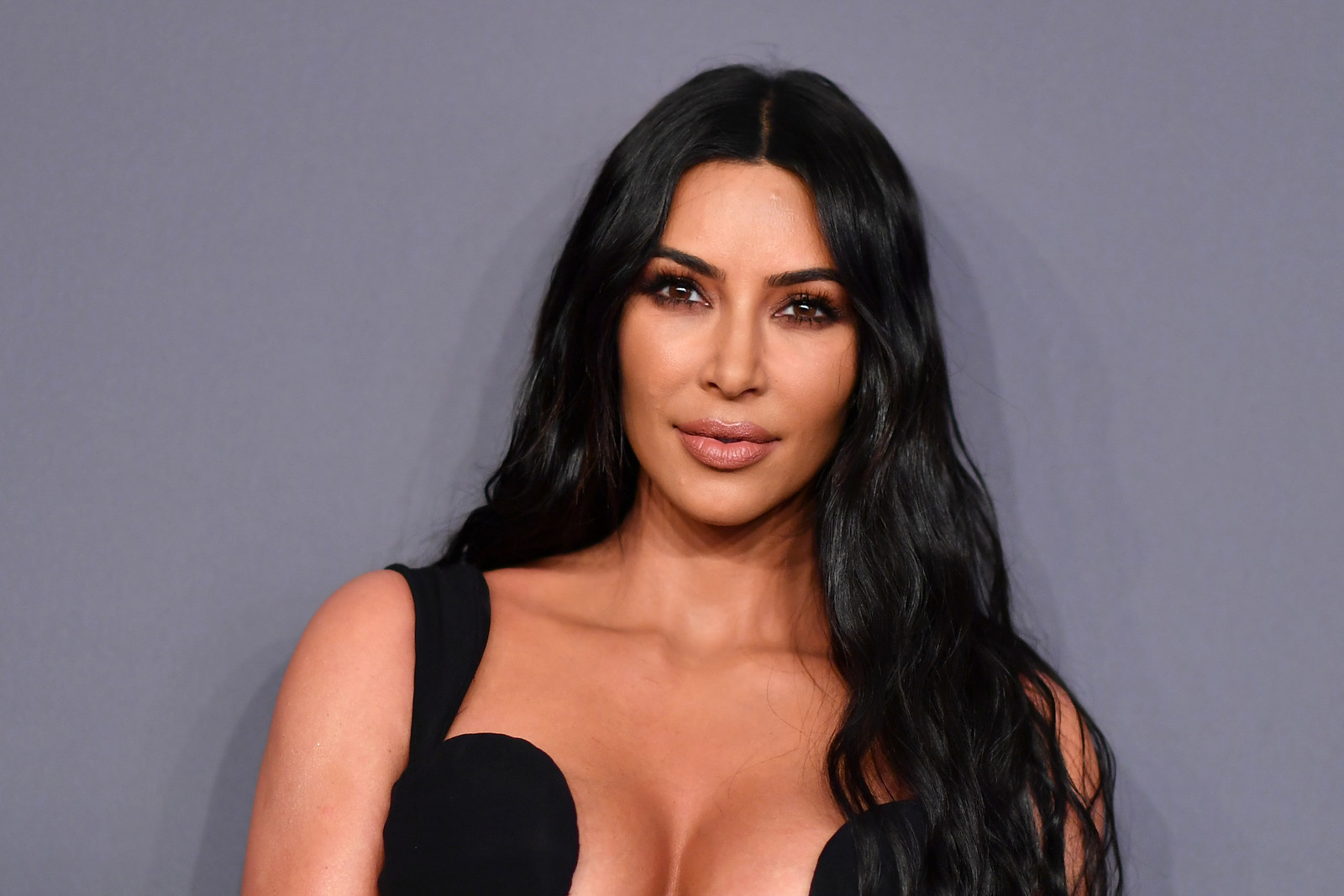 Kim Kardashian OLD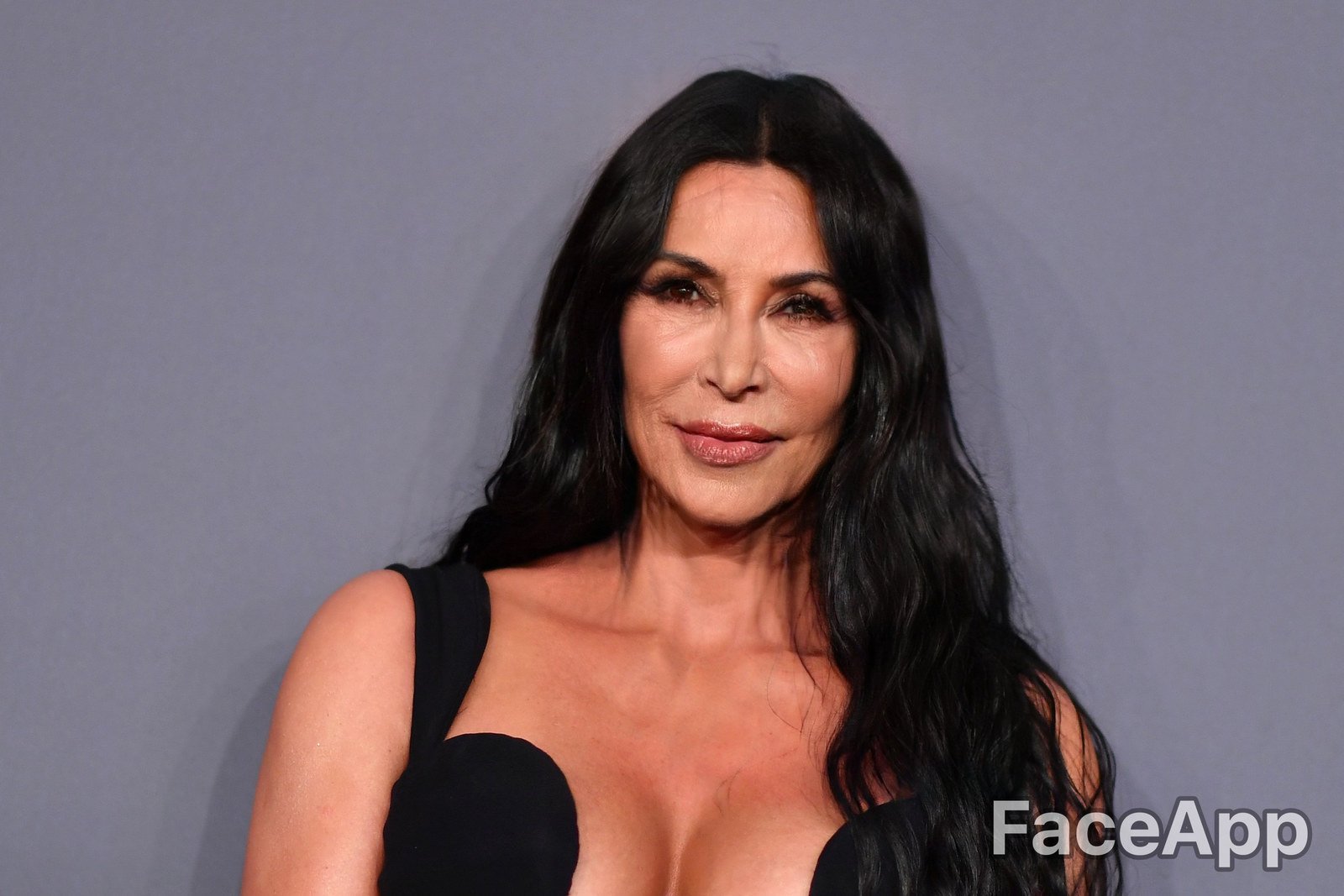 Khloe Kardashian NOW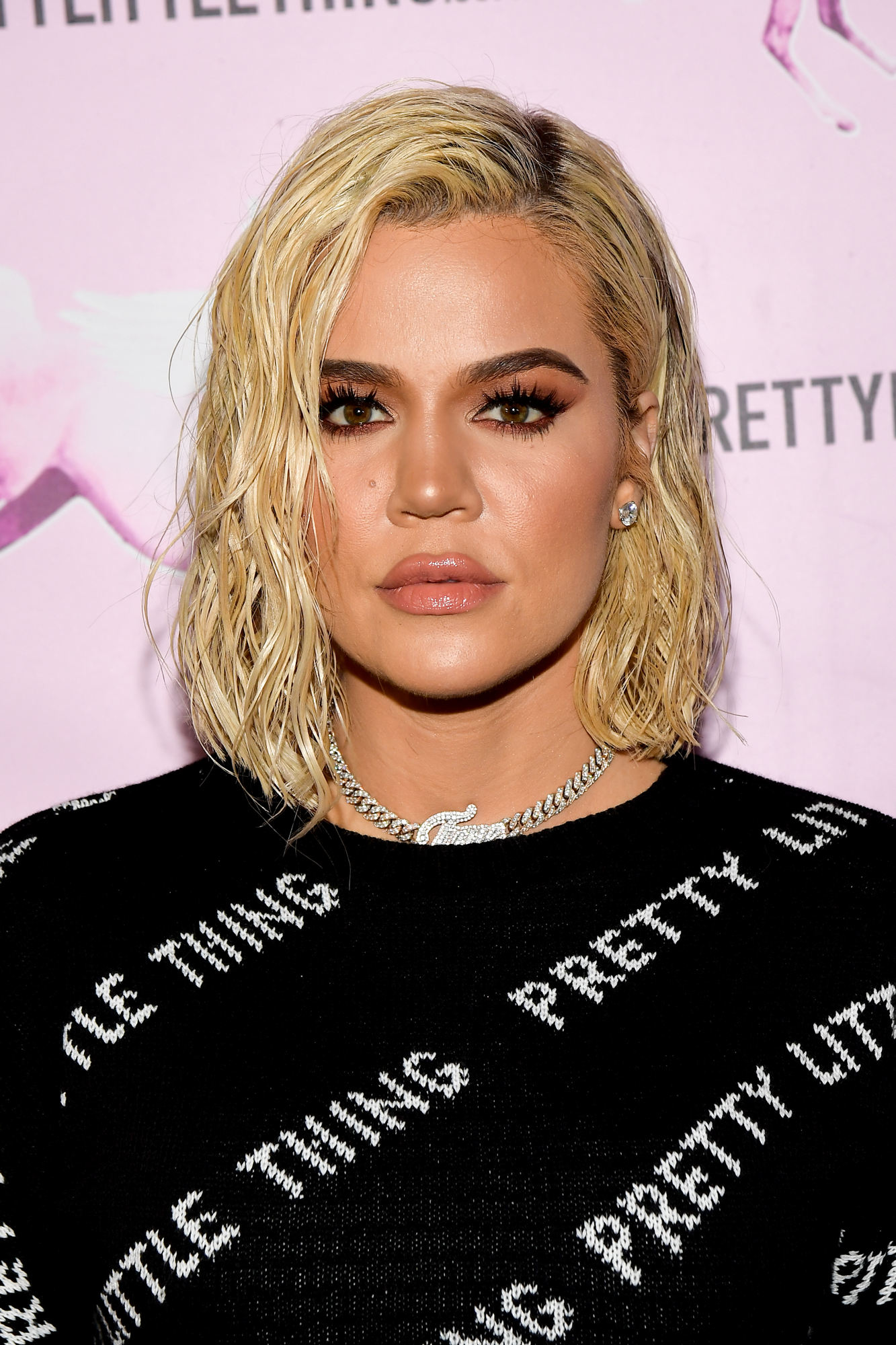 Khloe Kardashian OLD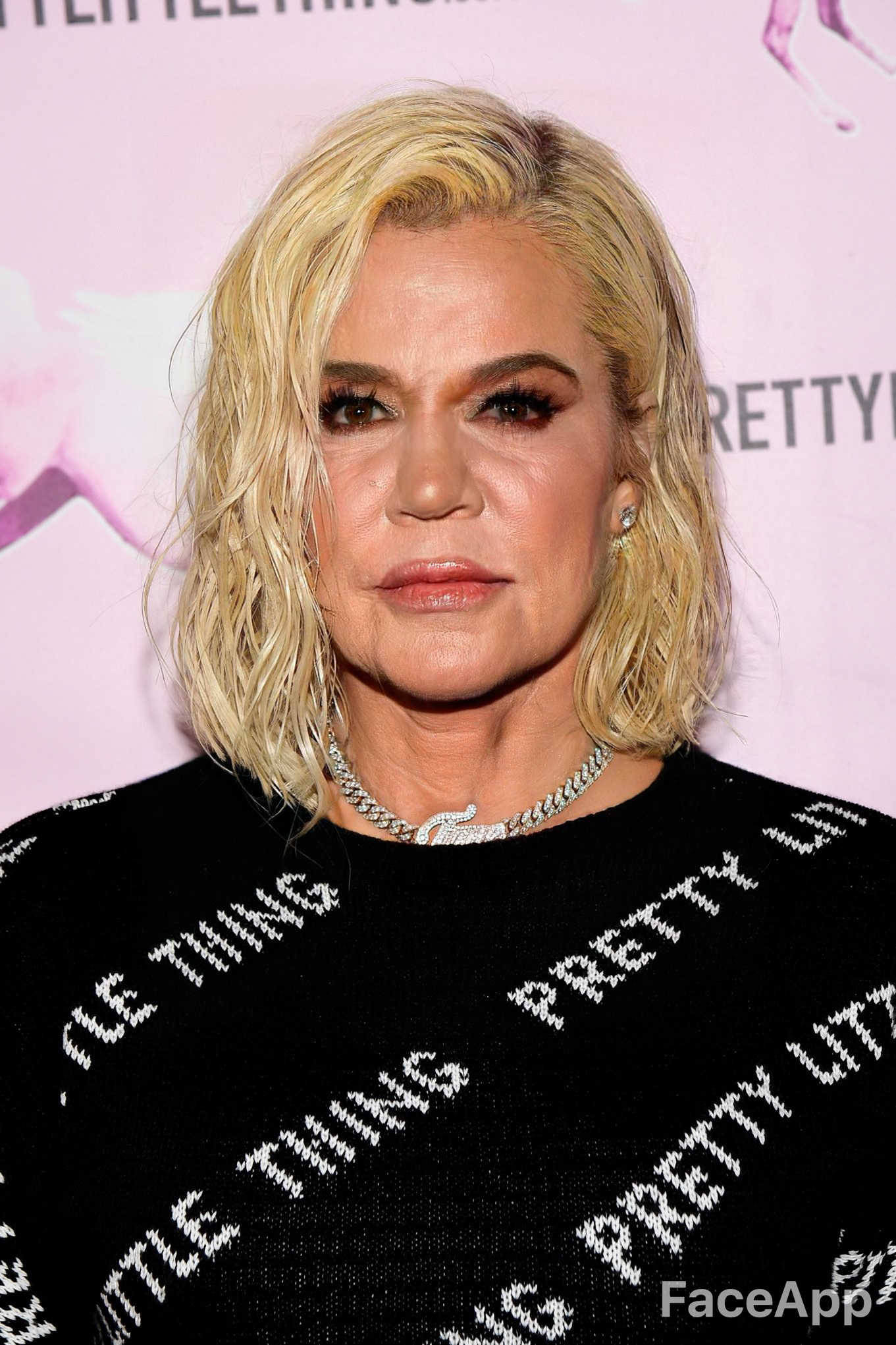 Kylie Jenner NOW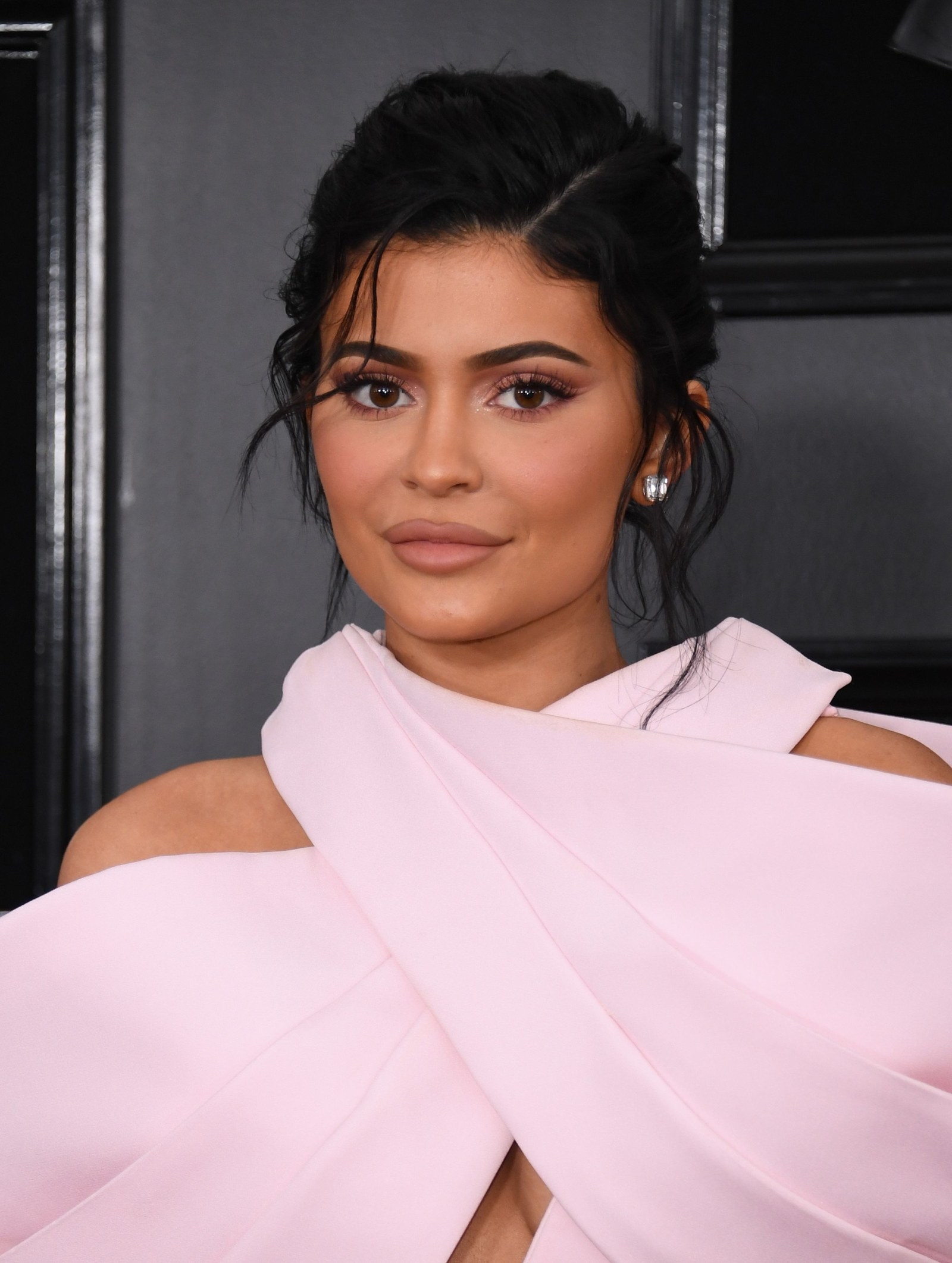 Kylie Jenner OLD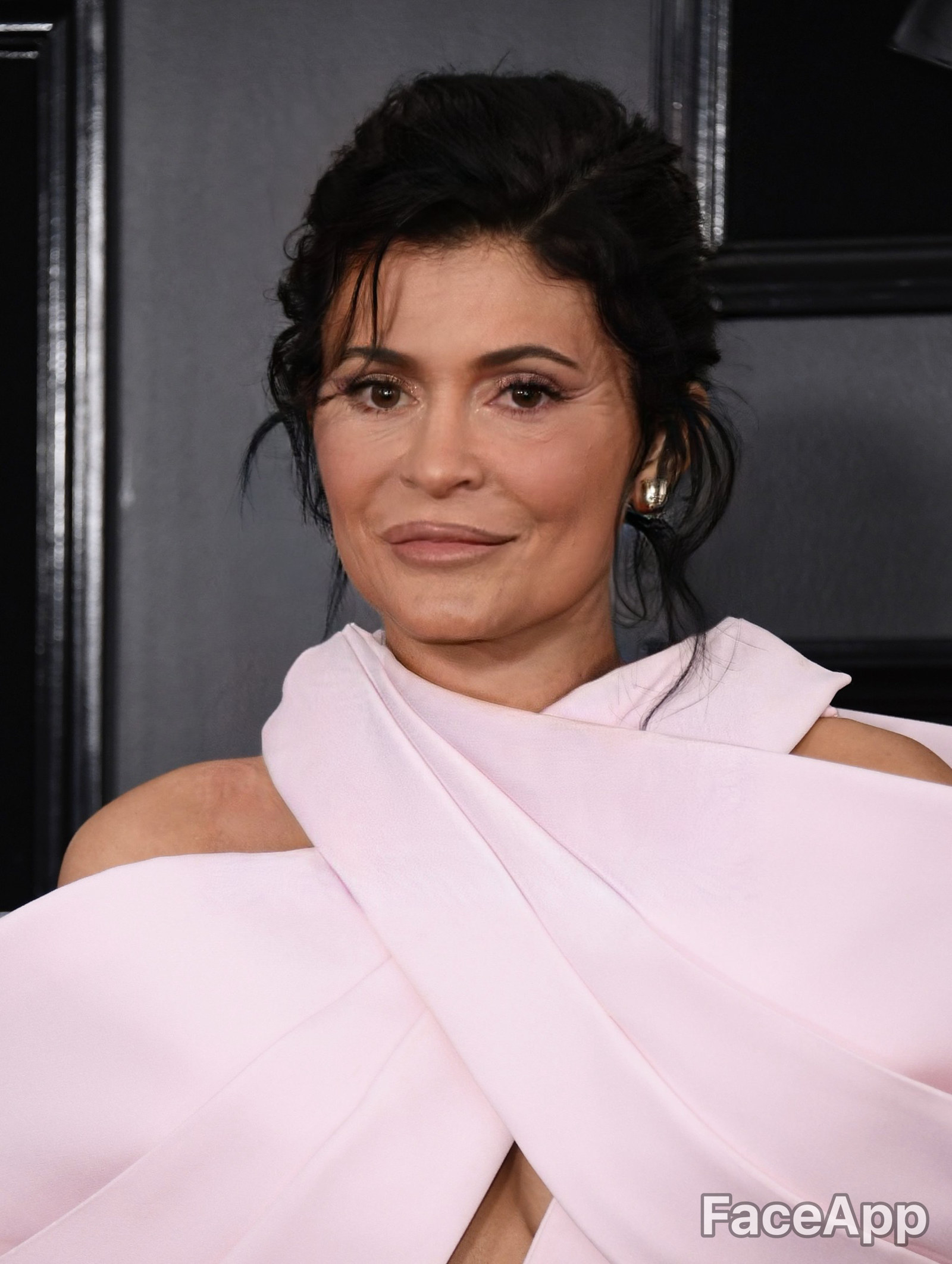 Kourtney Kardashian NOW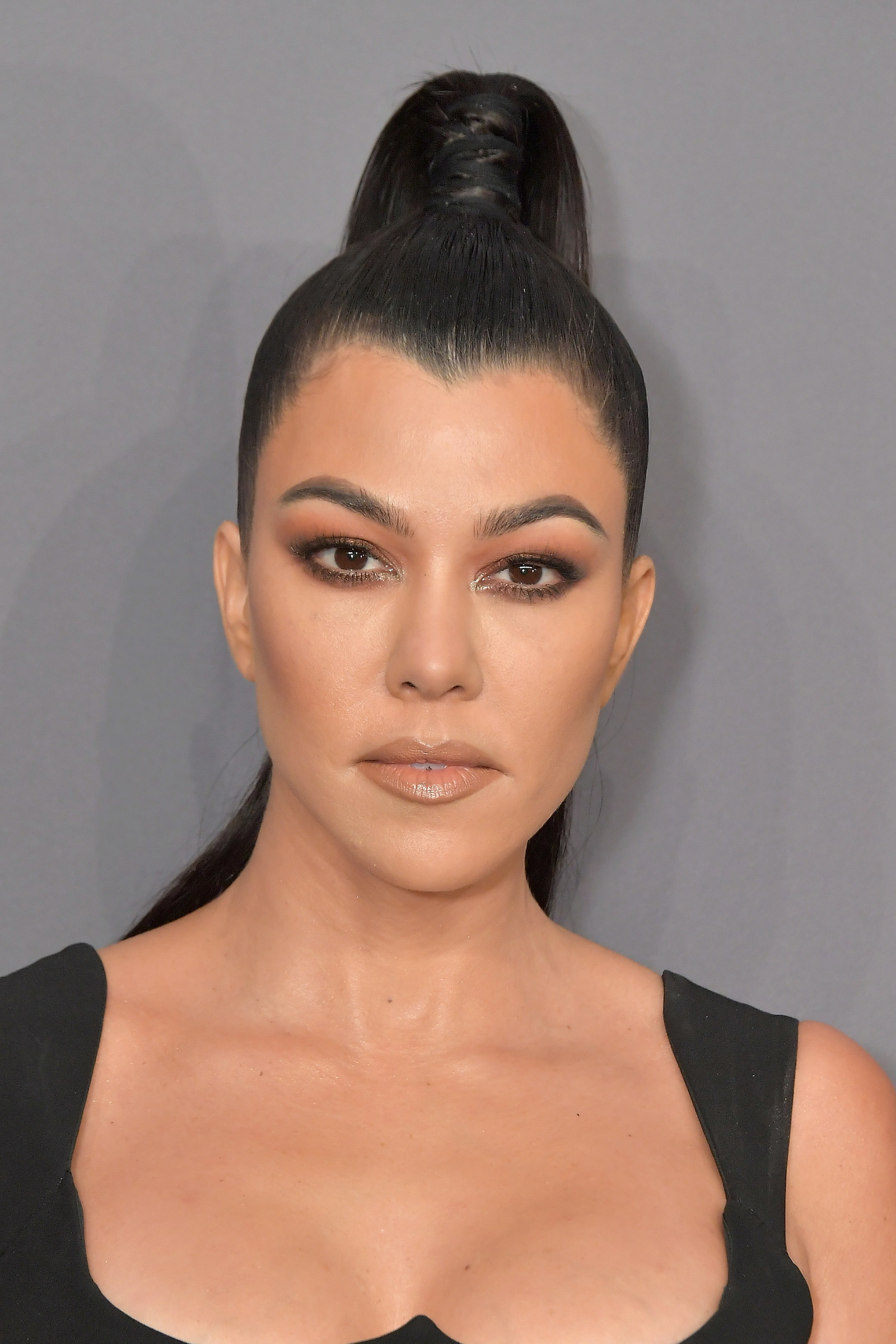 Kourtney Kardashian OLD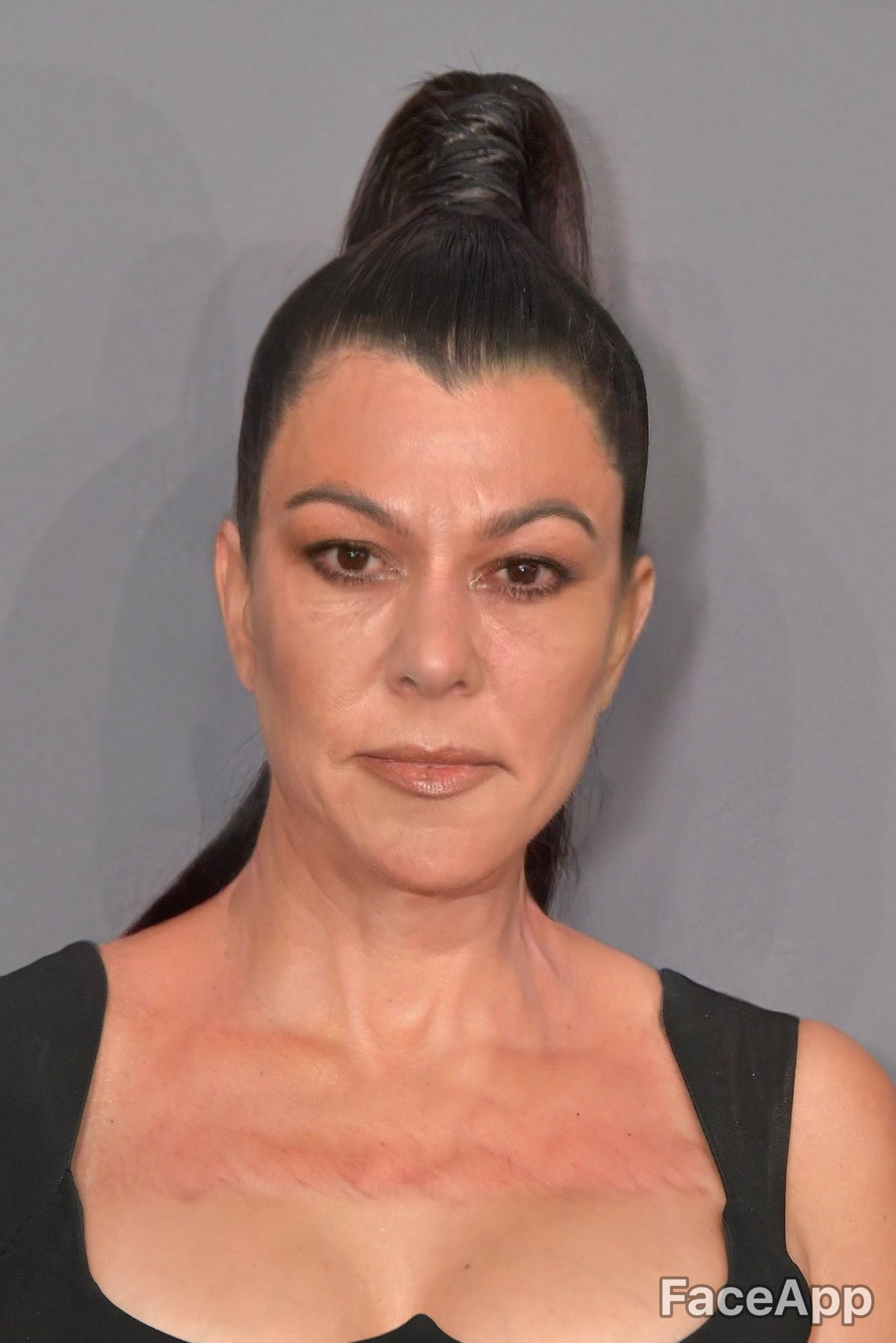 That's it. Have a great day!