The BuzzFeed iOS App Finally Has Dark Mode
In honor of the first ever picture of a black hole, we've finally released dark mode in the iOS app.
You asked in 2014
and we are happy to finally announce
after 4 years
and hundreds of (billions?) of dollars in development
Enabling it is super easy!! Here's how
0. Have the latest version of the app! Go to the app store and update if you haven't done so already! You can't get dark mode without it! Why am I using so many exclamation marks!!
1: Go to the login page, which is this fancy little face in the upper right-hand corner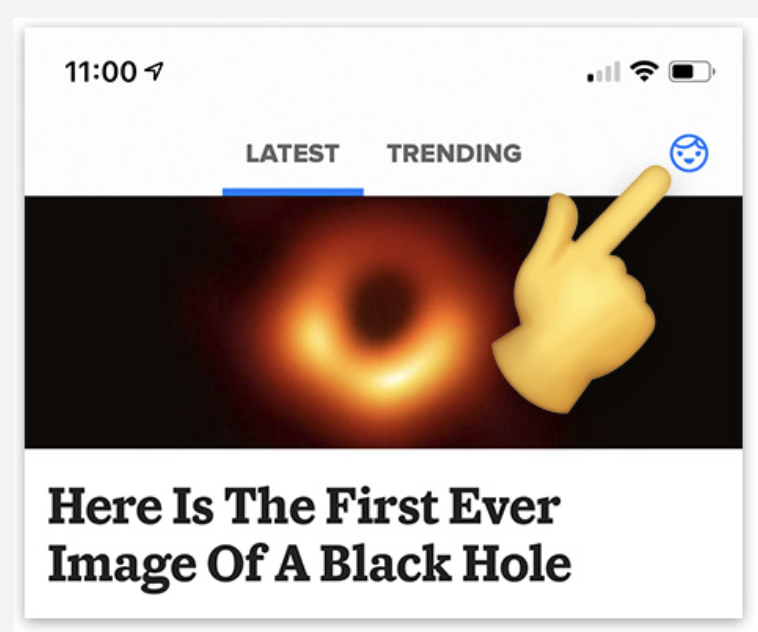 2. Click the settings button (PS did you know you can bookmark posts within the app? All you need to do is create a log-in to do so!)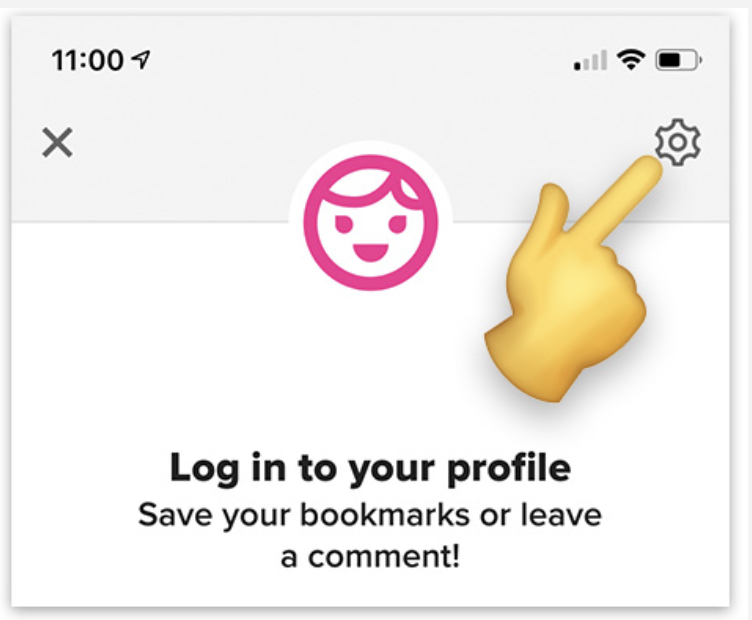 3. Scroll down and toggle on the dark-mode option.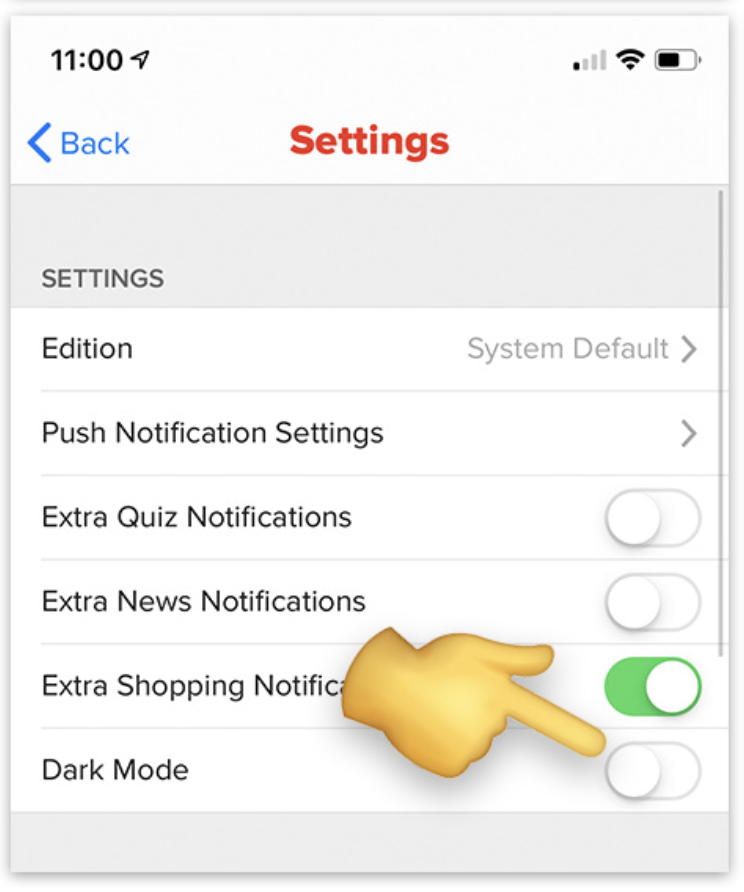 4. Voila! Dark mode!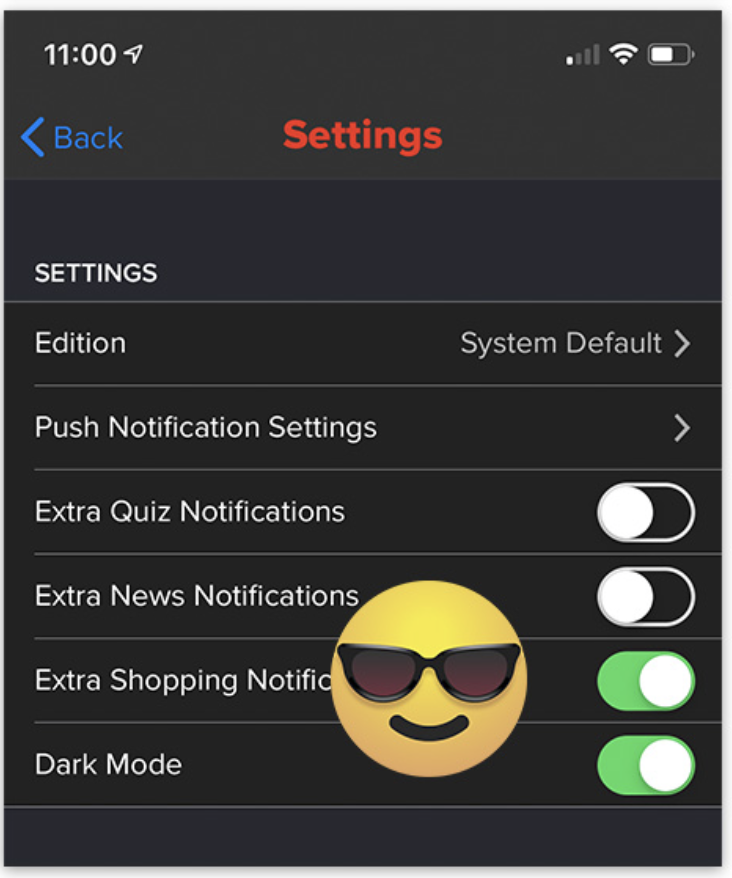 What feature do you want to see next in the BuzzFeed app? Let me know in the comments! PS I don't know how to code but I'll find someone who does!