1.
Does anyone know who this guy is?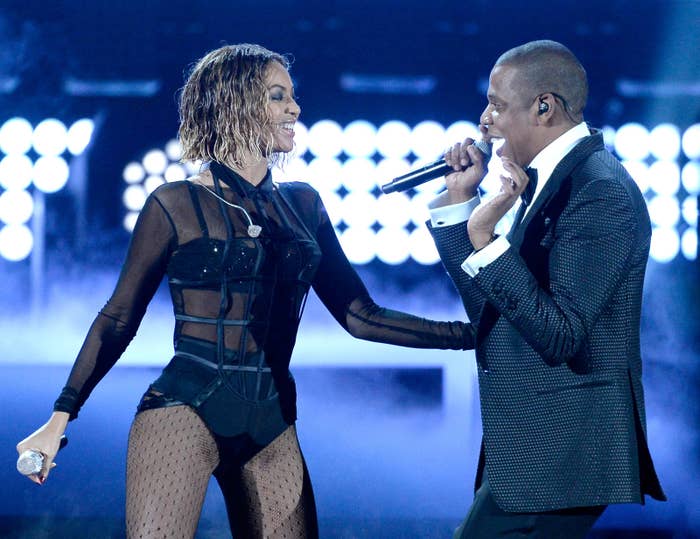 2.
I tried a reverse google image search and nothing came up?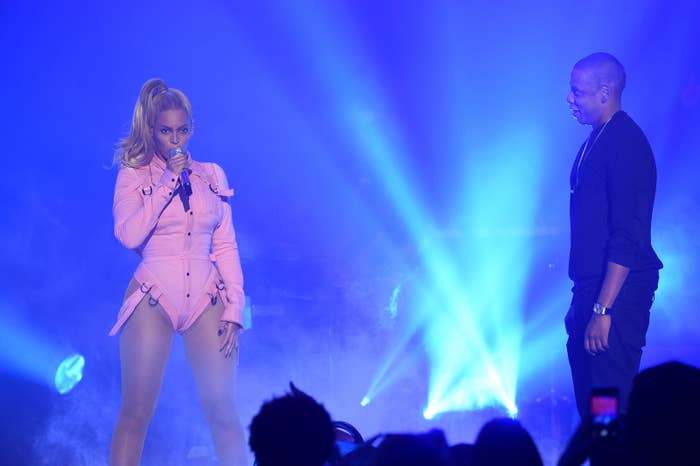 3.
I think it might be her husband but tbh I am not totally sure?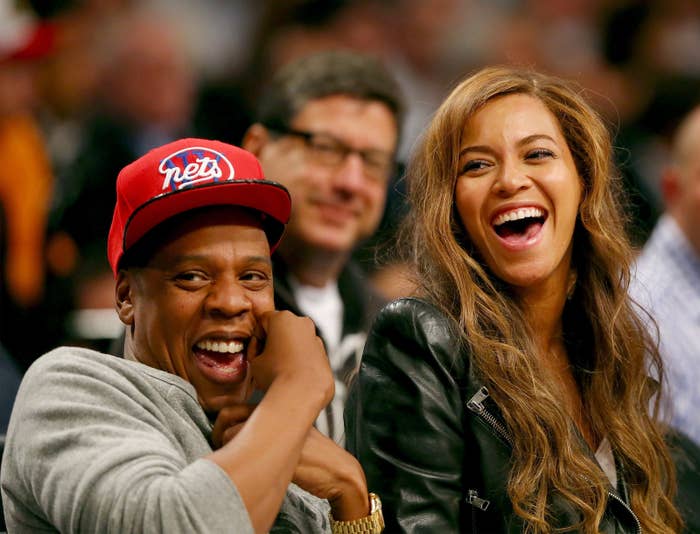 4.
They do seem to go to a lot of events together.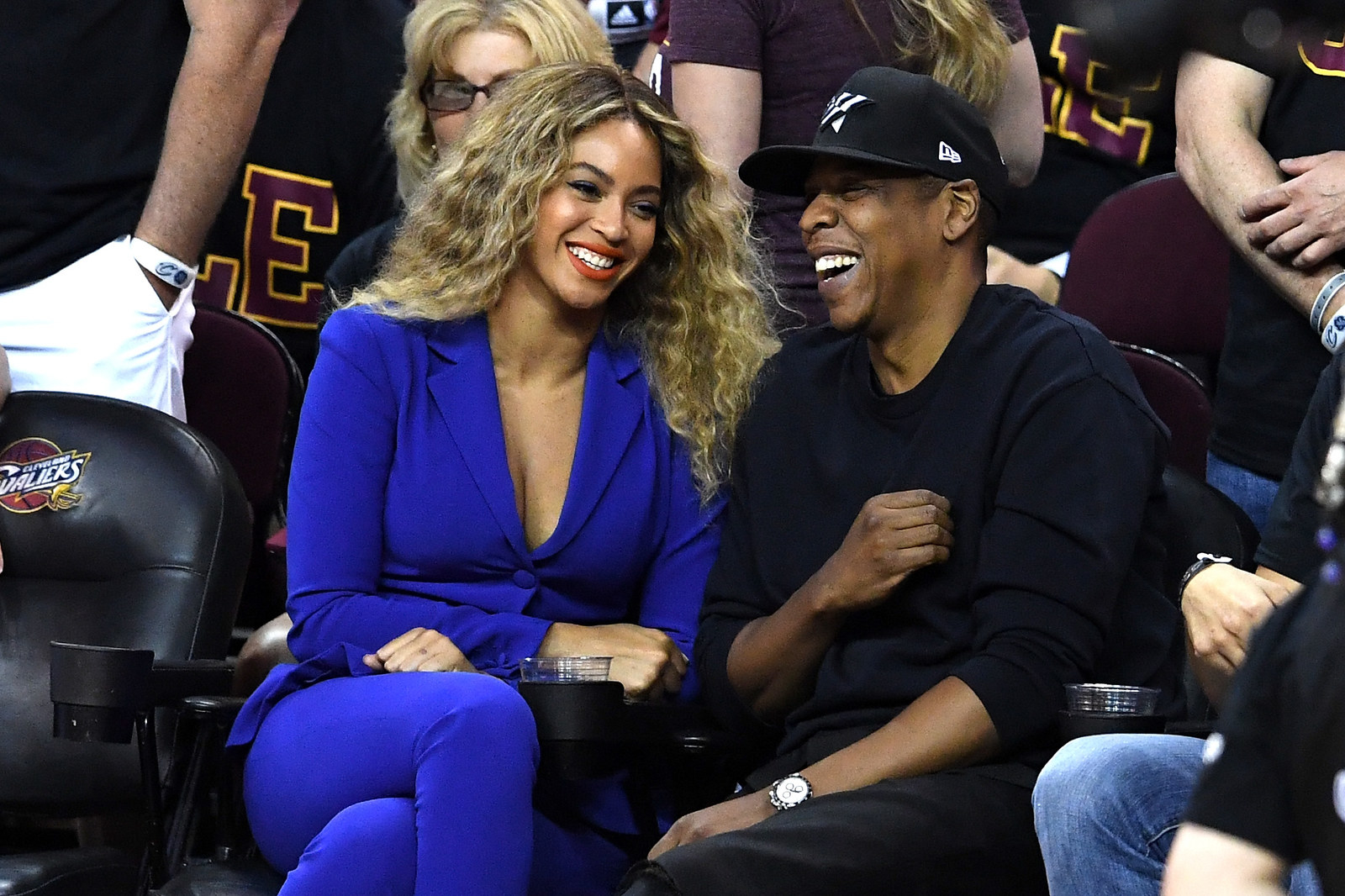 5.
He sure is lucky to be with Beyoncé.
6.
I wonder what he does for a living?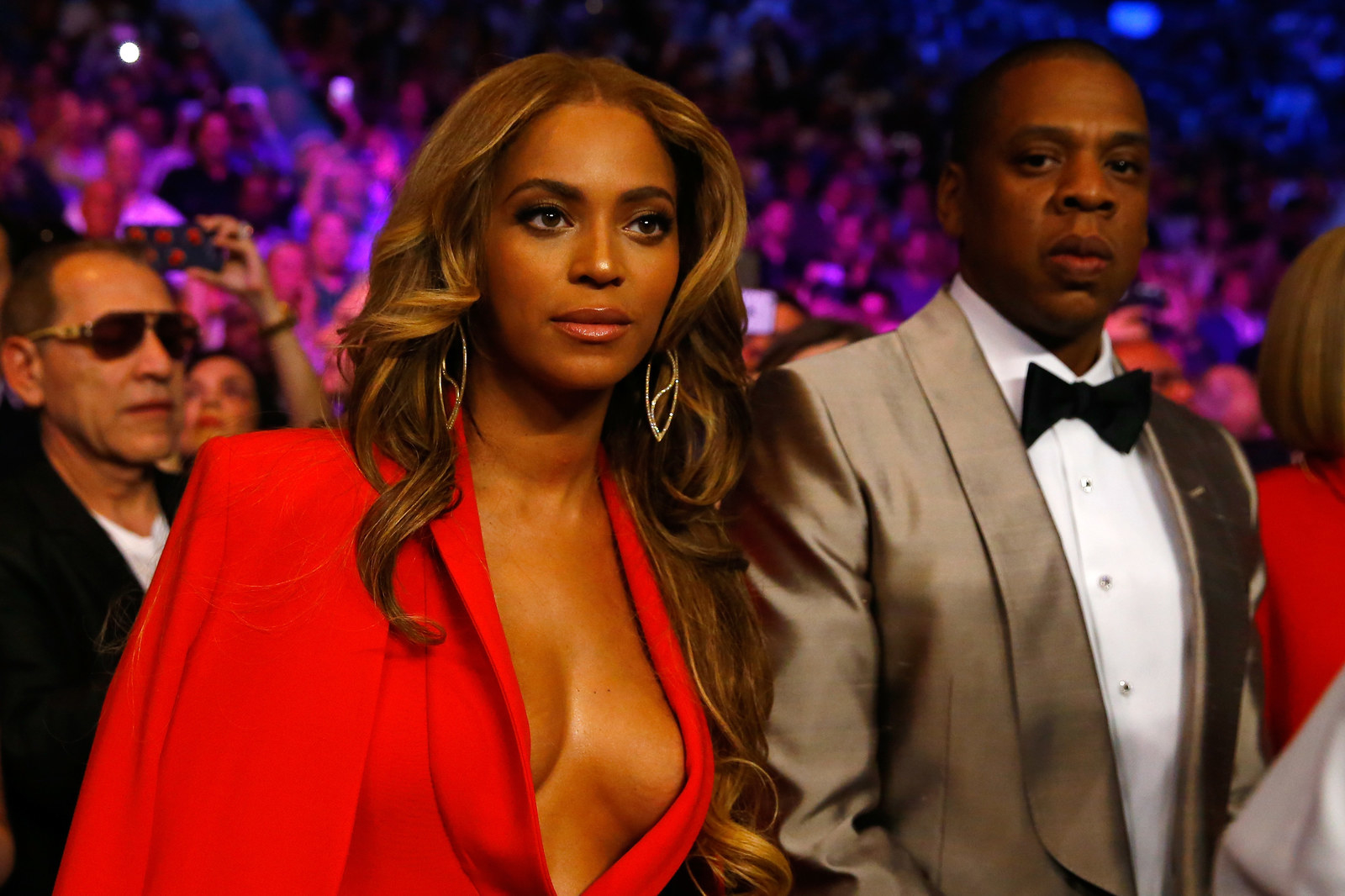 7.
Probably an accountant or something.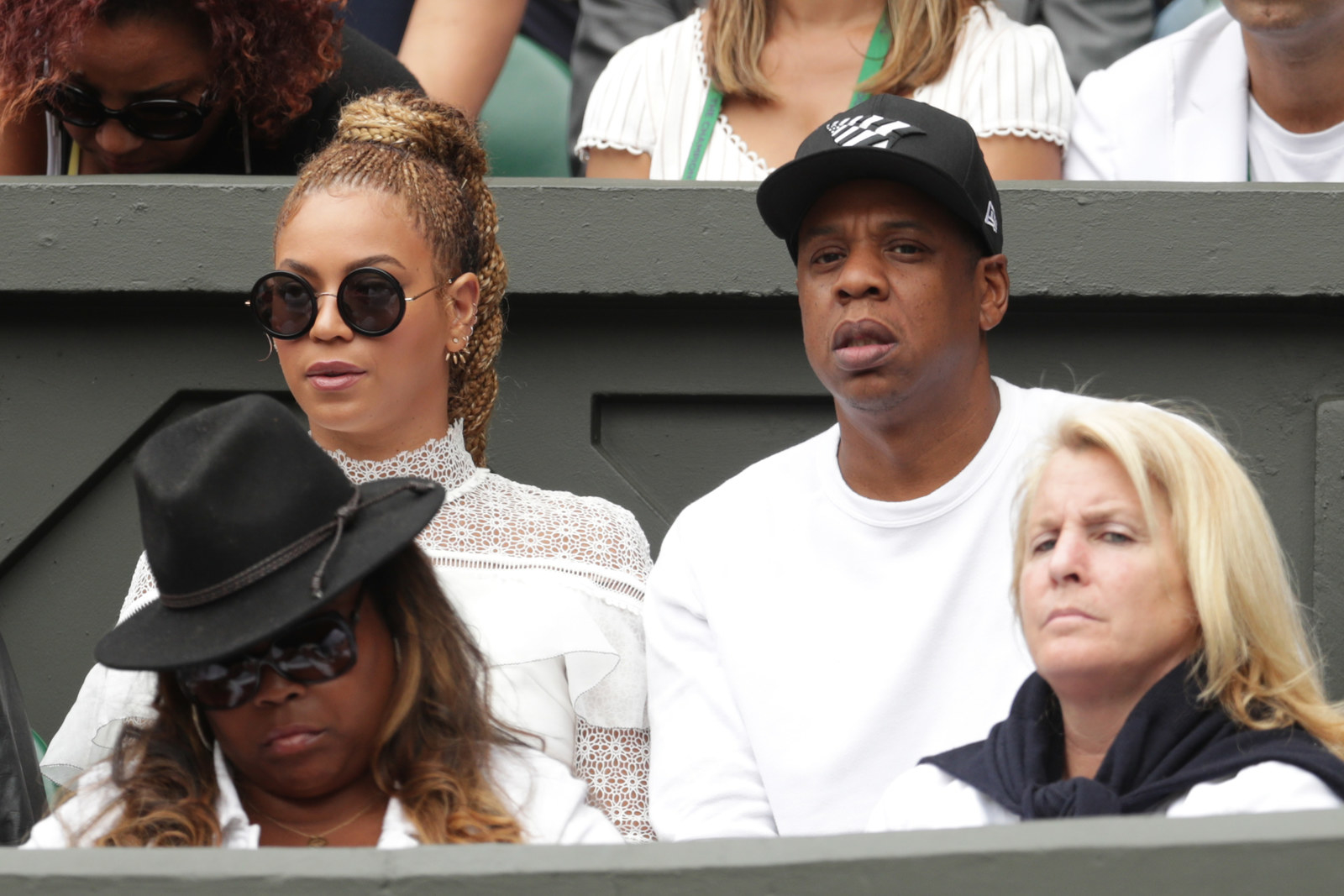 8.
Together again! What a lucky guy to always be with the Queen.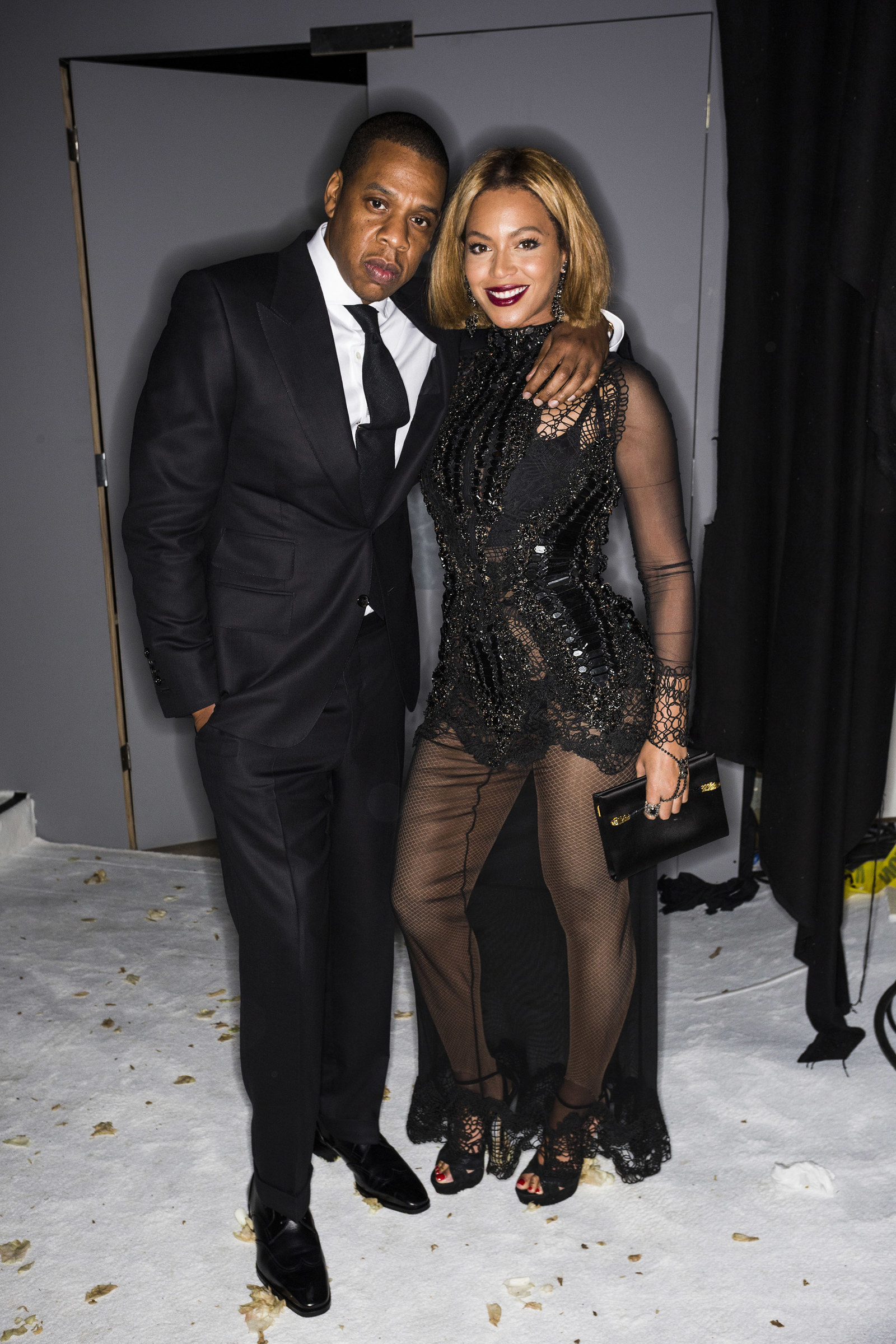 9.
They always happen to have seats next to each other at sports.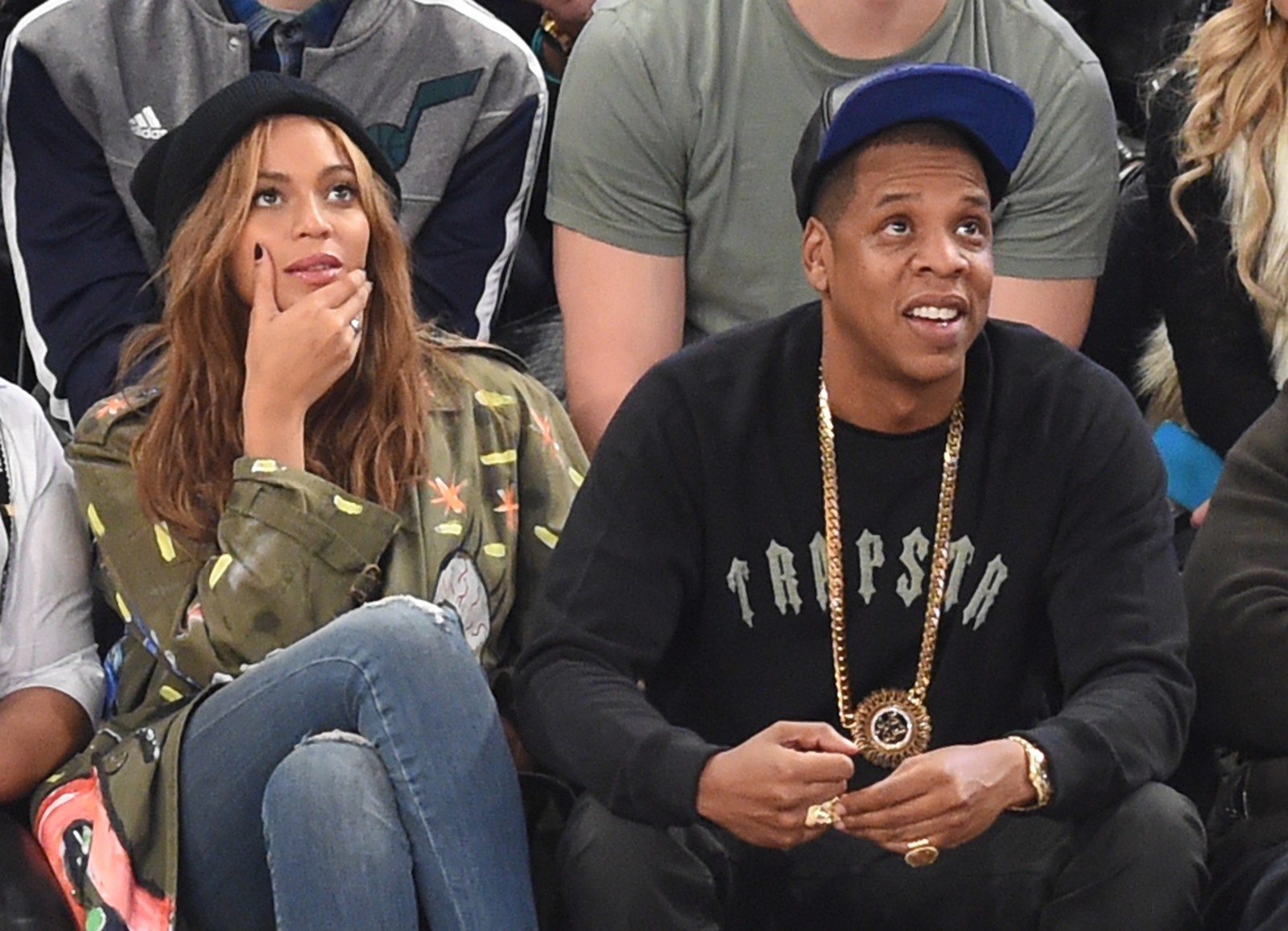 10.
Again! Next to each other at sports.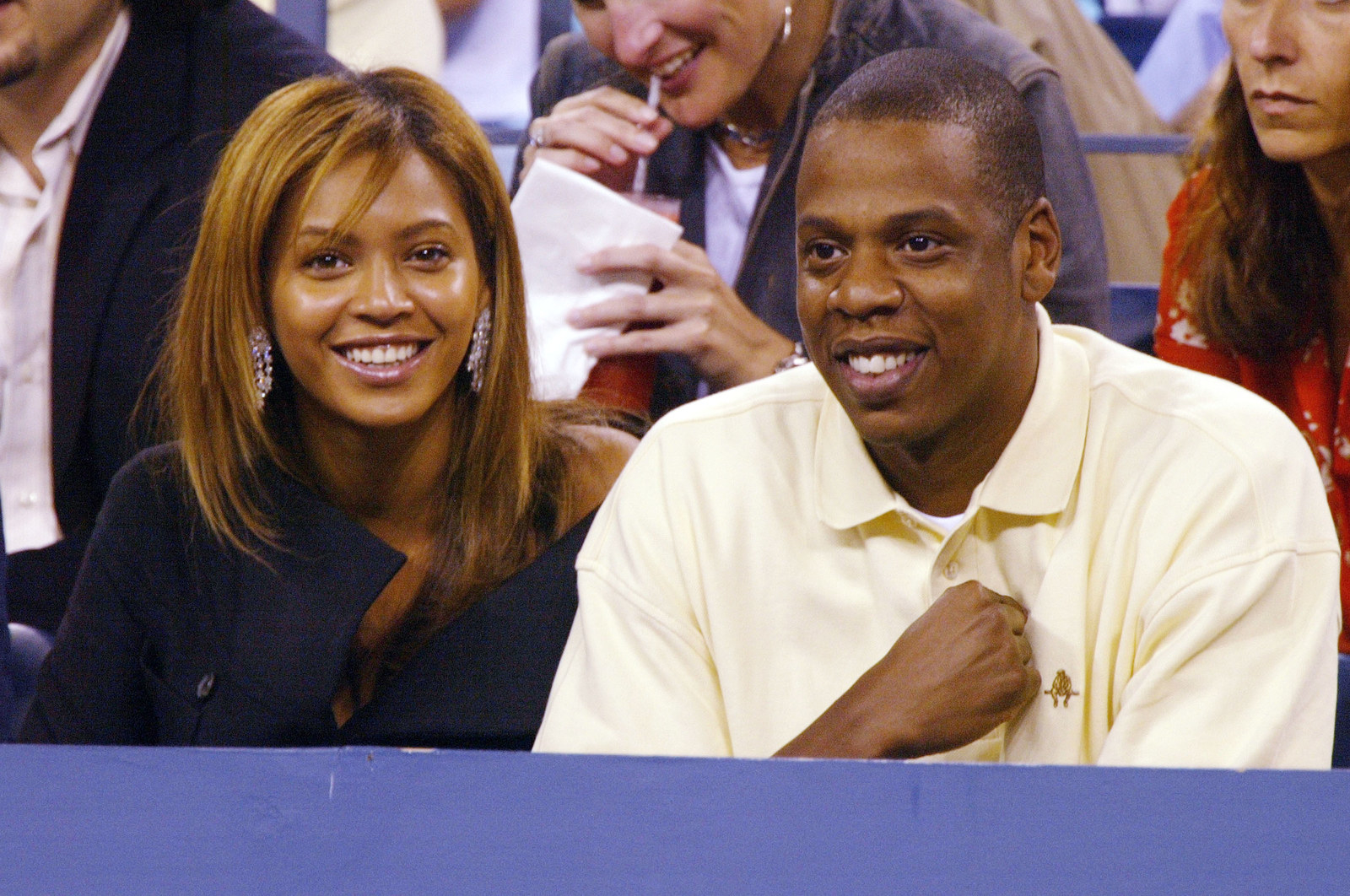 11.
Seriously, if anyone knows who he is let me know OK?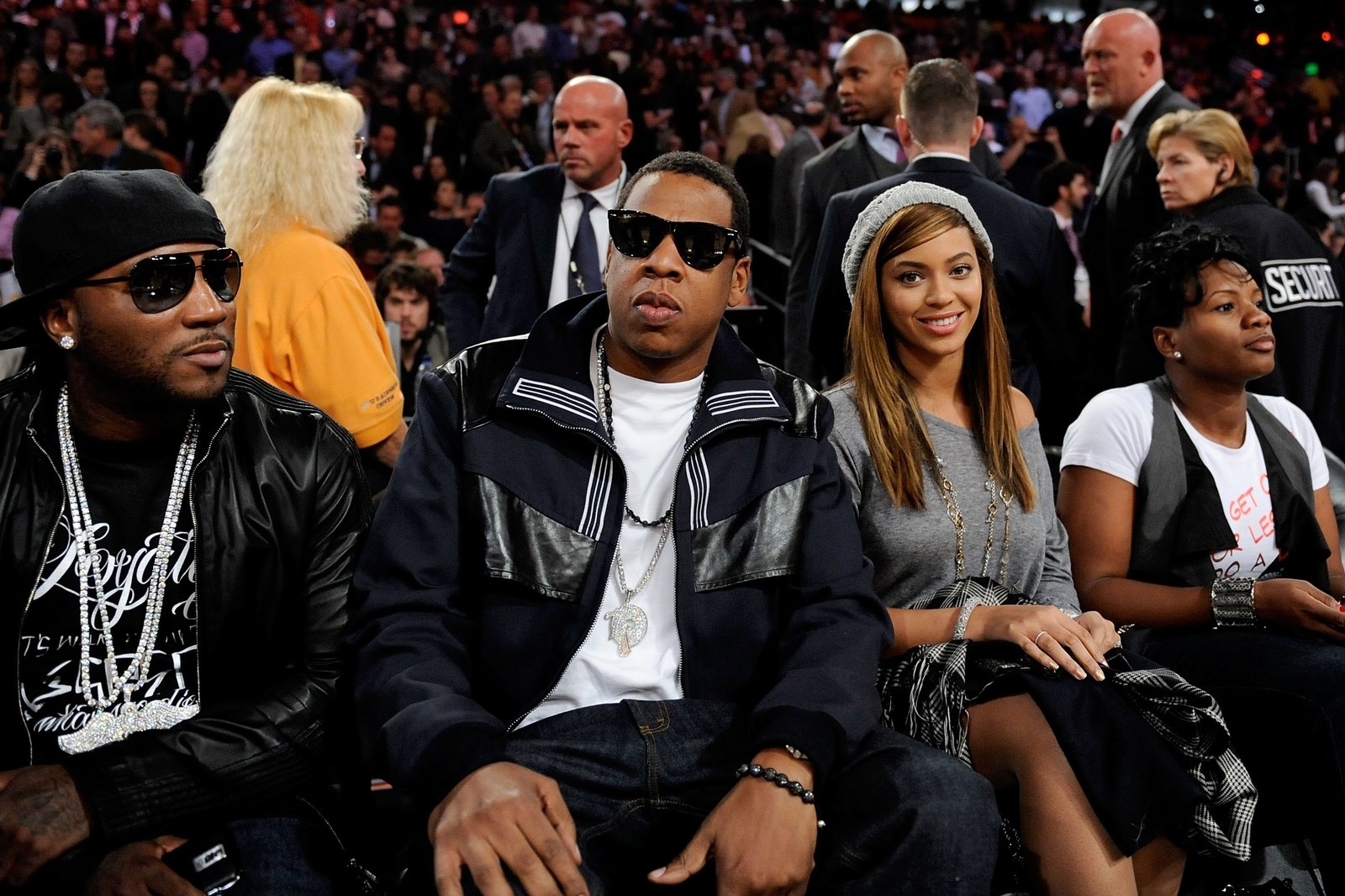 12.
Another photo of that guy with Beyoncé.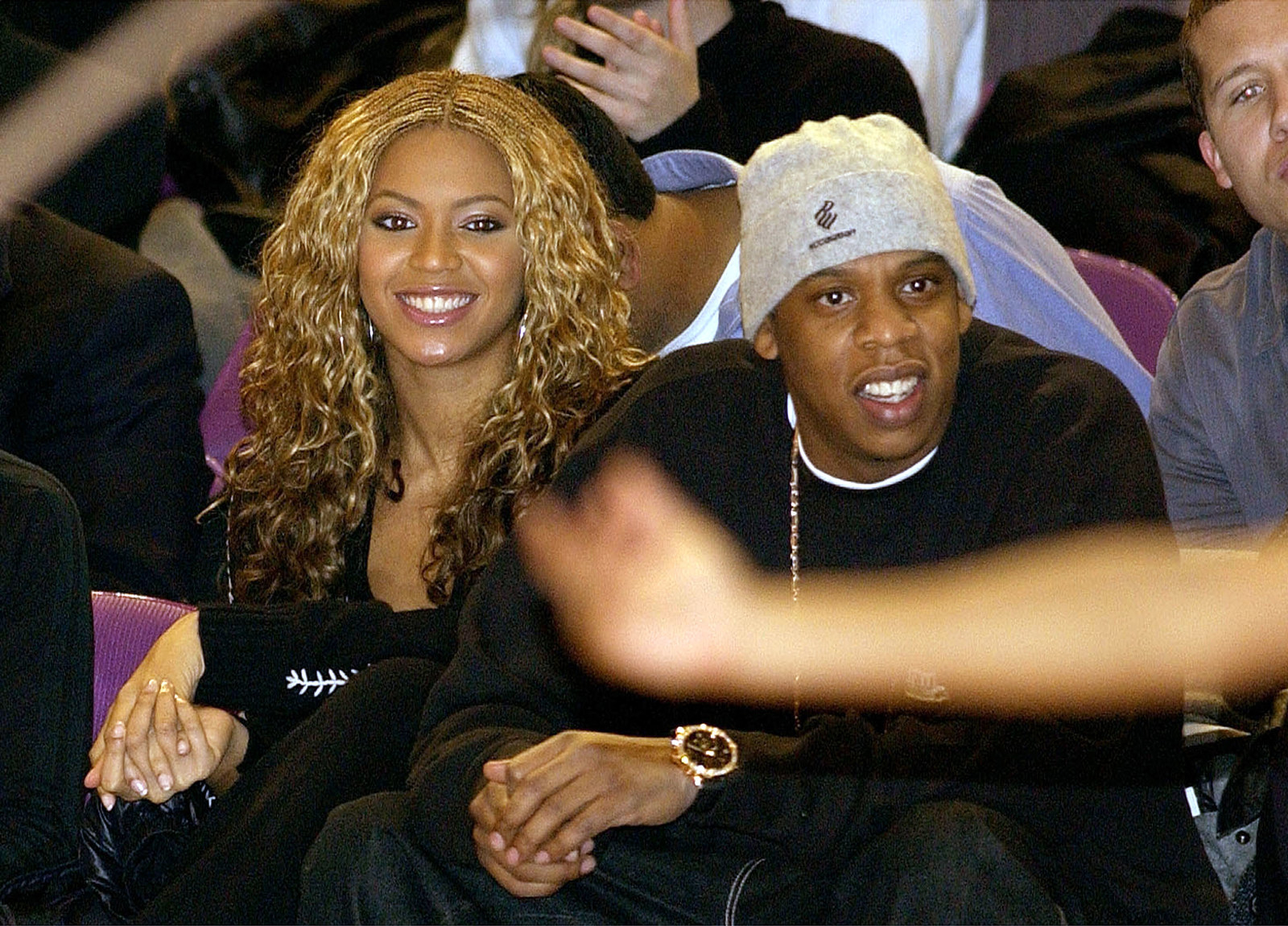 13.
They do look kinda cute together.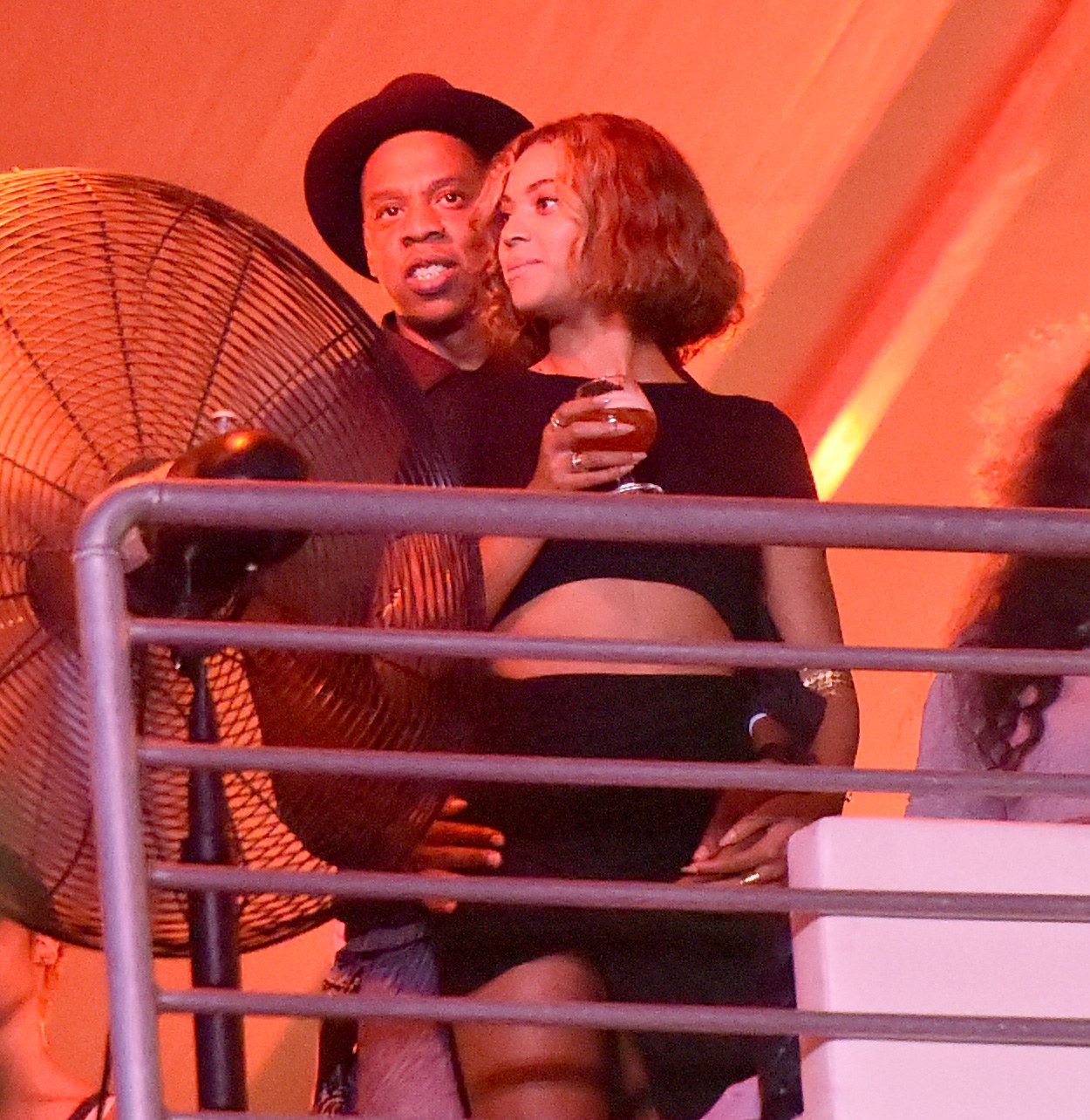 14.
If he is her husband, congrats to him for marrying such a great gal.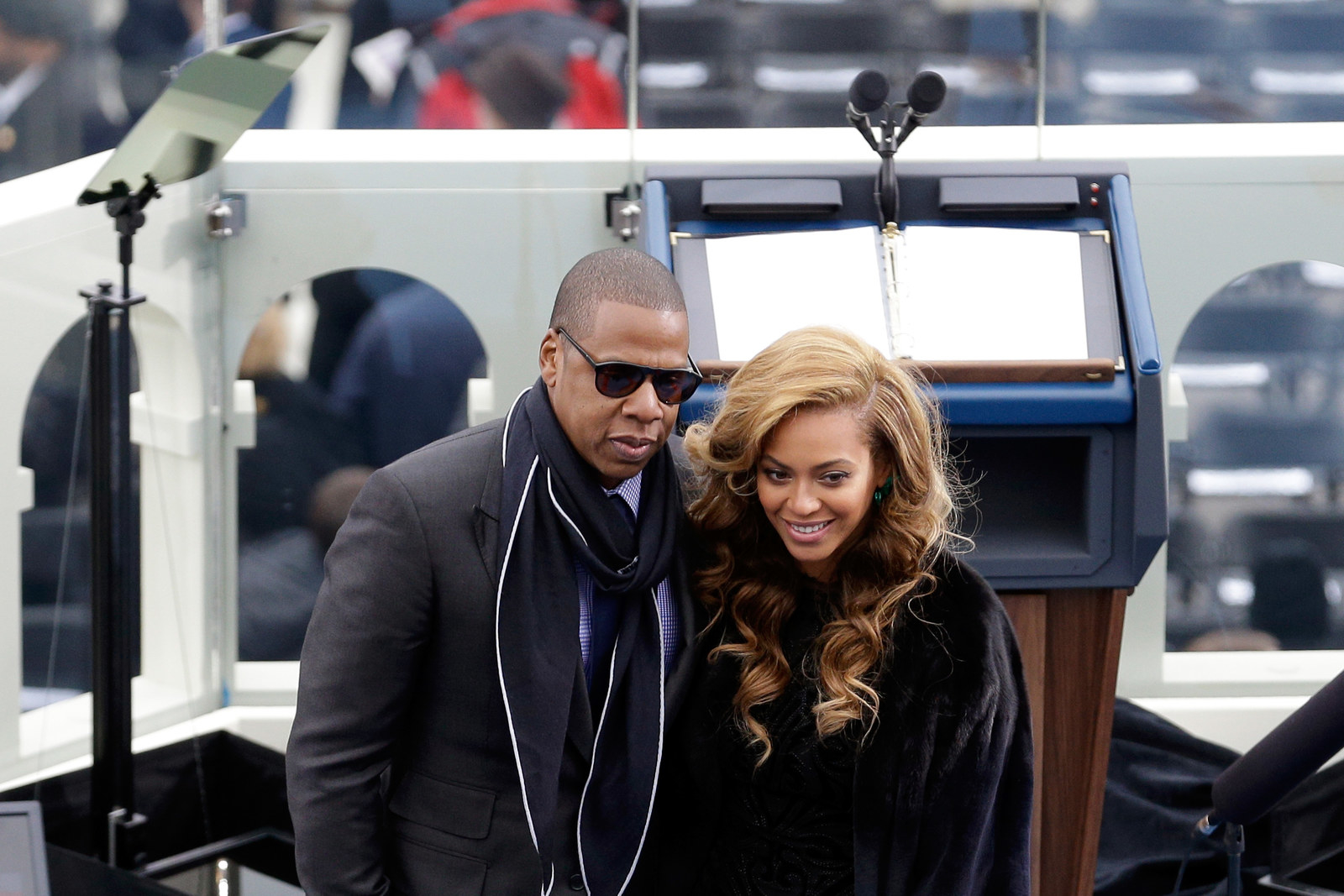 15.
Anywho, here are a few more photos of them together.
16.
Enjoy!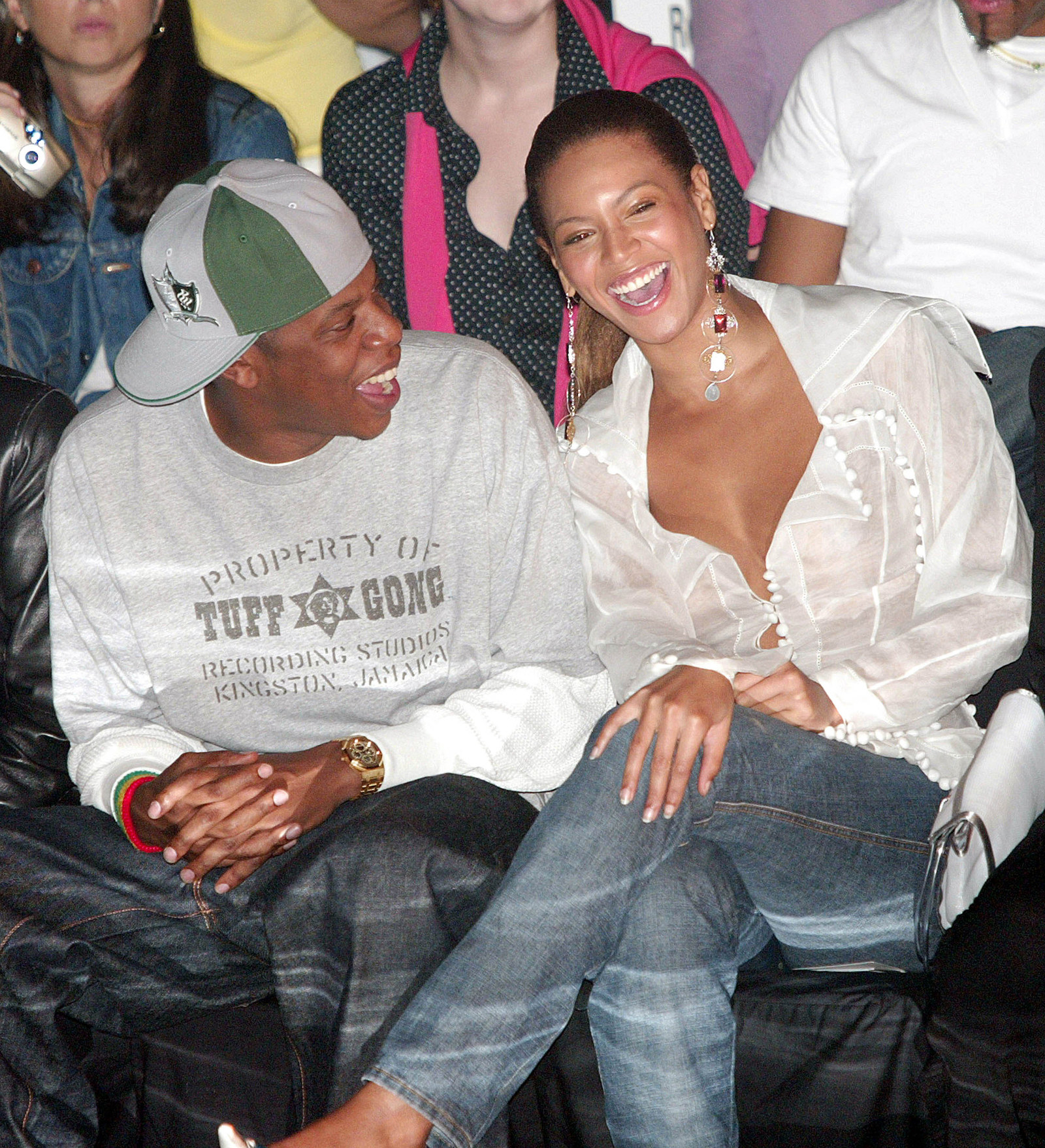 17.
Bey 😍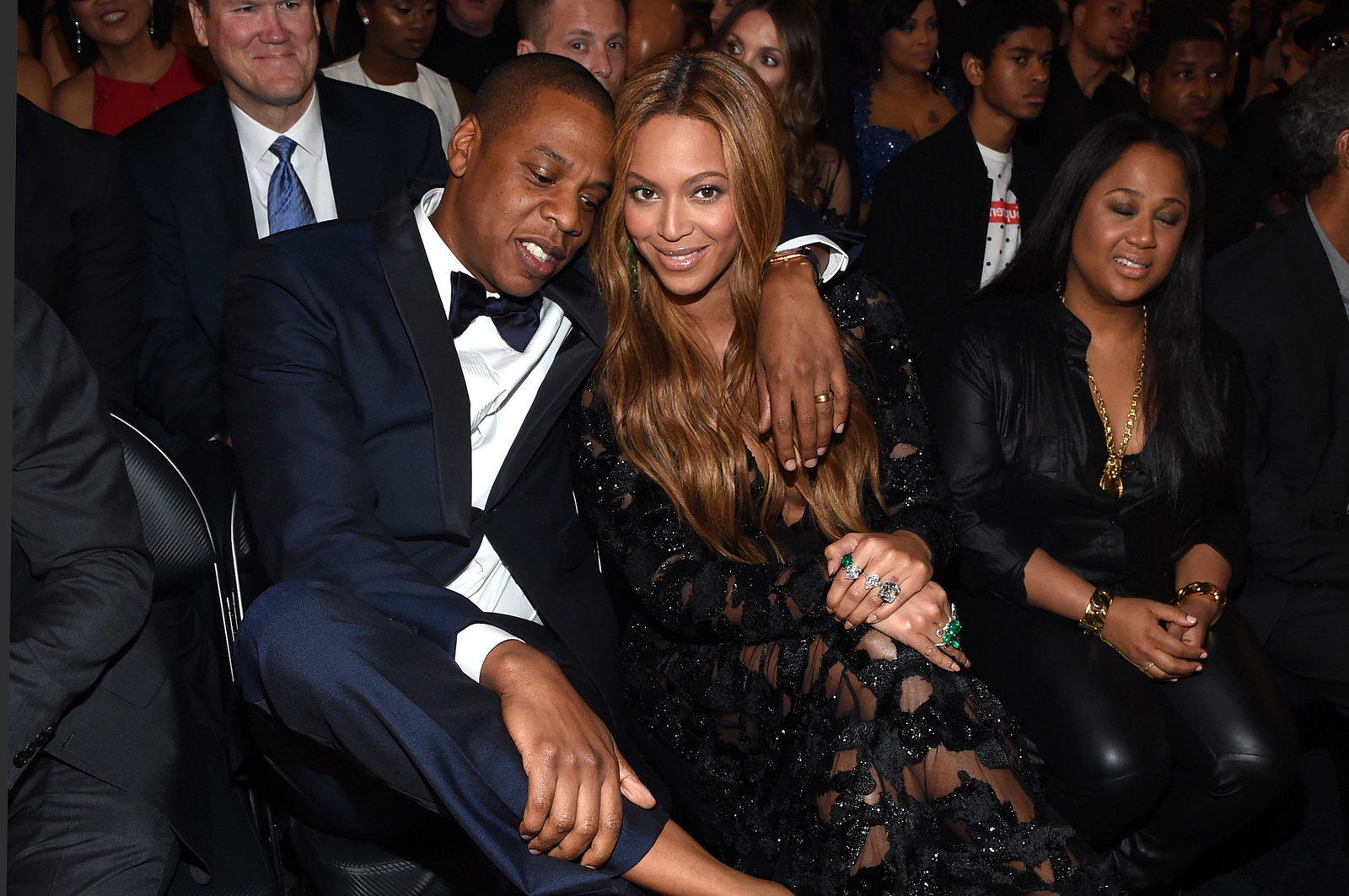 (In case you were wondering, apparently this gentleman had the #71 album in Germany in 2006 and also had the #34 ranked album in Sweden in 1998.)