"Pleasure to meet you! I'm a sengi, also known as a round-eared elephant shrew."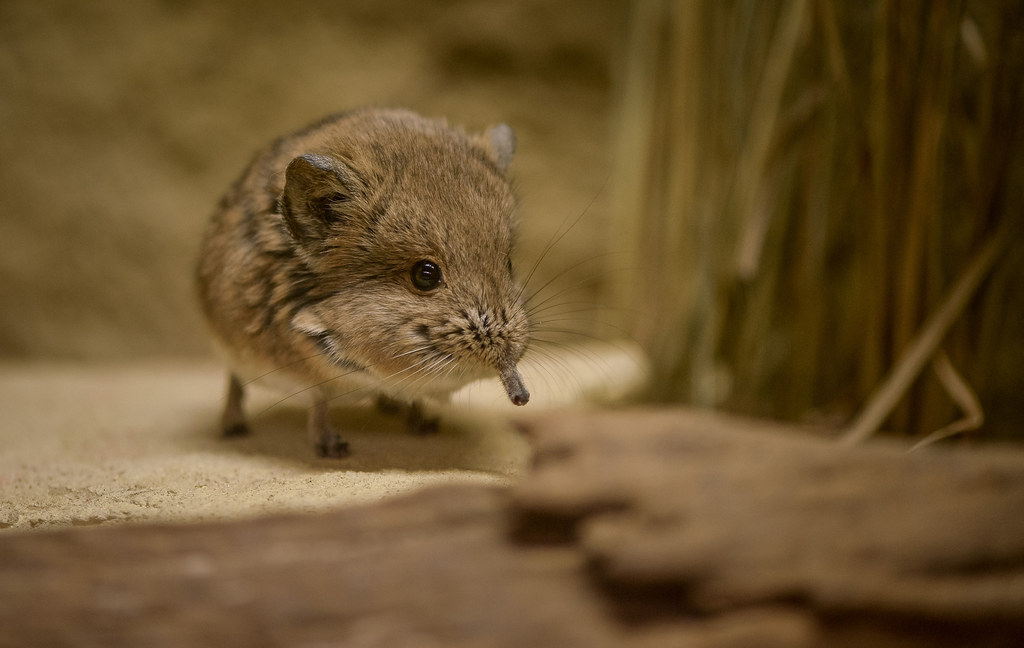 "Sometimes we can be a wee bit cheeky..."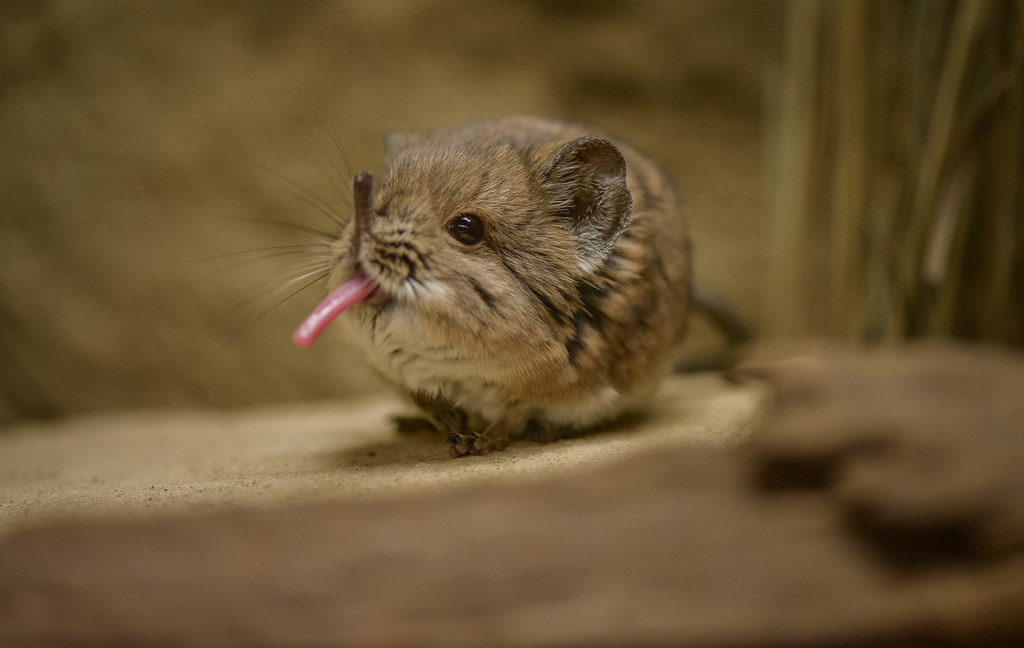 "...but don't worry, we love a good joke..."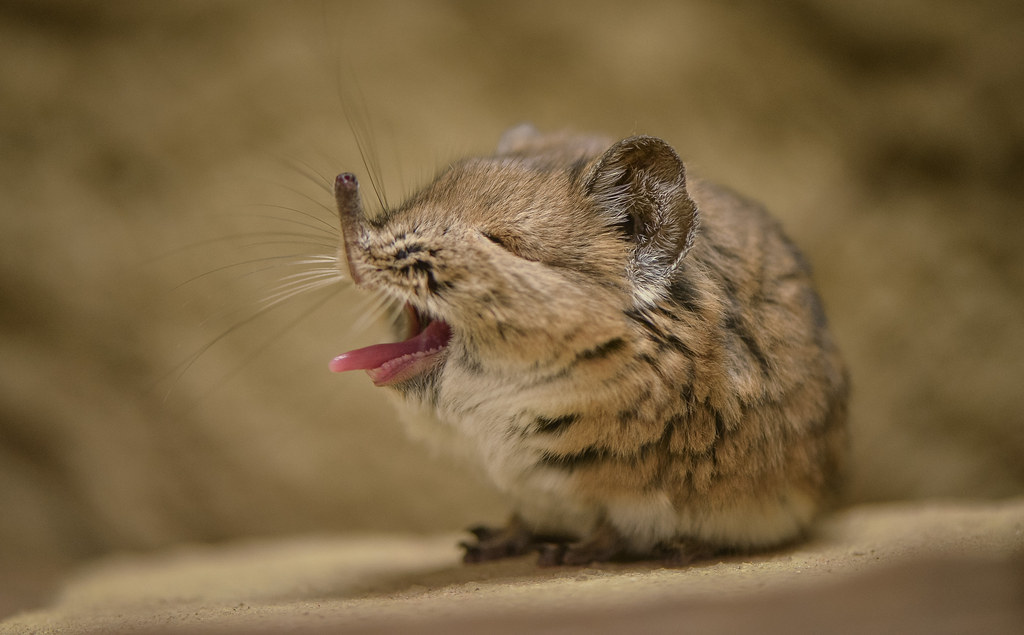 "...and love a good snack even more. Be a dear and please place some yums on my tongue?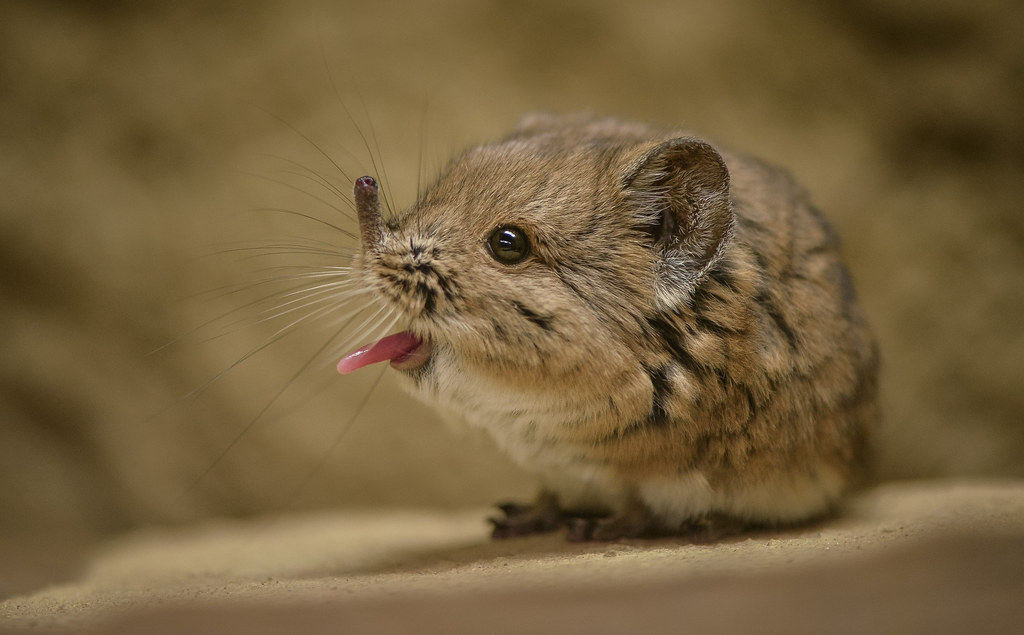 "Bet you wouldn't have known that, since I'm so tiny!"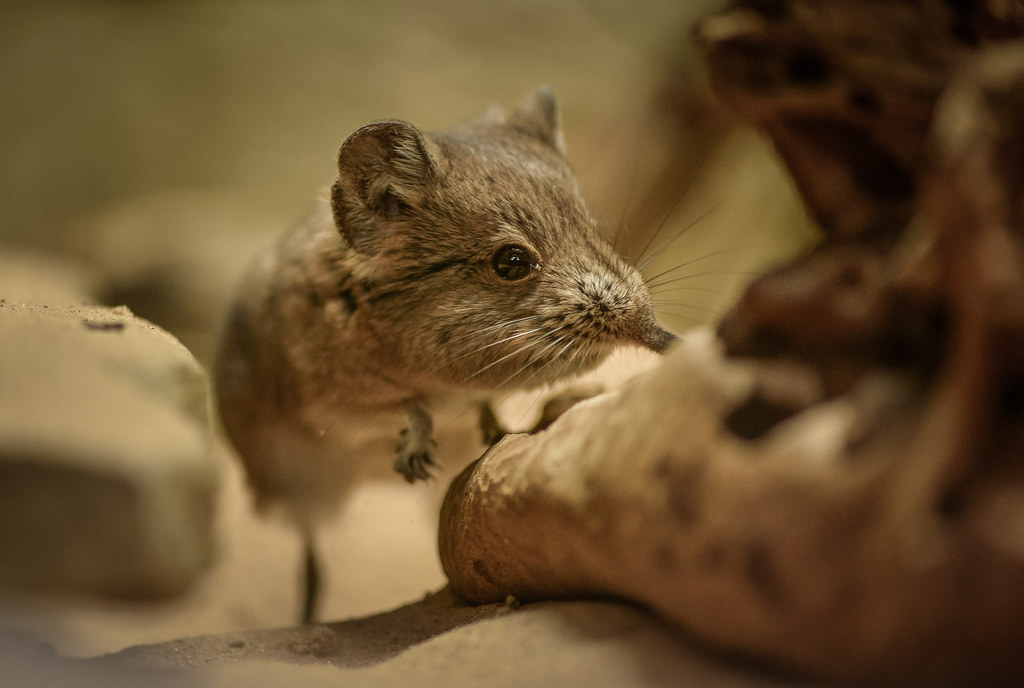 "Now, if you'll excuse me, since I'm so young, it's time for me to find a napping spot."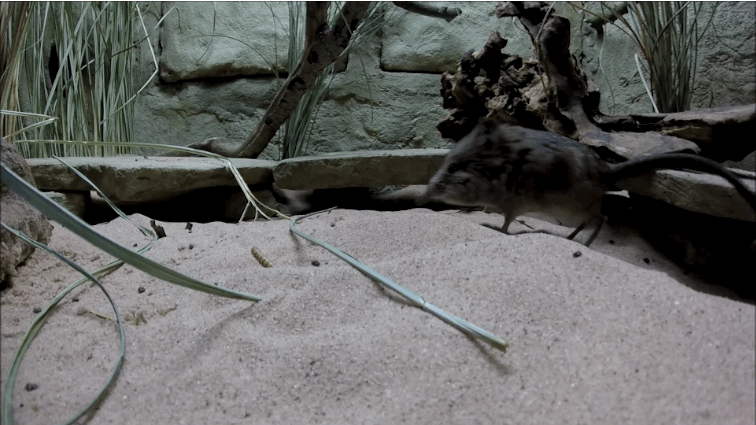 "Ahhh, I've got it made in the shade over here. See ya later!"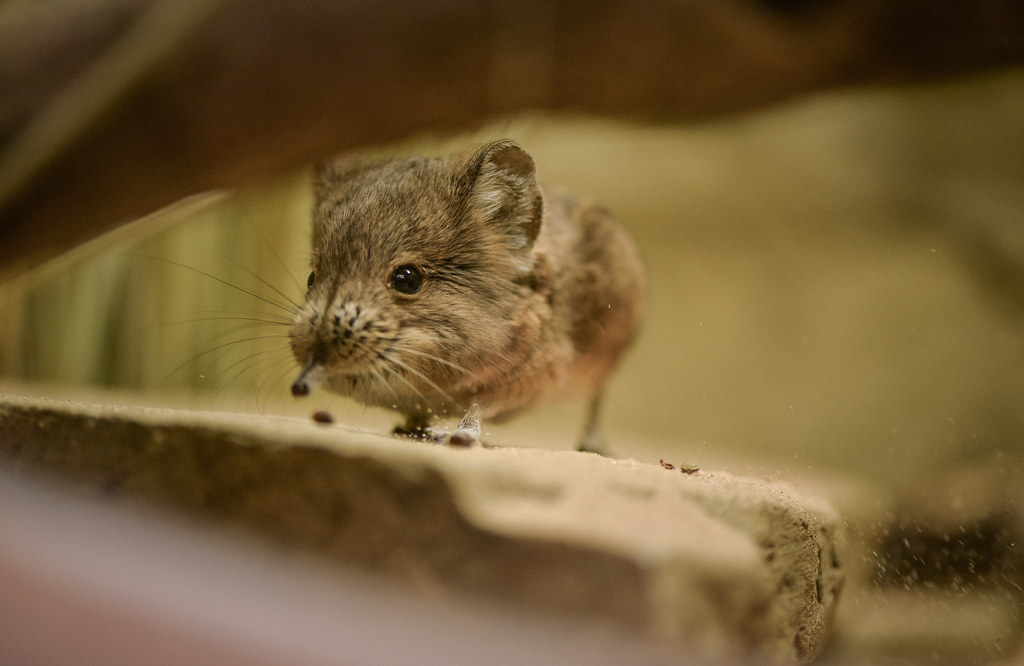 To learn more about the Chester Zoo's conservation efforts, click here!