Here's What Happened When We Went To Cat Camp
Cat Camp is the best kind of camp! Visit Purina's site for more info about the pop-up event.
by
,
1.
Cat Camp makes you think deeply about cats. And camp.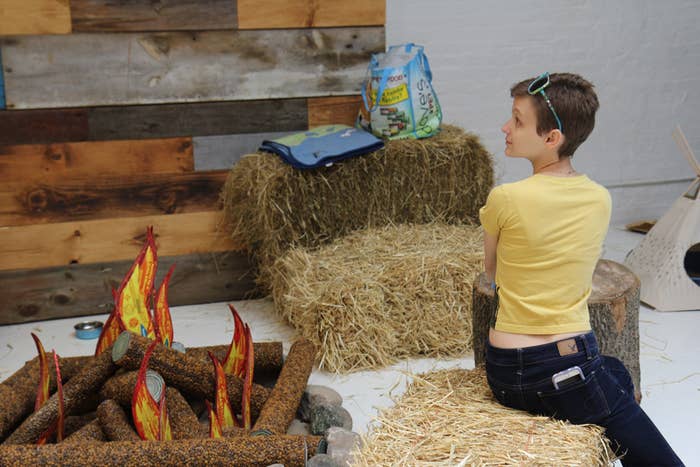 2.
You can swap stories around the campfire*!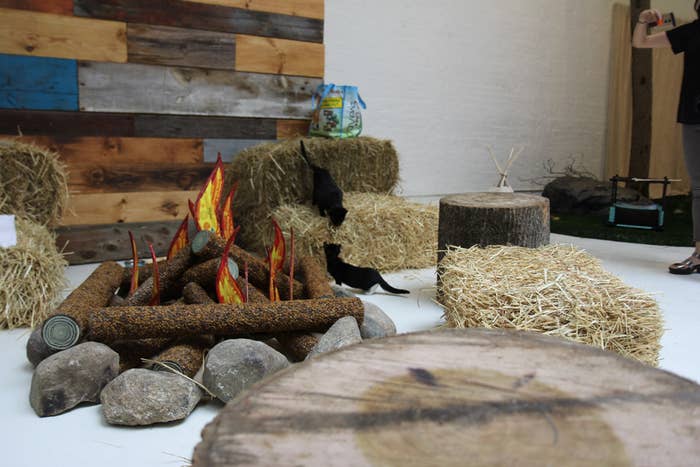 3.
Just try not to tell really scary ones, because your new buds might leave ya.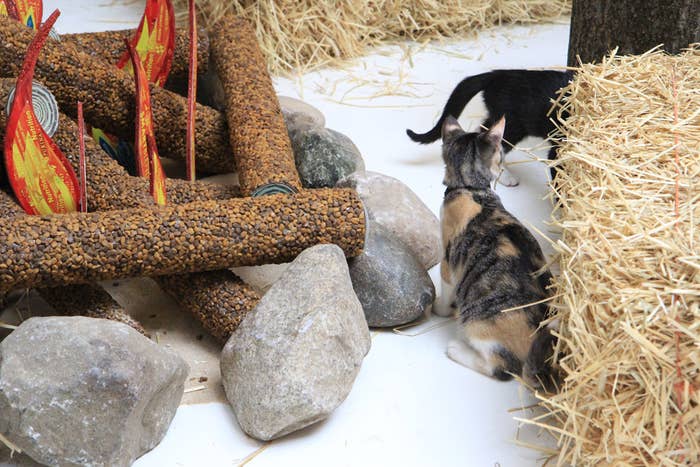 4.
There are lots of trees to play hide-and-seek with!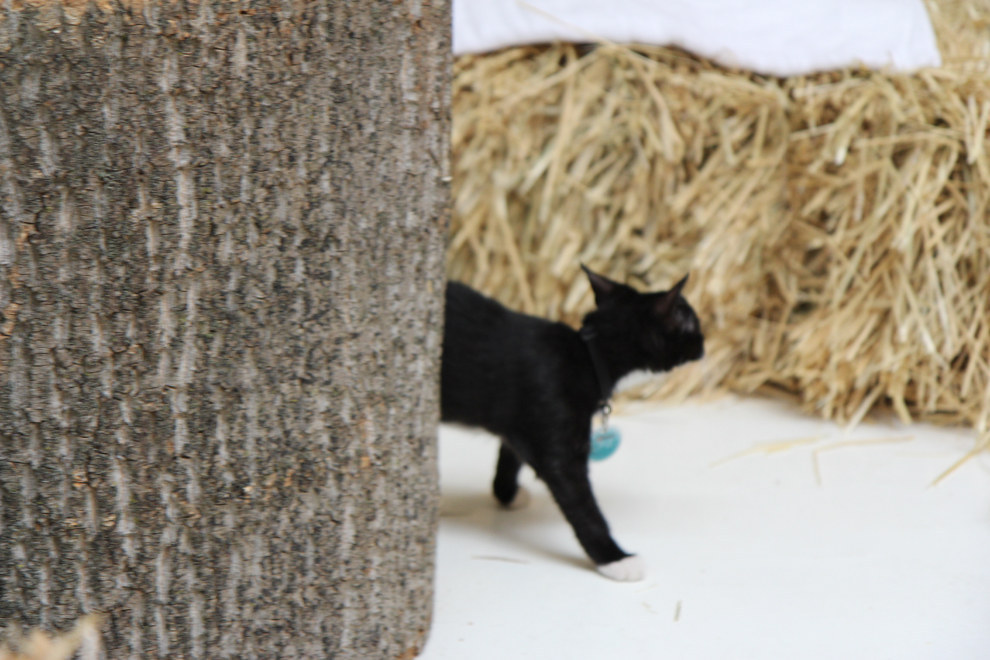 5.
But if you don't feel like doing anything, that's okay too.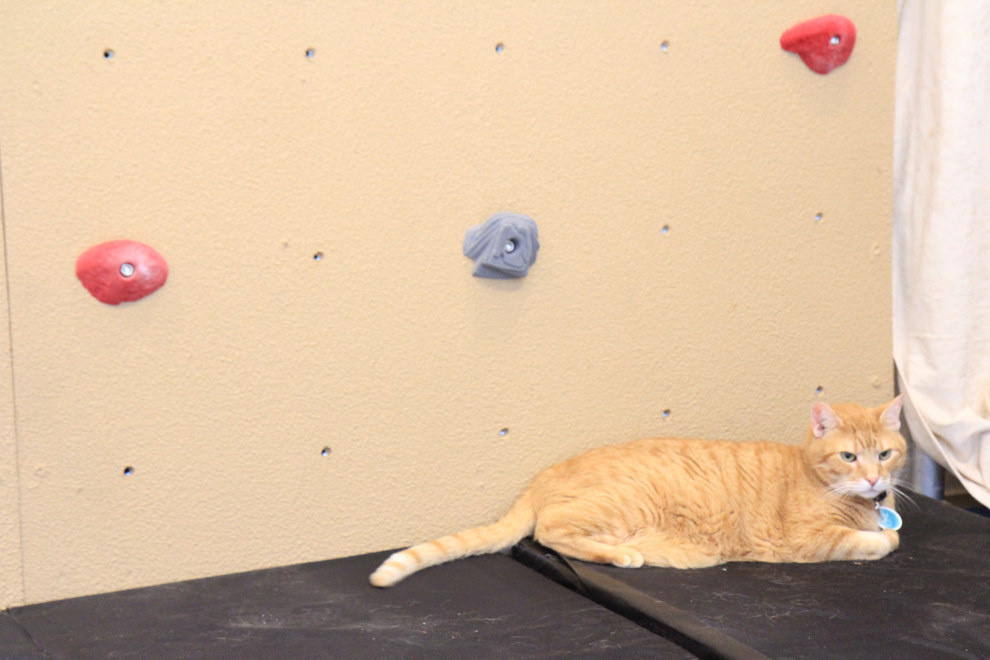 6.
Curfews are enforced by your loving and wise counselors...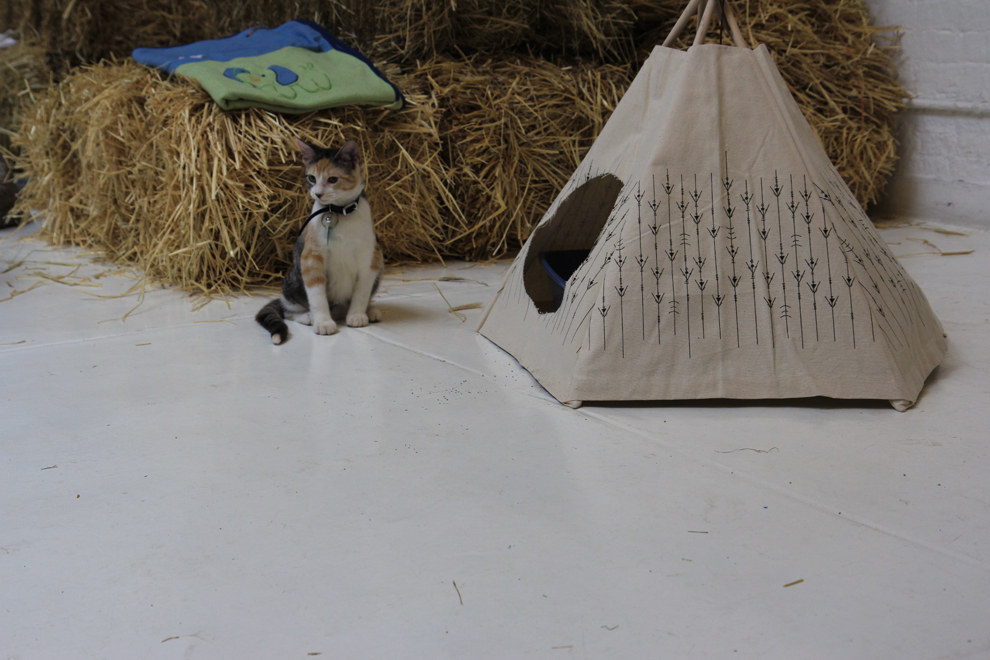 7.
...but everyone gets in on some secret outdoor meetings!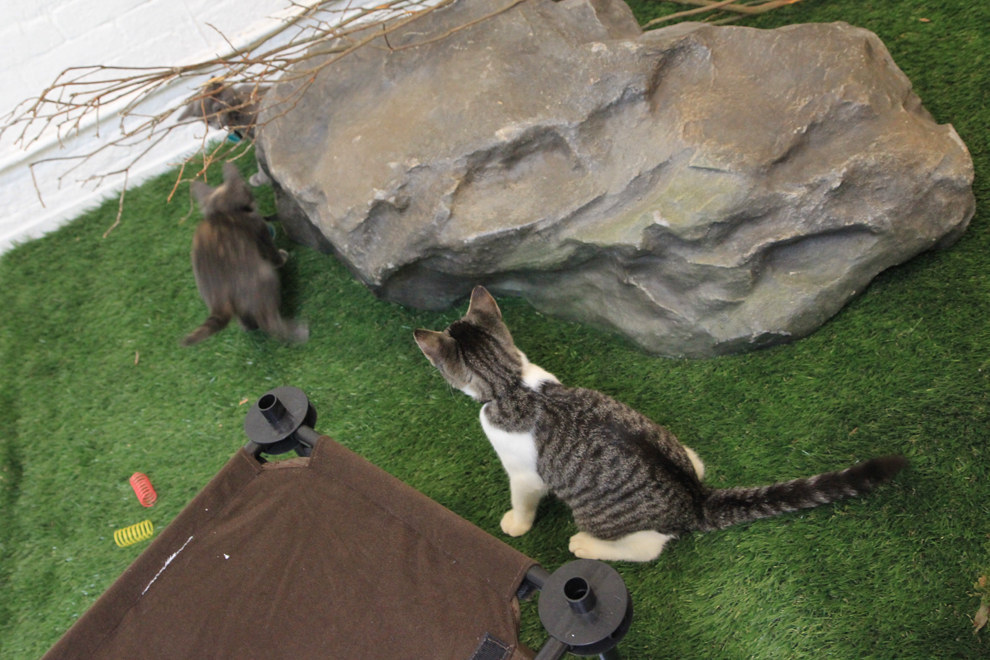 8.
And if the fish pond gets too crazy...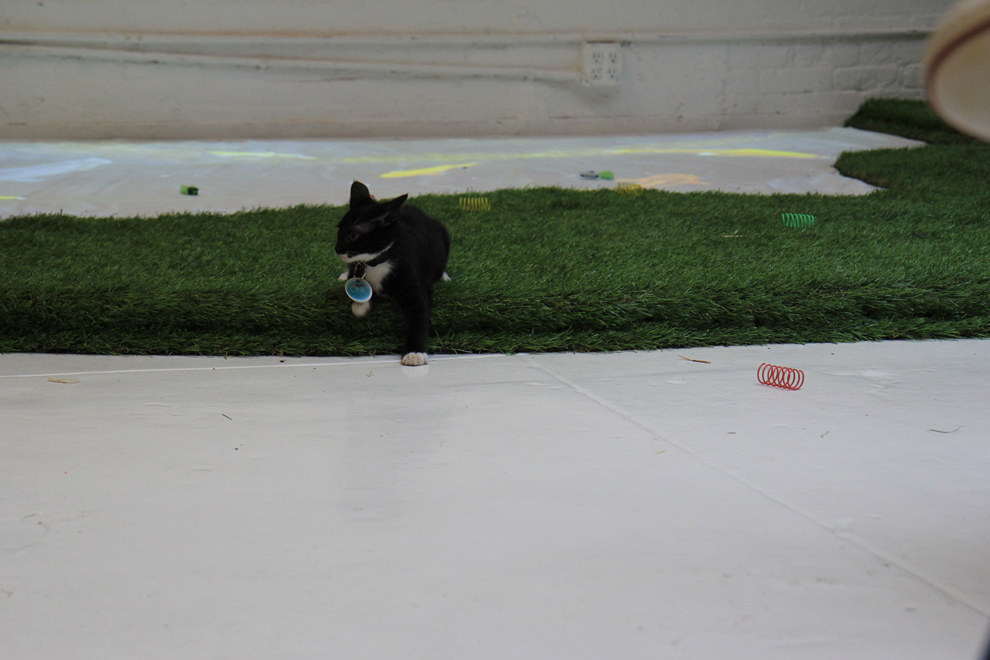 9.
...just find a quiet place behind some sticks to rest a while.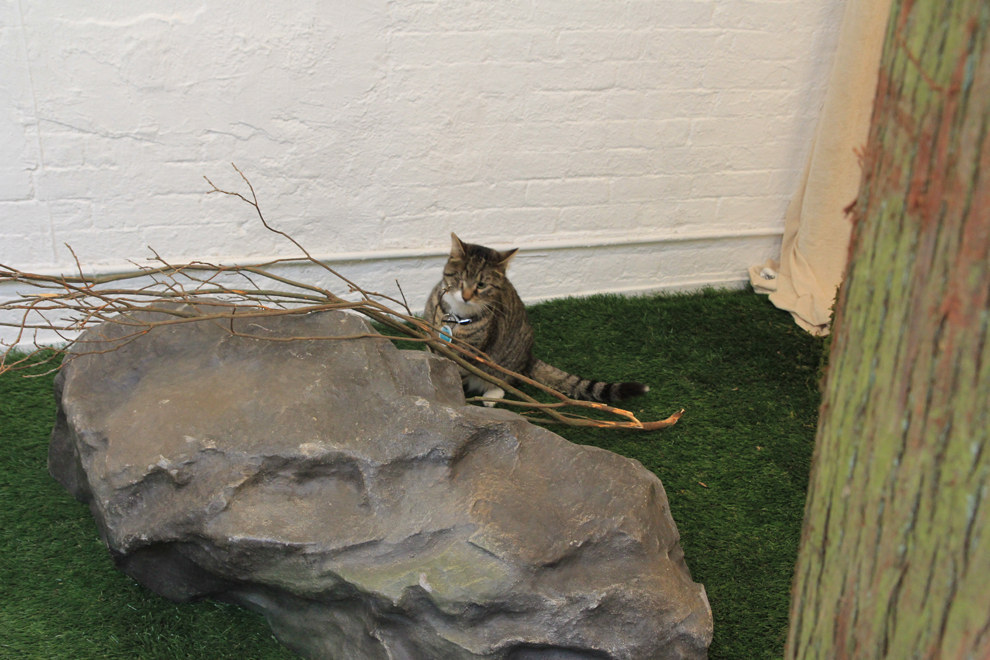 10.
Over at the rock wall, we learned about how much cats like to climb.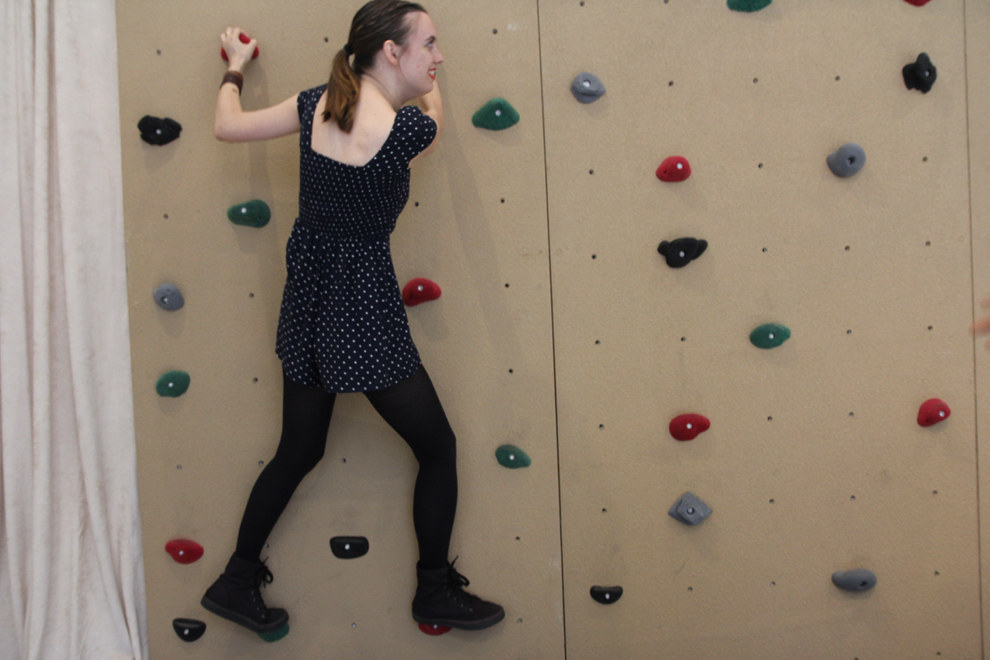 11.
"Don't hurt yourself, kid," said this professional just casually walking by.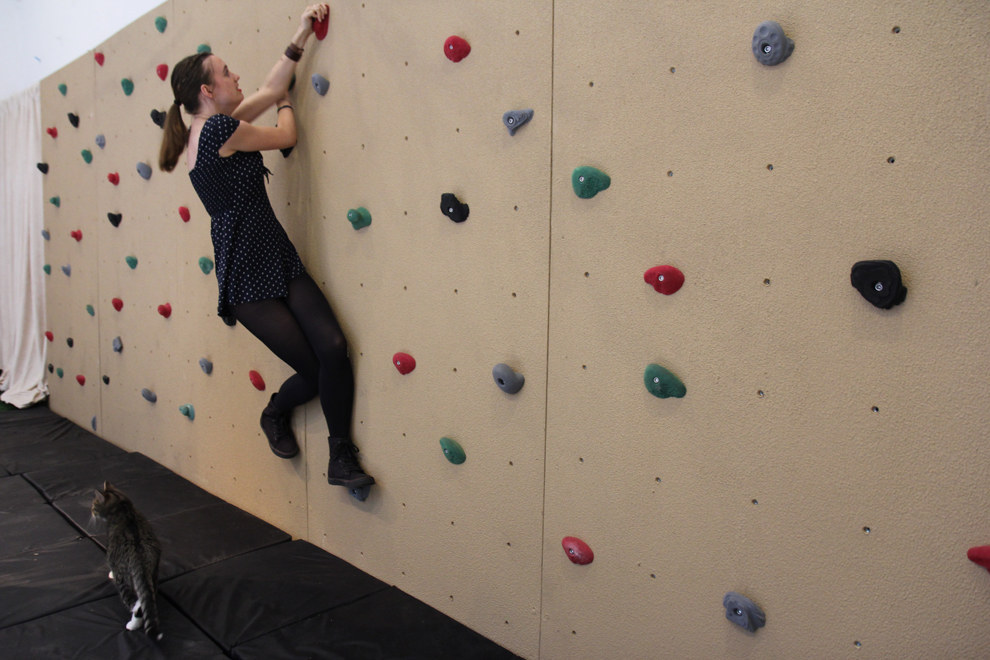 12.
But with a little determination...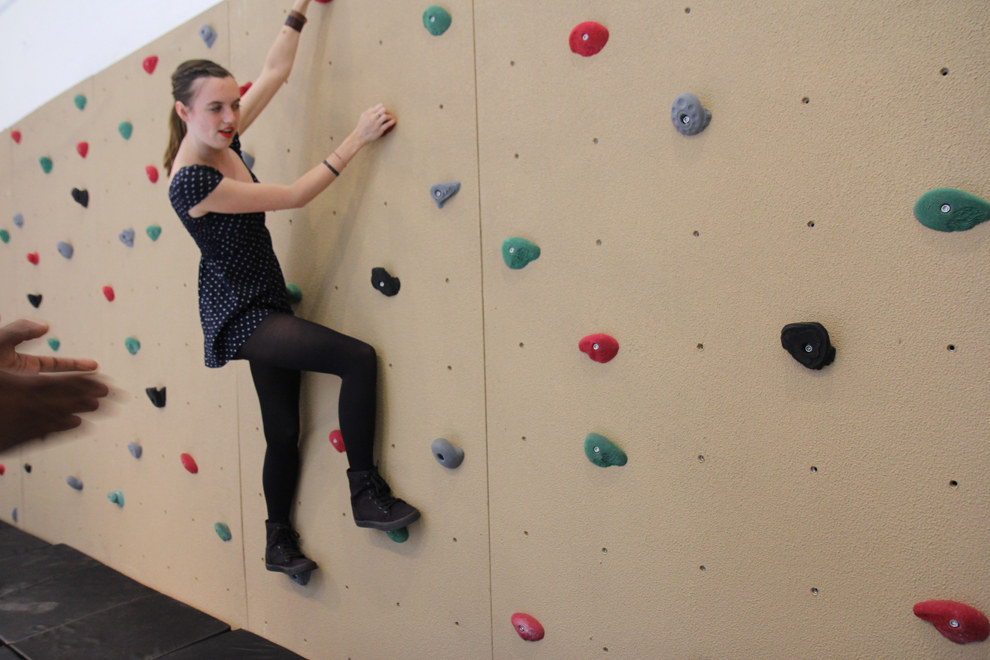 13.
...you can achieve anything at Cat Camp!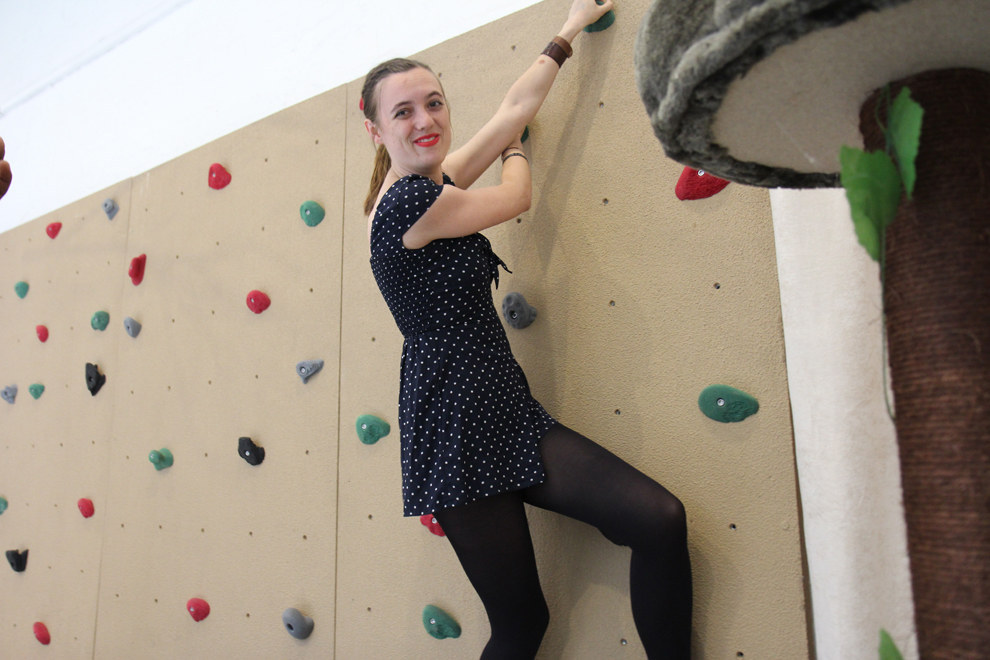 14.
The most important rule of the rock wall...
15.
...is to not step on the cats.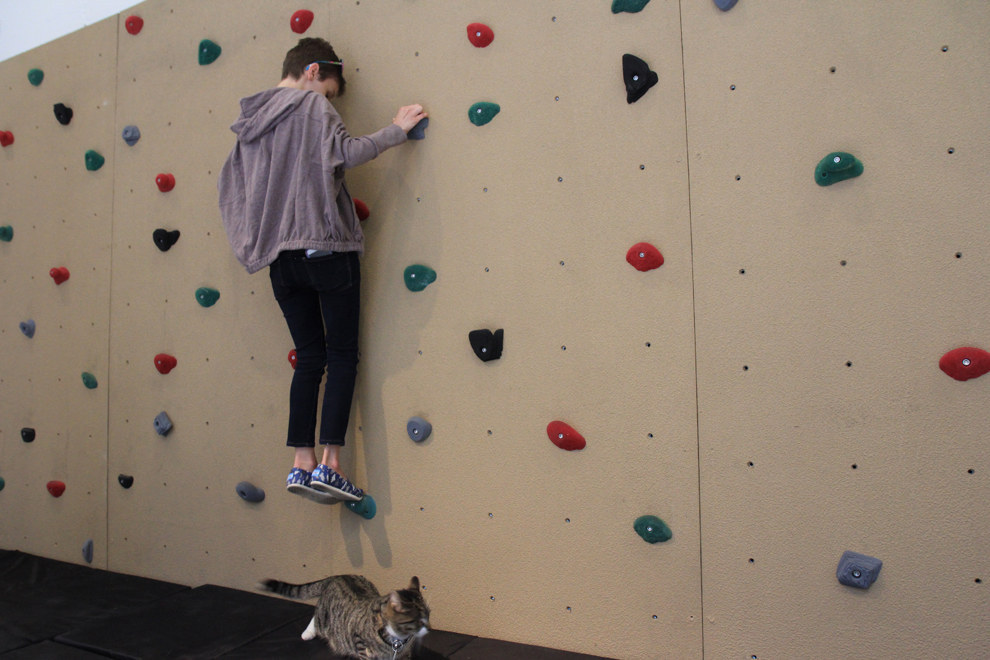 16.
If you need some down time, that's perfectly acceptable.
17.
Hammocks don't need to be used in the traditional way.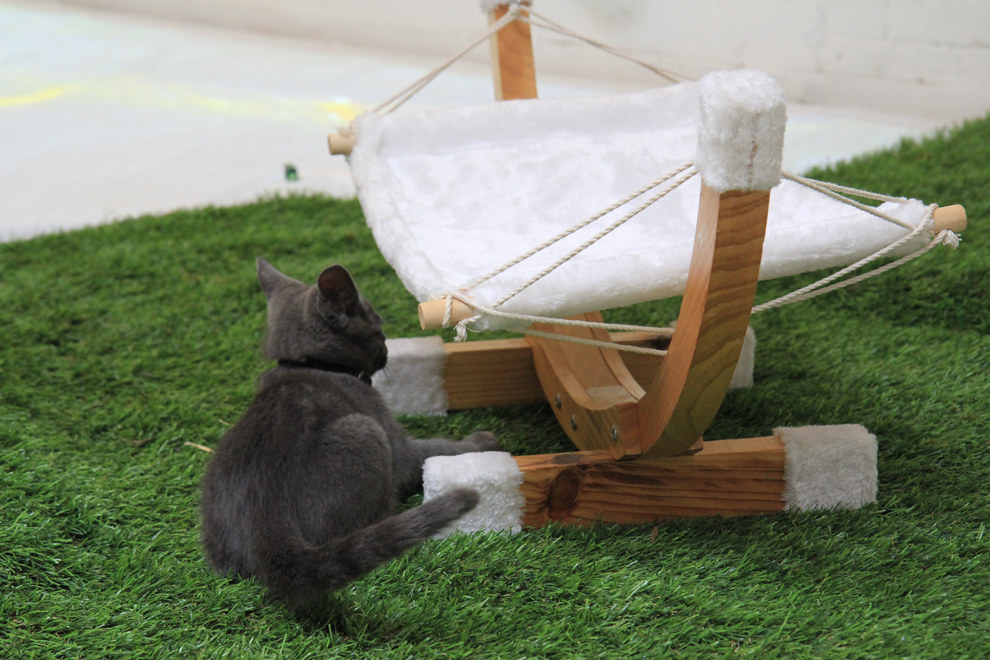 18.
And if you use a little patience...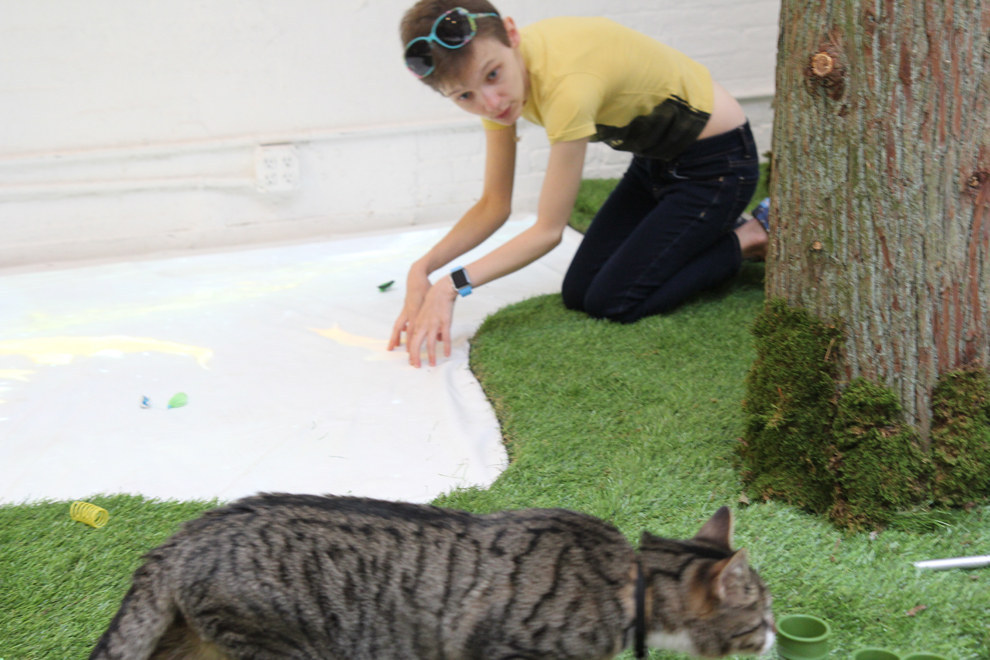 19.
...you'll make lots of friends while you're there!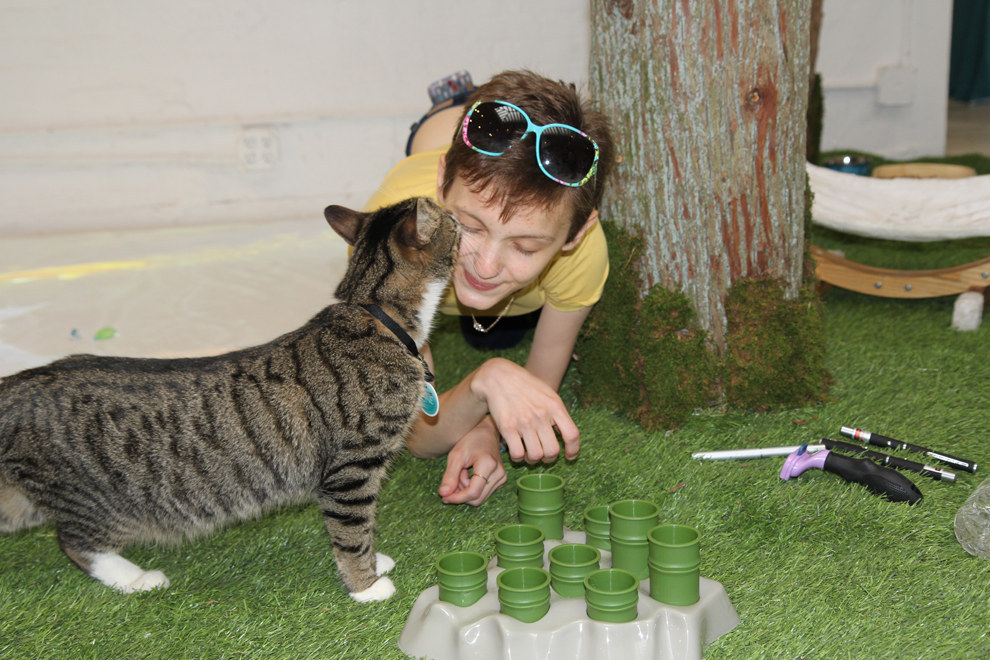 20.
There's also yoga and stretches you can learn from cats.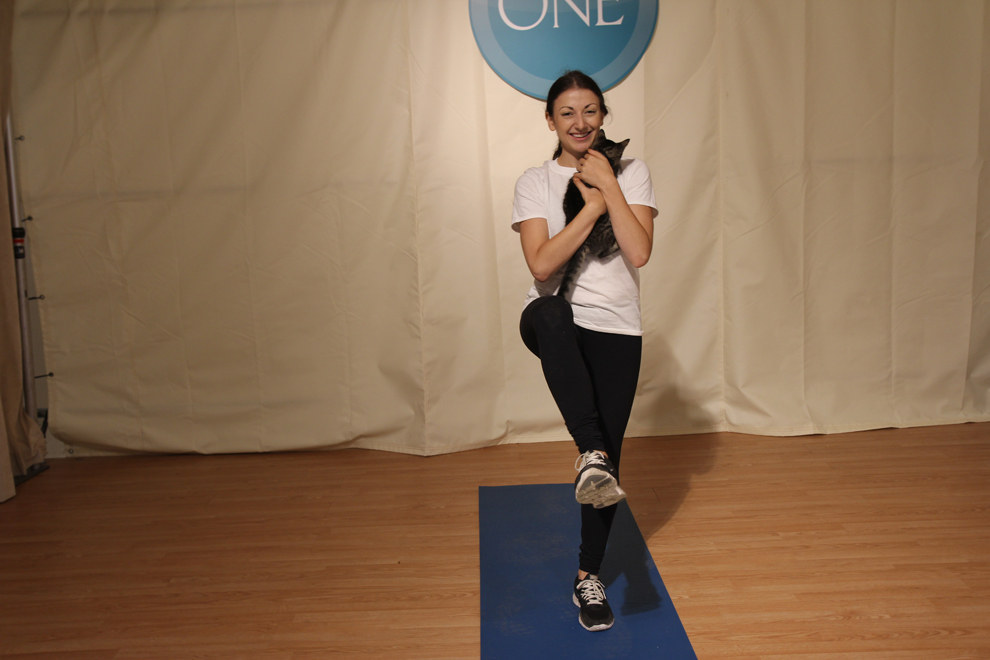 21.
Even though some of the buddies are more interested in climbing the facilities rather than stretching.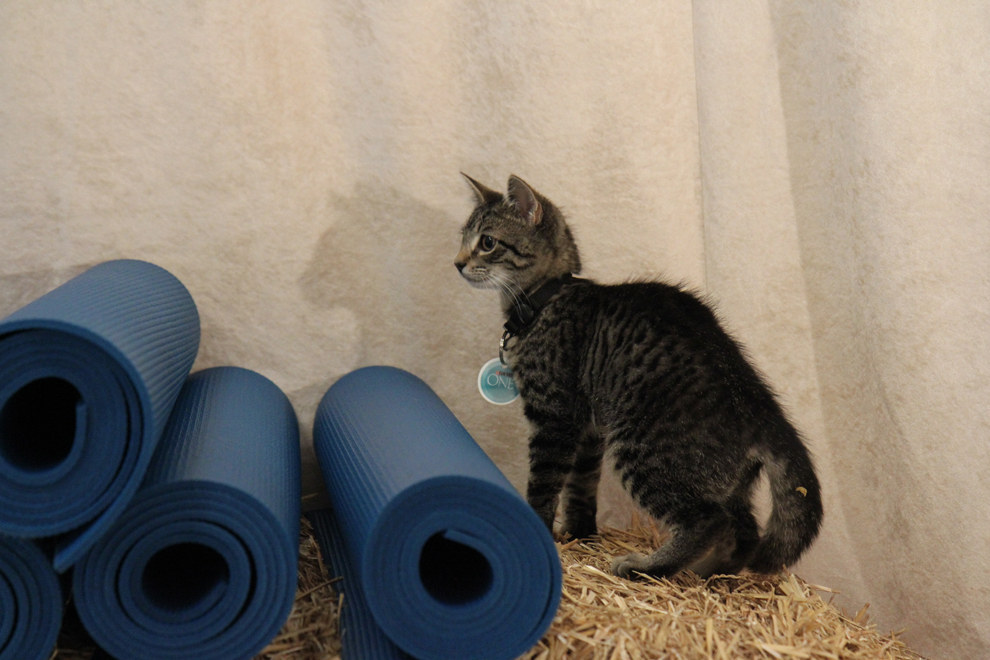 22.
Because why sneak around trees...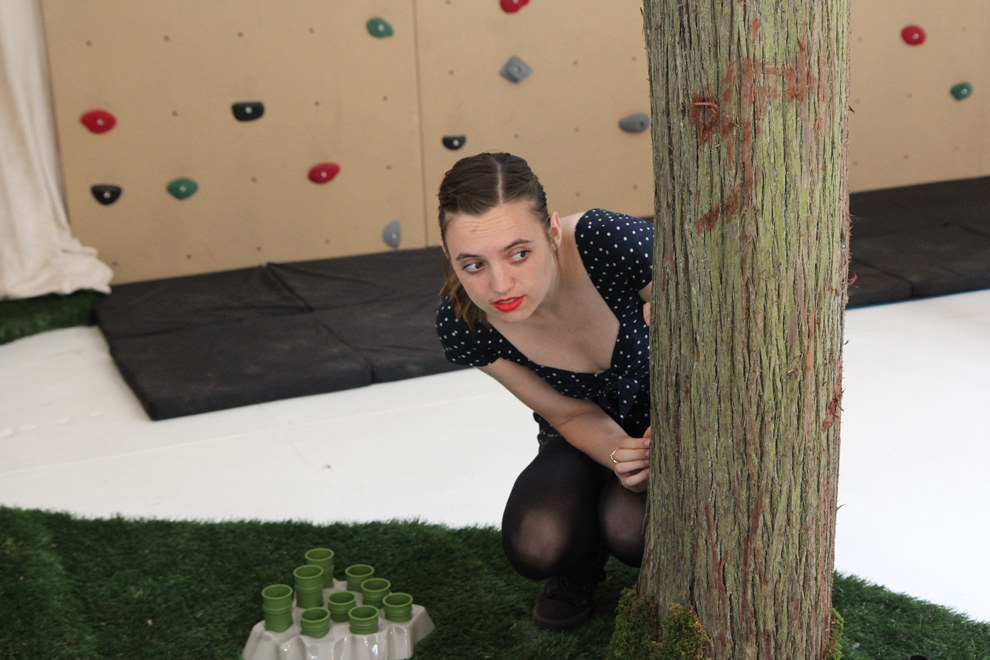 23.
...WHEN YOU CAN CLIMB THE HECK OUT OF 'EM!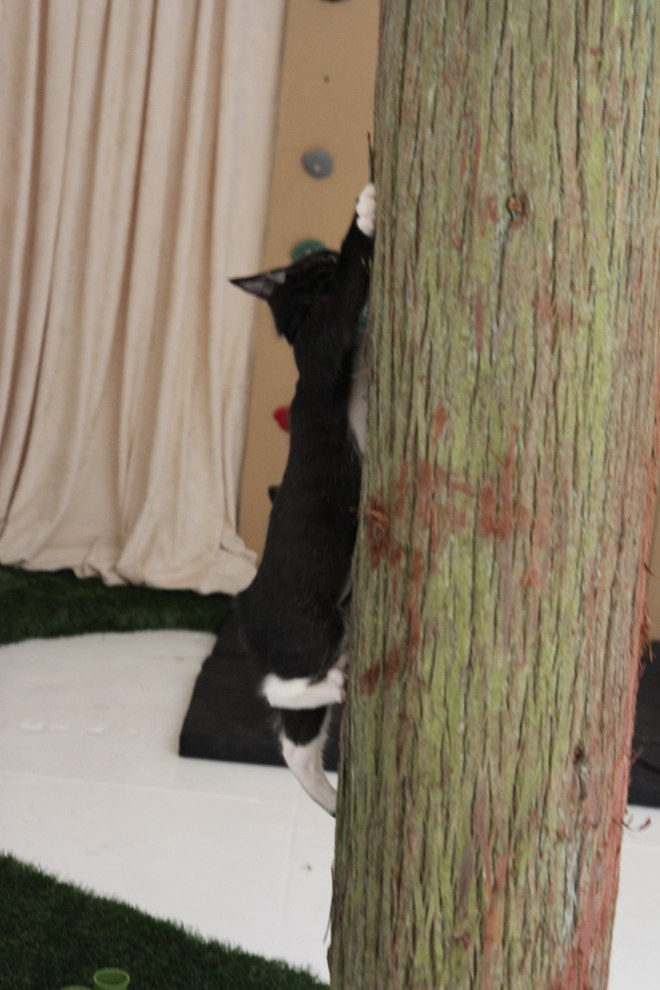 24.
Take a time-out if you need to ignore the annoying ones.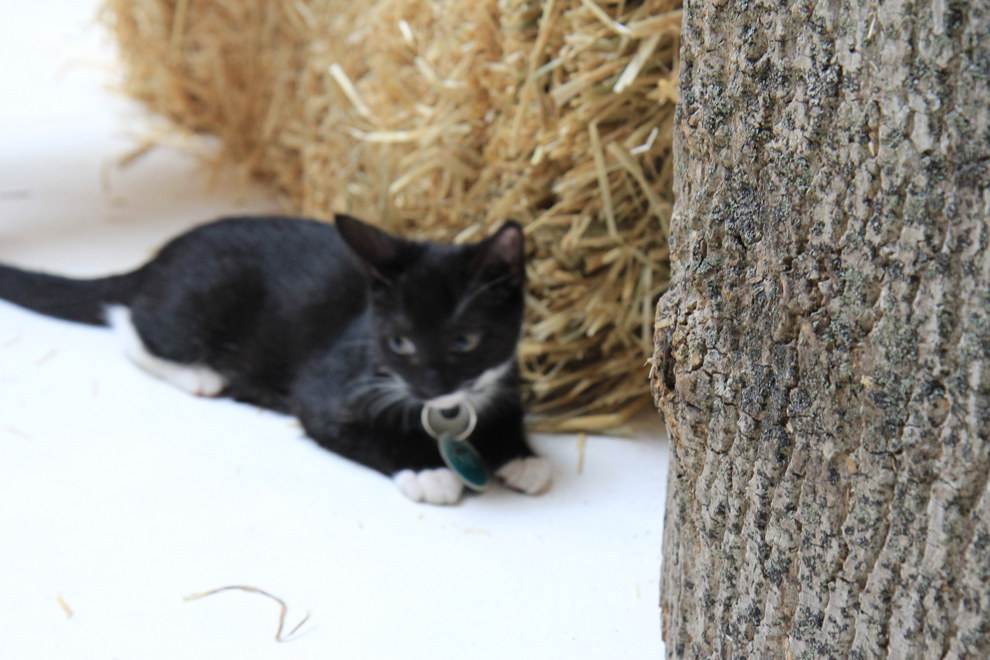 25.
Or find a secret hideout for a while.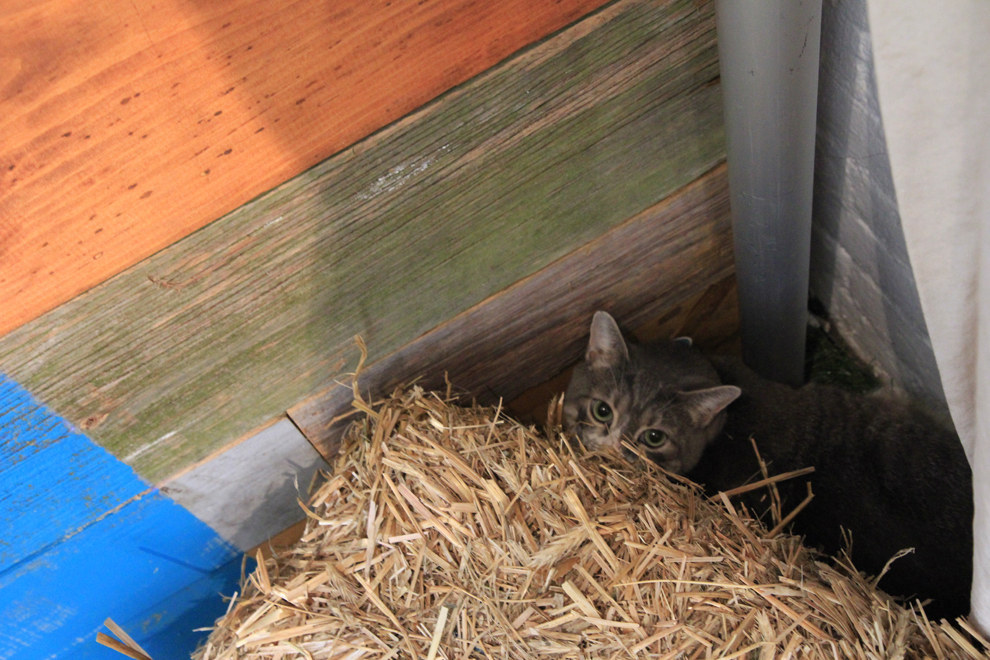 26.
But wait! You can't leave Cat Camp until...
27.
...you make a new friend...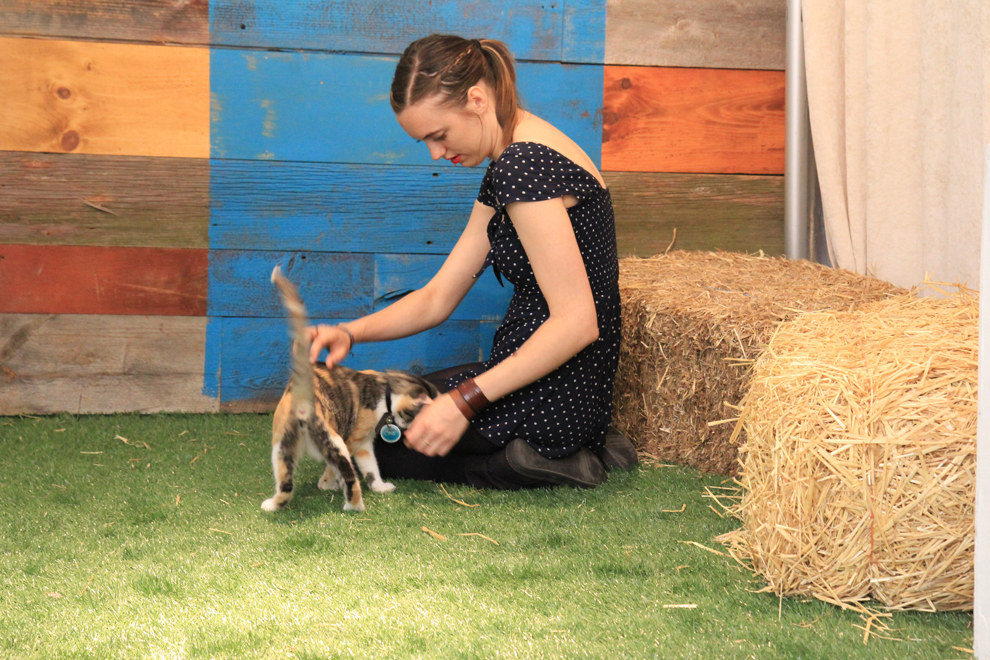 28.
...pose the same way for a photo to send back home...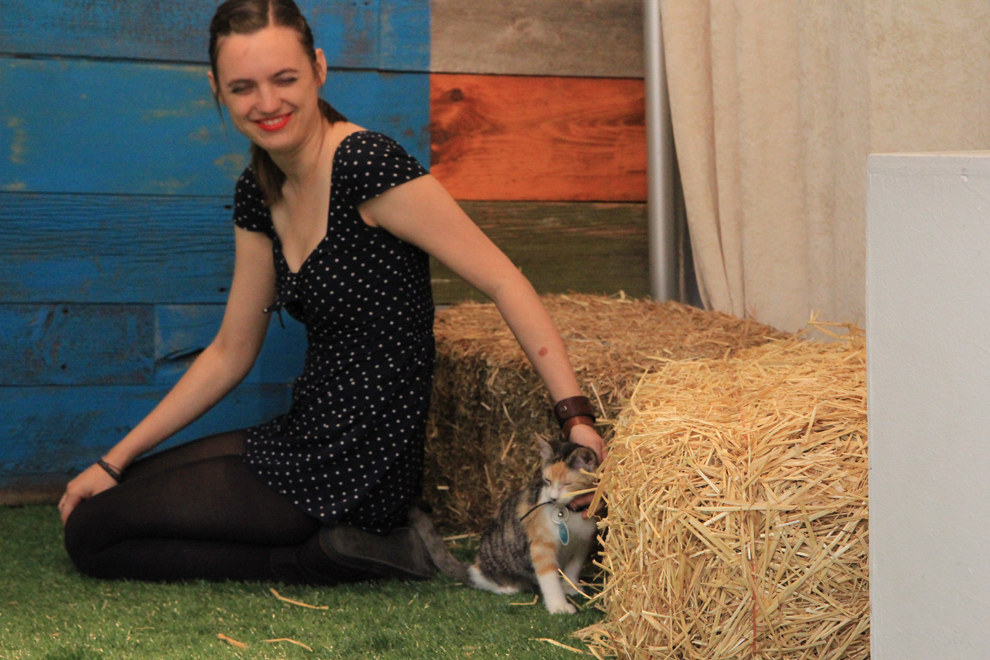 29.
...and swap email addresses to always keep in touch!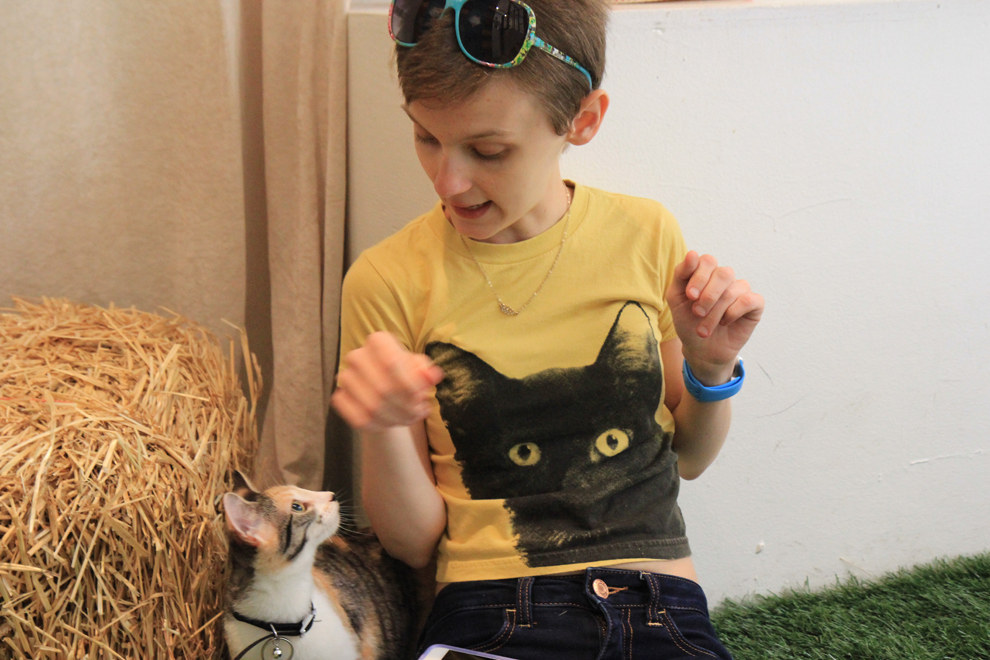 The Purina One Cat Camp, located at 201 Mulberry St., is only open on July 31 and August 1!
Cat Camp is open to the public from 10am to 6pm each day, and visitors can participate in activities like:
* the campfire, to learn from veterinarian Deborah S. Greco about your cat's whole body health.
* the rock wall, to experience why cats like to be up high.
* some interactive toys, to learn from Purina Behaviorist Sandra Lyn about the importance of "purposeful play."
* and arts and crafts, where you can make your own puzzle feeder for your cat!
If you can't make it to Cat Camp, follow Purina on Facebook and Twitter to tune into the livestreaming Periscope of all the activity!
And if any of the kitties at Cat Camp catch your eye, ask about adopting them!
All of the buddies at the event come from Animal Haven, a local shelter who has lots of new friends just waiting to be adopted.
Not in the area? Check out Petfinder for adoptable animals near you!