15 Dogs Who Feel A Type Of Way About Bathtime
Photographer Sophie Gamand's new book, Wet Dog, explores the full spectrum of adorable emotions that dogs have about baths.
1.
Benji, who prettily protects his ears.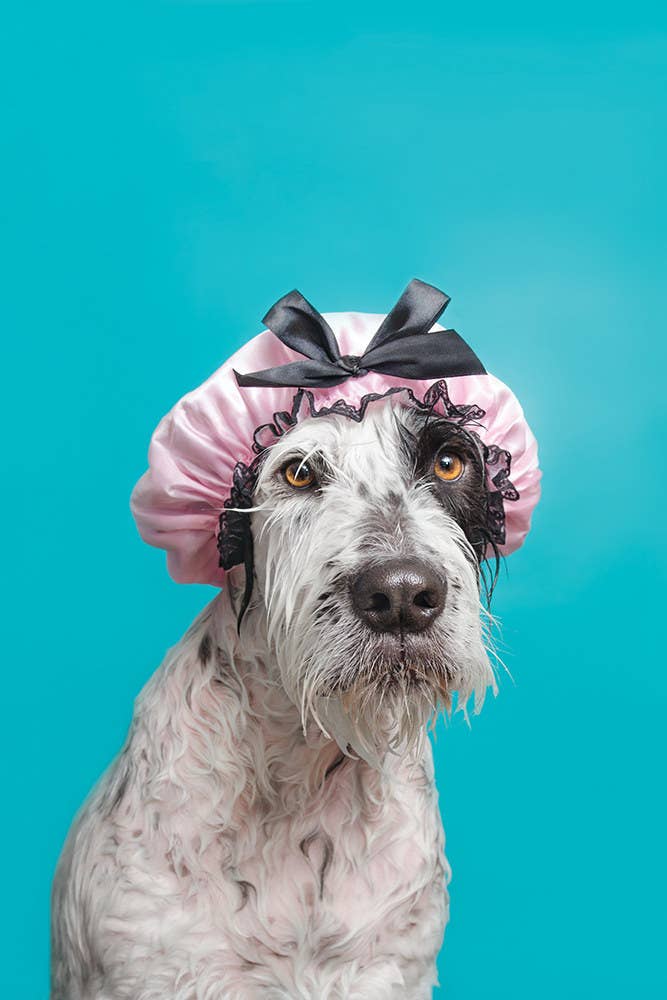 2.
Britney, who LOVES IT. SHE LOVES IT SO MUCH.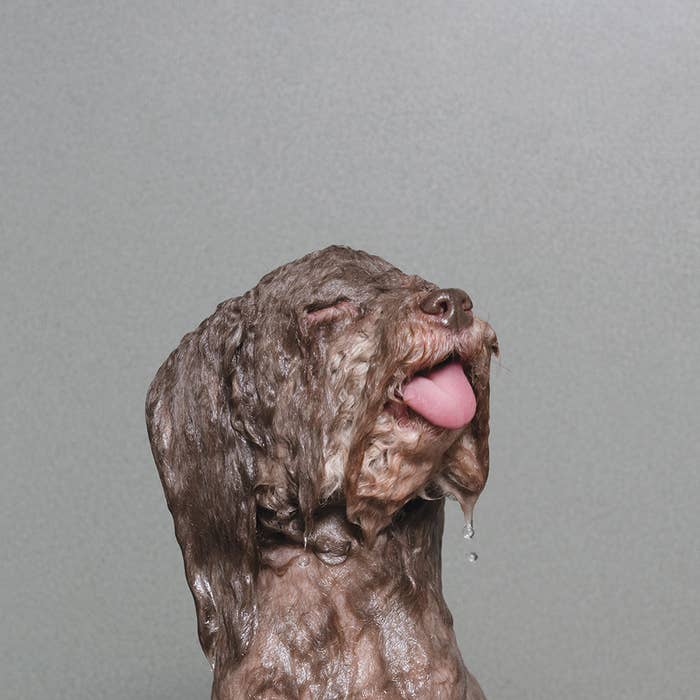 3.
Pancake and Chelsea, who understand the power of a bath buddy when you're a lil' scared about them.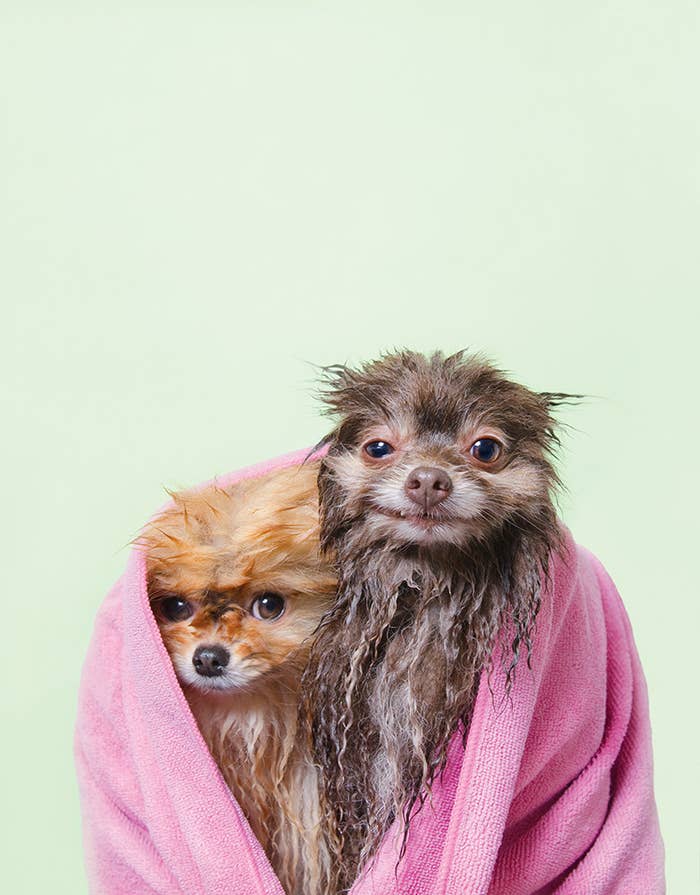 4.
Buddy, who had a dream about this once.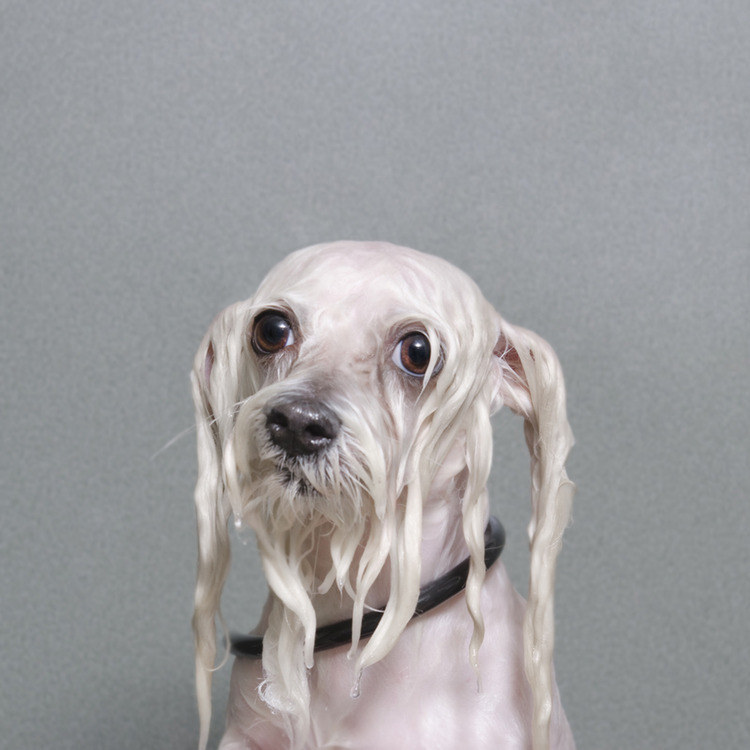 5.
Chuchi, who thought they could trust you people.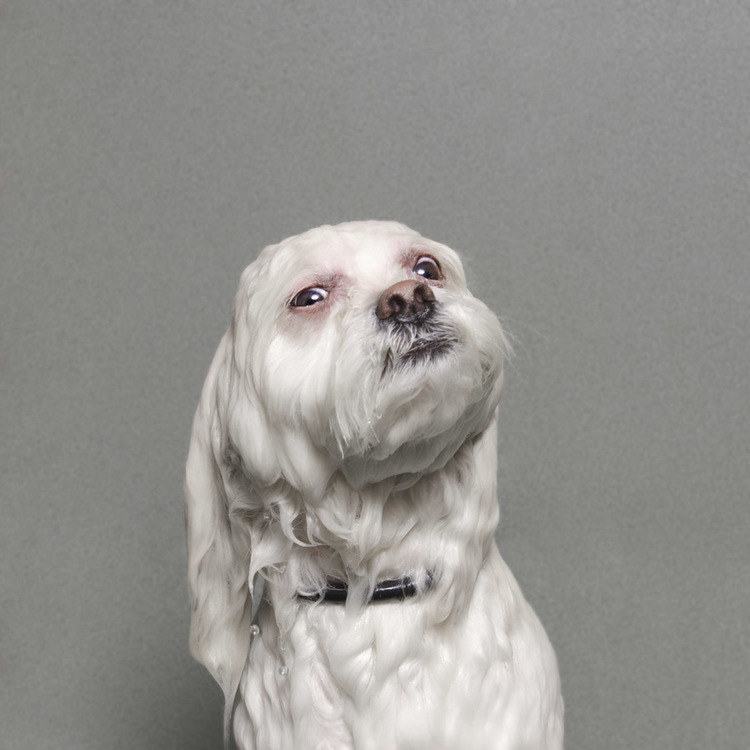 6.
Commando, who wishes he had a towel right this minute.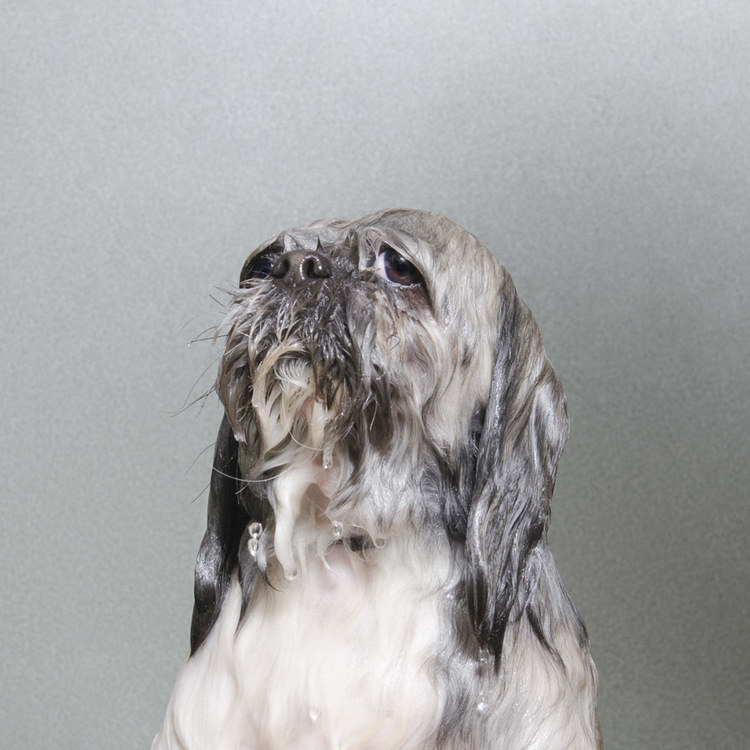 8.
Marshmallow, who can't even look at you right now.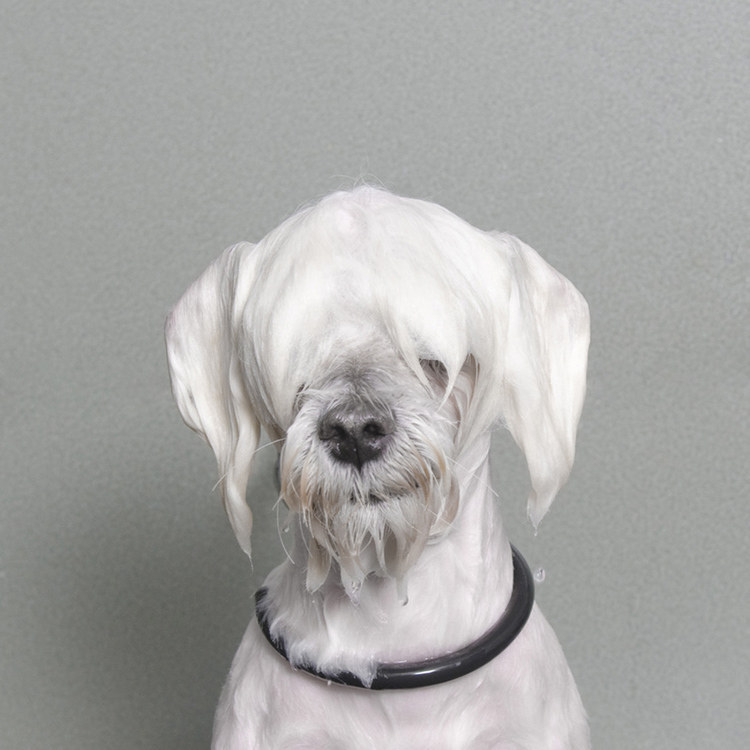 9.
Nicole, whose comments, quite frankly, could not be repeated here due to her use of expletives.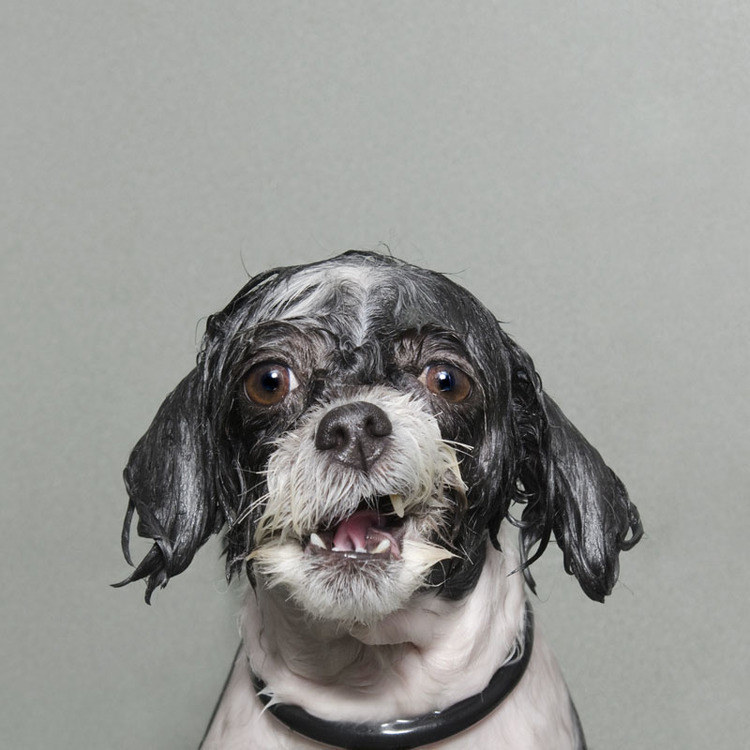 10.
Chelsea, who isn't afraid to tell you how it really is.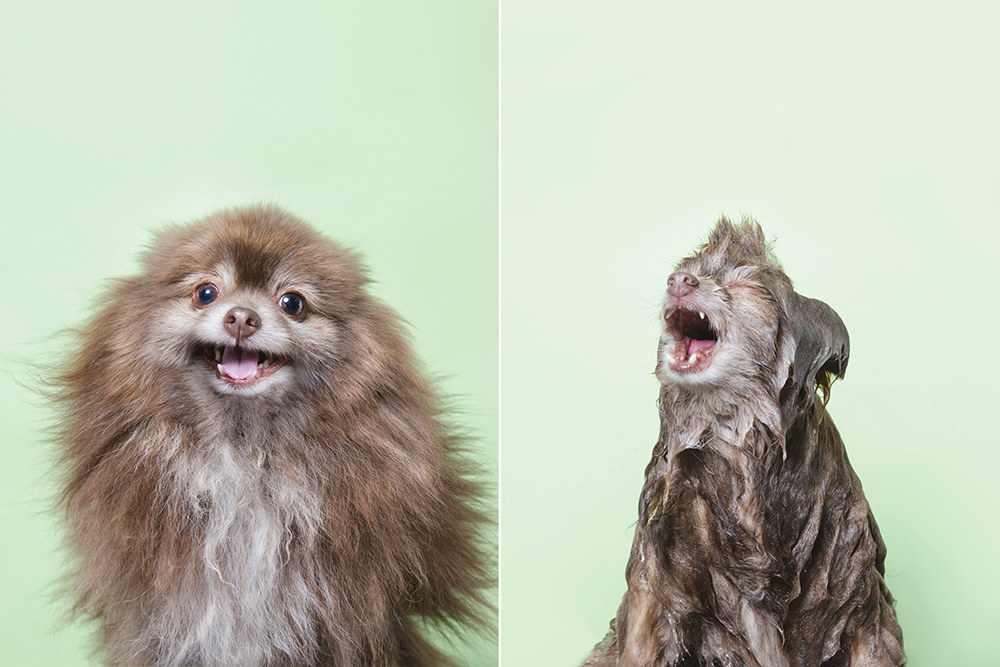 11.
Oscar, who is being very patient and deserves to be rewarded for that.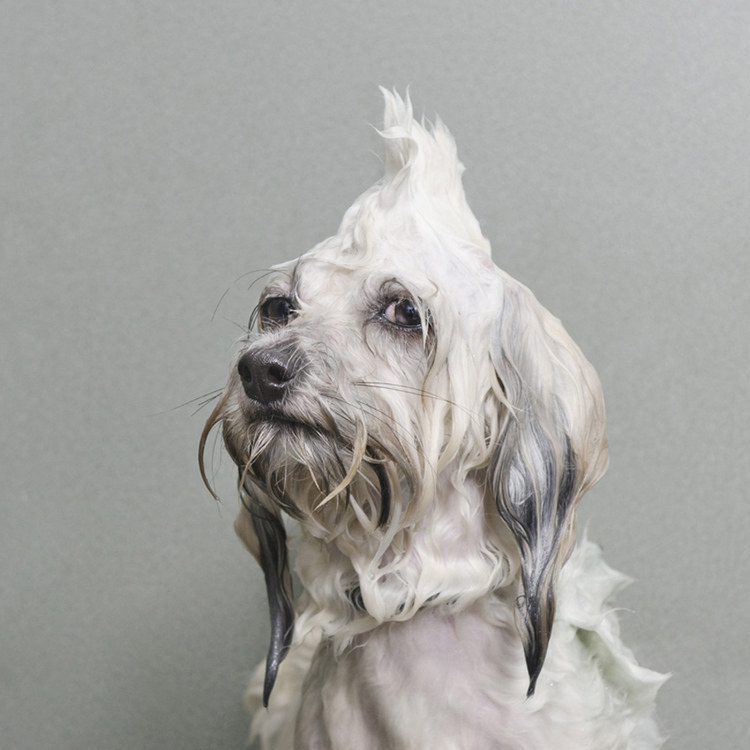 12.
Chivila, who's feeling a little ashamed and a lot uncomfortable.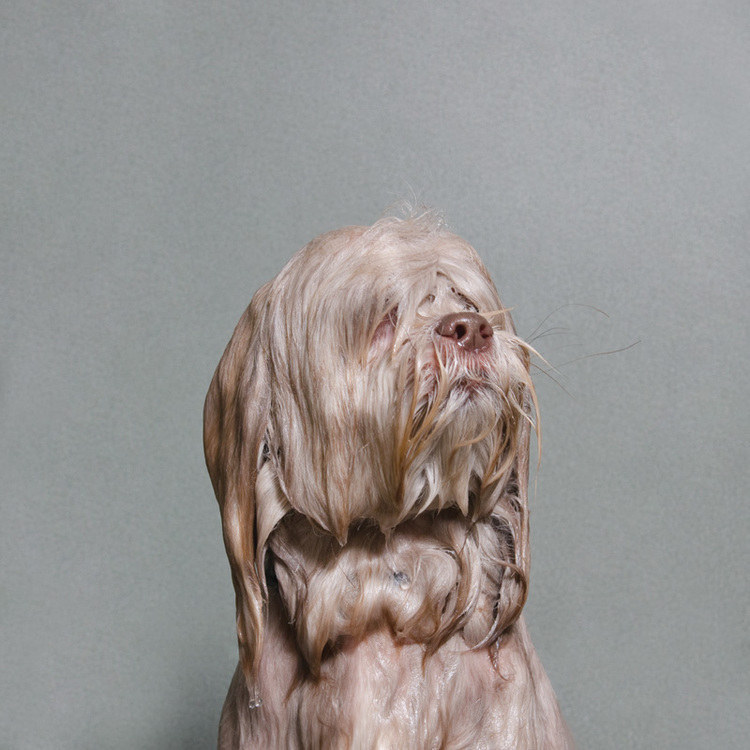 13.
Wanda, who can't even remember what being dry and warm feels like.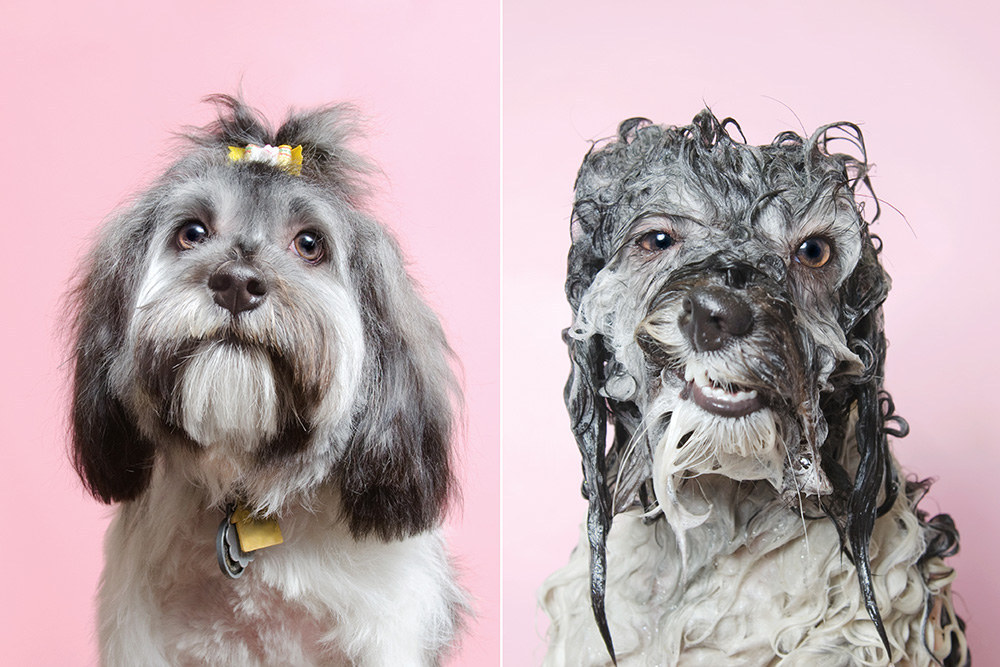 14.
Coco, who's just going to think about dinner time later and nothing else about his current reality.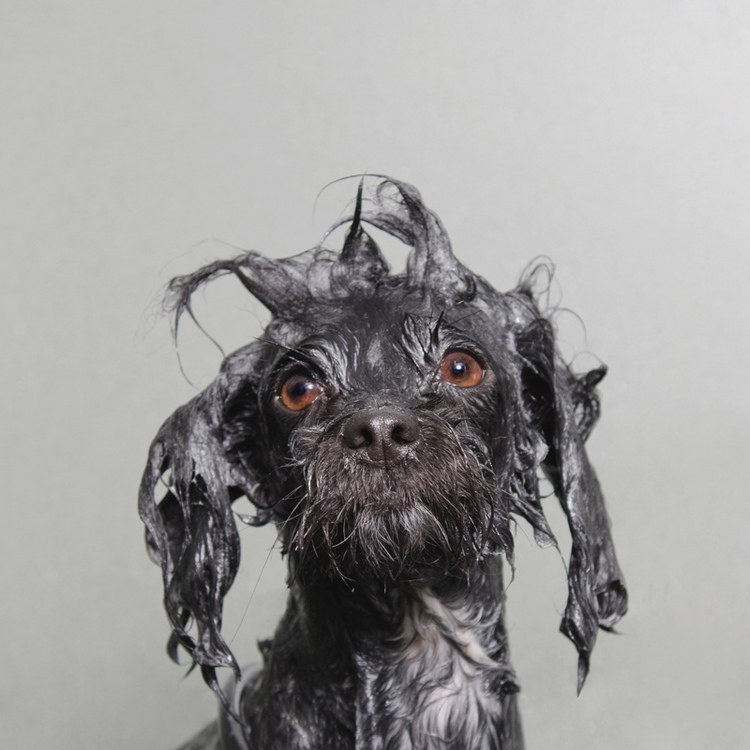 15.
Pucci, who cannot even.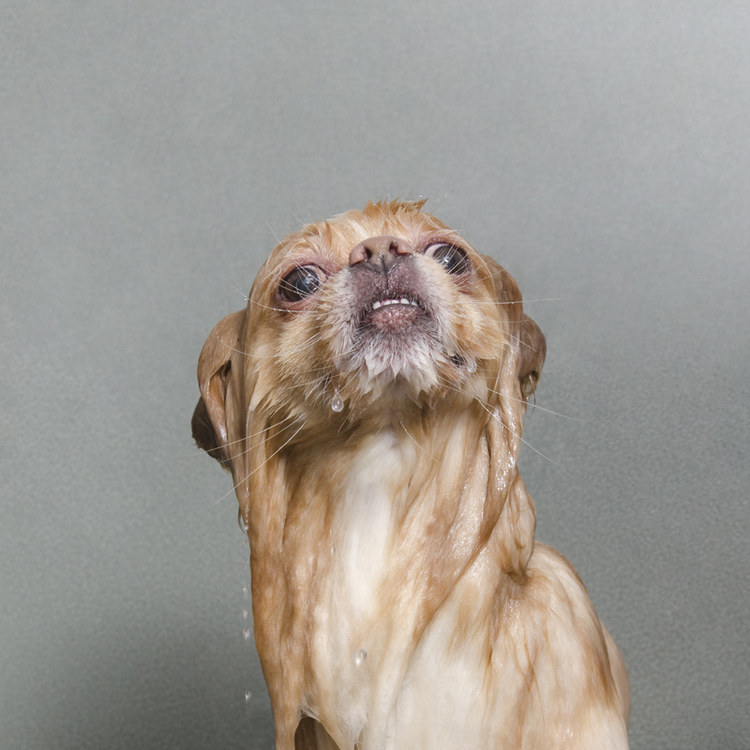 Wet Dog is available today, October 13, right in the middle of Adopt a Shelter Dog Month, which encourages people to #AdoptDontShop.
Every dog in a shelter could use a little love and a bath, no?