Thinkstock

Via Thinkstock

Via Thinkstock

Via Thinkstock

Via Thinkstock

Via Thinkstock

Via Thinkstock

Via Thinkstock

Via Thinkstock

Via Thinkstock

Via Thinkstock

Via Thinkstock

Via Thinkstock

Via Thinkstock

Via Thinkstock

Via Thinkstock

Via Thinkstock

Via Thinkstock

Via Thinkstock

Via Thinkstock

Via Thinkstock

Via Thinkstock

Via Thinkstock

Via Thinkstock

Via Thinkstock
Find Out Your Horoscope For The Week Of Nov. 2
You're looking for stability more than anything else right now. Embrace wanting to be more committed! Whether it's your romantic life or another aspect, see where your next steps can take you!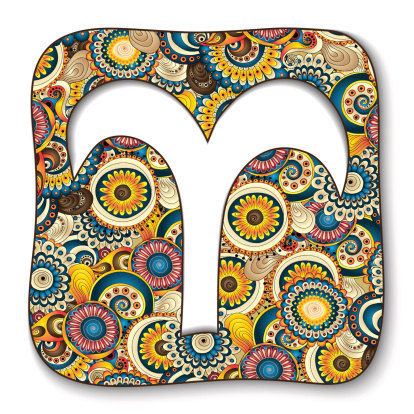 It's your time to take the lead in your love life! Make things happen for yourself (even if your love life isn't your focus right now). This week you just need to ~treat yourself~. Feel free to indulge more than usual.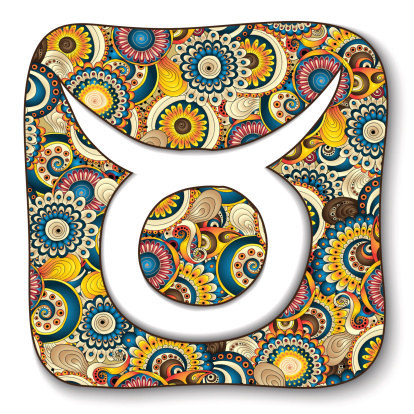 You're thinking about ~who~ you want to be cozy with now that the weather is changing. And if you haven't been, you're at least ready to make your home ready for any snuggling marathons that need to happen.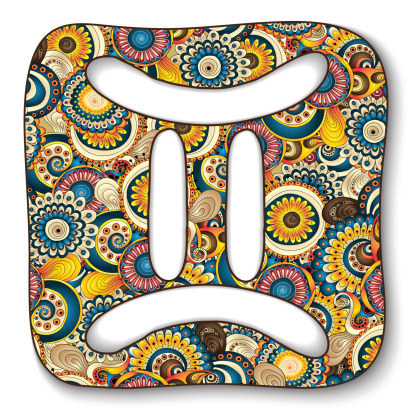 Are big issues surrounding you right now? This week wants you to address them in a diplomatic way. Definitely make your voice heard, but no need to be OVERLY forceful with it.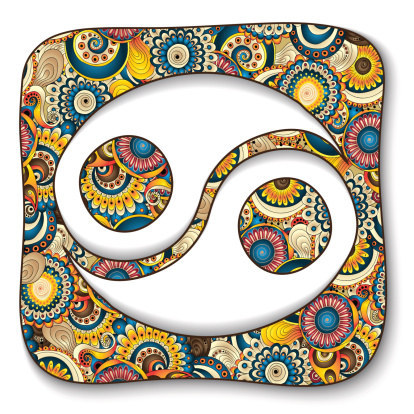 This week wants you to work on stabilizing the relationships that are most important to you. Are there things you need to get off your chest? Or maybe you just need to remind your loved ones what they mean to you.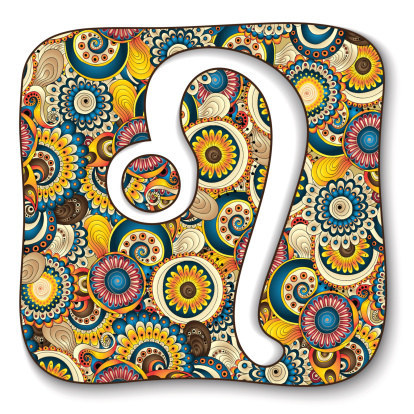 Feel free to take a risk this week, Virgo! You never know what will happen if you speak up or visit a new spot with friends. Branch out a little bit!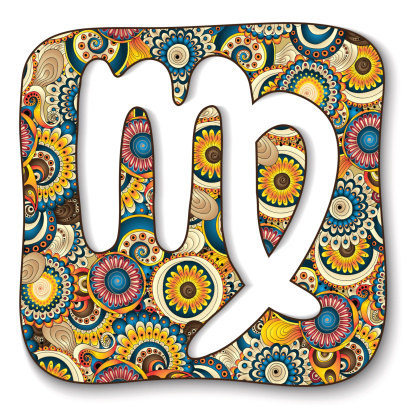 Combine your imagination and productivity into a super creative mode this week! See where your fresh ideas can take you, and you might even surprise yourself!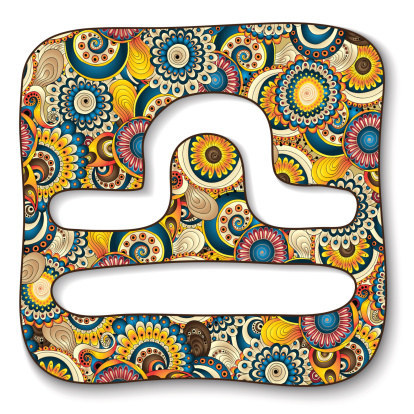 Feel free to do the social planning for once, Scorpio. Aim to hang out with your good buddies — or maybe set something up to get a new romance going. Just be open to new opportunities, wherever they come from.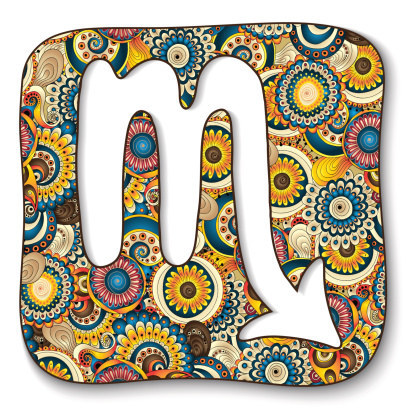 Now is not the time to worry about comparing yourself to others. Resist the urge. Instead, focus on what makes you ~you~ and head in that direction. The grass isn't necessarily greener on their side of things, after all.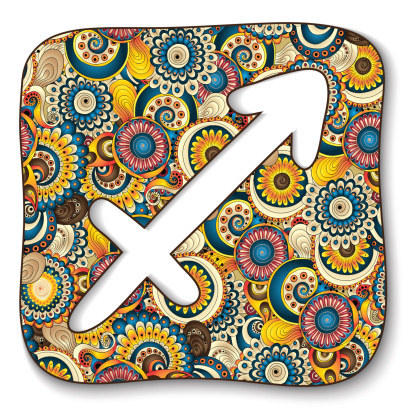 You're so ready for an adventure this week! Just any ol' break from your usual routine would be nice for you. When it comes to discussions, you don't have to be as harsh as your gut tells you. Try to soften things.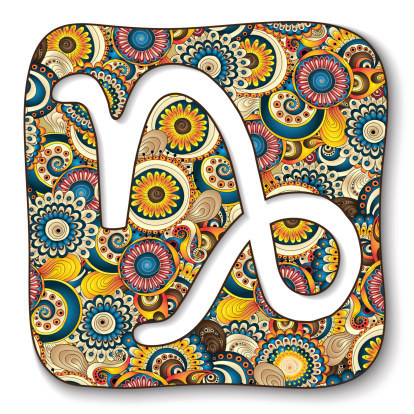 You find yourself wanting a super stable relationship these days (which isn't necessarily news to you), but you need to make sure the partner you have in mind TRULY has your back and will be good for you.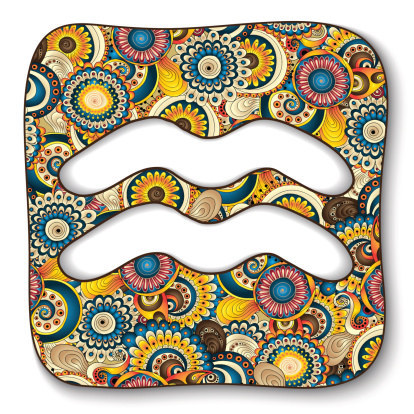 You might feel like taking things slowly for once, which isn't usually like you! This isn't a bad thing; you just want to view something from all angles before making your next move. Follow that heart of yours!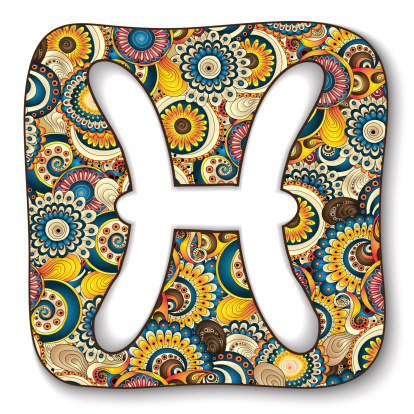 For much more info into your week, please read AstroStyle!