"...DAD. GUESS. WHAT. IT'S SNOW TIME!"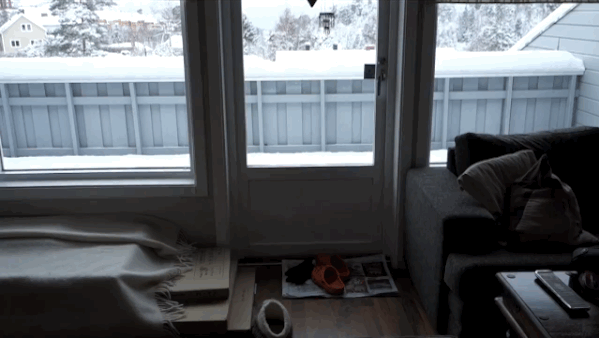 "I'm in training! This is an Olympic sport, right?"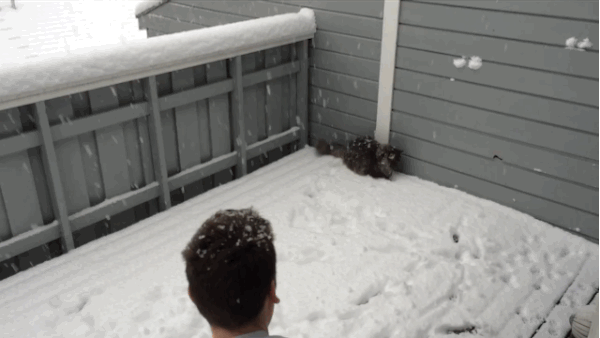 "Check out my sweet ~extension~."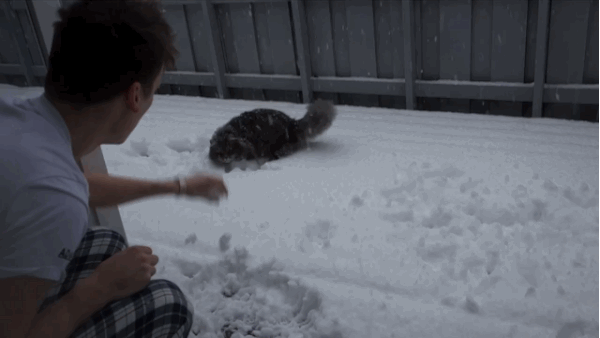 "I fall for your teasing every time! Just gimme dat snow!"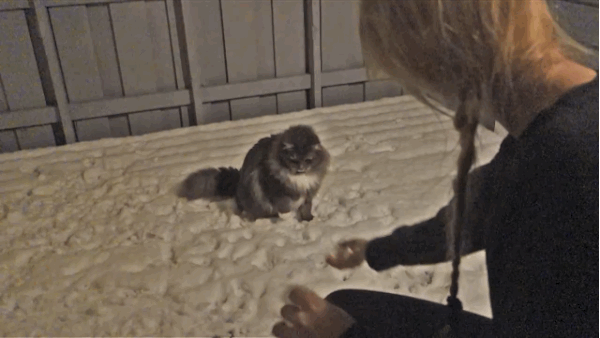 "Ahhh, snow. My truest love."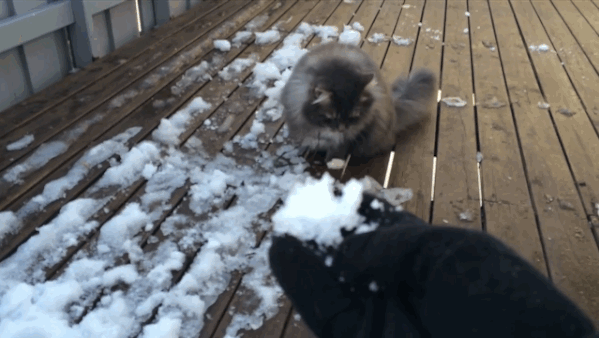 "What's better than a snow-filled adventure? Cuddling up at the end of the day."