Someone here tried very hard. And someone (named Zoey) does not care.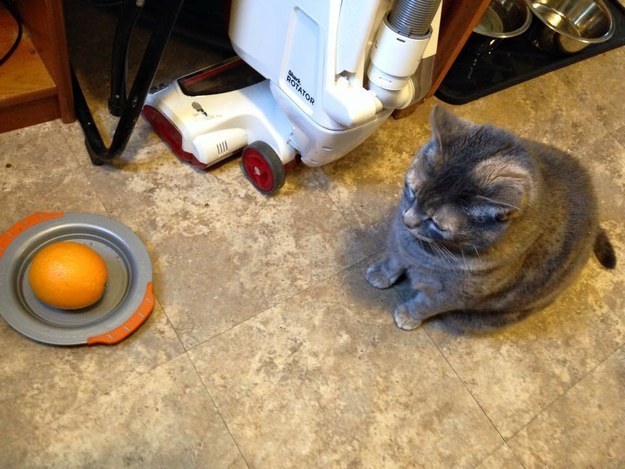 The moral of the story is:
For every orange who means well...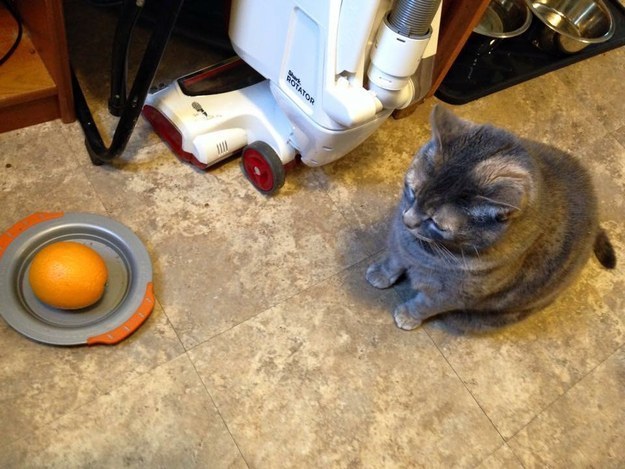 ...there is a cat who honestly just wanted a little bit of kibble today instead of this nonsense.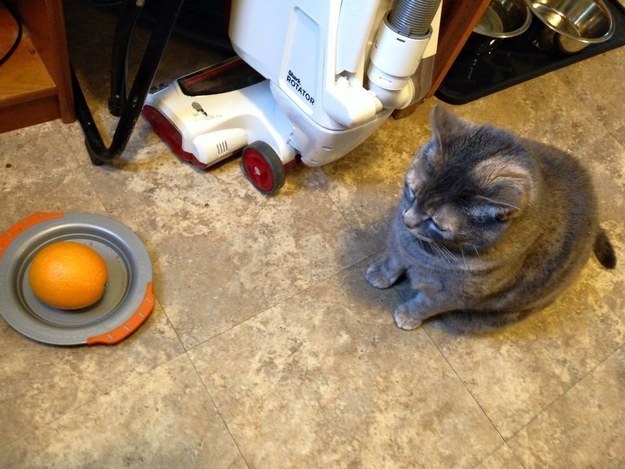 Looks like there are no comments yet.
Be the first to comment!