Marnie The Dog Read Us Her New Book And It's So Cute
Who knew this lil pup was so multi-talented??
Marnie, the Instagram sensation, is now a world-renowned author. BuzzFeed was lucky enough to be the first stop on her press tour, and she even gave us a reading!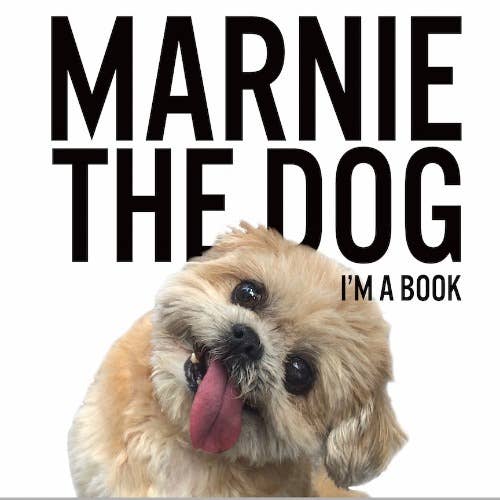 She was very ready to get this reading started. She was eager to share her work with the world!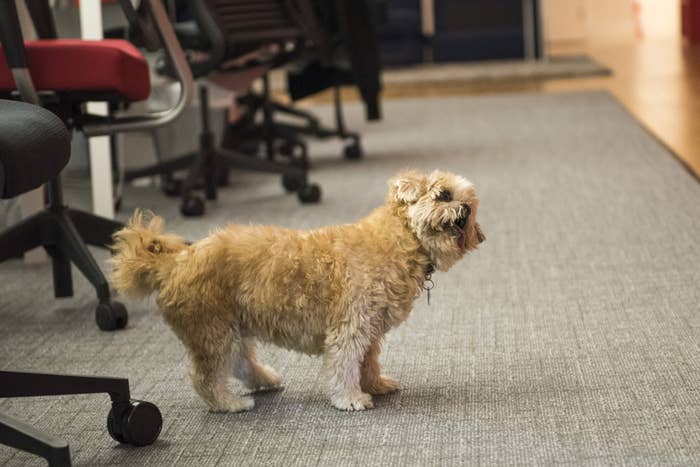 She wasn't afraid to answer our tough questions...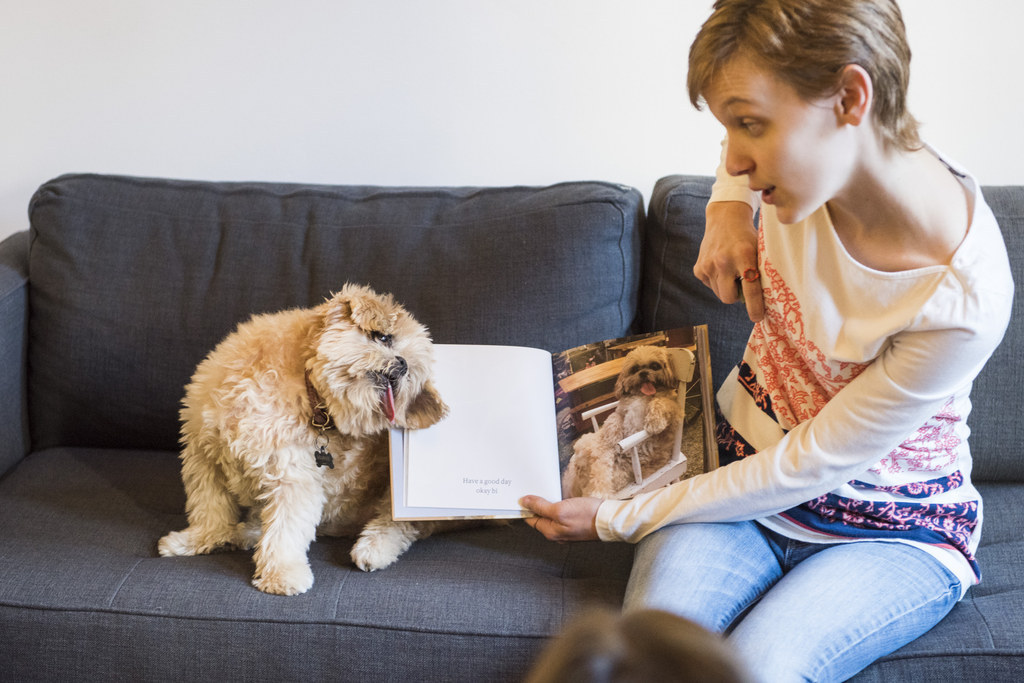 ...even if things did get a little personal at times.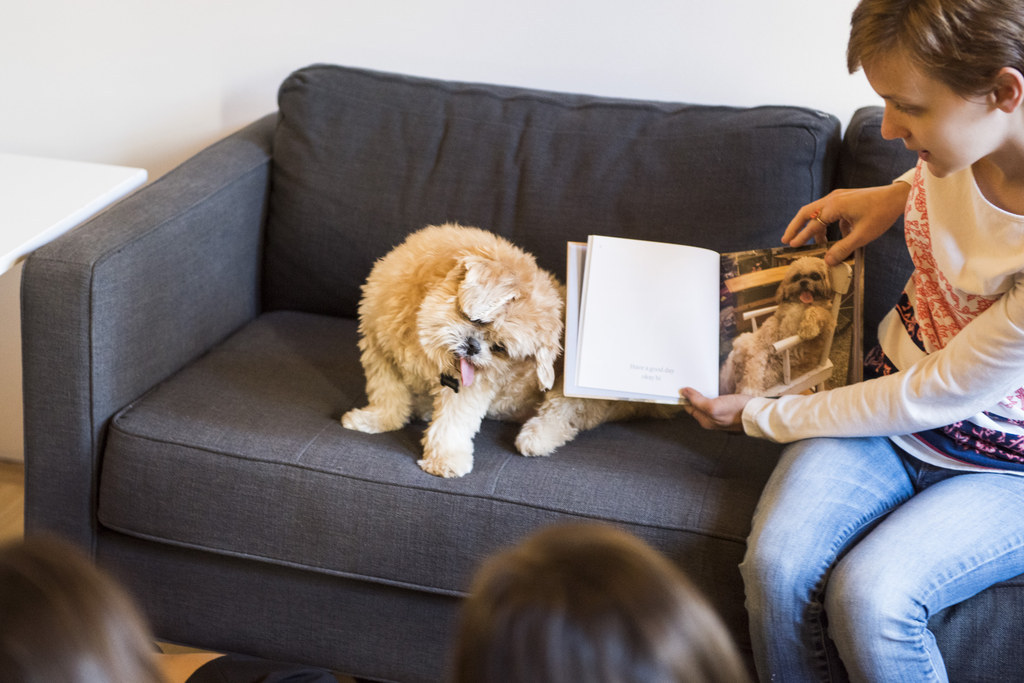 She took us through each chapter, like "The Gr8 Outdoors"...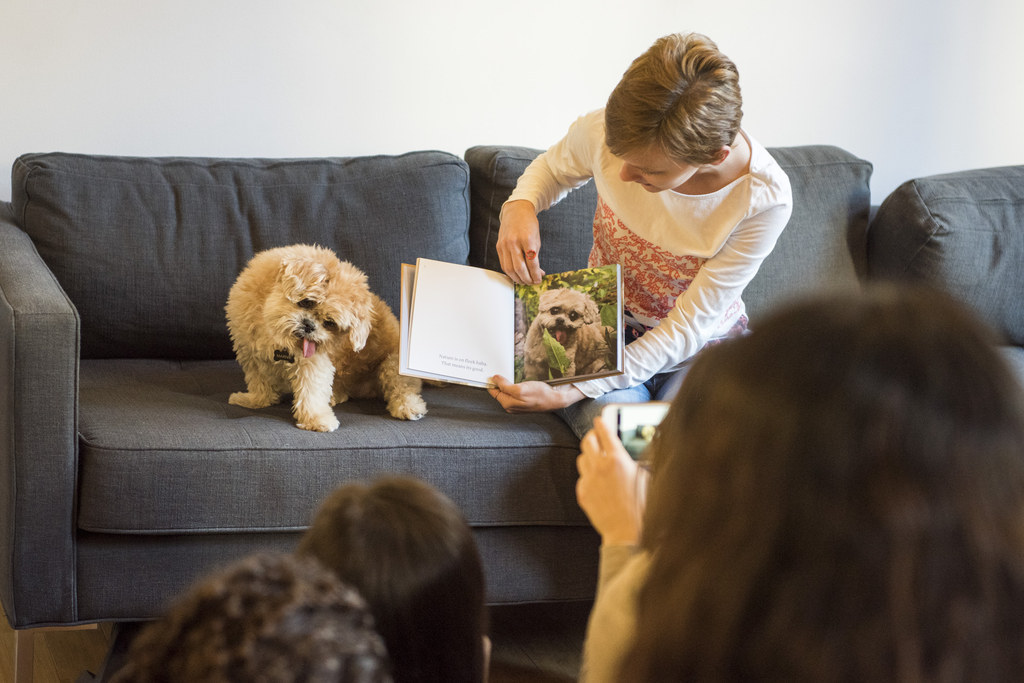 ...and "Work Experience."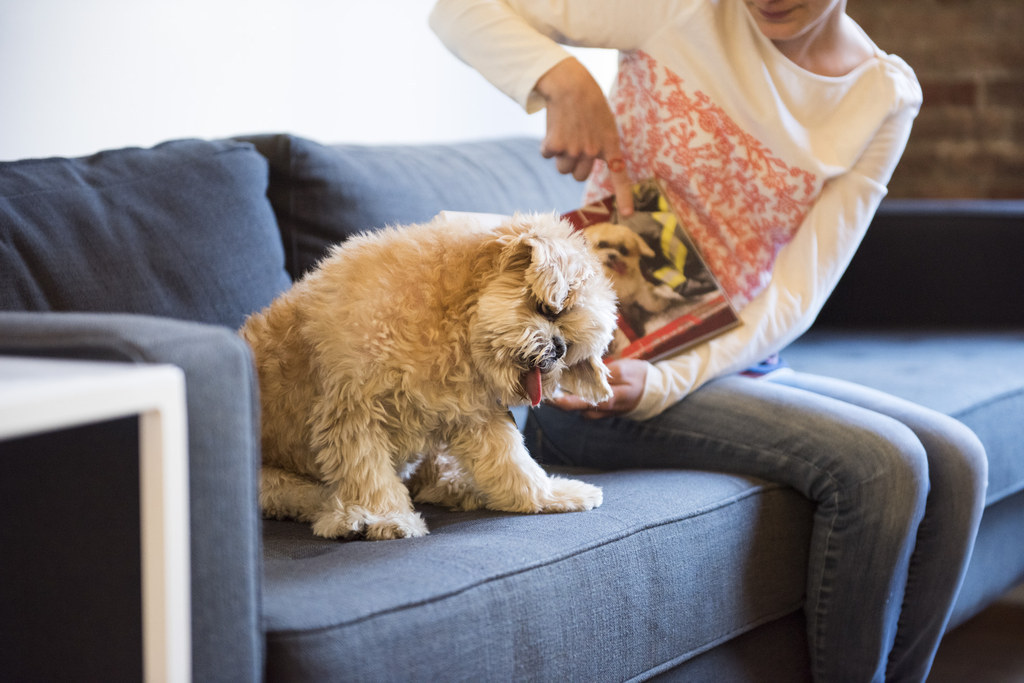 Marnie has done an awful lot of important things throughout her life.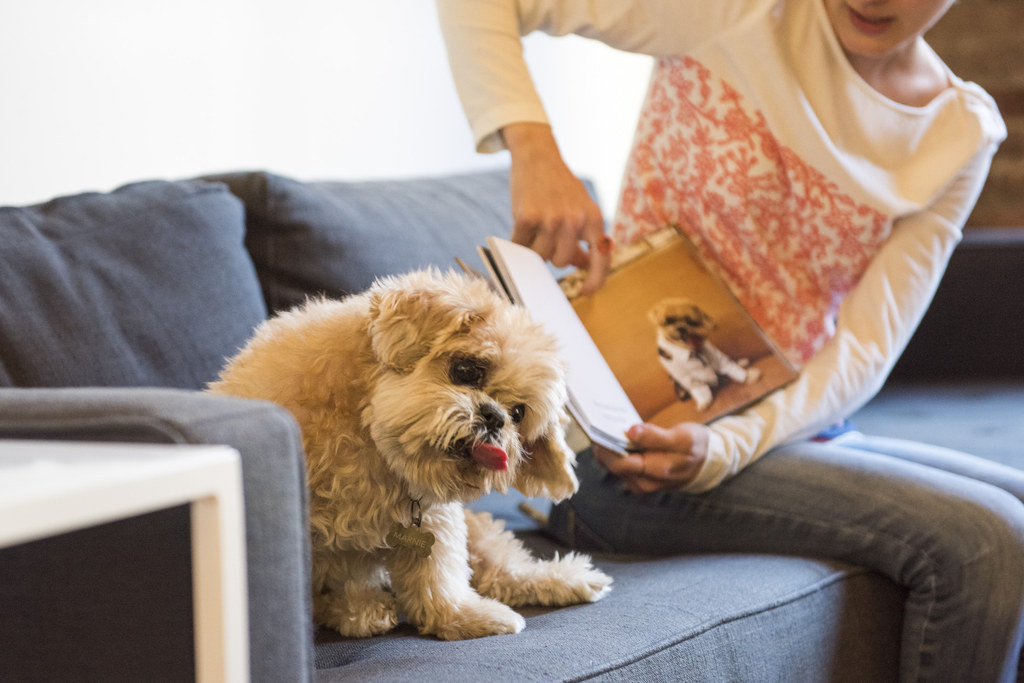 She was so excited to tell us all about her favorite snacks and even her best buds!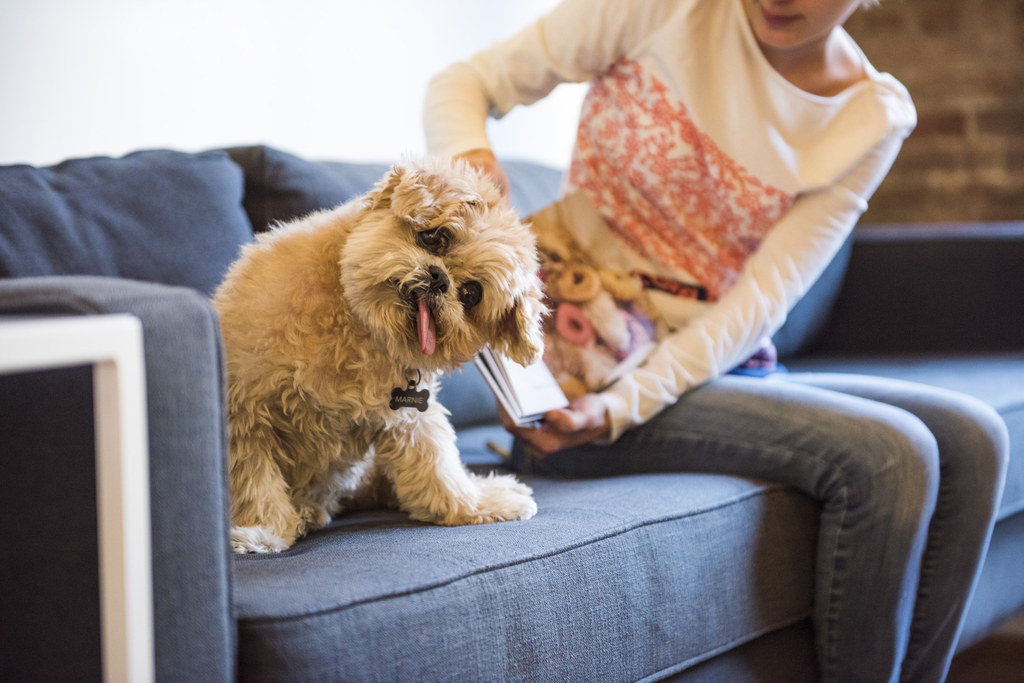 Everyone could tell she had a great time writing this book!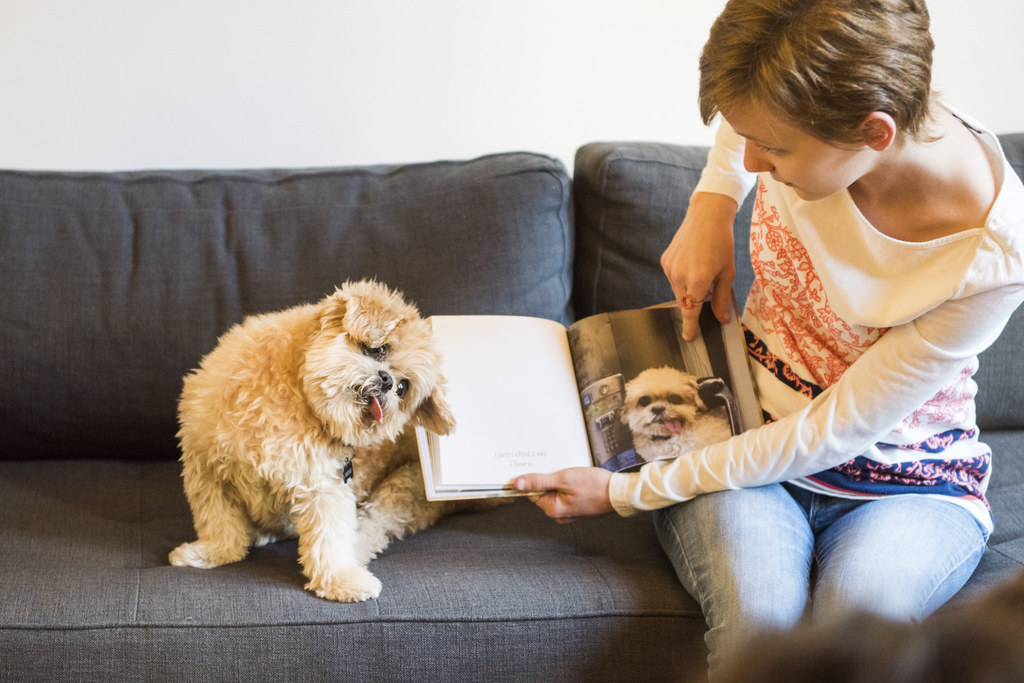 We tried to ask where she was in this photo. Allegedly, she was dressed like Where's Waldo.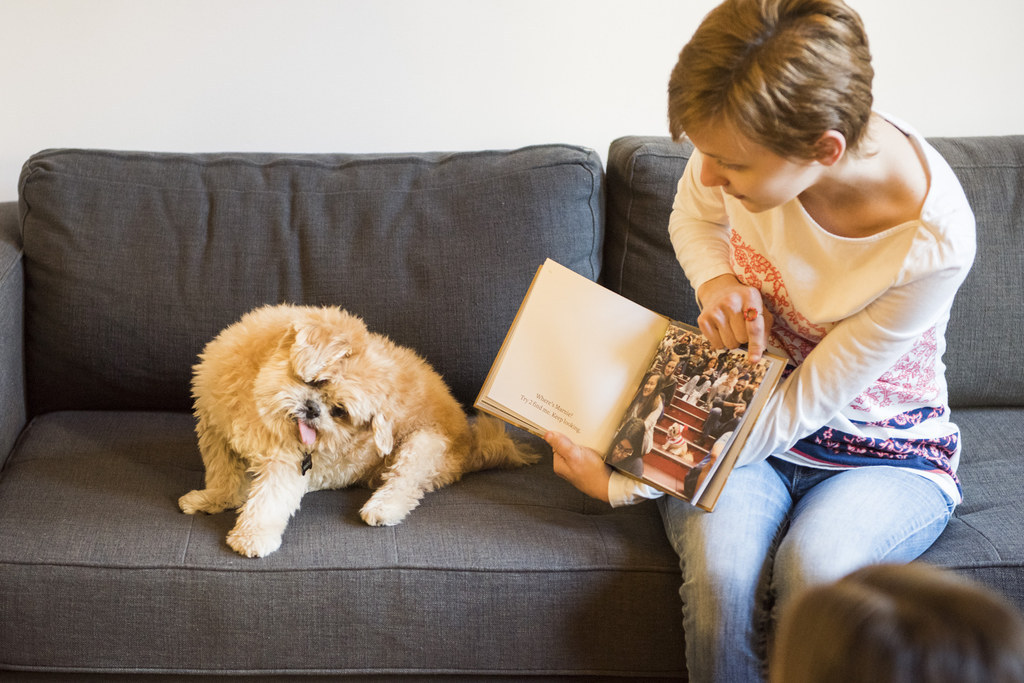 She refused to tell us. Which was fair.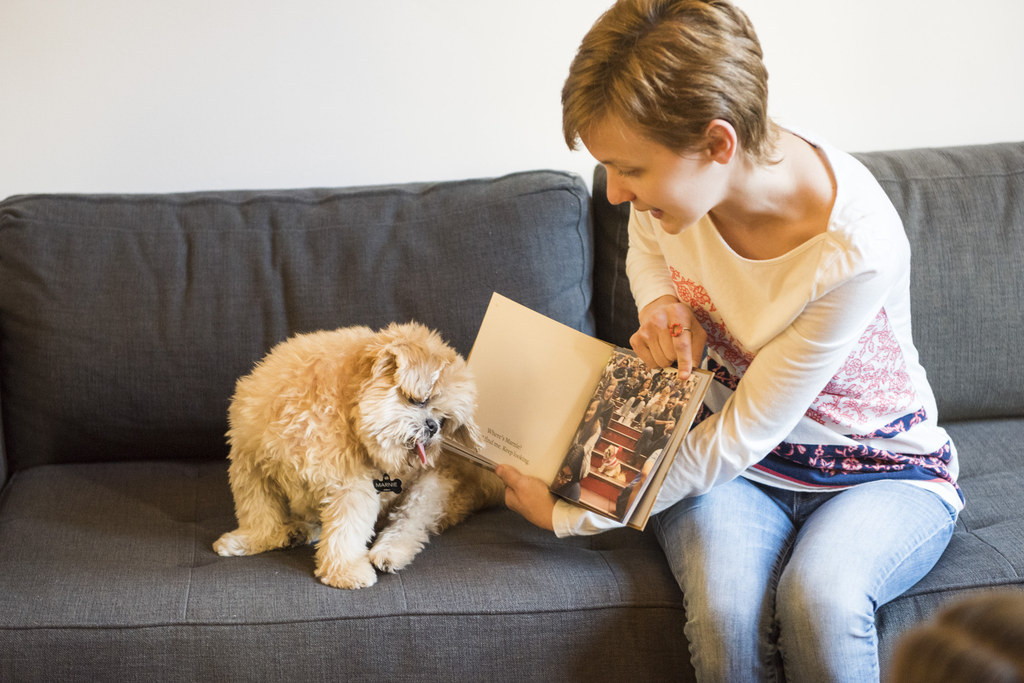 No matter what, fancy authors still get treats!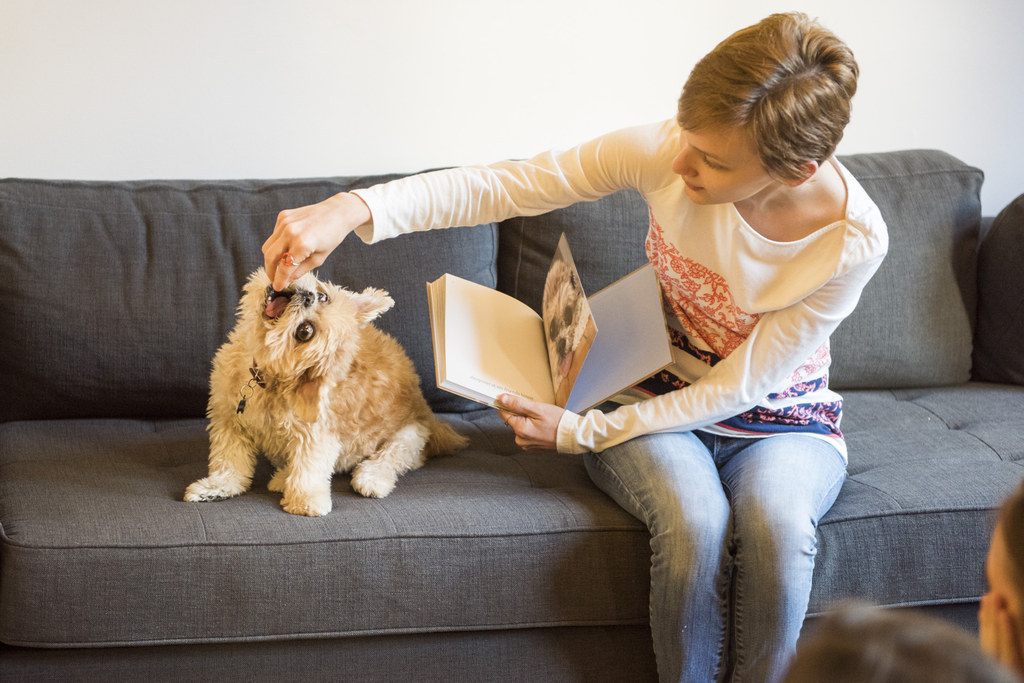 Everyone was so happy to hear Marnie speak! They were all very impressed with her impeccable skills.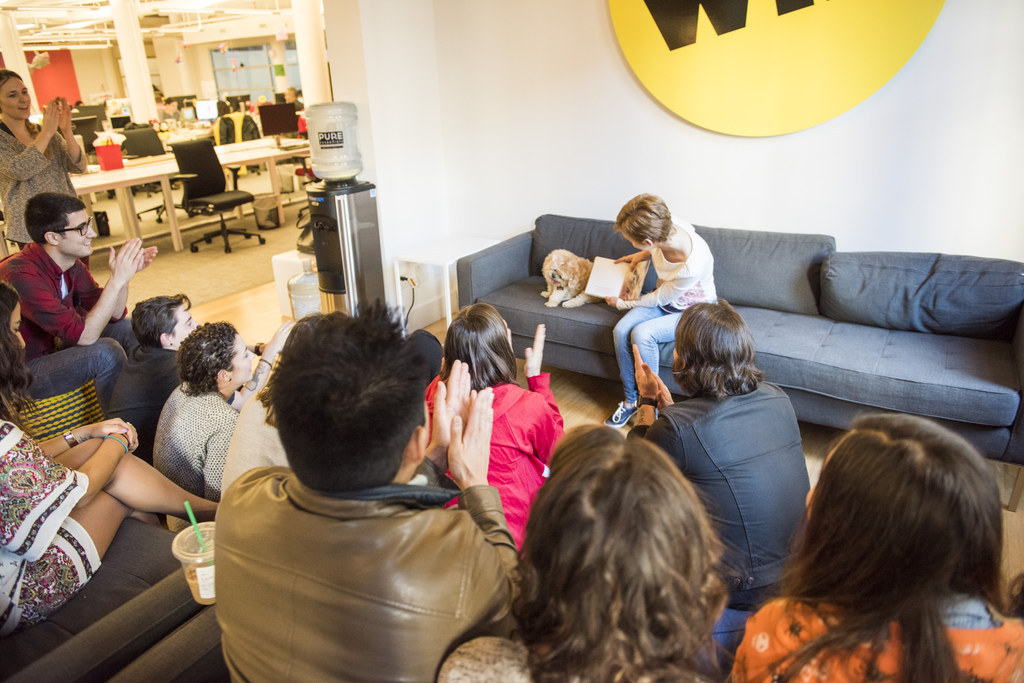 (Even if they were distracted by her sheer cuteness the whole time.)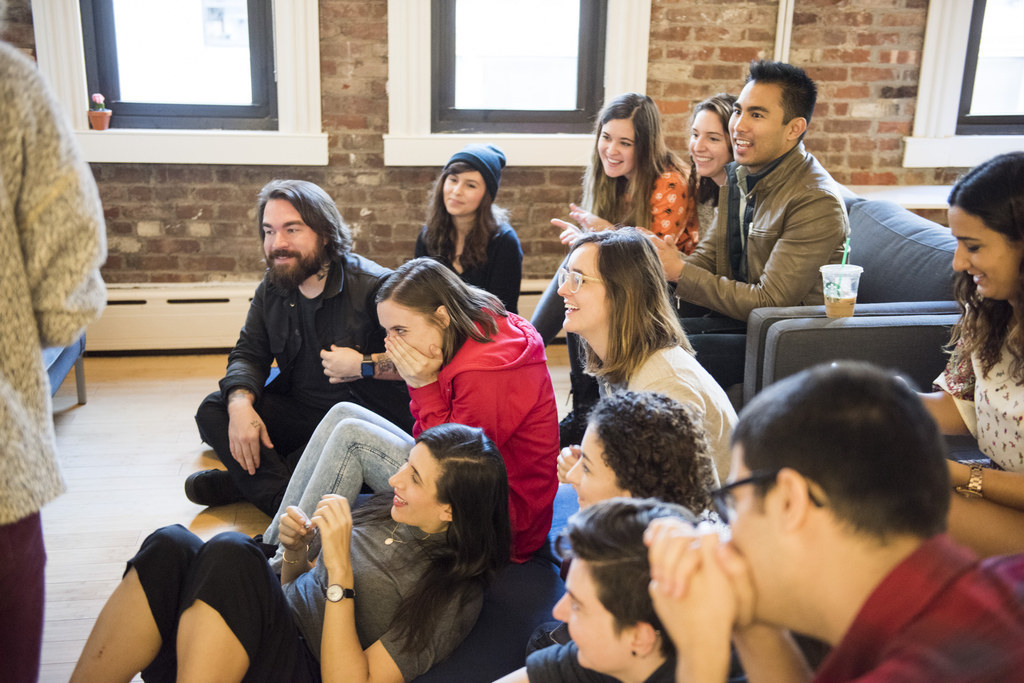 She politely posed for solo photos. But of course...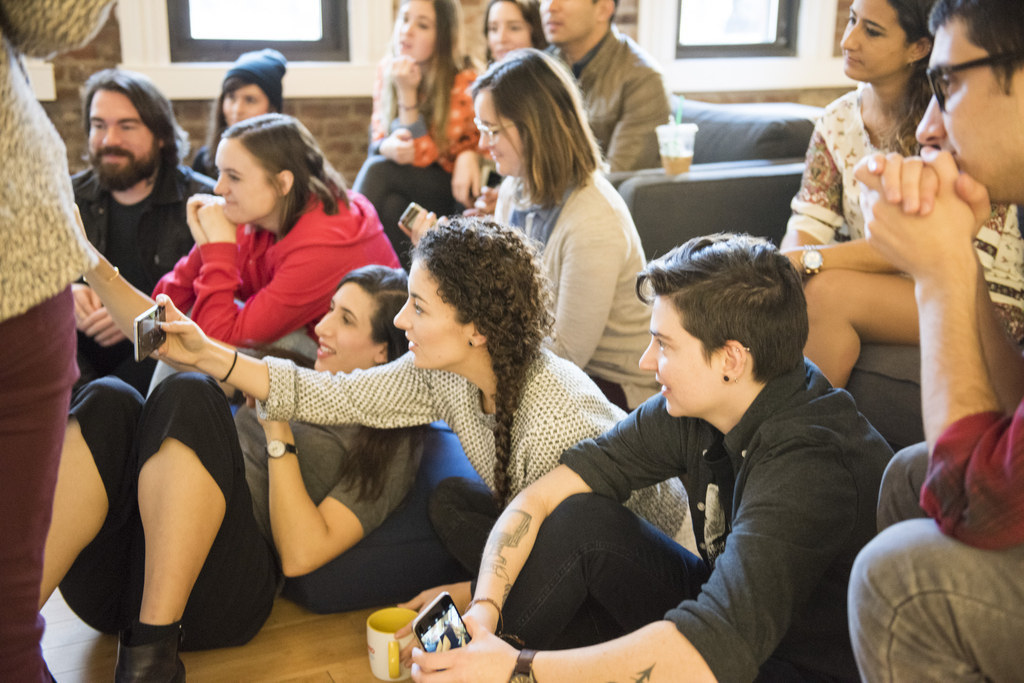 ...she made sure to pose with ALL her fans!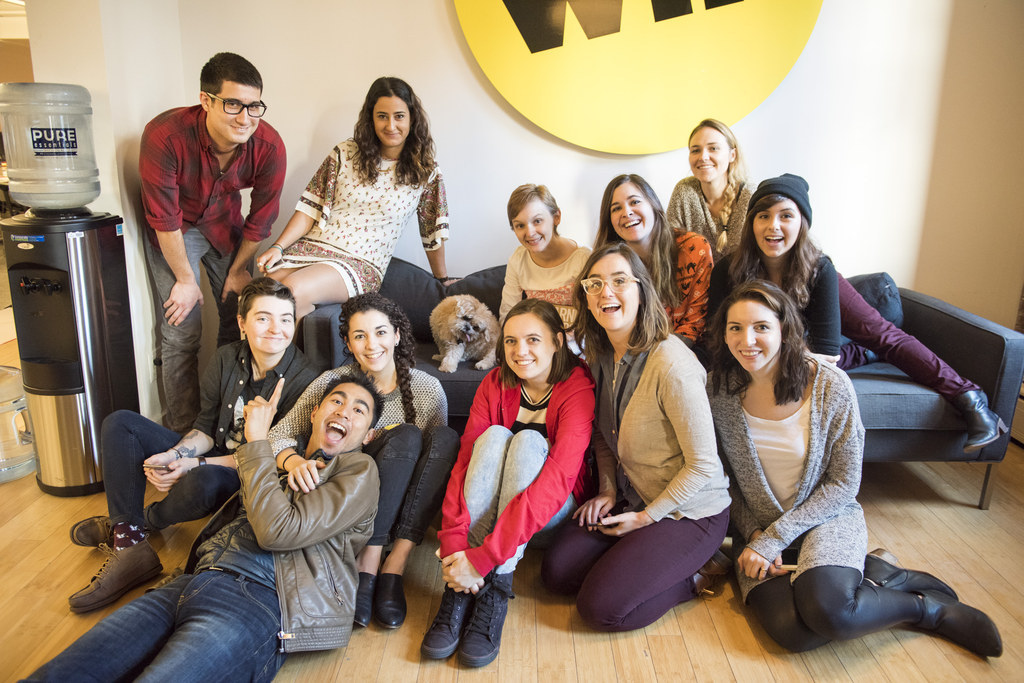 Congratulations, Marnie! You're an author!