"Being new is kind of scary!"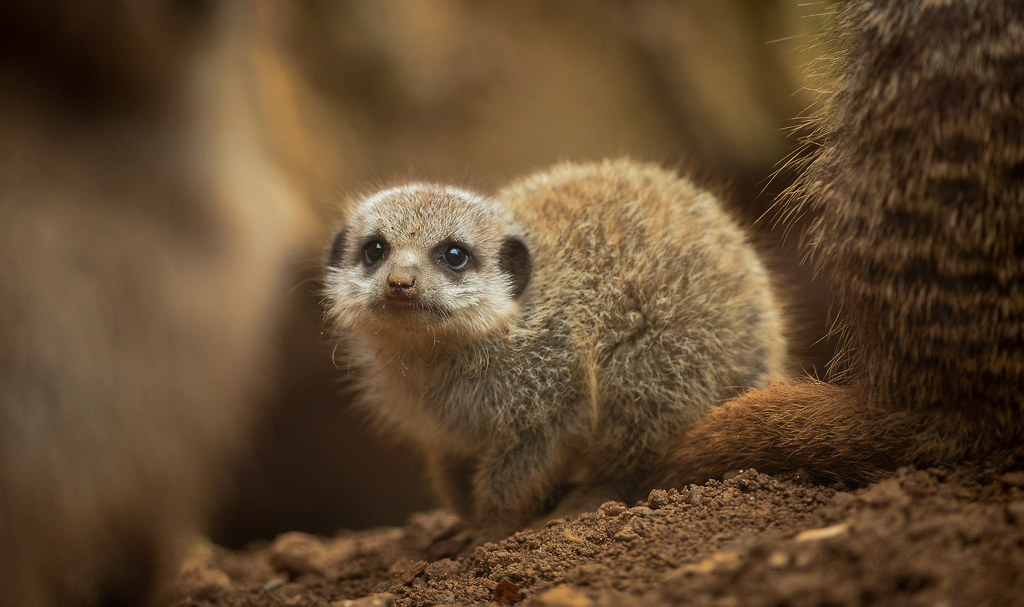 "Luckily we have each other -- and our huge family!"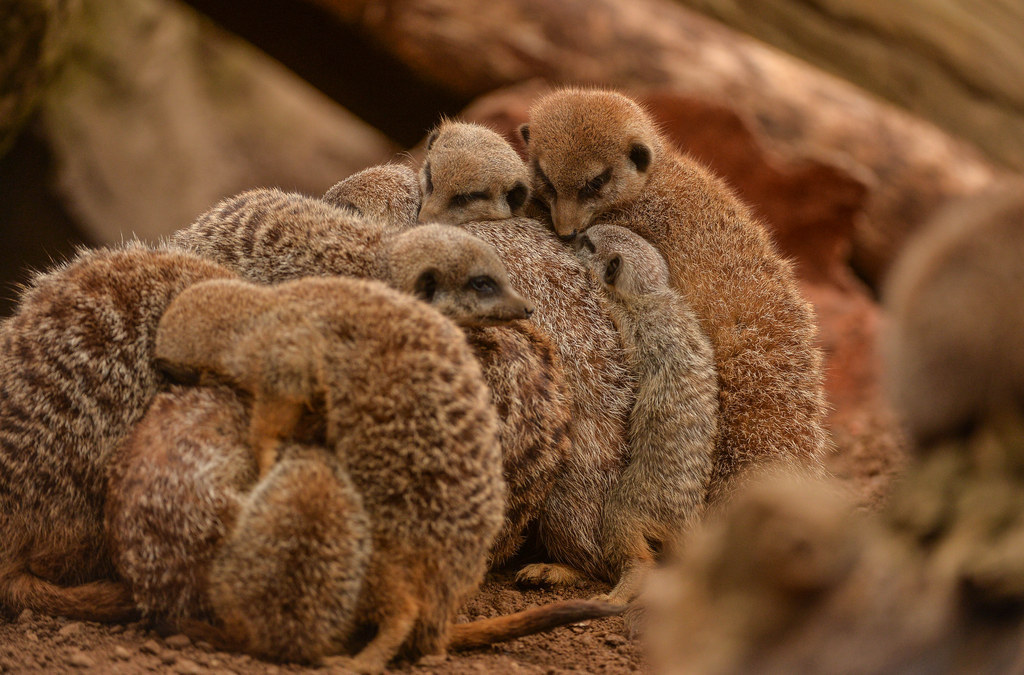 "A hug from mama makes everything better."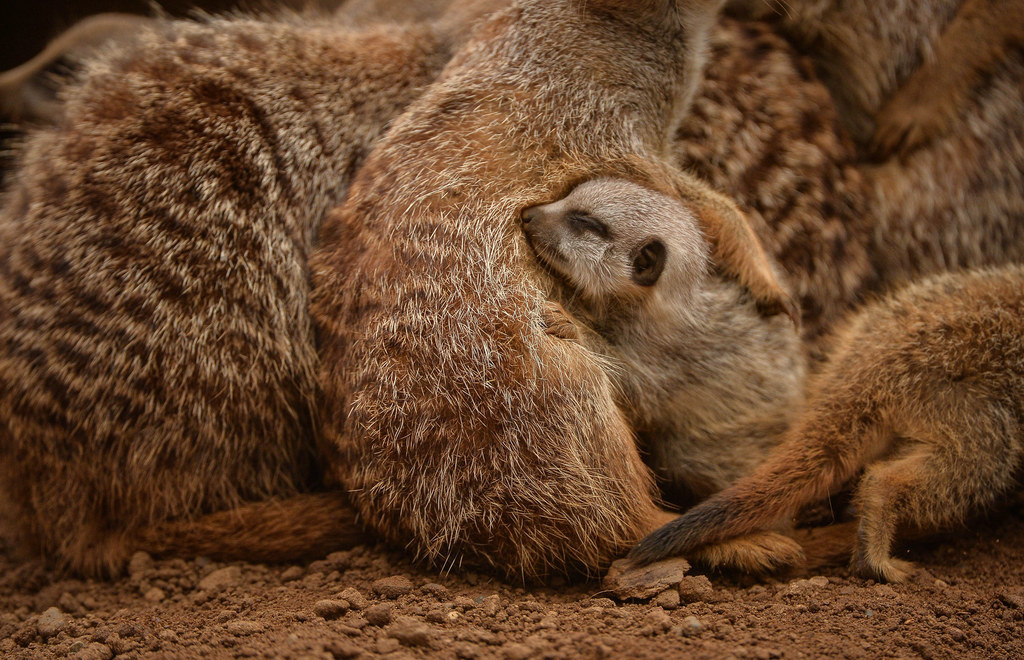 "Uh oh, is that a storm I hear coming our way?"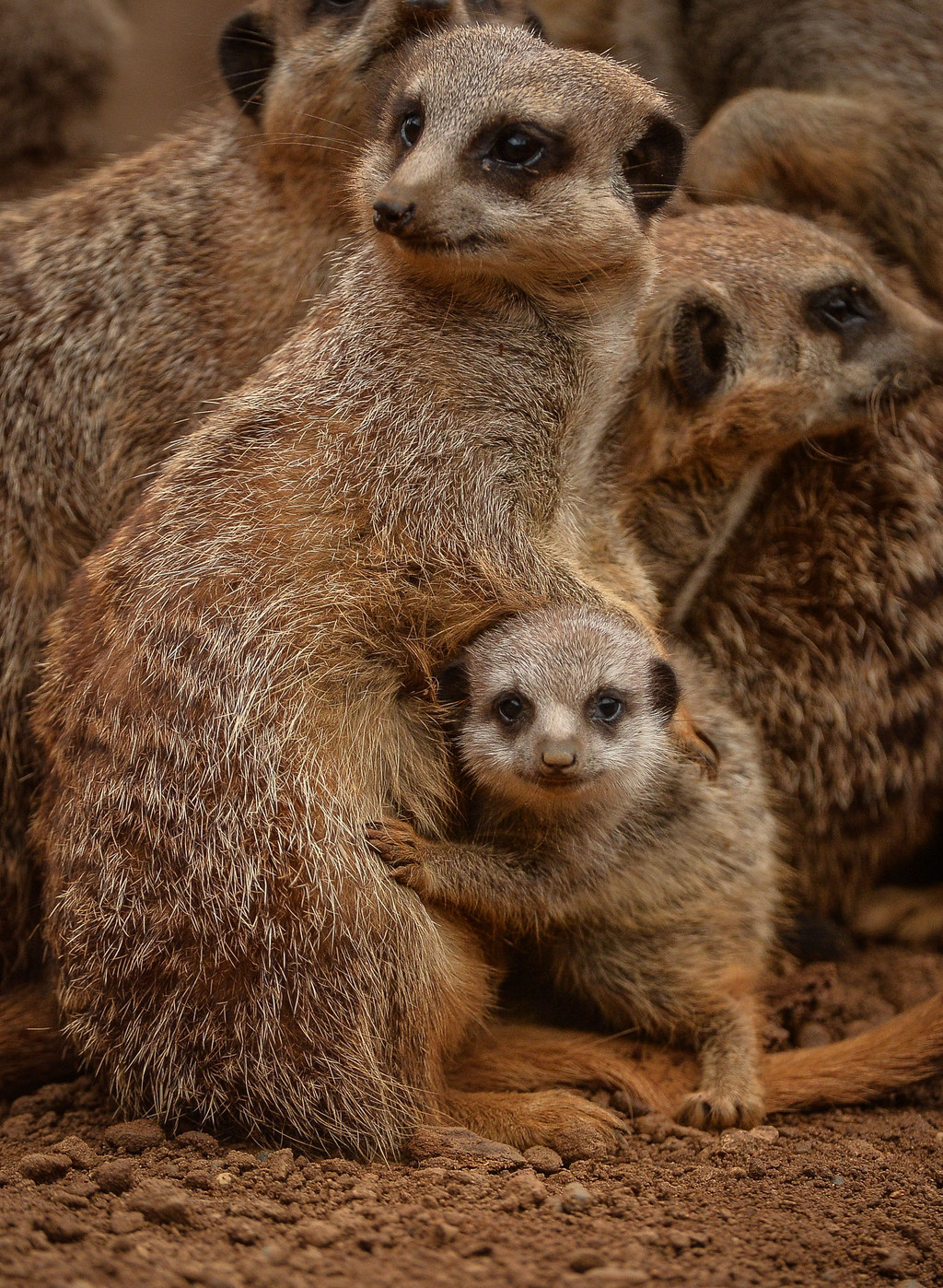 "Snuggle lumps are my everything."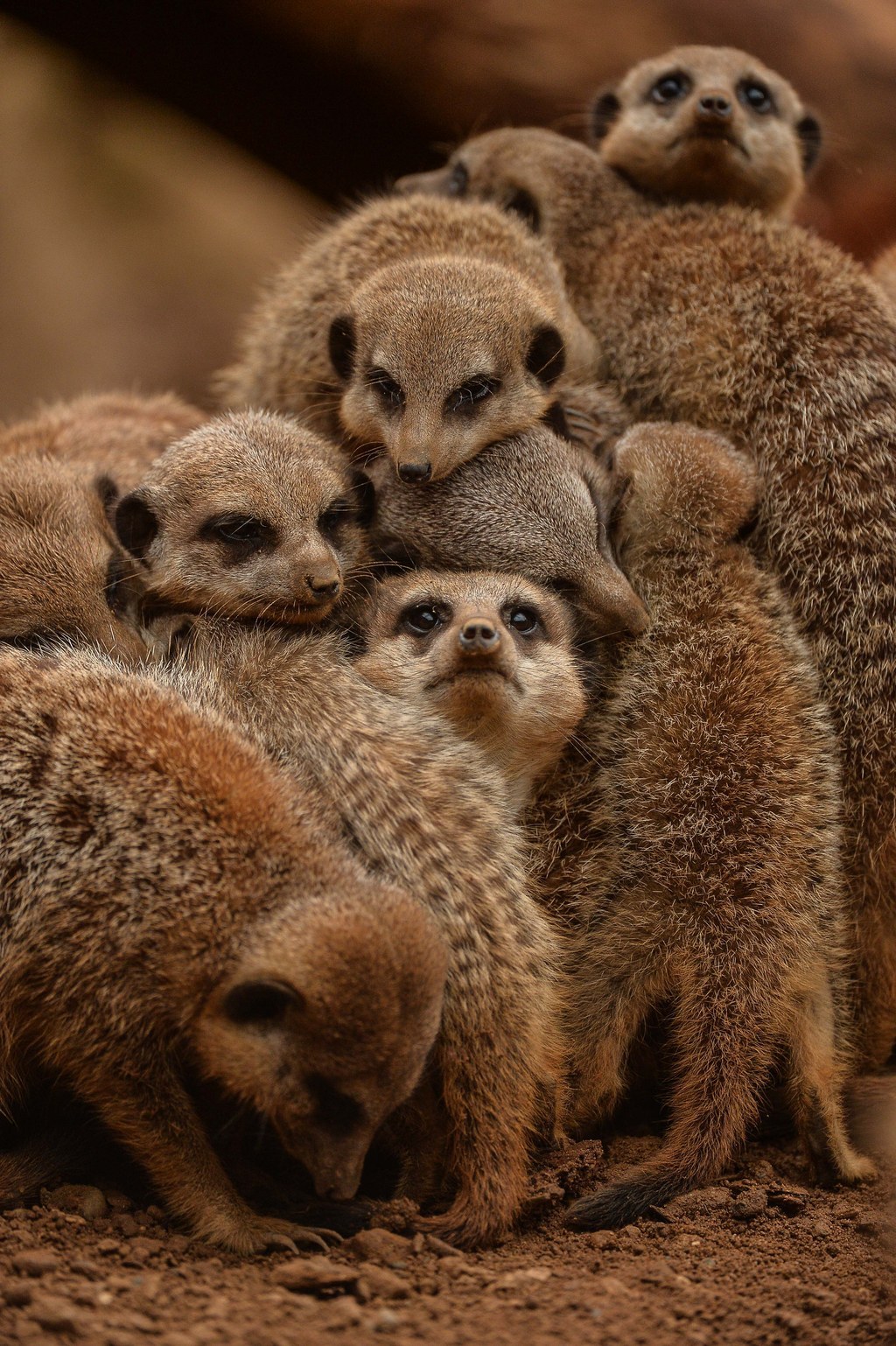 "Thanks for always letting me cry it out, Mom!"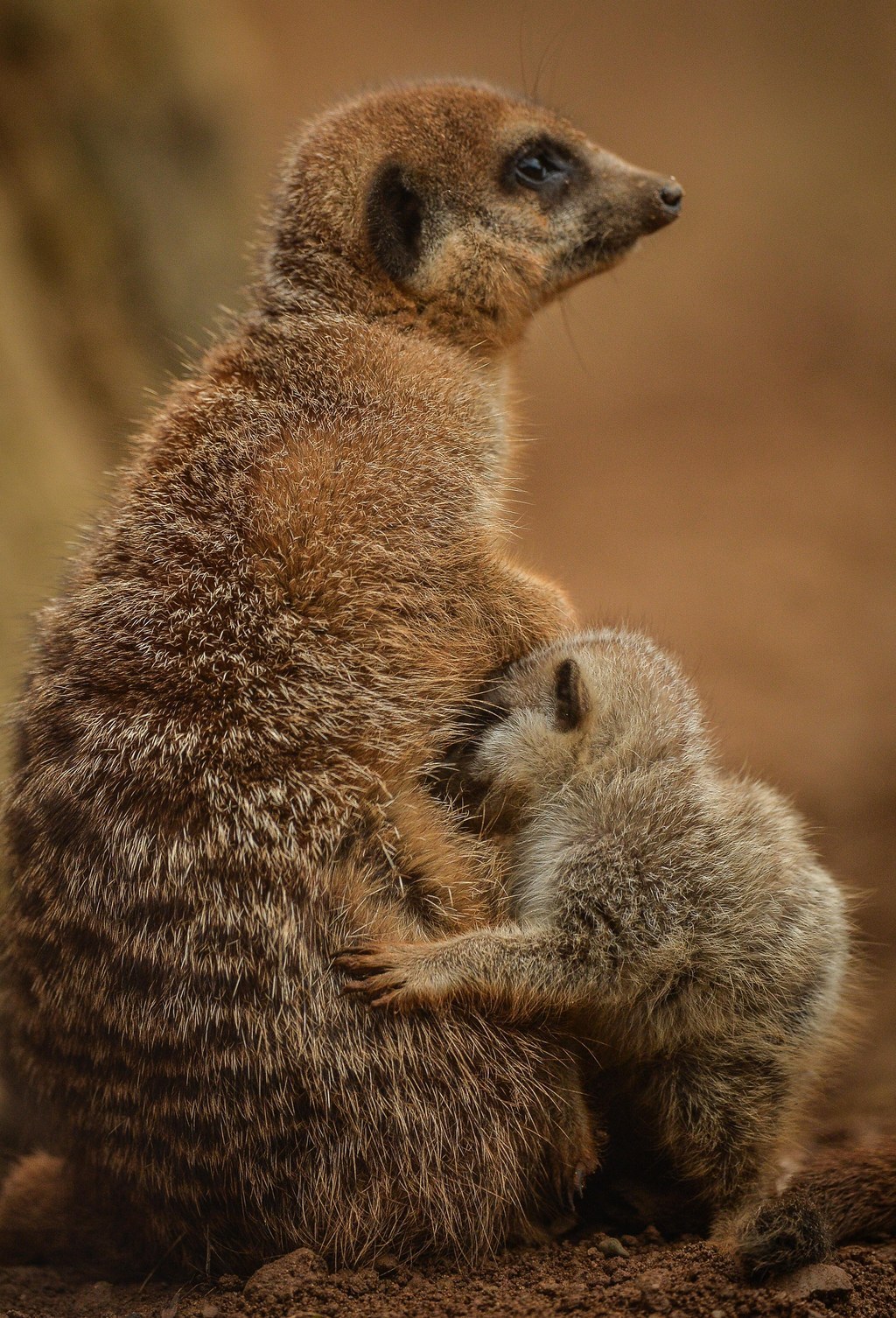 To learn more about Chester Zoo's research and education programs, click here!