Everyone's familiar with Lil Bub, right? She's an amazing and adorable "perma-kitten," sent to this planet from many moons away.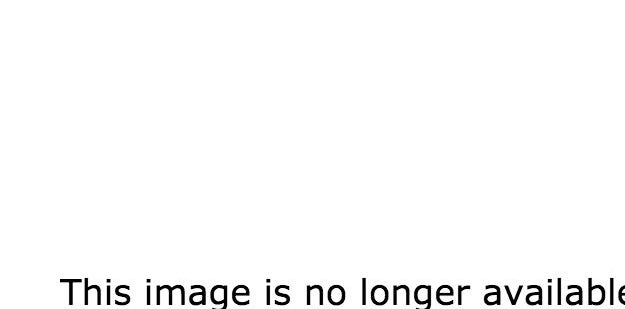 She's an incredibly hard worker, too. That's why she's proud to announce right here on BuzzFeed... ...her very own album! She worked super hard with her dude, Mike, and buds like Andrew W.K., to beam this "soundtrack to the universe itself" out into the world. "Not only is she the softest creature I have ever encountered," said Andrew W.K. about Bub, "she is also the most musically and compassionately gifted."
Curious about how such a magical creature could have brought forth a delightful album? Check out this mini-documentary that explains the whole story:
As always, some of Bub's proceeds (about 25%) will be donated to help animals in need, because Bub cares about all creatures. If you're interested, and want to help a cat get on the Billboard charts for the first time, pre-order her album ~here~!