Note: BuzzFeed editors put the photos in this post through editing. They still couldn't be saved. But it's not Martha's fault.
1.
This pork chop is one light bulb away from not looking horrendous.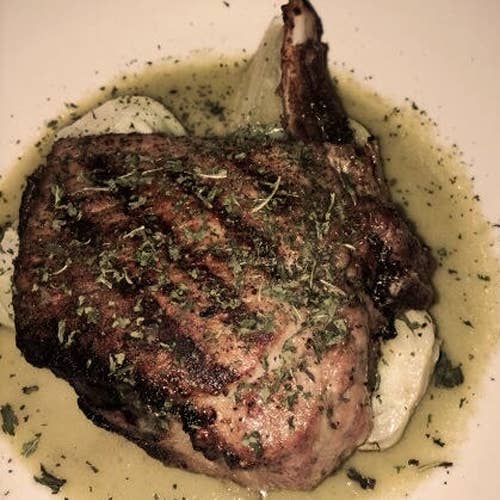 2.
This is squid with "bacon grapes onions" and it couldn't be saved.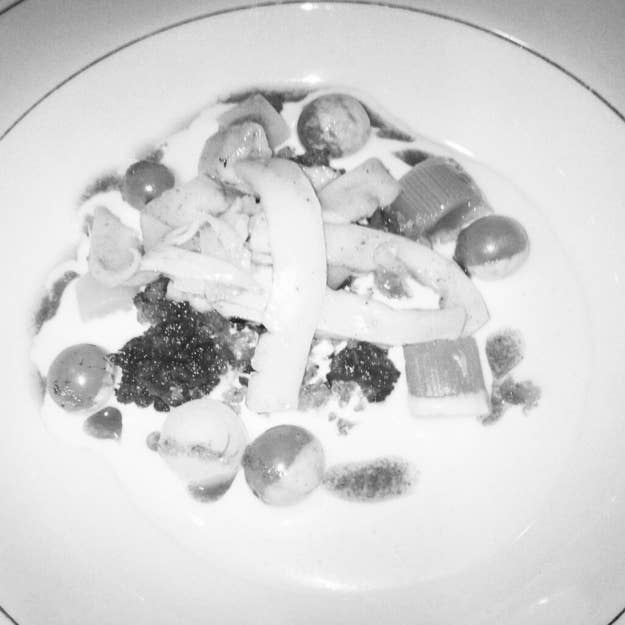 3.
Fettuccine and truffles DON'T DESERVE TO LOOK LIKE THIS.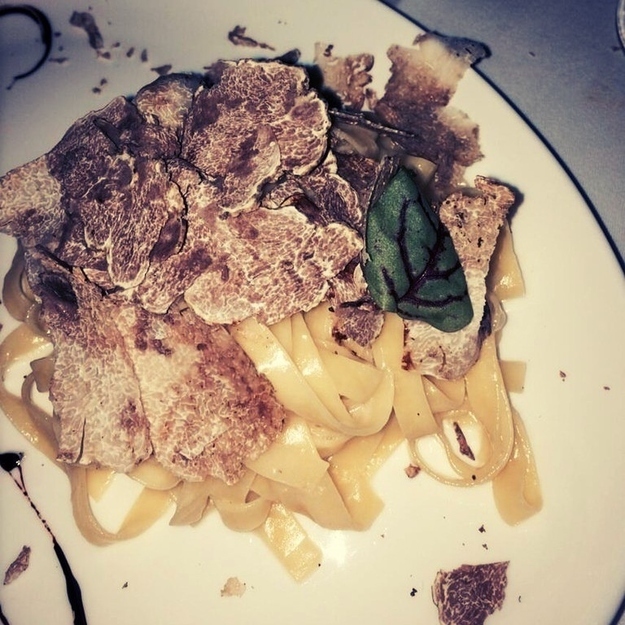 4.
A dish this fancy doesn't deserve to look worse than your Instagram of Spaghetti-Os you made out of a can, yet here we are.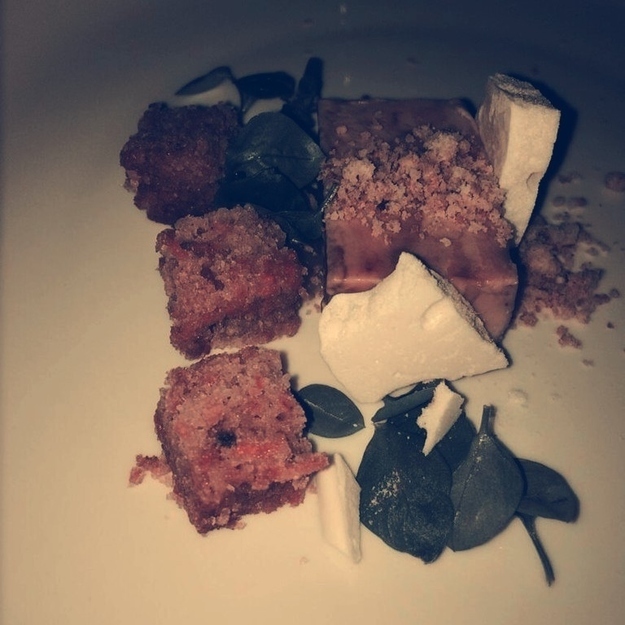 5.
A very normal Mediterranean salad is out of focus not offending your sensibilities.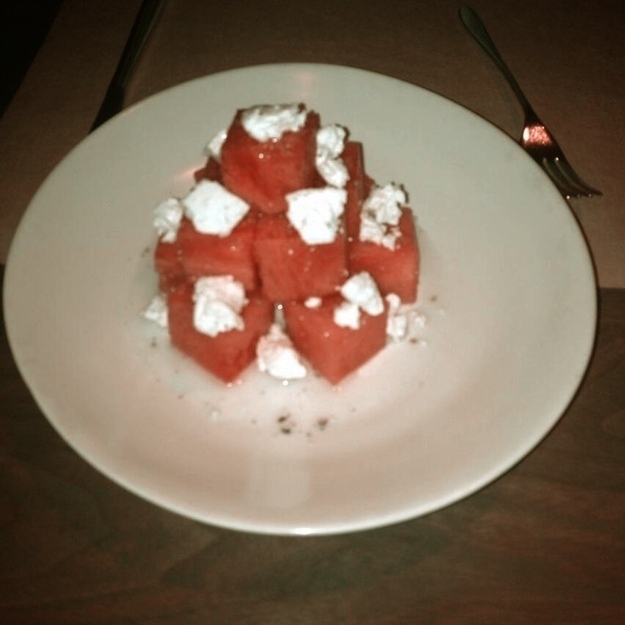 6.
This one has too much broth to be saved with filters, so it just looks like a beige nightmare.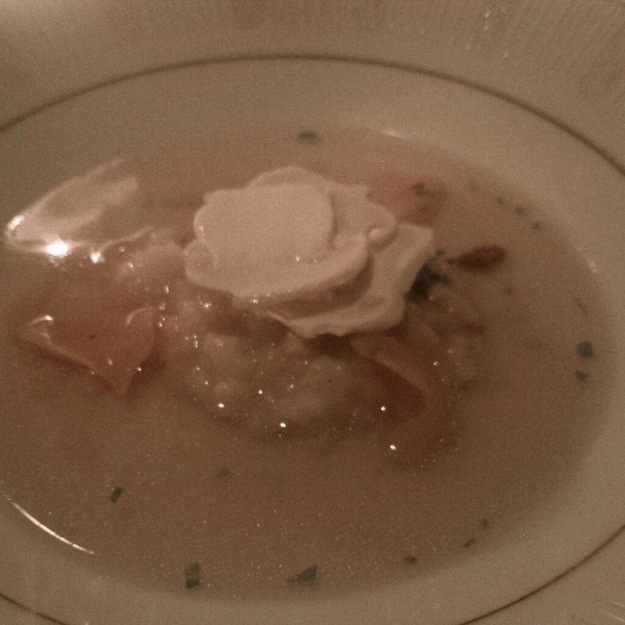 7.
Try to look past the HORROR MOVIE SHADOWS. Just because this restaurant is dimly lit DOESN'T MEAN the food is terrible.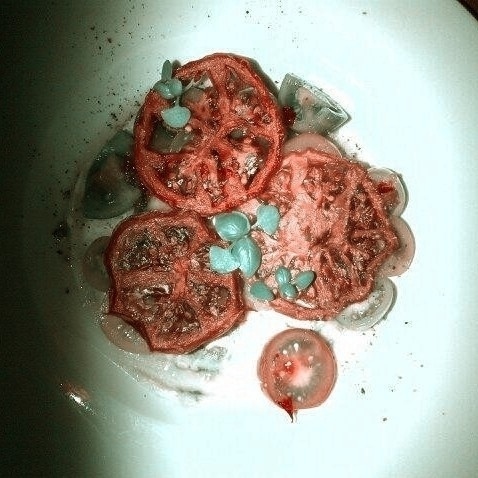 8.
So what if what appears to be a dinosaur's holiday centerpiece is shrouded in mysterious lighting. You haven't taken a non-blurry selfie in your whole goddamn life.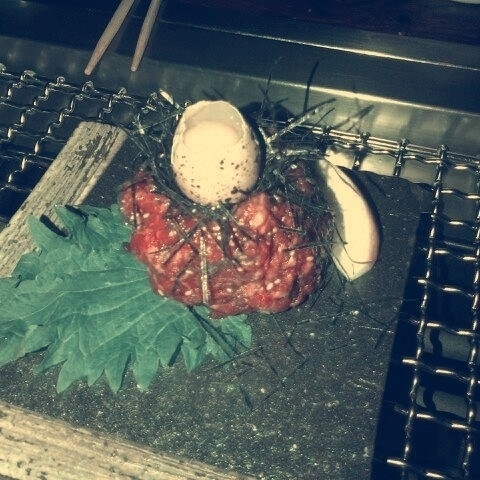 9.
In the right setting, this souffle could've looked as good as the Taj Majal. You'll never know.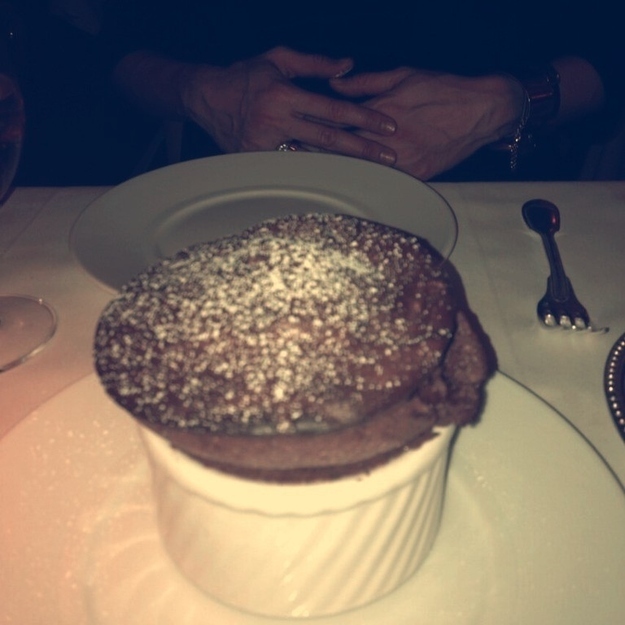 10.
BUT WHEN WAS THE LAST TIME YOU HAD FLUKE SASHIMI?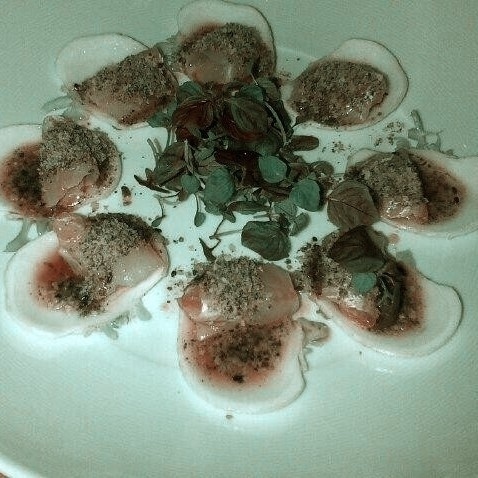 11.
But the grill marks are perfect!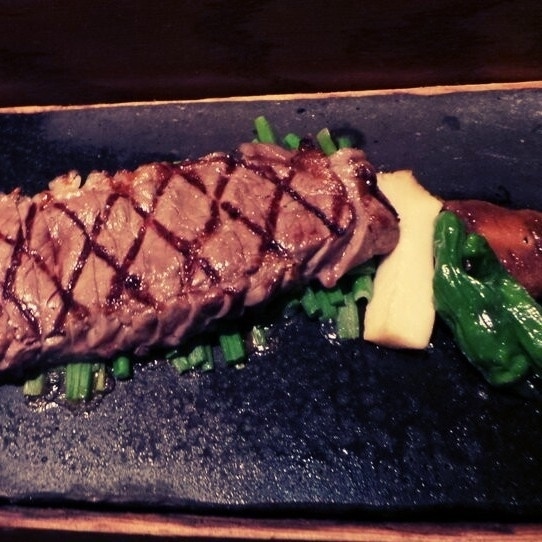 12.
Look! There's a little facey face on that mystery food. How cute!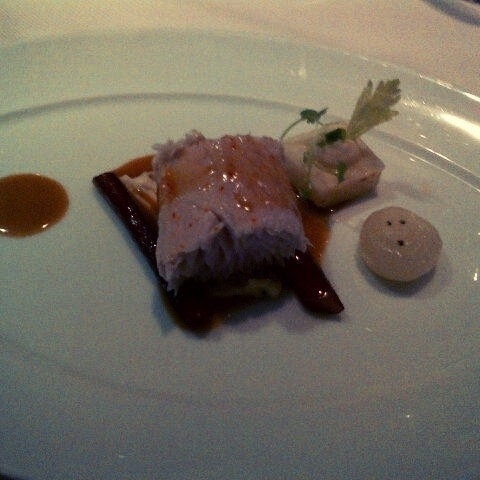 13.
What did you eat tonight? Something in a sandwich? Yeah.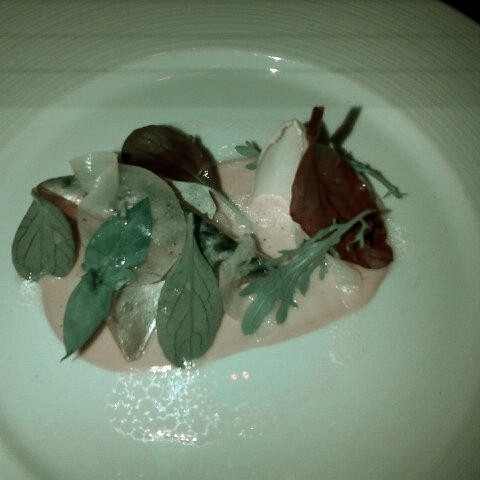 14.
It looks like a peace sign if you squint a little. You have to give her credit for that.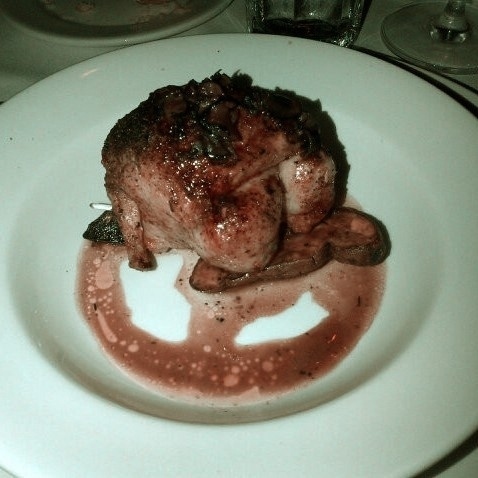 15.
MAYBE MARTHA SHOULDN'T BE BLAMED FOR THE TERRIBLE PLATING TECHNIQUES OF THE HEAD CHEF.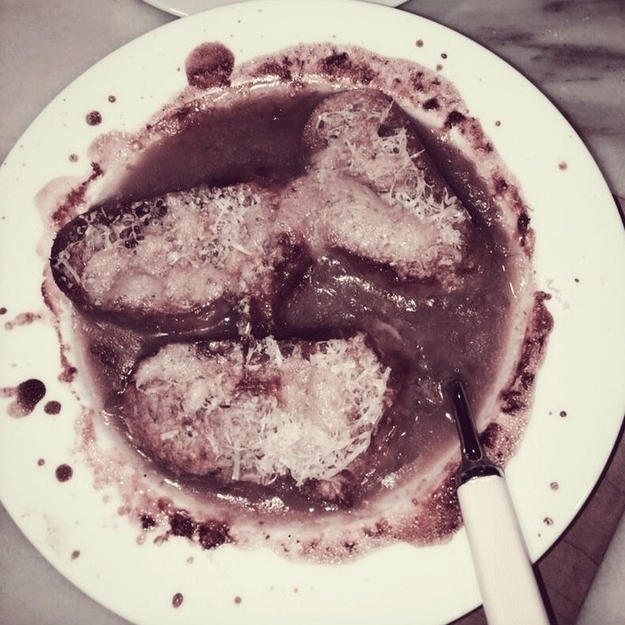 16.
In conclusion, don't expect your fancy food pics to look better with photo filters if the restaurant you're dining in has terrible lighting.