Peel a hella tiny potato CAREFULLY.
Then mash and mix with your sauteed beef and miniscule onions.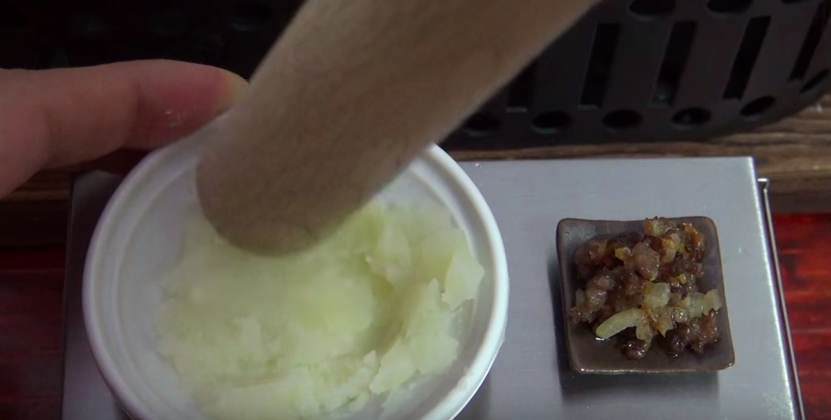 Batter, deep-fry, and serve with sauce. Yum, a meal fit for a tiny king!
Put your dough balls in a circle, and get ready to...
Present your beautiful creations in an oily pile. Delicious!
Make cabbage ribbons CAREFULLY.
Mix with similarly tiny meat and fill your nearly negligible dumpling wrappers.
Fry/steam those dumps and elegantly serve them to your buds! But only if your buds are ants.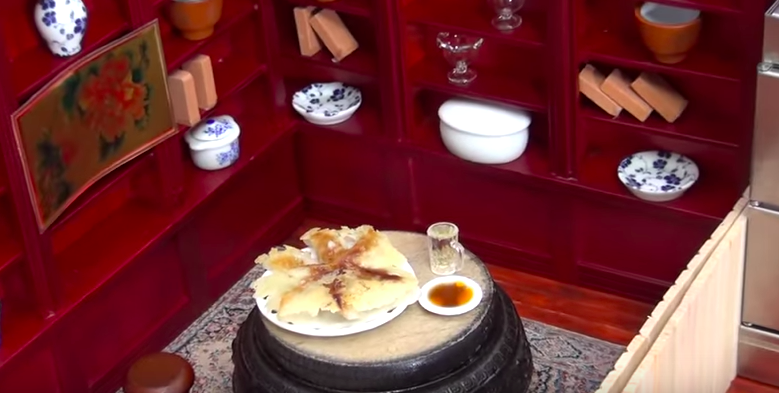 Slice up your rings CAREFULLY.
Then it's time for the ol' standby: batter and deep-fry!
Stack and serve with a beautiful floral arrangement for ambience.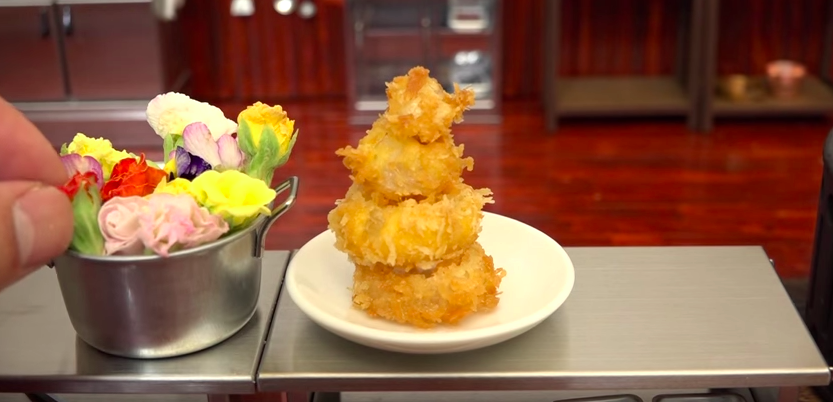 Slice and skewer your teenie weenies.
Batter. Deep-fry. Repeat.
Serve with ketchup from a super-small bottle and two sips of soda.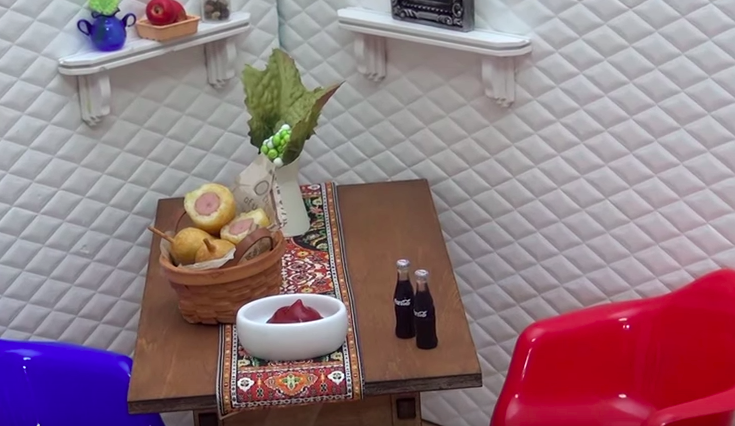 Scramble the egg with milk and sugar over the heat of a CANDLE, then fill the egg with the mixture.
Let it chill out in the fridge for a while, then present it to your beloved pooch!