"I'd like to introduce you to my very best friend, Grrralphy."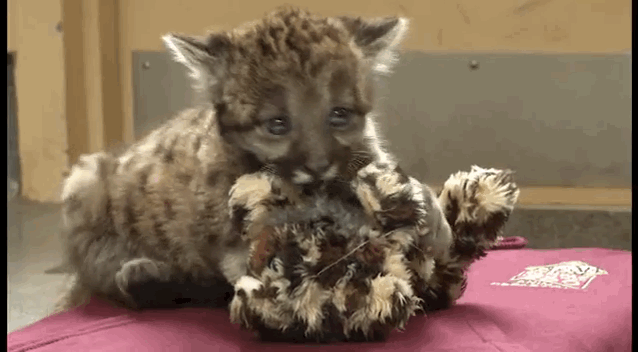 "Sometimes the floor is the best place to hula." "...did I just hear a treat bag somewhere?"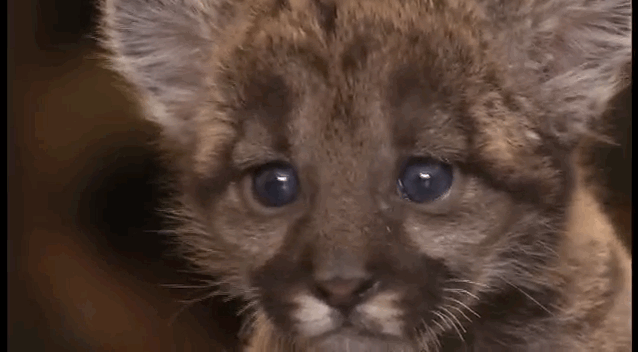 "Sure, you can borrow my sweater. But don't forget to give it back this time!" "I care a lot about personal hygiene."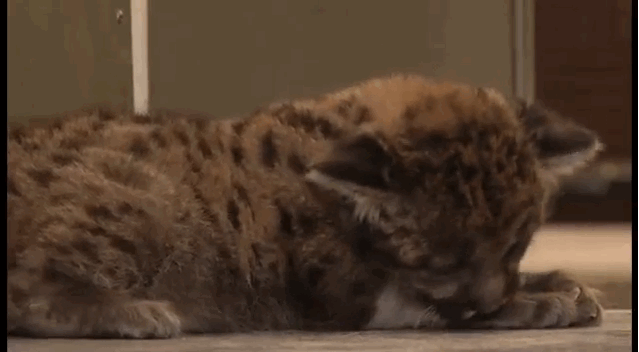 "Mmm, mmm. One of my favorite hobbies is sharing a yummy meal with buddies." "...okay, maybe a little too much." "Even though I stumble, I don't let that keep me down!"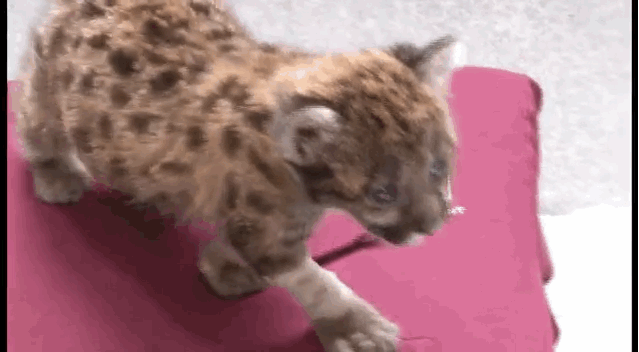 "See ya!"