How To Help Your Local Animal Shelters This Holiday Season
Because everyone deserves some extra cheer this time of year.
1.
Give a monetary donation. 2.
Spend a little time as a volunteer.
3.
Donate new (or used!) goods/items/supplies. In case you need some inspiration, here are some ideas of what to donate:
Paper towels Old dog beds/crates Bags/cans of pet food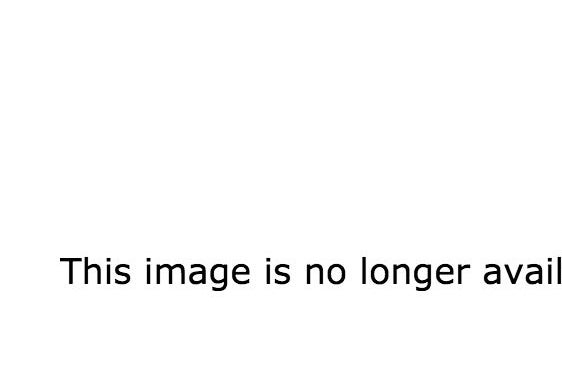 This is a great time, if you happen to be in the process of buying new linens, to donate your old ones. They go to a good home and you get rid of some clutter!
Old newspapers 4.
Spread the word.
5.
Use your other talents.
Are you great at designing things? Or maybe you have a really popular ~online e-zine blog~? Take your other talents and see how you can put them to use for your local shelter. Reach out and see if they could work with you and your awesome ideas!
6.
Don't wait!