This is Horace Greeley.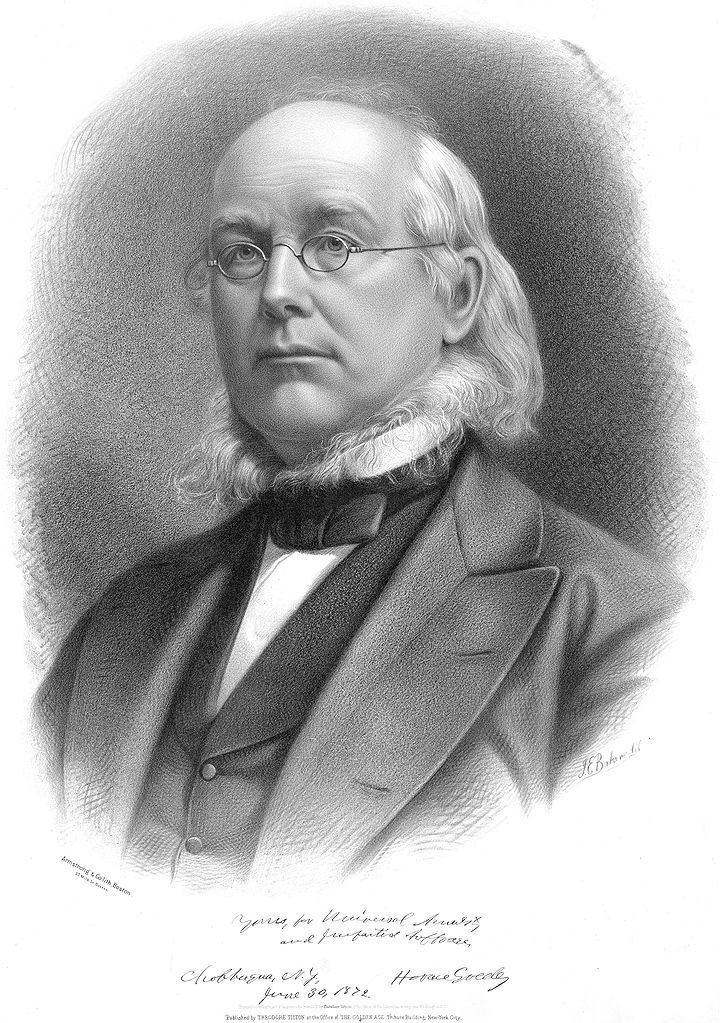 He's famous for his quote: "Go West, young man, and grow up with the country!"
Which is an example of something called "manifest destiny."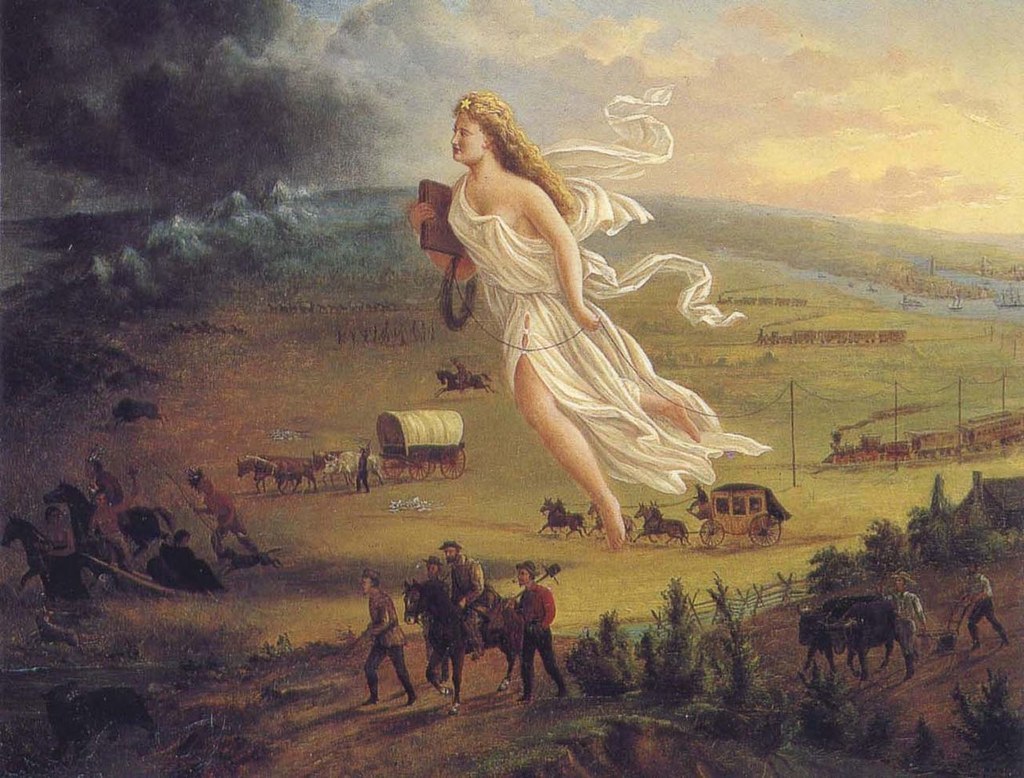 You've probably heard a lot about how manifest destiny is the reason America expanded to the West. It's not...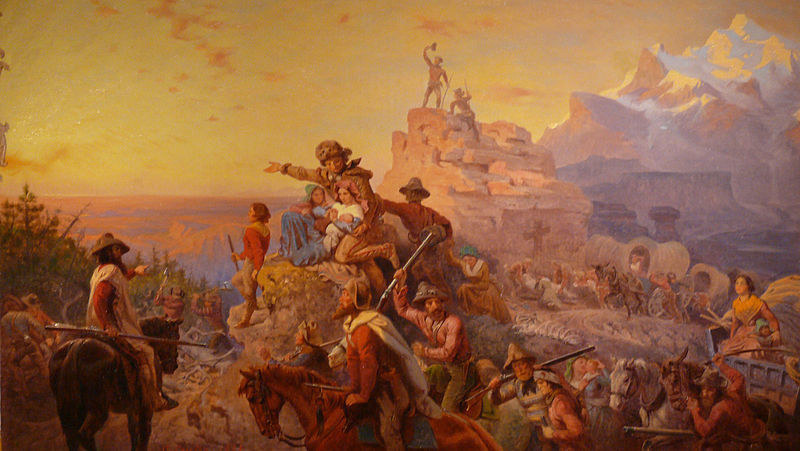 This is Thomas Jefferson.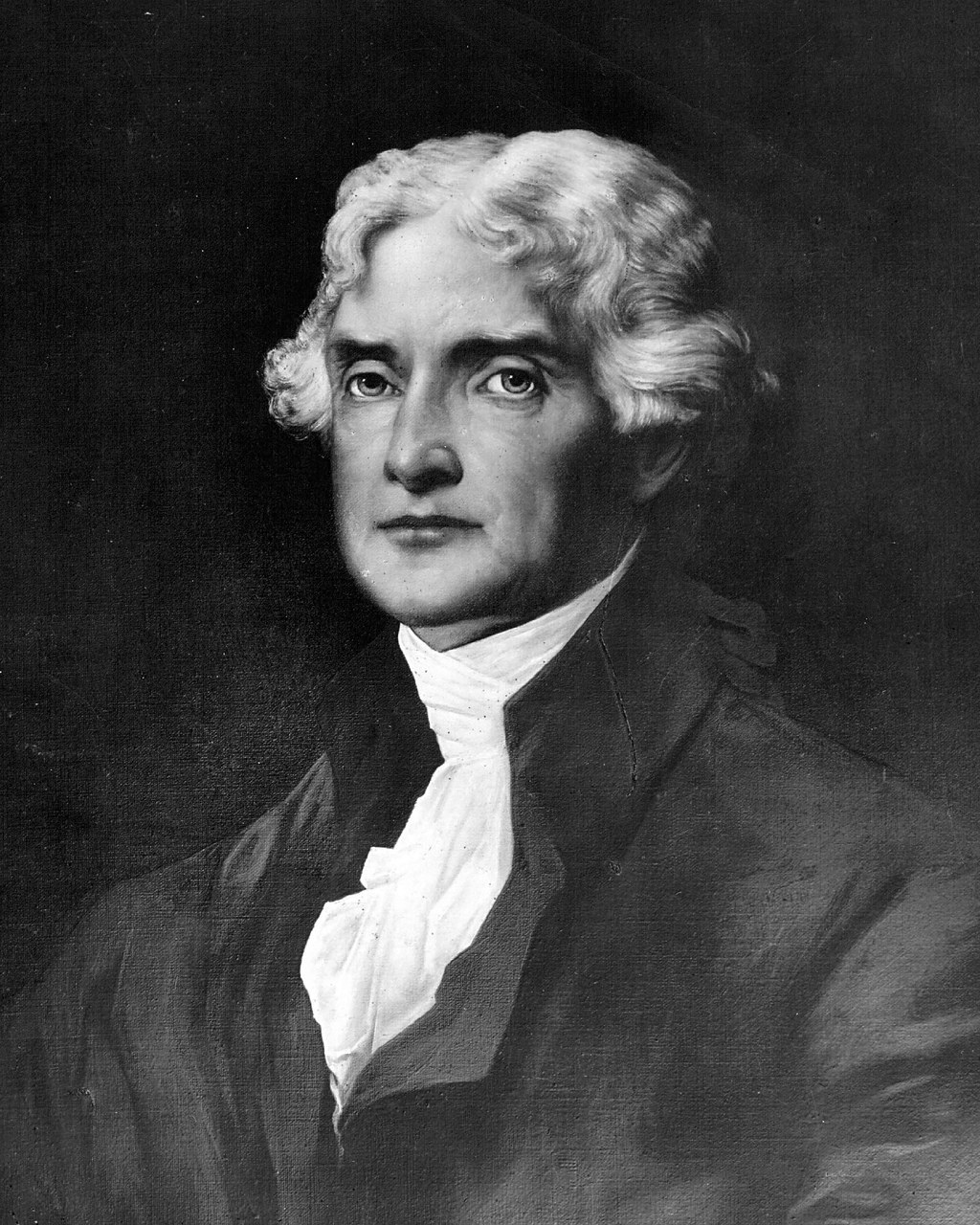 This is a giant sloth. (Or at least what's left of one.)
This is Thomas Jefferson next to a giant ground sloth (more or less).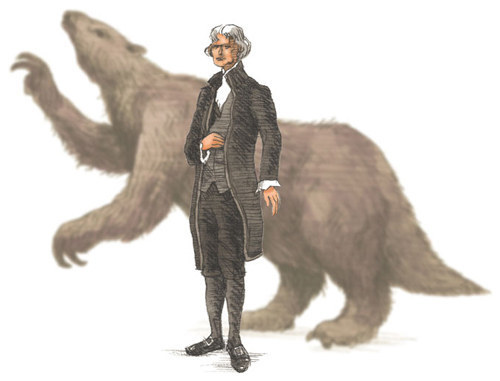 This is Meriweather Lewis and William Clark.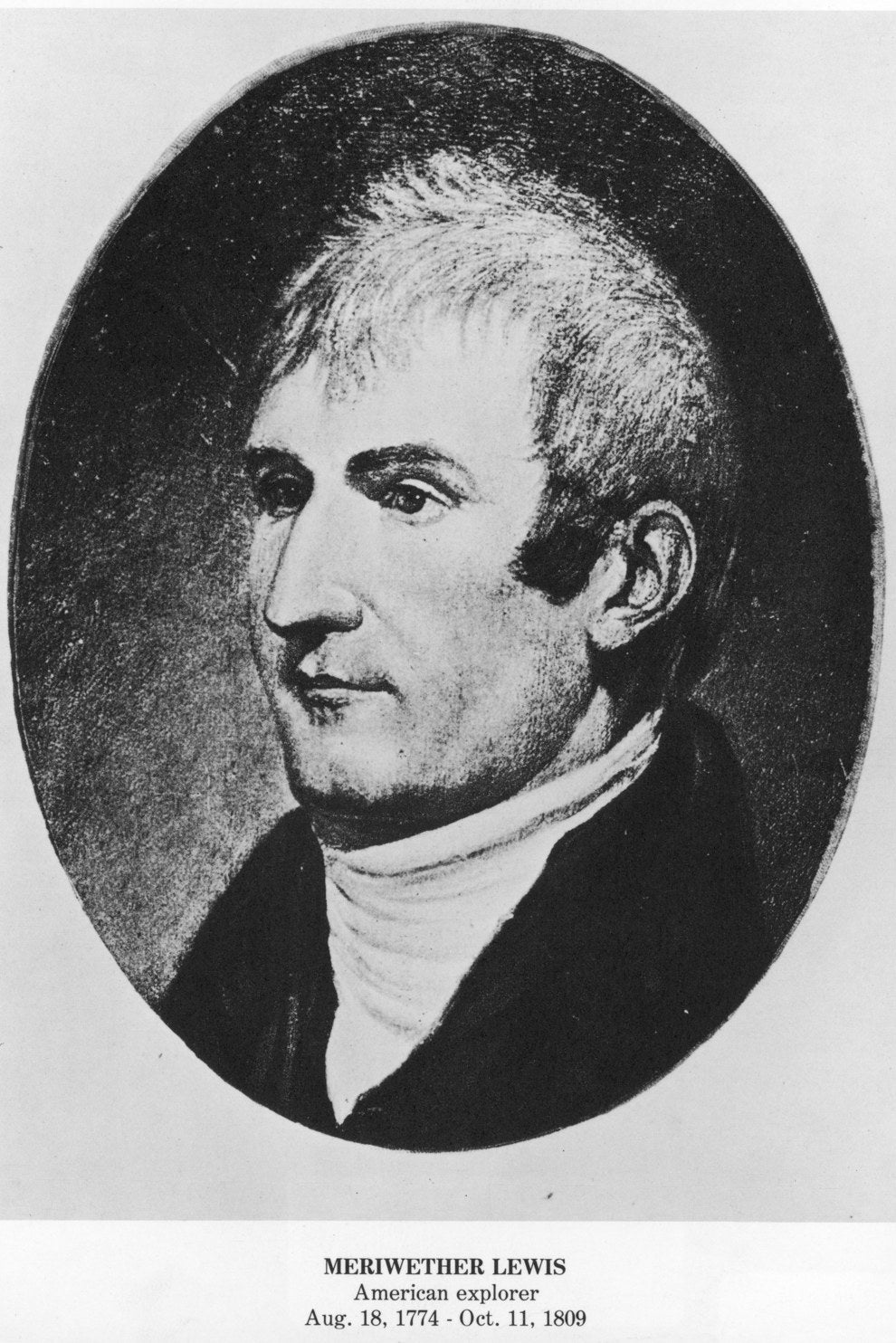 They're responsible for "discovering" a lot of America and expanding the country westward with their notorious expedition.
Jefferson "hoped the travelers would find mastodons still living in America's newly acquired territory."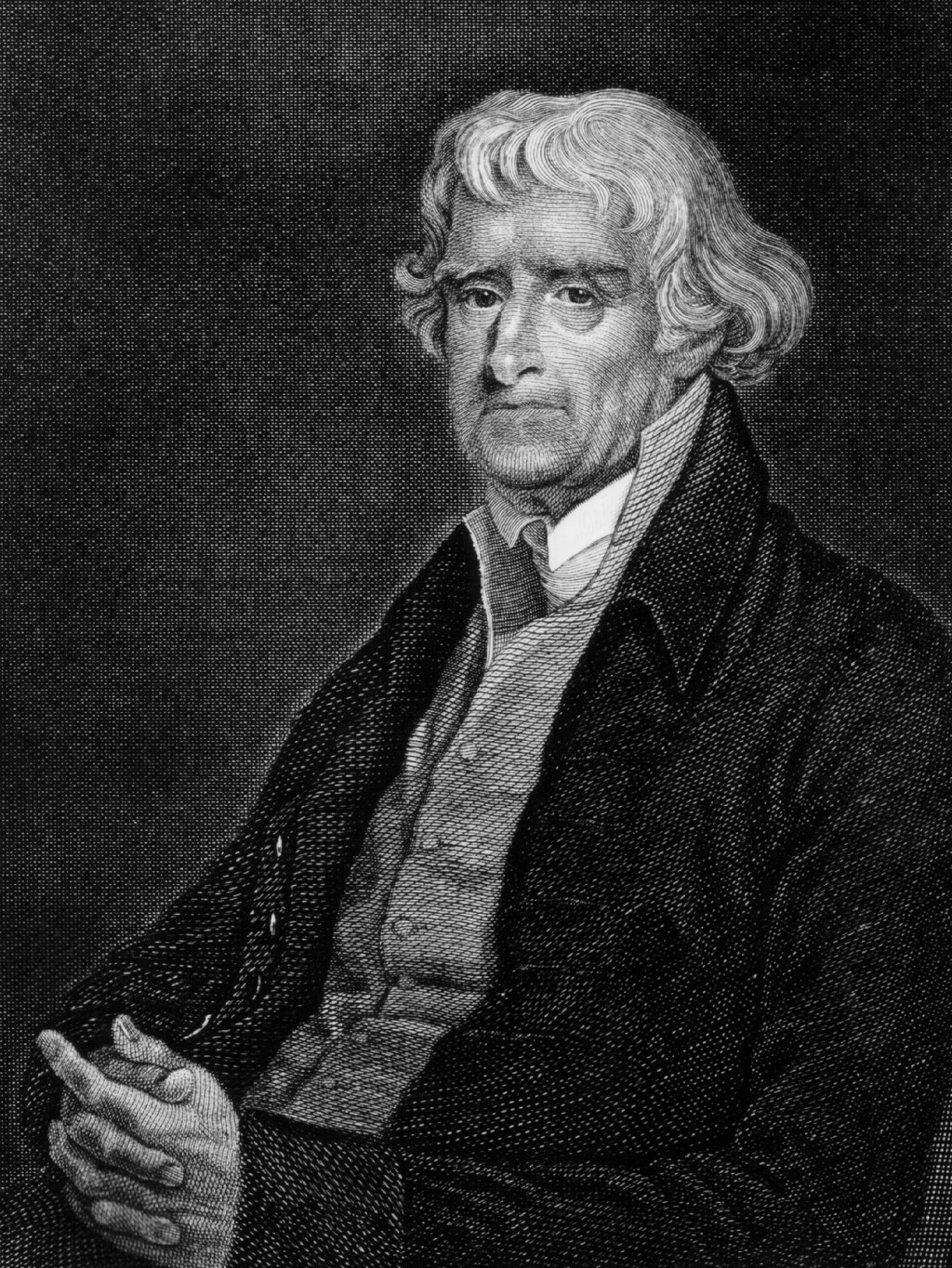 To reiterate, Thomas Jefferson, who was president of the United States at the time, sent a team of explorers in search of these:
Presumably so he could do something like this: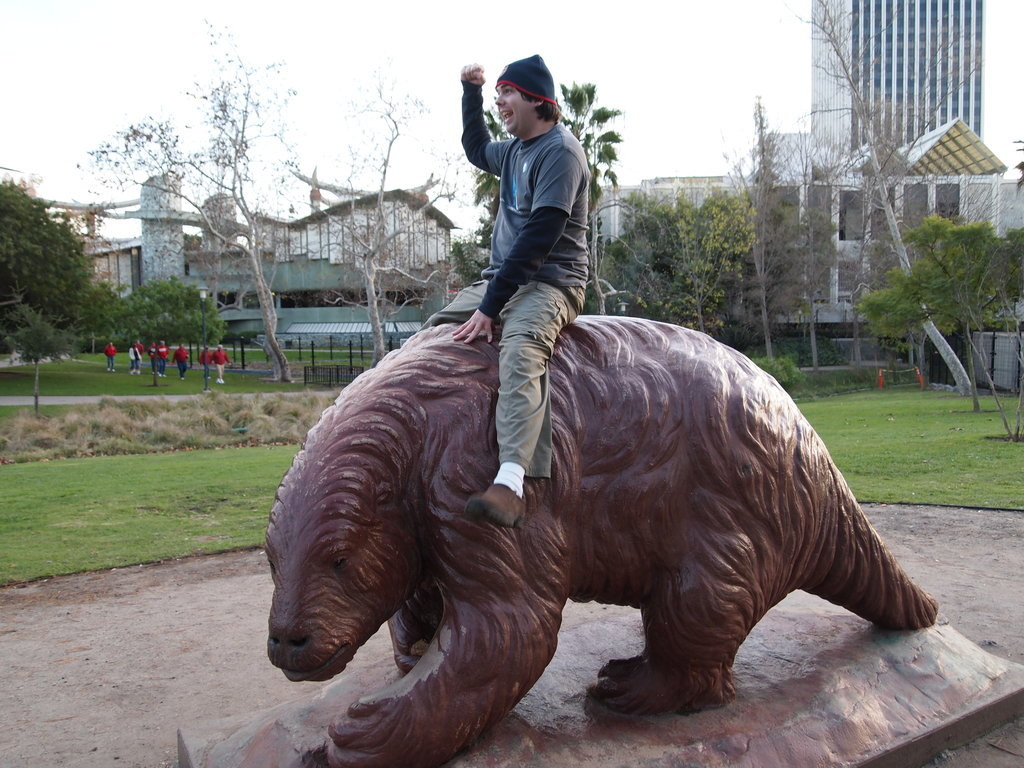 These are modern-day, not giant, sloths.
Sadly, they're all we have left. Turns out, extinction IS real and Jefferson's giant ground sloths probably died out about 10,000 years before he sent Lewis and Clark looking for them. Oh well. At least we have California to show for it.