So, listen. There's this YouTube channel, right? And you need to spend some time with it. It shows you how to make miniature foods, and you might spend all day there.
LET'S JOURNEY INTO MINI LAND, SHALL WE?
(Masterful, solid recovery.)
Like, what is even going on here?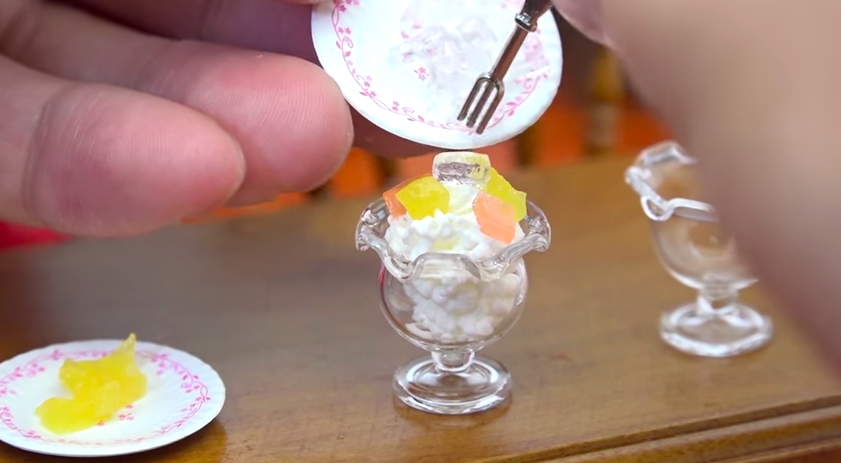 Right, right. Right, yeah, bowls that size MAKE SENSE.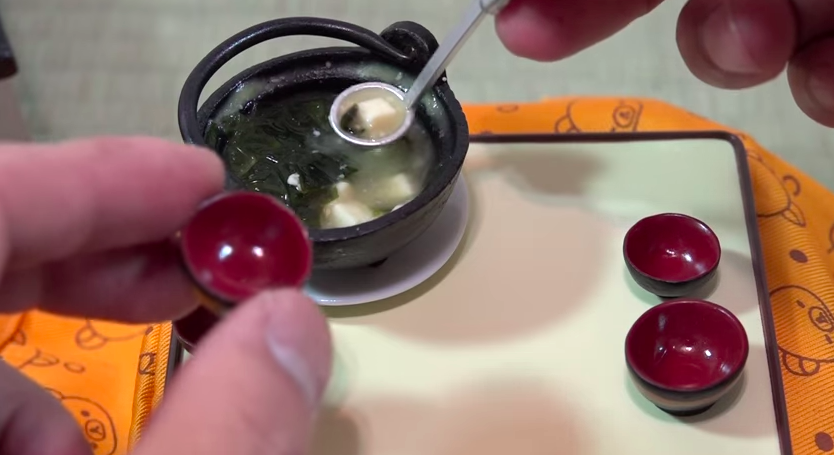 BECAUSE YOU'RE WORTH THIS MUCH EFFORT.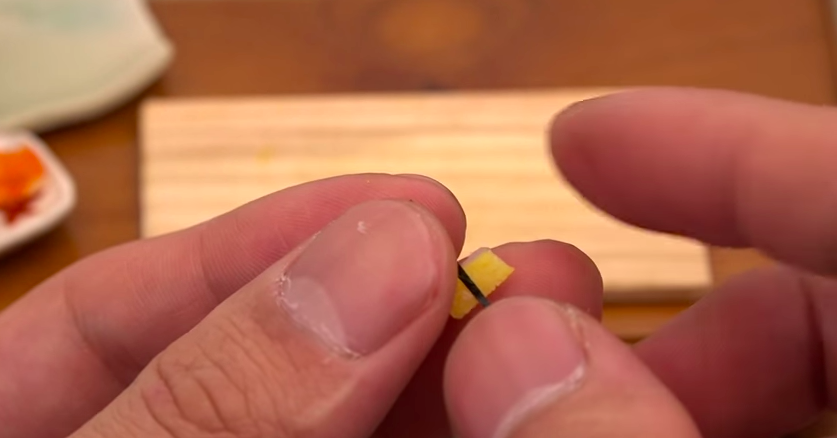 Why not have a little variety with your tiny, tiny pieces of raw fish?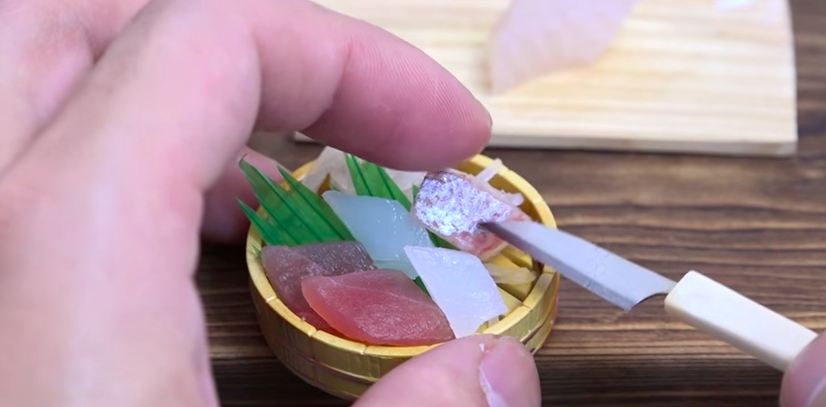 Who knew hard-boiled eggs could be so adorable? TELL ME. TELL ME WHO KNEW.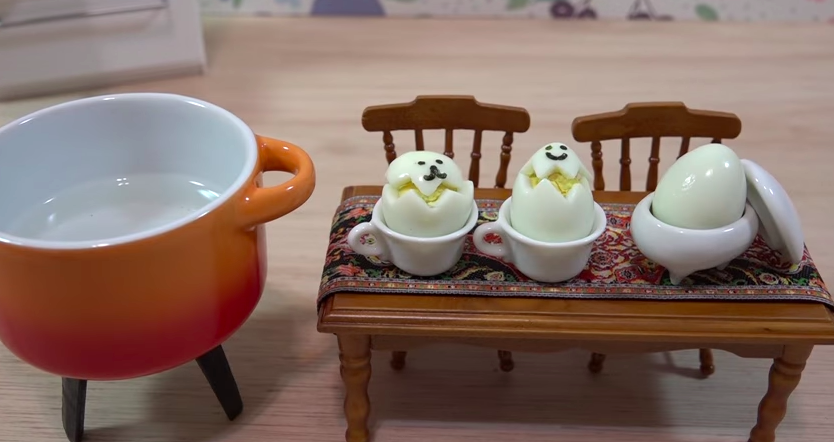 Shrimp tempura? More like shrimp "HOW ARE YOU SO SMALL."