15 Wardrobe Tips From The Most Stylish Cat
Dress to ~im-purr-ess~.
2.
"Wearing a t-shirt is totally acceptable, as long as there are cute pics on it."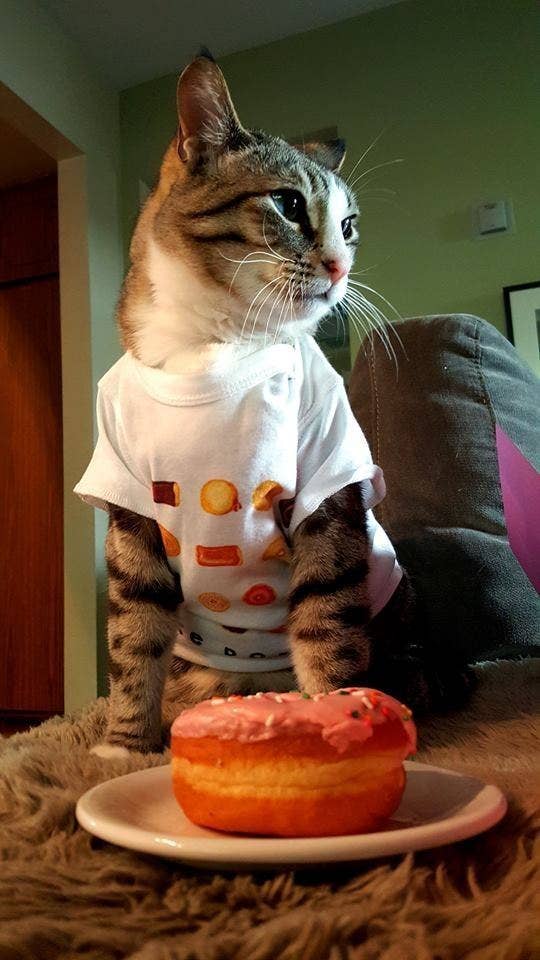 3.
"Bundling up doesn't mean you have to wear dark colors all the time. Spice things up with a print!"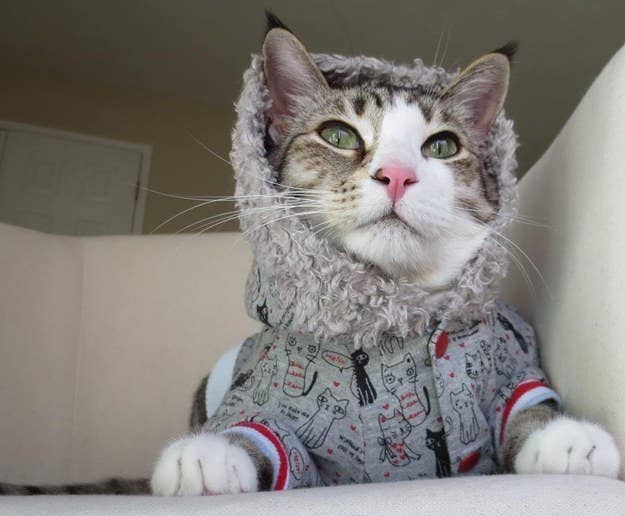 4.
"The right sneaks can totally change your style around."
6.
"It's true. You should dress for the job you want, not the non-job you already have."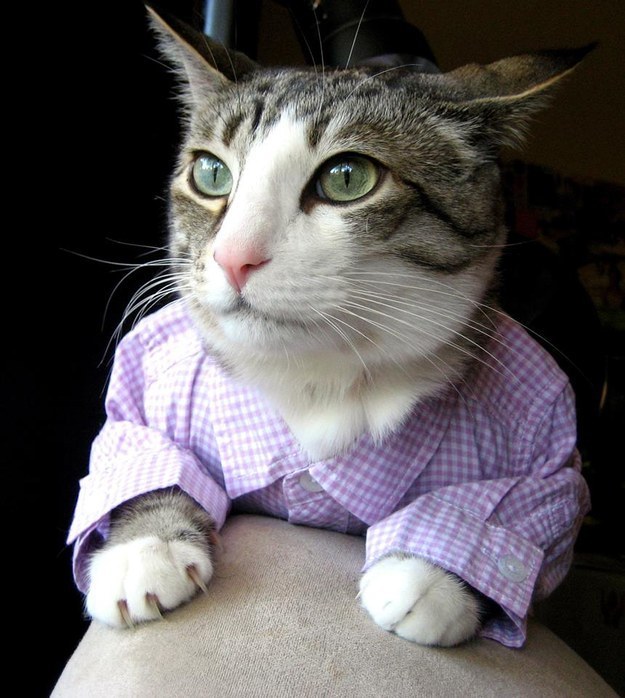 7.
"Just because it's raining doesn't mean you can't still rock your signature color."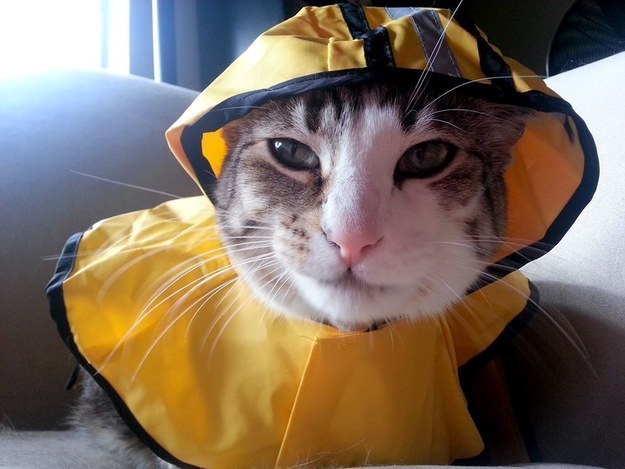 8.
"When you feel confident, the light will find you instead of the other way around."
12.
"And as long as you're cool enough, which you are, you can always wear your fave hoodie."
Can't get enough cats? Sign up for BuzzFeed's "This Week in Cats" newsletter and you'll get all the cutest kitty news every Friday!