On Oct. 10, San Francisco was home to CorgiCon, a collection of fuzzy friends who gather for costume contests and sprinting races alike.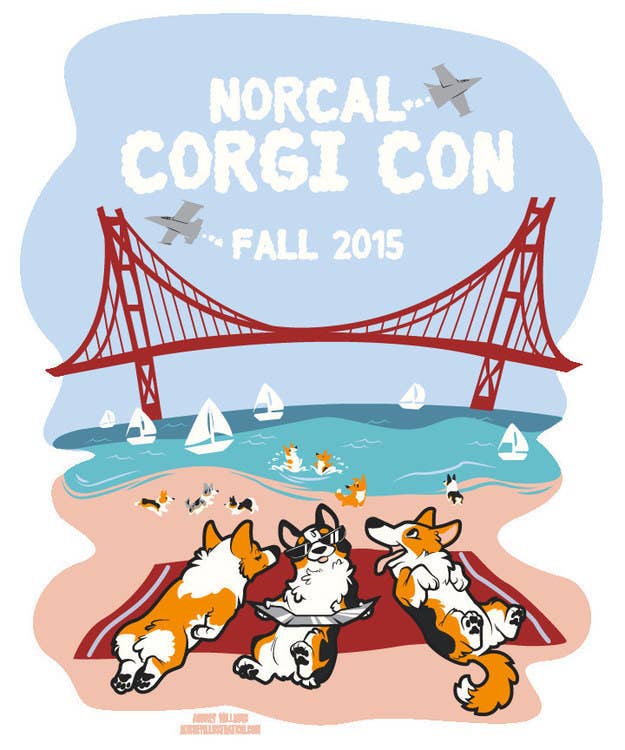 The excitement was palpable even before the events had begun!
So many buddies came out to celebrate the joys of being a corgi!
But don't worry, security was strictly enforced.
Corgis of all shapes and sizes were totally welcome to join in the festivities.
Some brought serious props that fit the beach setting...
...while others were a little more silly about it.
Some costumes were wise...
Most everyone had a fabulous time!
There were hardly any spats between friends, thank goodness.
What's most important is that the corgis felt hella confident with their style...
Even the human "puppies" got in on the dress-up action!
Birthdays were even celebrated at the event! What a truly fun day for all.
And if the tide threatened to get too close for comfort...
...there were trained professionals on standby, just in case.
The magical day had to come to a close, though. It left pups zonked out...
...ready to catch some z's...
...and excited for the next one!