Here's Chip, a five-week-old chihuahua puppy.
This is Adele, a four-week-old kitten, a stray found alone without any other family or her mother.
The pair will be fostered together for about five weeks until they get all their shots and are old enough to be spayed and neutered.
The two are lucky shelters like Operation Kindness, and its foster volunteers, exist.
They even got their portraits taken by a photographer who donated her services to the shelter, in hopes of getting pets adopted more quickly.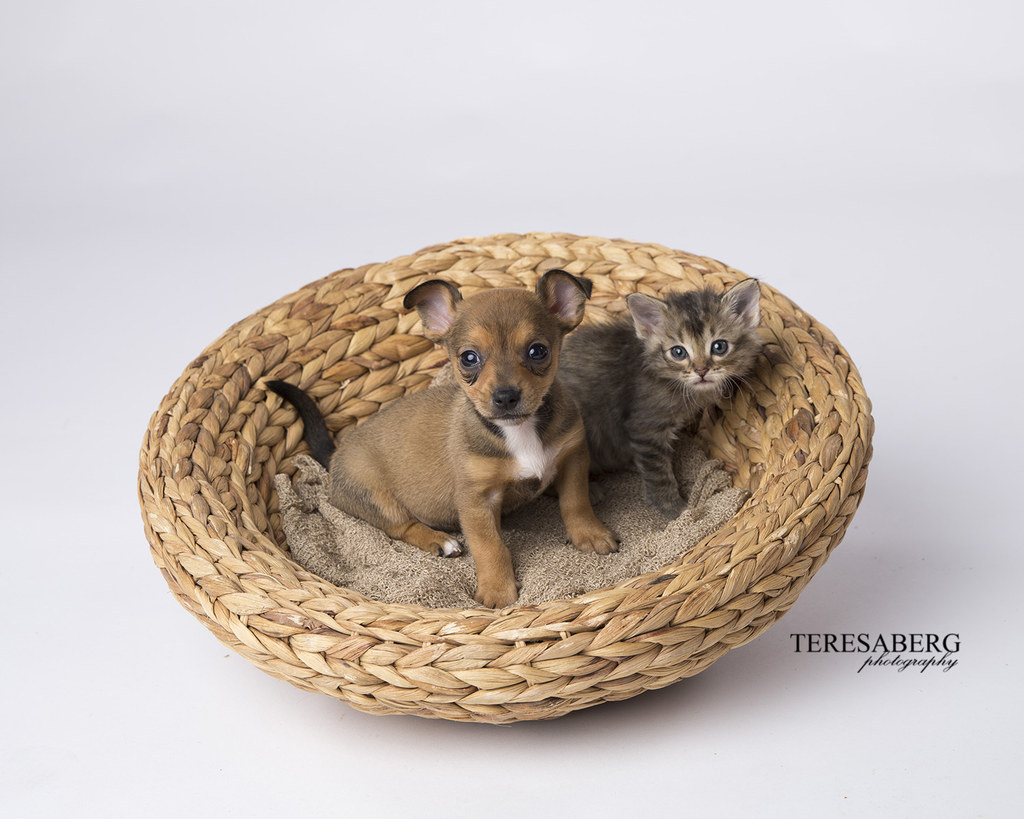 These two will hopefully be brought to a new, loving home without any trouble.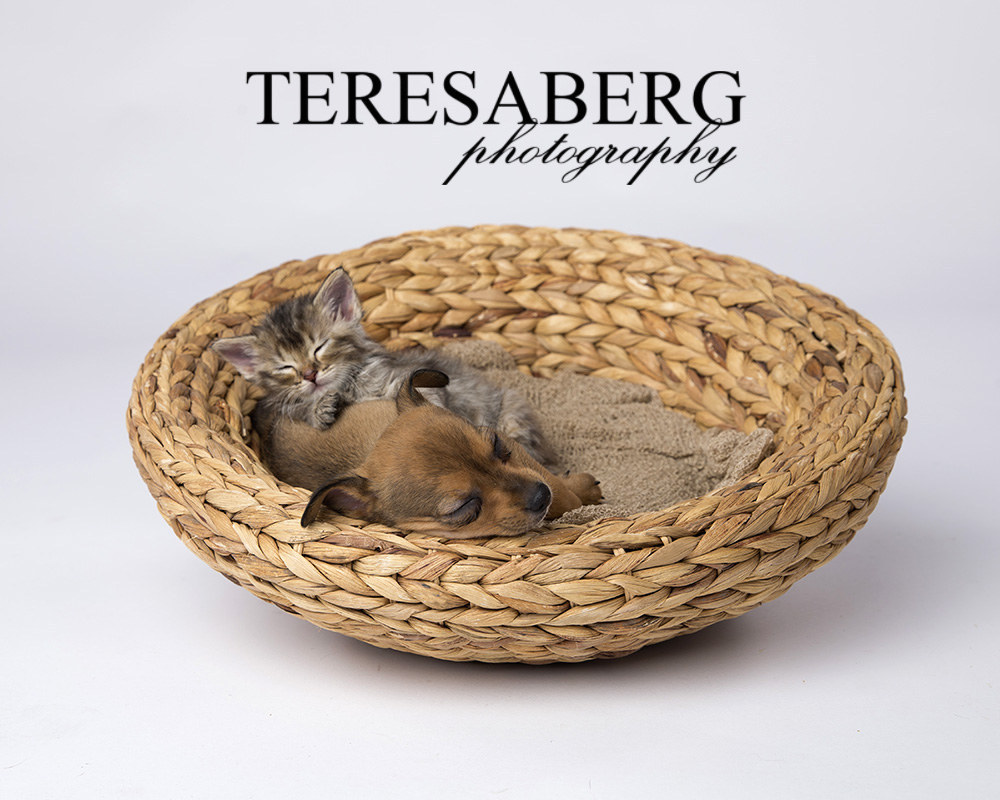 Besides, it seems they've already learned a very important life lesson...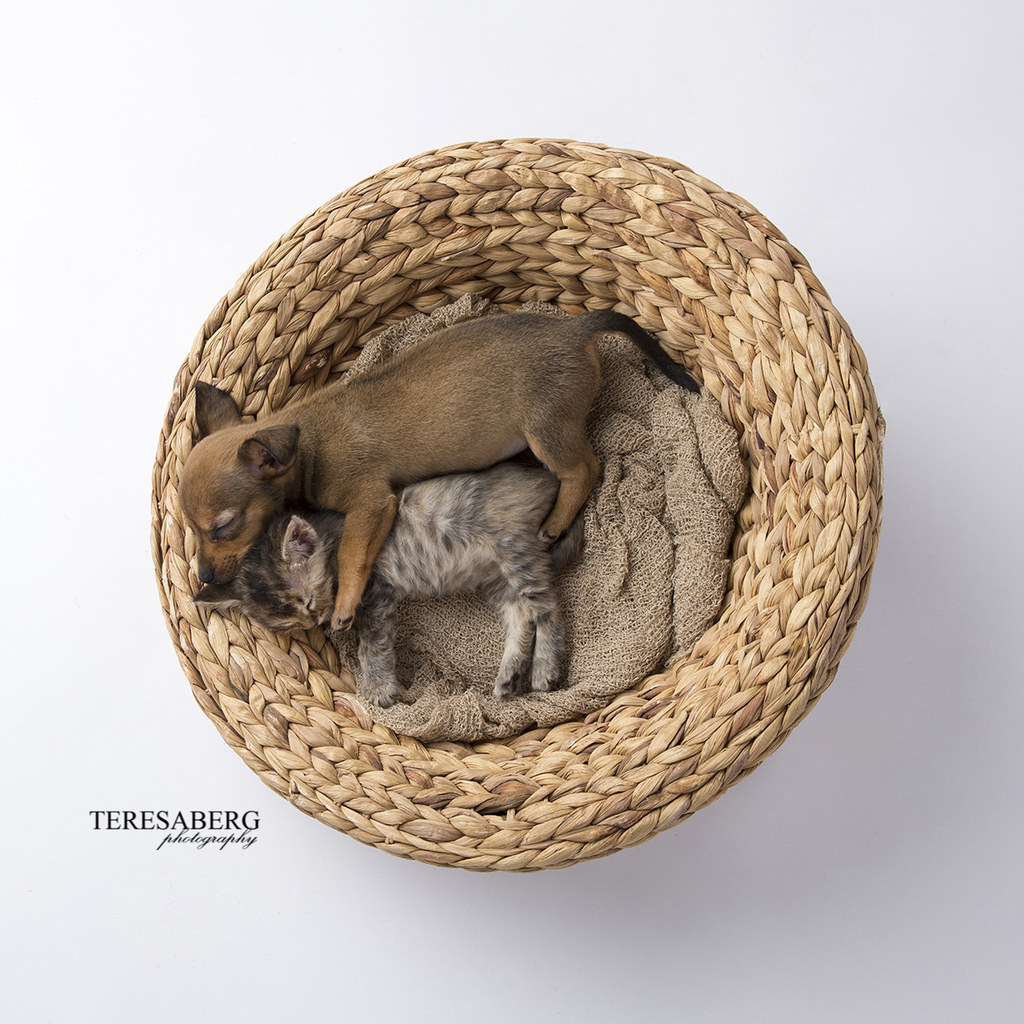 "There's nothing sweeter than friendship!"