1.
"Please just clean around me."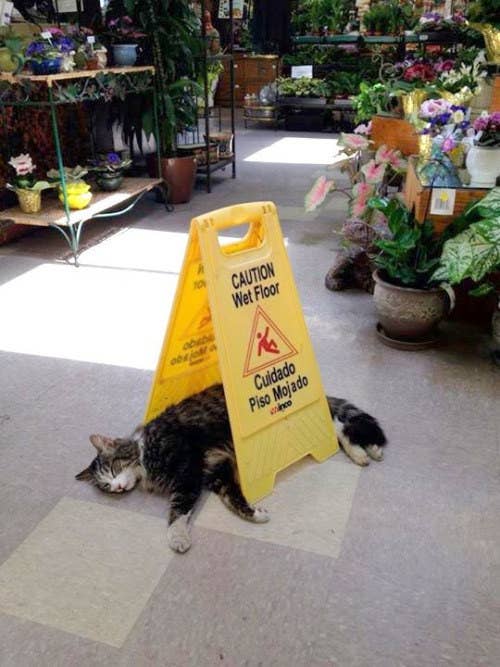 3.
"I can't imagine I'll be going in tomorrow after this pasta-strophe. Bringing my own lunch IS NOT WORTH THIS."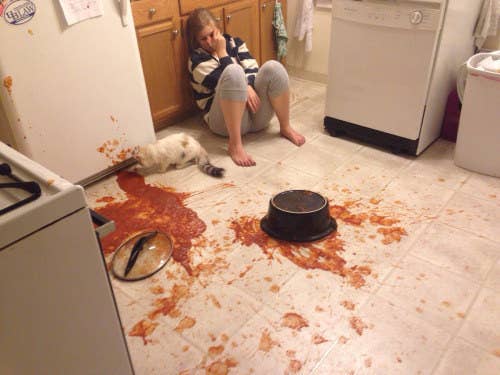 5.
"I FIND NOWHERE RELAXING AT THIS POINT, WHICH IS A PROBLEM."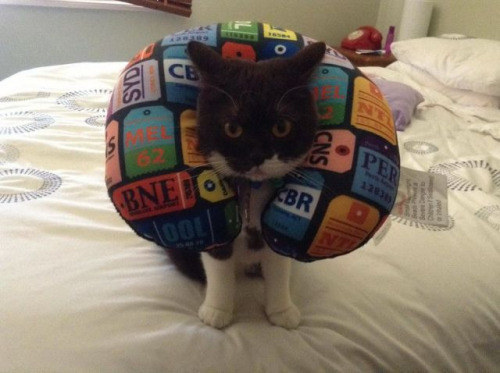 6.
"MY LAPTOP IS MY ONLY FRIEND AT THIS POINT."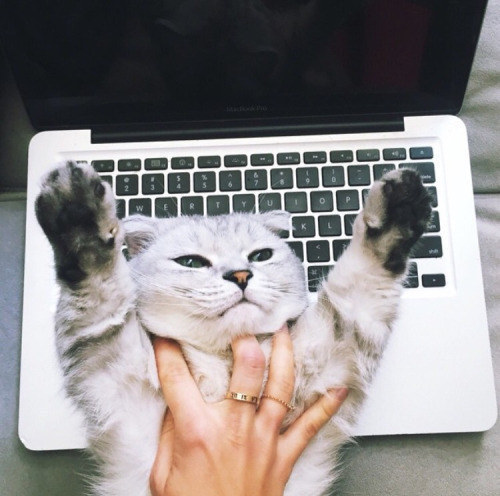 8.
"No. more. data. please."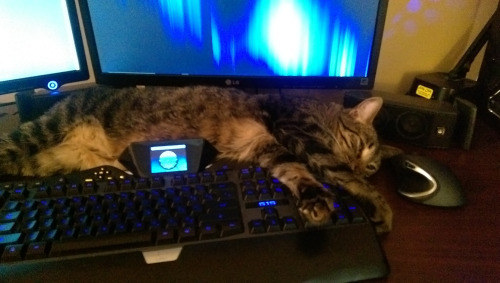 9.
"I remember what life is like outside my cubicle. I think it was green and leafy."
10.
"I'M FINE WITH WORKING LATE TONIGHT. THANK YOU FOR THIS OPPORTUNITY."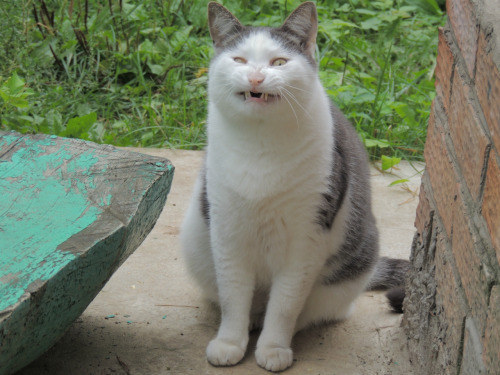 12.
"This commute is getting RIDICULOUS."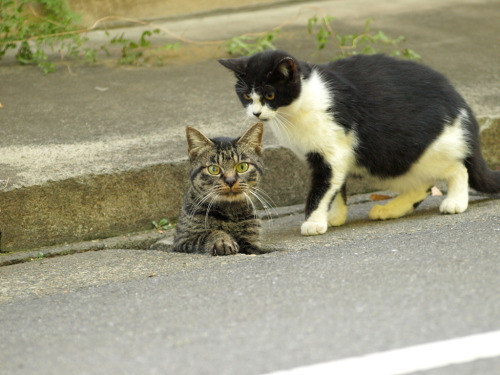 13.
"Am I home? I don't even know what home is anymore."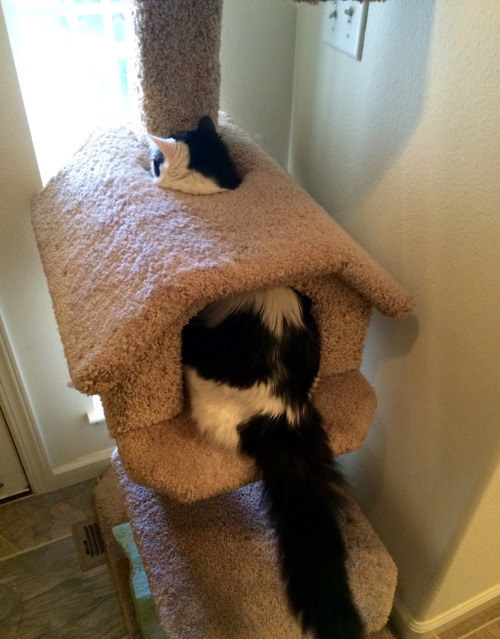 15.
"Sometimes, I like to pretend I'm on a fabulous vacation. ANYWHERE BUT THE OFFICE."