10 Homemade Treats For Your Cat
Some for summer, some for any time!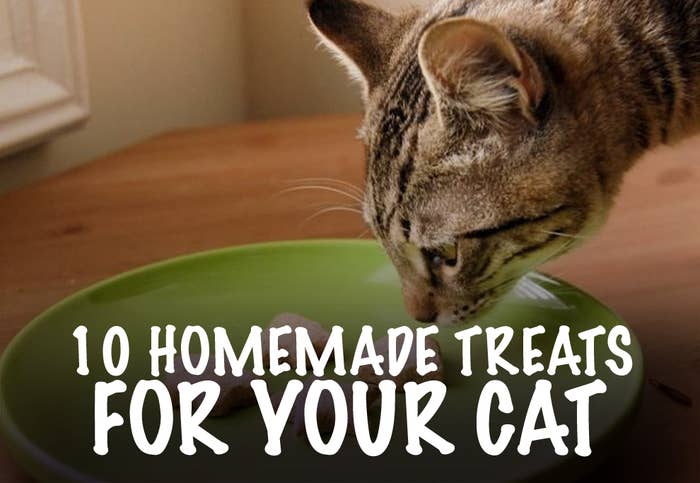 2.
Frozen Tuna Treats

4.
Salmon and Oat Treats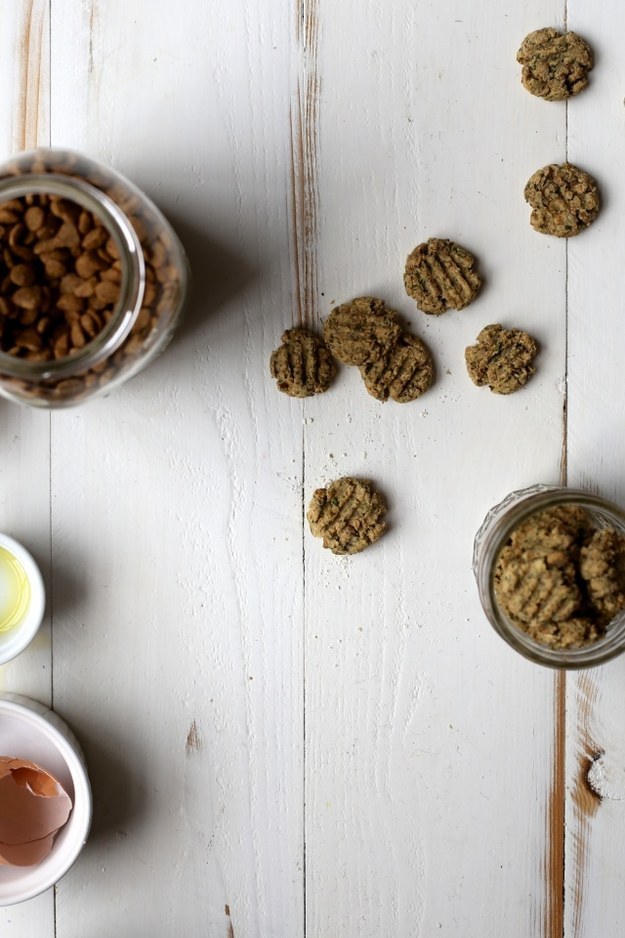 5.
Salmon and Catnip Croutons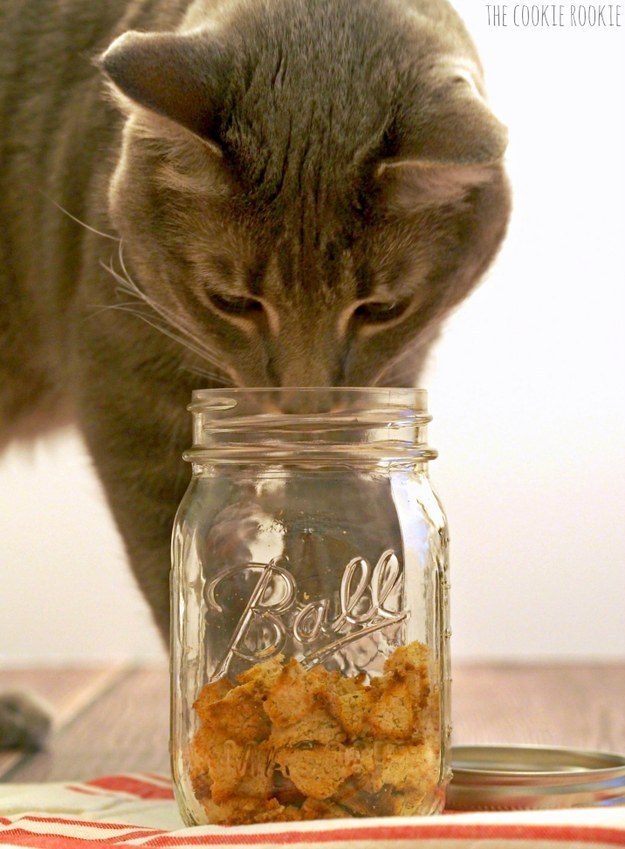 6.
Goat Milk-sicle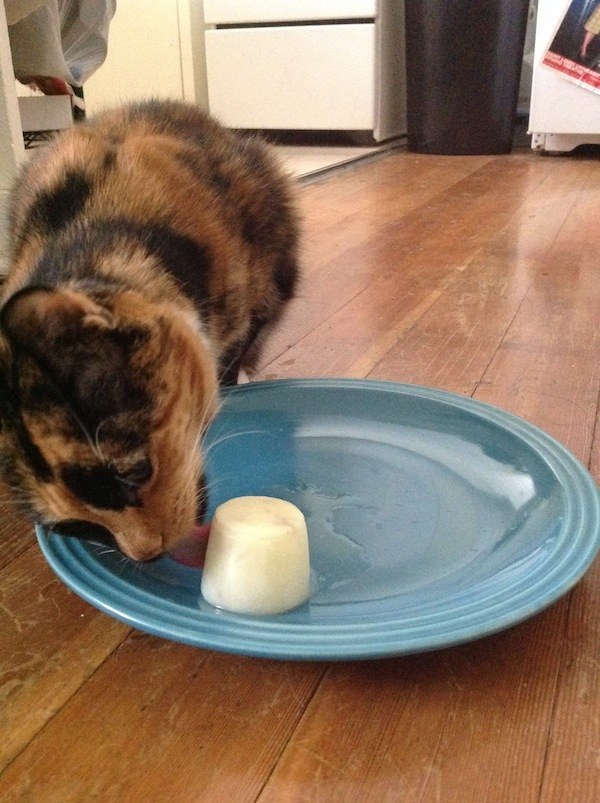 8.
Homemade Catsicles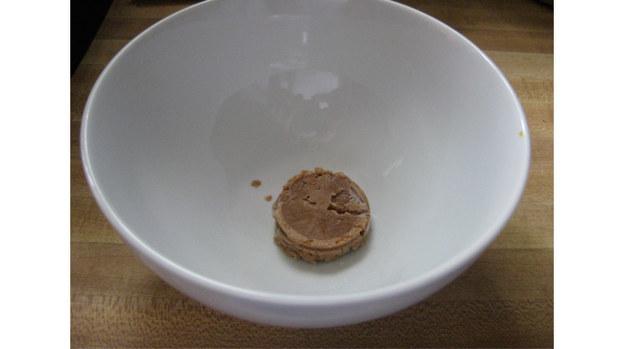 9.
Ripley Bites (aka Tuna Bites or Catnip Bites or Salmon Bites)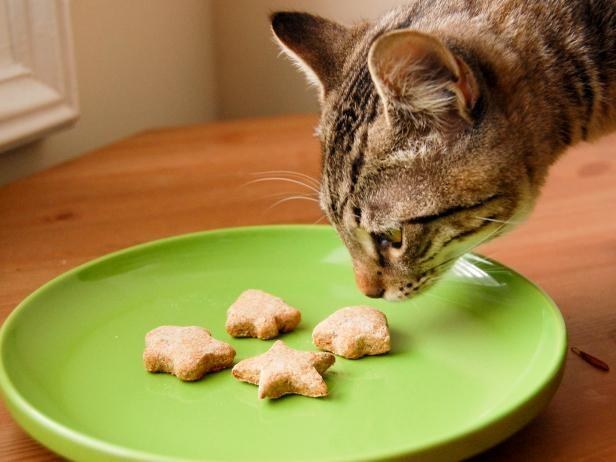 10.
Tuna and Cheddar Cat Crisps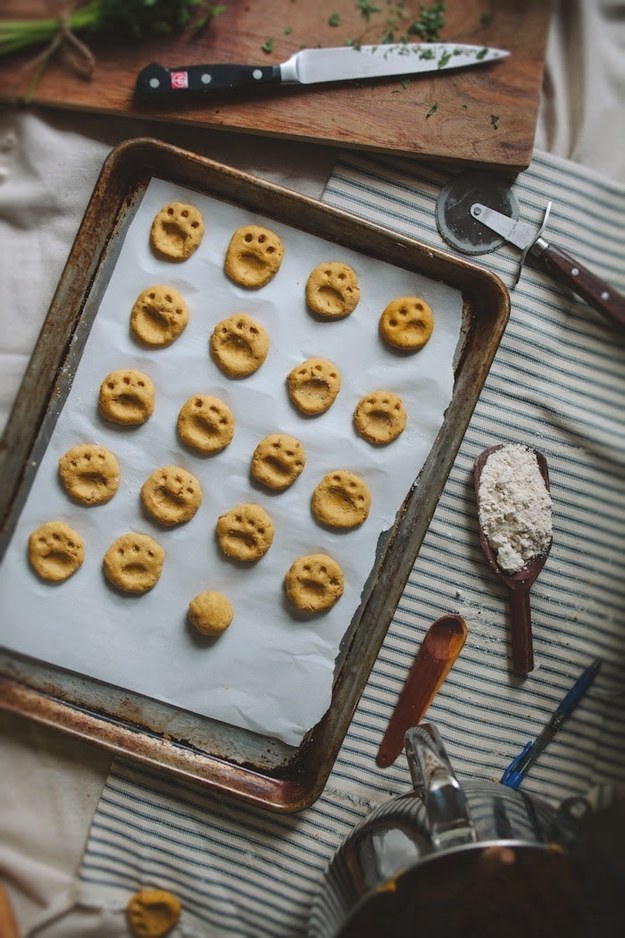 As with any treats/food, make sure the ingredients are safe for your pet to digest.
Use the cold treats to keep your fuzzy BFF ~cool~ during the sweaty summers!